WORDS: ELLIOTT HUGHES | PHOTOGRAPHY: HAGERTY
The Amelia Concours d'Elegance, now in its 28th year, awarded Best in Show honours to a 1935 Voisin C25 Aerodyne and a 1964 Ferrari 250LM.
More than 25,000 enthusiasts descended on Amelia Island's Ritz-Carton Golf Club in Florida for the 2023 event, which was the second to be run by automotive lifestyle and insurance company Hagerty. The event is reported to have raised $142,000 for charitable causes.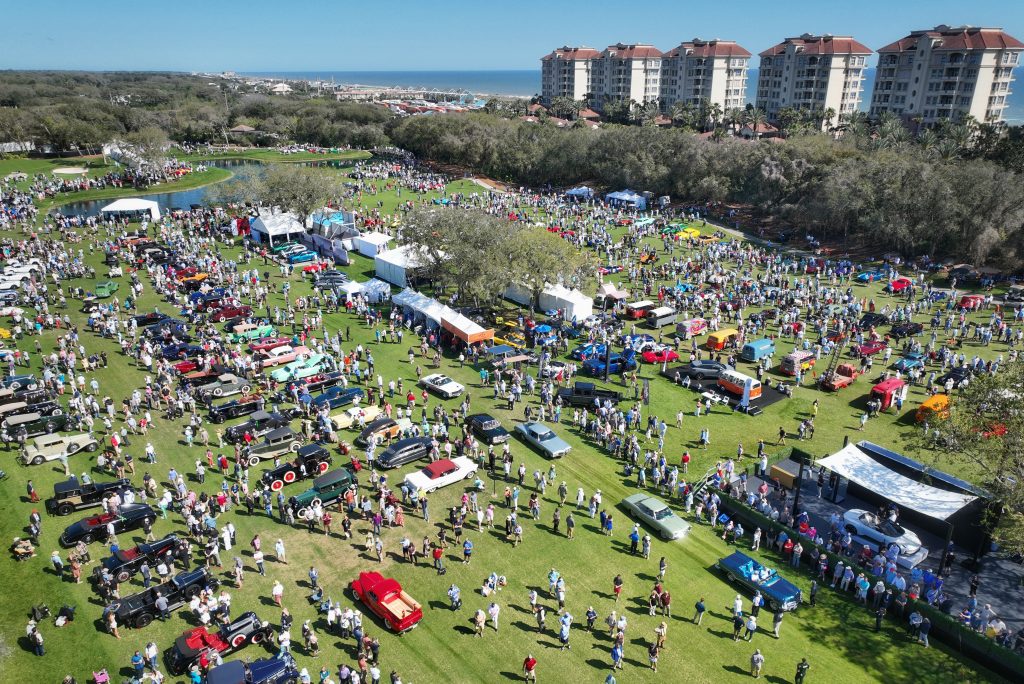 Entered by the Mullin Automotive Museum's Merle and Peter Mullin, the Voisin C25 Aerodyne was awarded the Best in Show Concours d'Elegance Trophy.
"We had some serious contenders, and I am honoured that they chose us to win," said a victorious Merle. "I have the blessing of being married to a passionate collector who has never restored a car with an eye to winning a prize. His intention is always to restore a car to its historical correctness. But winning a prize is always greatly validating."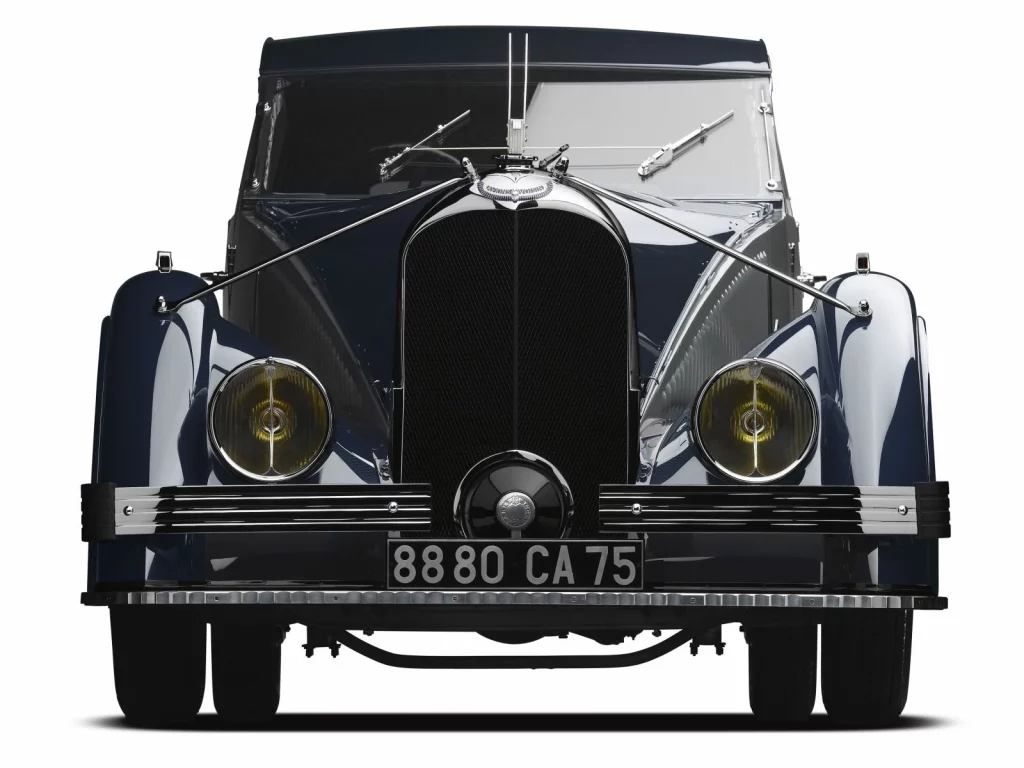 Voisin designed the Aerodyne as its 'Car of the Future' at a time when aerodynamic and streamlining concepts were becoming increasingly popular. The model publicly debuted in October 1934 at the 28th Paris Salon de l'Automobile, and was lauded for its pioneering design. 
During the spring of 1935, Voisin presented this Aerodyne at the Lyon Fair and the concours d'elegance at the Place Bellecour. The car's unique styling is characterised by dual-tone paint, low-profile headlights, a high beltline, skirted rear fenders and a powered retractable roof. There were 28 C25s made in total, including six Aerodynes – of which The Amelia's Best of Show winner is one of four still in existence.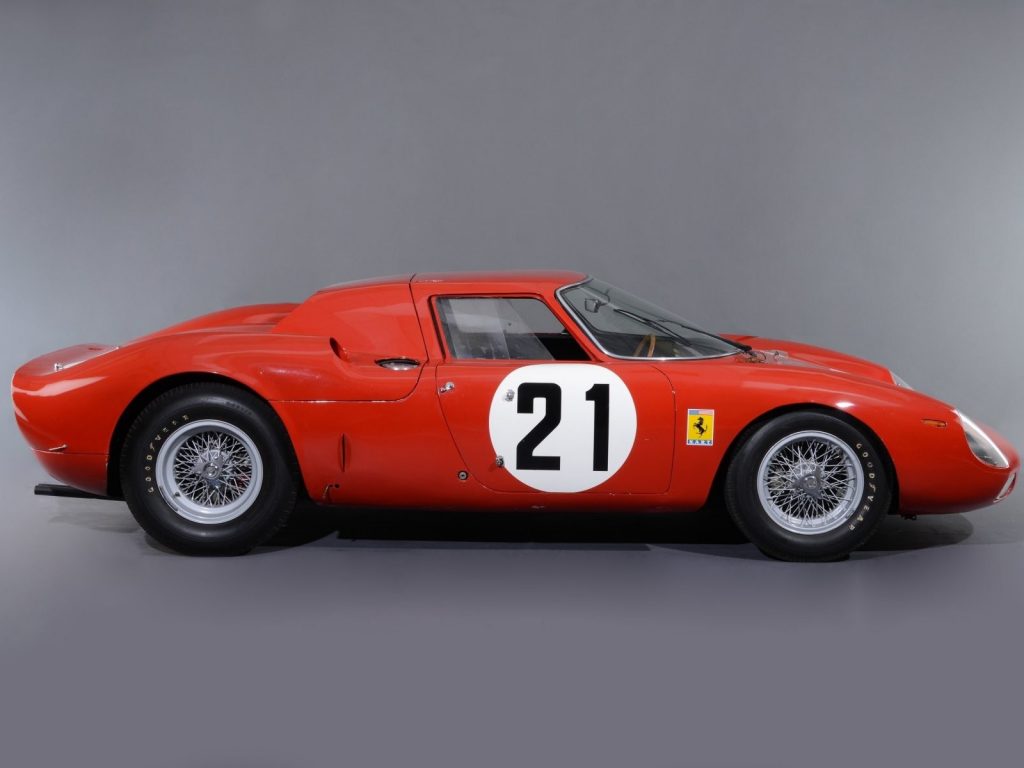 The Best in Show Concours de Sport award went to the 1964 Ferrari 250LM from the Indianapolis Motor Speedway Museum.
Famous US Ferrari importer Luigi Chinetti privately entered the car into the Le Mans 24 Hours in 1965 under the banner of his North American Racing Team (NART) outfit.
On paper, NART's one-year-old 250LM was no match for the Ford and Ferrari Works entries that were tipped for victory. Nevertheless, the car shared by Masten Gregory and Jochen Rindt took the overall victory as rivals encountered difficulties.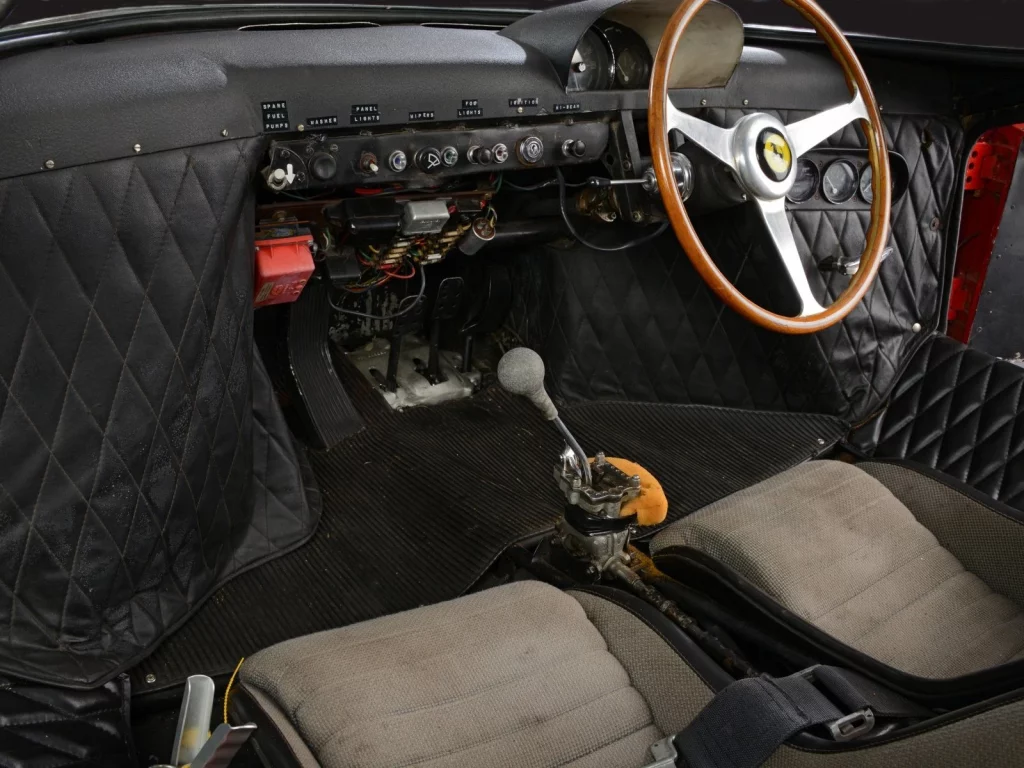 Gregory and Rindt completed 347 laps of La Sarthe, averaging 120.944 mph over 24 hours. This triumph marked the final overall Le Mans victory for a Ferrari.
The 250LM competed at Le Mans on two more occasions, in 1966 and 1969, and also competed in the Daytona 24 Hours in 1966, 1968 and 1970. The Indianapolis Motor Speedway Museum bought the Ferrari 250LM not long after it finished seventh in its last race at Daytona.
"This win is very special and was a complete surprise," enthused the museum's vice president Jason Vansickle. "Obviously the car speaks for itself – the last Ferrari to win outright at Le Mans – it's just one of the many prestigious cars we have at the Indianapolis Motor Speedway Museum."