WORDS: DAVID LILLYWHITE | PHOTOS: LEE MCKENZIE INSTAGRAM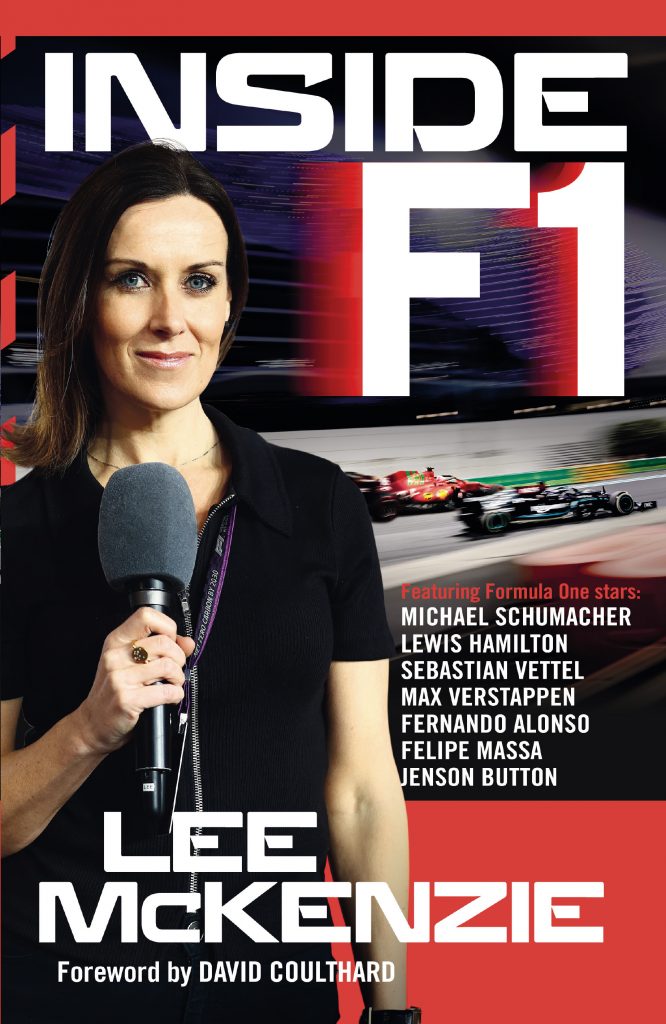 What made you write the book?
I was doing an article during the 2020 lockdown, on Lewis Hamilton. When I got to the end, I wondered if this was something that could be done with several drivers.
This story originally appeared in Magneto issue 17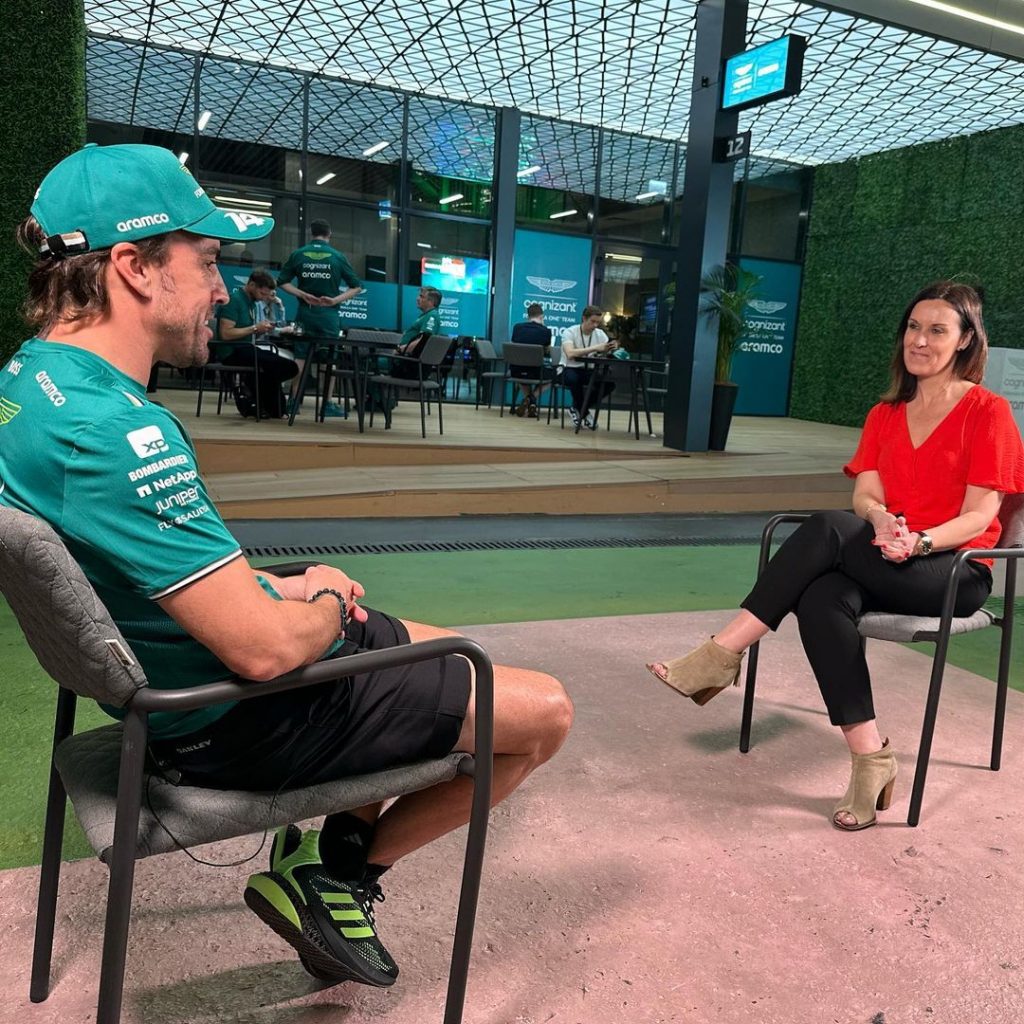 What about the others you chose: Schumacher, Vettel, Alonso, Massa, Verstappen and Button?
They're the ones whom I have shared an awful lot with over the years. They're all World Champions bar Felipe, but Felipe has been at the heart of some of the huge stories and has insight as well into Fernando and other drivers. I spent a bit of time with Jenson at the Goodwood Revival, and I've interviewed him a few times; it's all a bit Anchorman – he's on Sky, and I'm on Channel Four.
Michael Schumacher means a lot to you, doesn't he?
The Michael stuff was really special, because I started watching his career at home as a kid, and I remember being in the paddock in Monaco in the 1990s; there was an aura, just something about him. And then to be able to spend time with him, whether it be interviews or even riding horses at his house in Switzerland, was really special.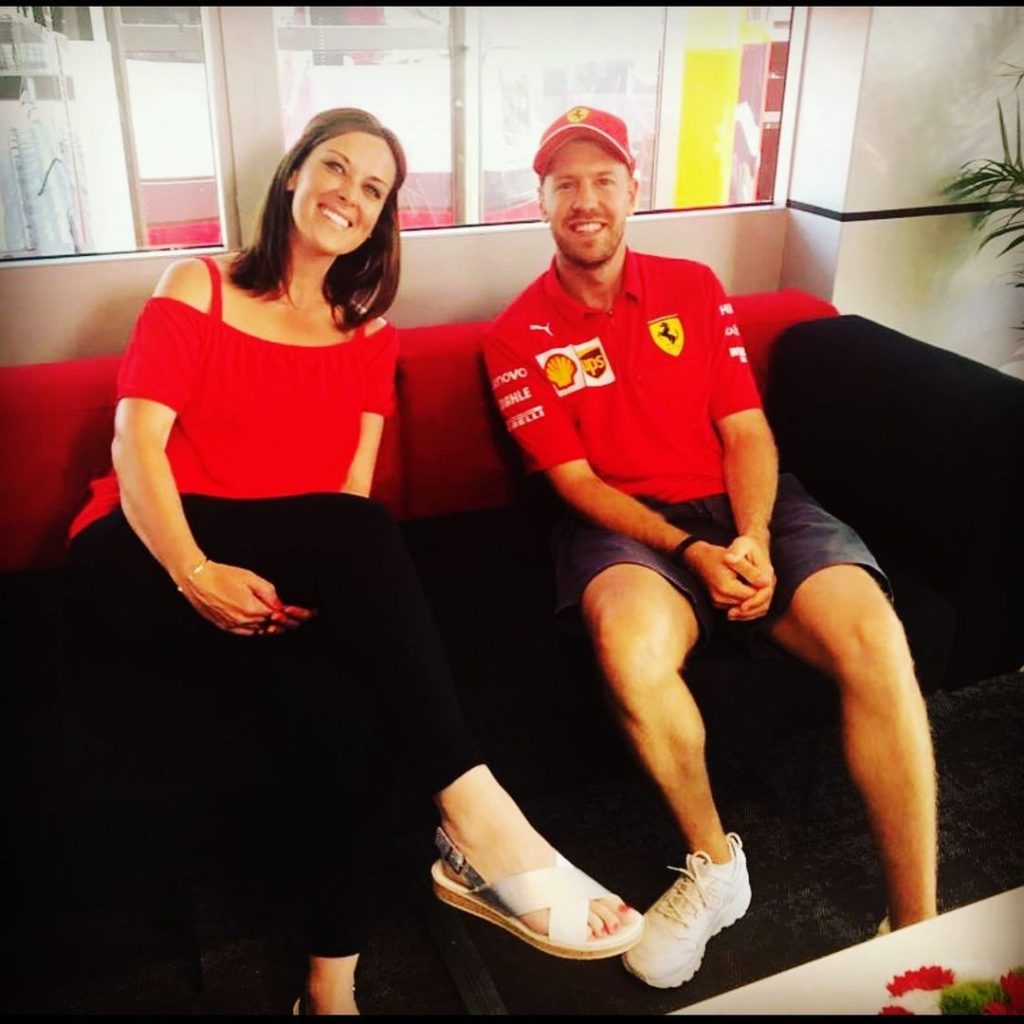 What about Sebastian Vettel?
I've done more interviews with him than with anyone else. They have often been chaotic and controversial, but he's a really decent person.
Did you consider earlier drivers?
I am very close with Sir Jackie Stewart, and I have worked with Emerson Fittipaldi a lot. But for me to do the book such as this, I needed to be a part of their careers. It would have felt disingenuous otherwise.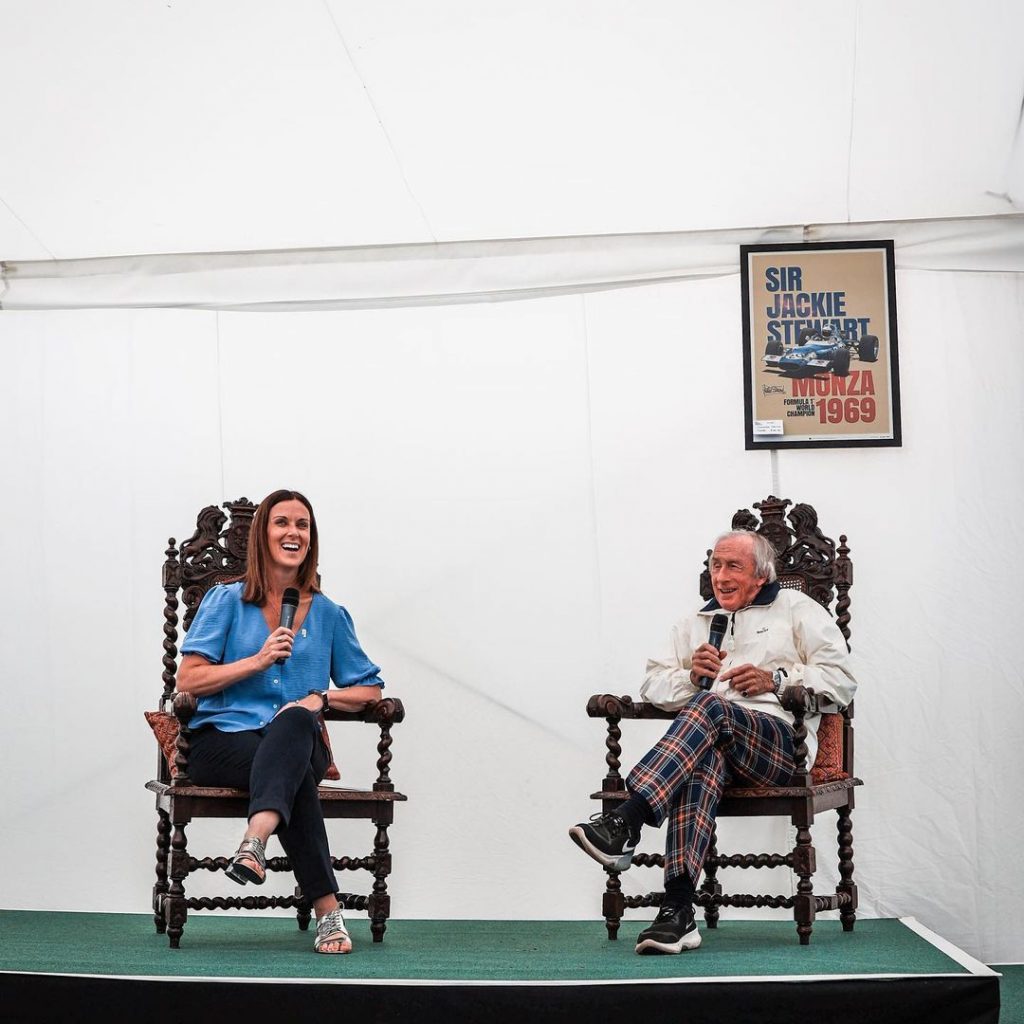 Do the crashes affect you?
You never shake them off. You know that day in Japan, with Jules Bianchi's accident… that was pretty horrendous. I remember doing the interviews, trying to act as if everything was normal, but you could tell the drivers knew that it wasn't a 'routine' accident. It never leaves you. I don't think it should leave you.
What is the future of F1?
It's an interesting time; 2026 is the time that everyone keeps going on about. And that's why companies such as Audi want to get involved. F1 always prided itself on creating the technology that we have in our road cars, and I think it's important as the pinnacle of motor sport that there is some technology transfer still.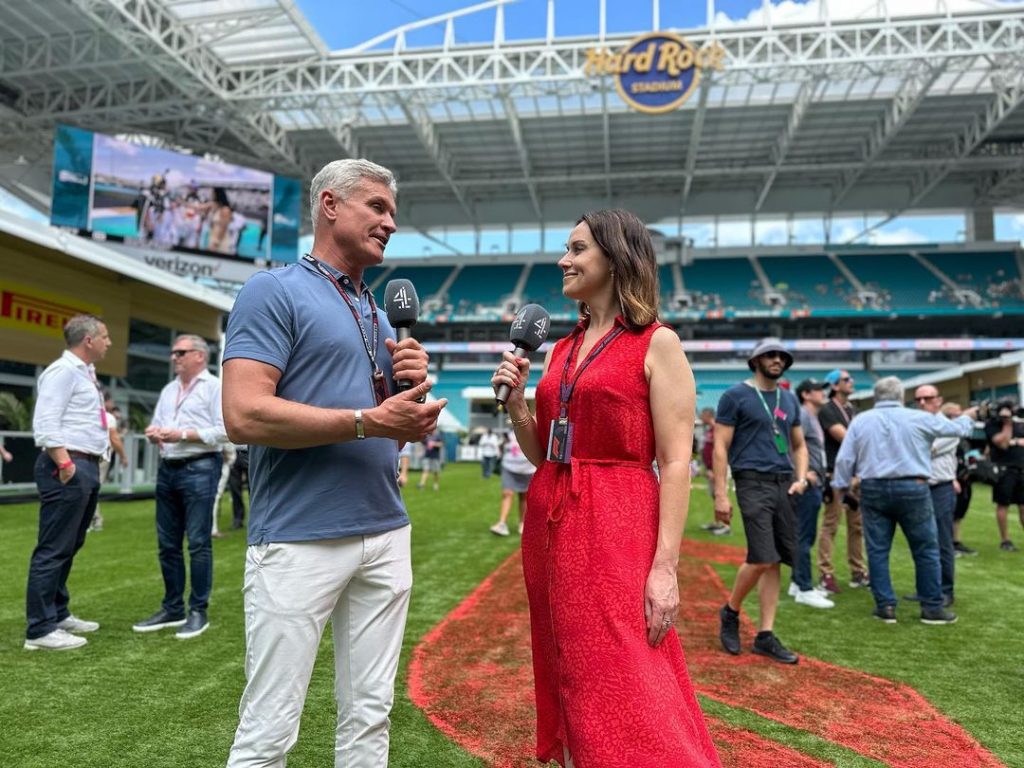 And the environmental concerns?
Sebastian talks about this a lot: we're still going to Miami in the middle of bookending two European races, and we're still going to Canada between two European races. And we go to Qatar, then we go to the Americas, and then we come back to Abu Dhabi. So this calendar still isn't correct, in my eyes, if you really are talking about sustainability. And then there's the politics… I was not overly convinced about going to Saudi. And then I decided that the one thing I wanted to do, because my background is news, was to speak to the sports minister when I got there. He is one of the Crown Princes, and actually a really competent racing driver. So you have a nice chat about cars, and then you do this big interview about sports washing. Some thought it was a great interview, other people thought it could have been tougher, but it is a difficult subject.
Do you miss Bernie Ecclestone?
You can't take away what he did for F1, but there was a shift change in how we watch TV, how people engage on social media. Bernie was very against all of that. Then in came Liberty Media in a very showbiz kind of way. I think, on the whole, that the show is great now, but Bernie had a real affinity with the drivers – there is no way that he would have let someone with such a crowd draw as Daniel Ricciardo leave F1, for example.
You can purchase your copy of Lee's book, Inside F1, here.