Words: Nathan Chadwick | Photography: Bonhams
A 1985 Ferrari 288GTO originally supplied to famed oil magnate and Formula 1 team boss Walter Wolf is to be auctioned by Bonhams at its Zoute sale in October.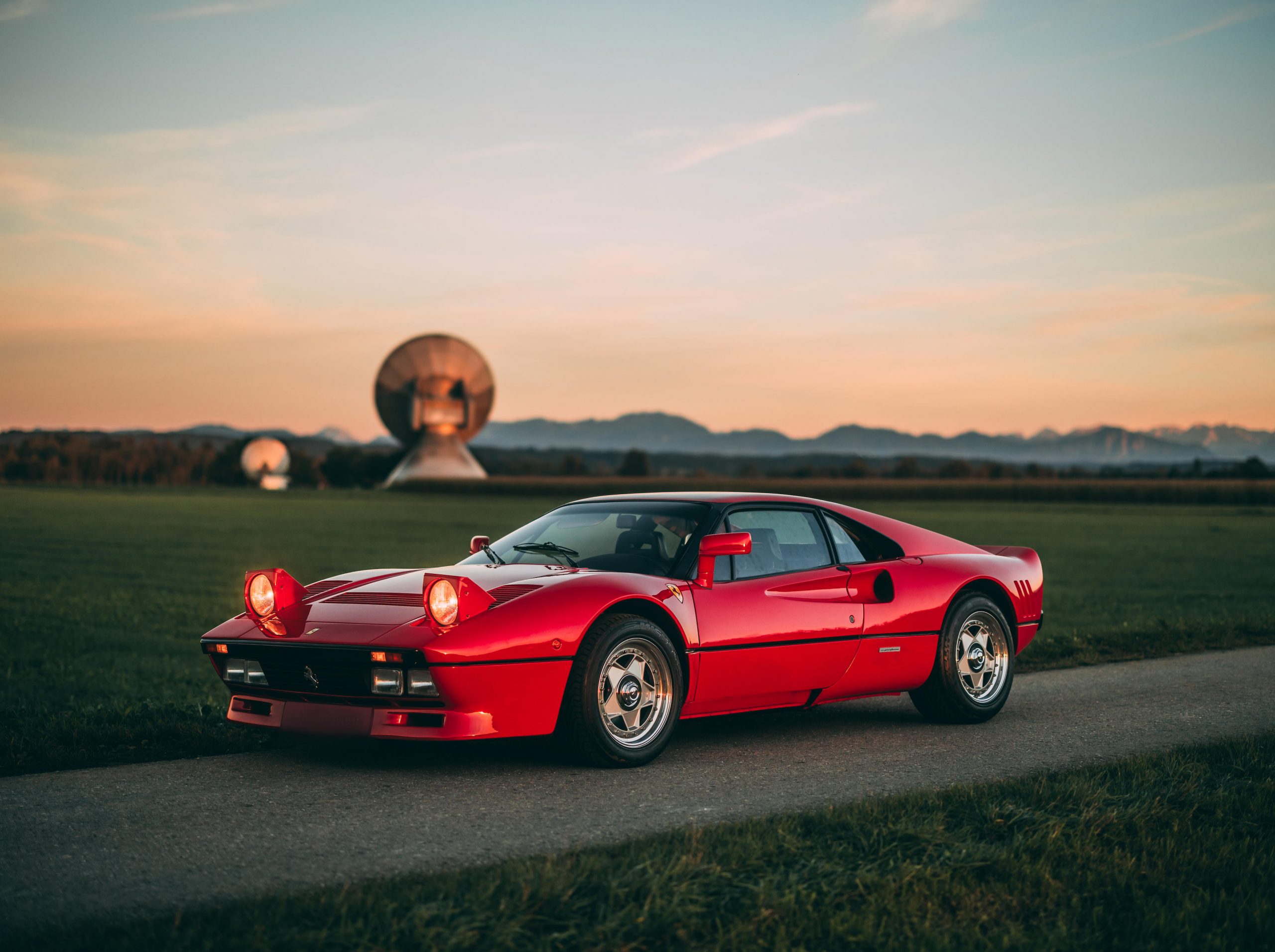 Wolf made his fortune from the North Sea oil business in the early 1970s, and in 1976 bought a controlling stake in Frank Williams' Formula 1 team. Wolf also acquired the assets of Hesketh Racing at the same time, and the first fruits of this labour was the Wolf-Williams FW05, based on the Hesketh 308C. Williams left the team at the end of 1976, and the team renamed as Wolf Racing. Its first car, the Harvey Postlethwaite-designed WR1, won first time out in Argentina with Jody Scheckter at the wheel. Scheckter notched up six podiums to finish second in the 1977 World Championship behind Ferrari's Niki Lauda. In 1979 Wolf sold the team to Emerson Fittipaldi.
Wolf is also famous for his Lamborghini Countachs, of which he had three. His first an LP400 (chassis 112.0148) was equipped with a bespoke 5.0-litre engine and bigger Pirelli P7 tyres, which necessitated enlarged wheelarches, a front spoiler and an adjustable rear wing. It also featured a special F1-type steering wheel with 'Walter Wolf' engraved in it, AP disc brakes with eight calipers and a Borg & Beck double-disc clutch. This would inform later Countach styling developments, and Wolf's next two Countachs were similarly pumped up.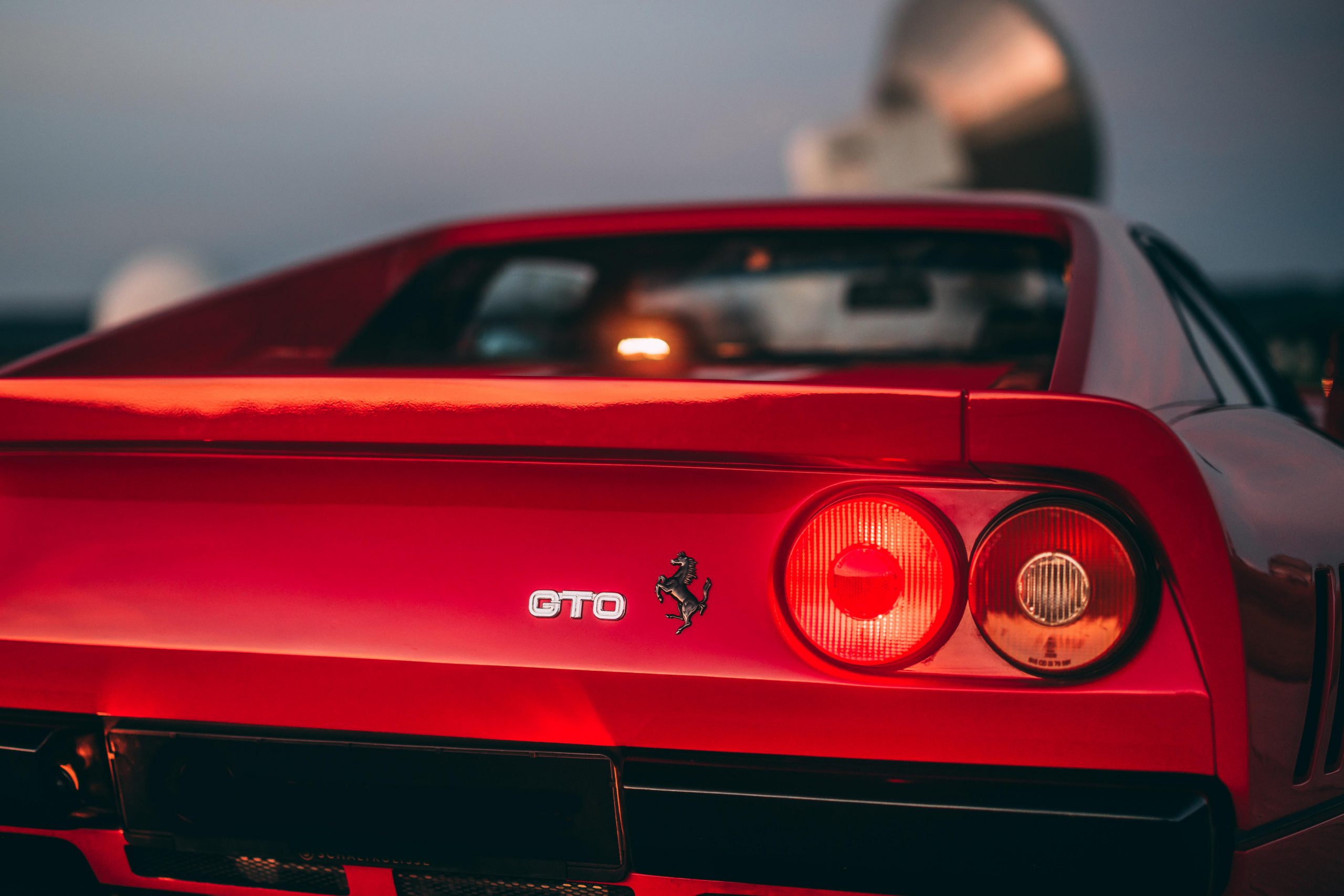 His Ferrari 288GTO remained standard, however. Chassis number 54783, left Maranello on January 15 1985 and was imported into Switzerland via SAVAF in Meyrin. It featured a leather interior with contrasting red-cloth inserts, and was specified with wind-up windows and no air-conditioning. It was supplied to Garage Foitek AG in Zürich and, on April 24, 1985, entered the stewardship of Wolf. He had a 'Wolf' badge attached to the back of the Ferrari, and although he kept the car in Europe, he registered it on Mexican plates.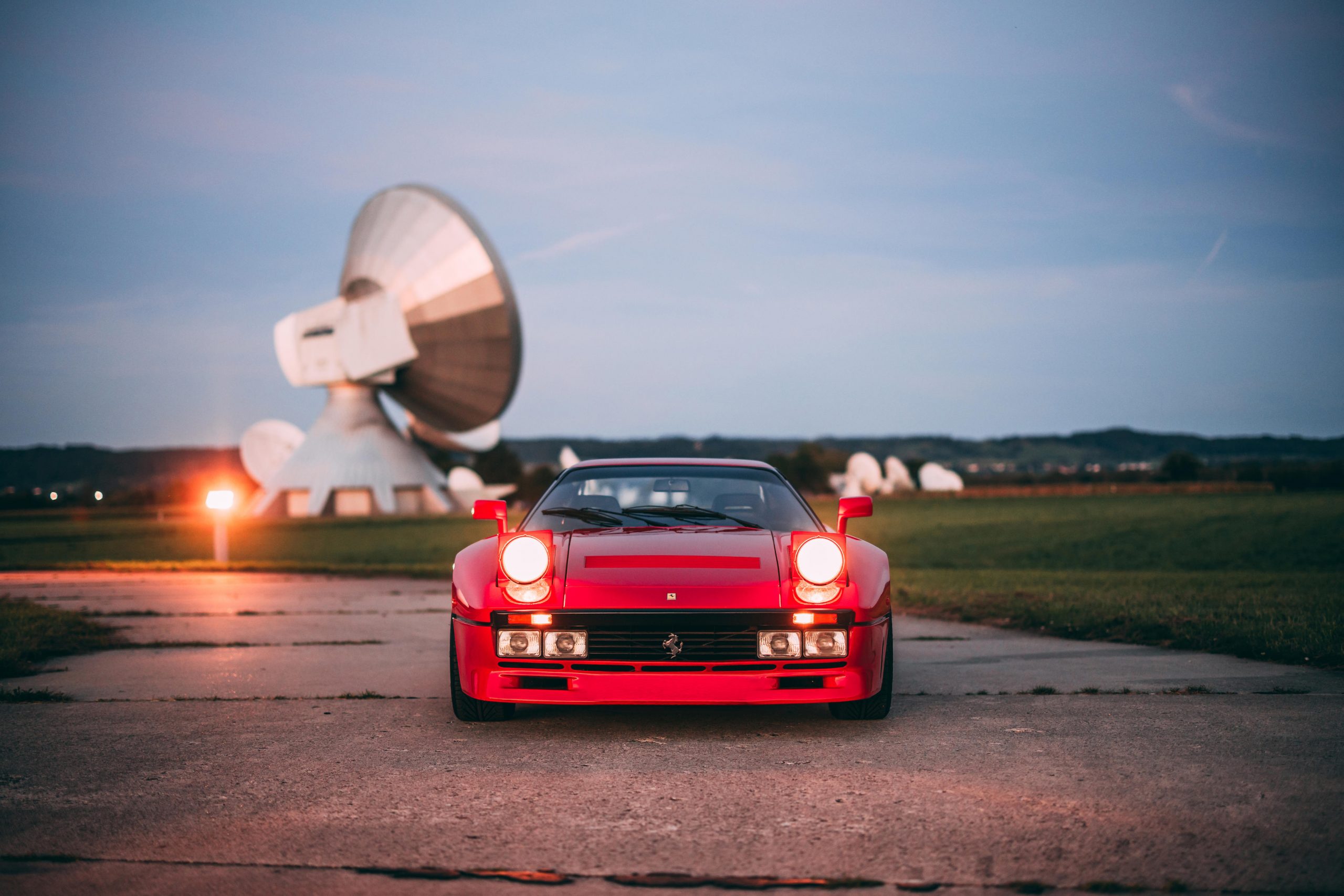 He would keep the car until 1992, whereupon it was reimported into Italy and sold to Autonoleggio Adventure Sprint Italia Srl of Desenzano. On July 9, 1992 the GTO was registered as 'BS E22298' and two days later it was sold to Giuseppe Lemme of Dalmine, Italy (Luchini Automobili di Giuseppe Lemme). Later that month, Lemme sold the car to San Marco Automobili Srl of Milan, Italy, a car dealership owned by a stockbroker named Brocca. On January 18, 1993, it was reregistered as 'MI 4Y2116'. In 2001, the car was registered in the name of Brocca's partner, Barbara Magnani.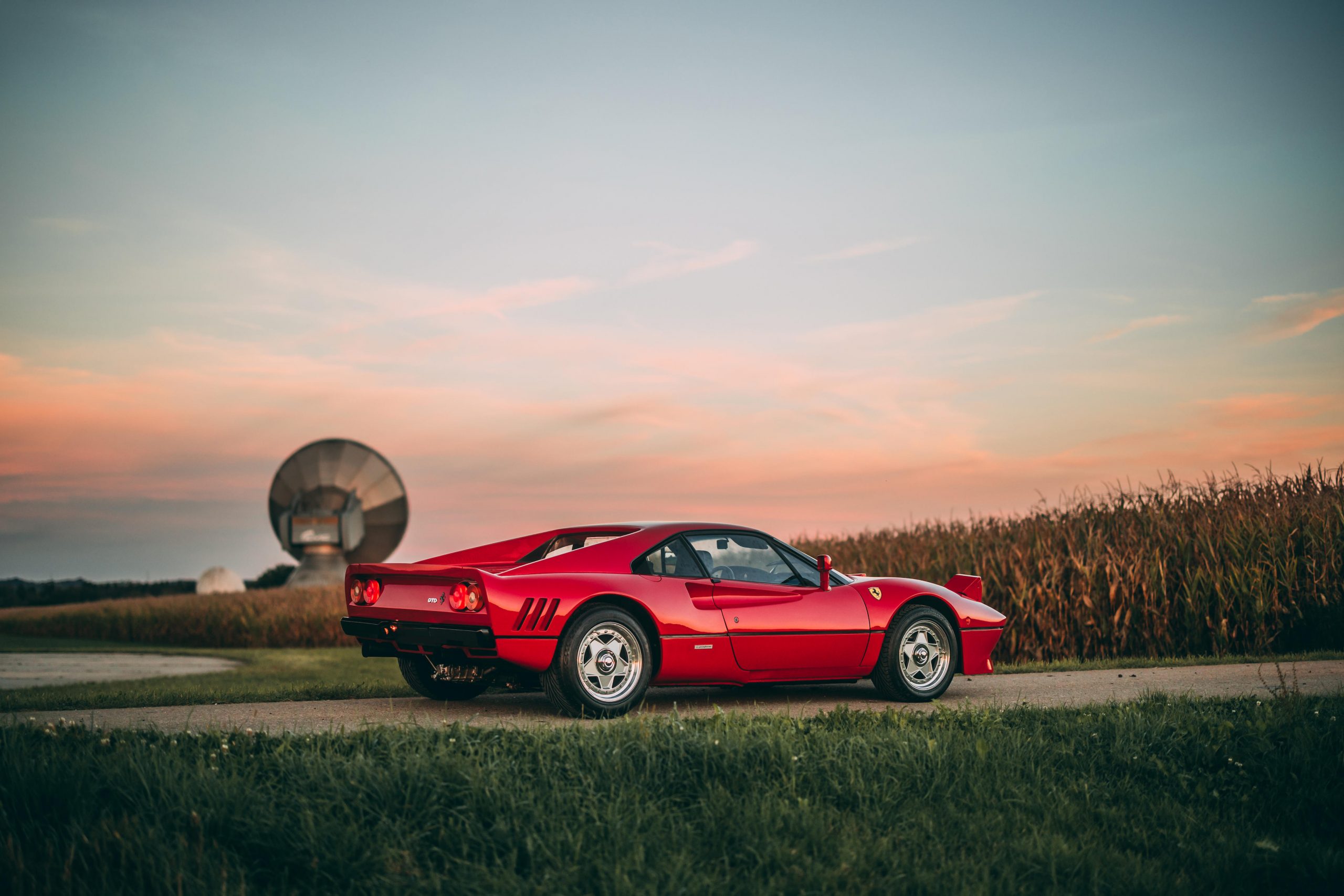 Luciano Colosio bought the car in November 2003, keeping it for nine years. In August 2012, it was sold via broker Andreas Birner to its next owner, Heinrich Fries of Munic,h and reregistered as 'M-GT 2880'. The car was certified by Ferrari Classiche on September 11, 2013, and three years later dealer Moritz Werner sold the Ferrari to Josef Hausmann.
The current mileage is just over 25,600km, and it will receive a service by Schaltkulisse Engineering, including belts and fluids, including brake fluids, prior to sale. It will come with its Ferrari car cover, too. Bonhams has placed an estimate of between €3.7m and €4.1m on the car, which is due to go up for sale on the beach in front of the central Albert Square in Knokke-Le-Zoute on Sunday, October 9. More details can be found here.