Words: Nathan Chadwick | Photos: Bonhams
A 1963 Ferrari 250GT Lusso Berlinetta that represented Maranello at the 1963 Paris Motor Show is due to be put up for auction by Bonhams later this year.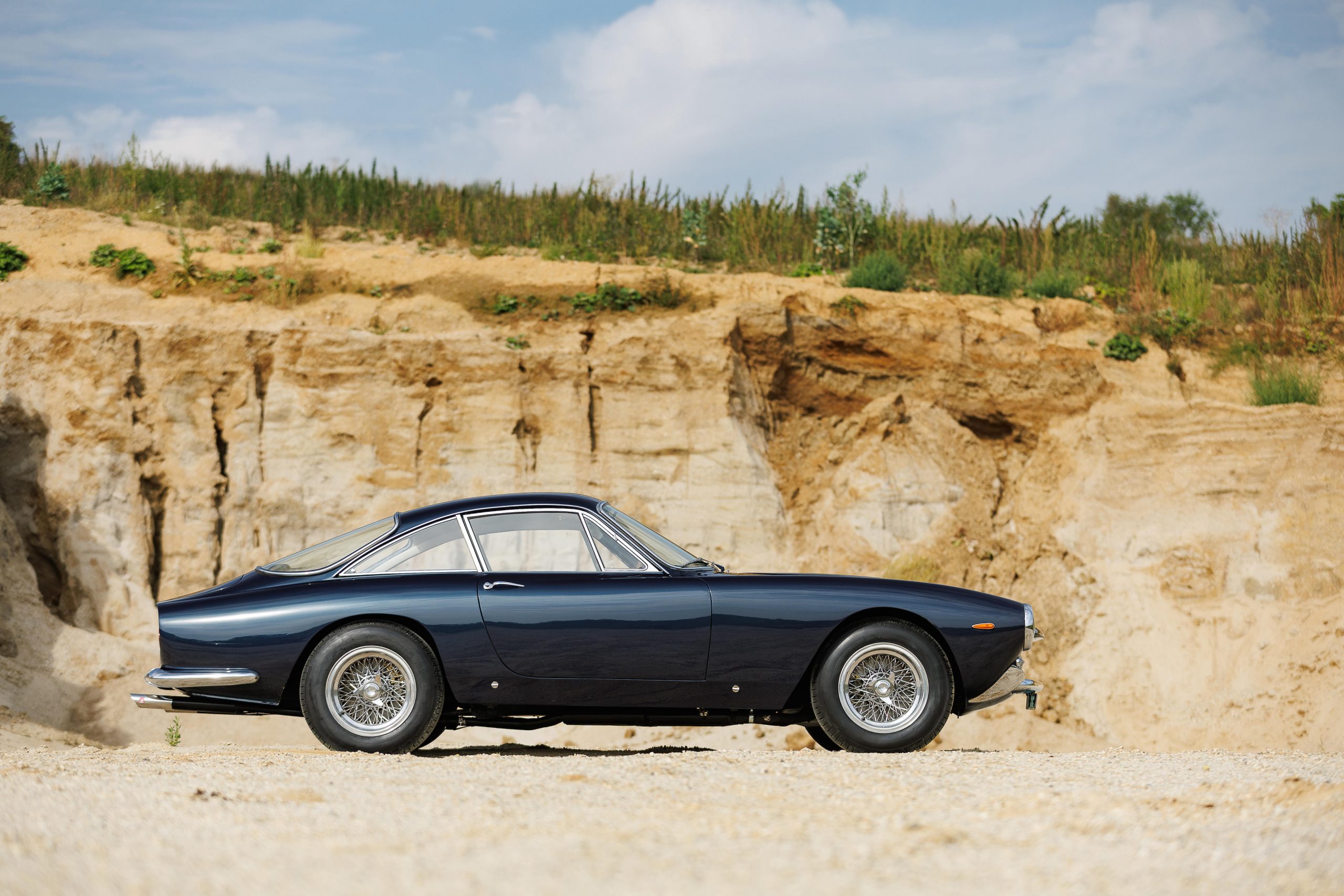 Chassis 5087 GT, the 119th example built out of a total production run of just 350, was put on display at Paris's Grand Palais for the 50th Annual Paris Motor Show. Finished in Nero with Beige Scuro Connolly leather, it represents an odd choice for a show car, but it was soon sold by Franco-Britannic Autos Ltd (FBA) to a French industrialist named Gaston Burger. He would register the car as 5686 FA 75, and keep it for just three years.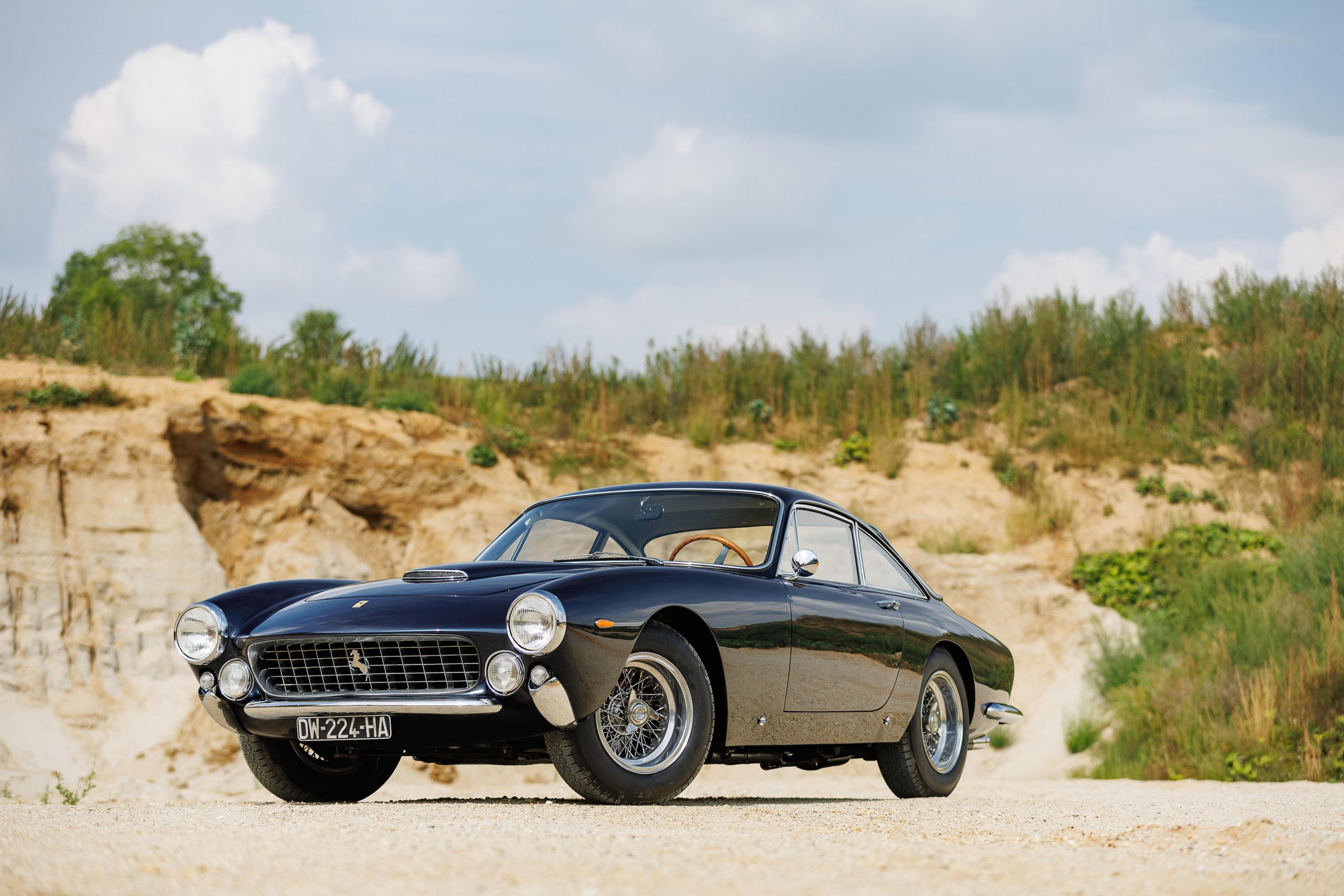 5087 GT was then sold to a Mr Beaudoin via FBA, the first of several ownership changes until the 1980s. Its next long-term steward bought the car at auction in 1993. Over the next 13 years the owner tended to it regularly, upgrading its usability. The body is described as original, though the sills and wing entrances were replaced in the late 1990s due to corrosion.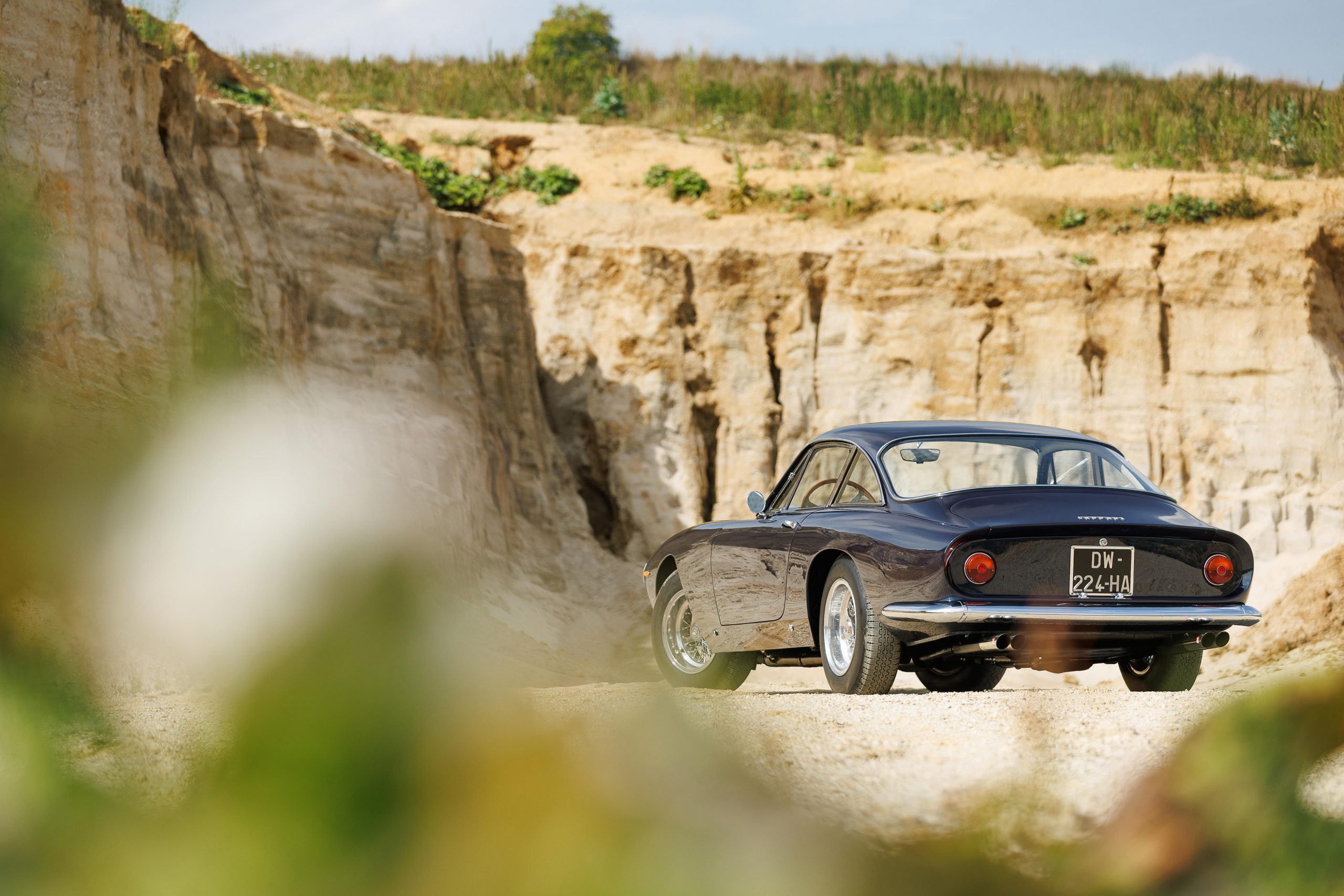 Although used sparingly, the car has been enjoyed on several events, such as the Tour Auto Optic 2000 (1994, 1996, 2002); Rallye du Maroq Classique (1995); Coupe des Alpes (1996); VIII Tour España (2006); and the Chantilly Arts & Elegance (2015). In 2021 a full mechanical restoration was completed by Tissier, at a cost of more than €30,000. The car is currently being put through the Ferrari Classiche certification programme at Ferrari Eberlein in Kassel, Germany.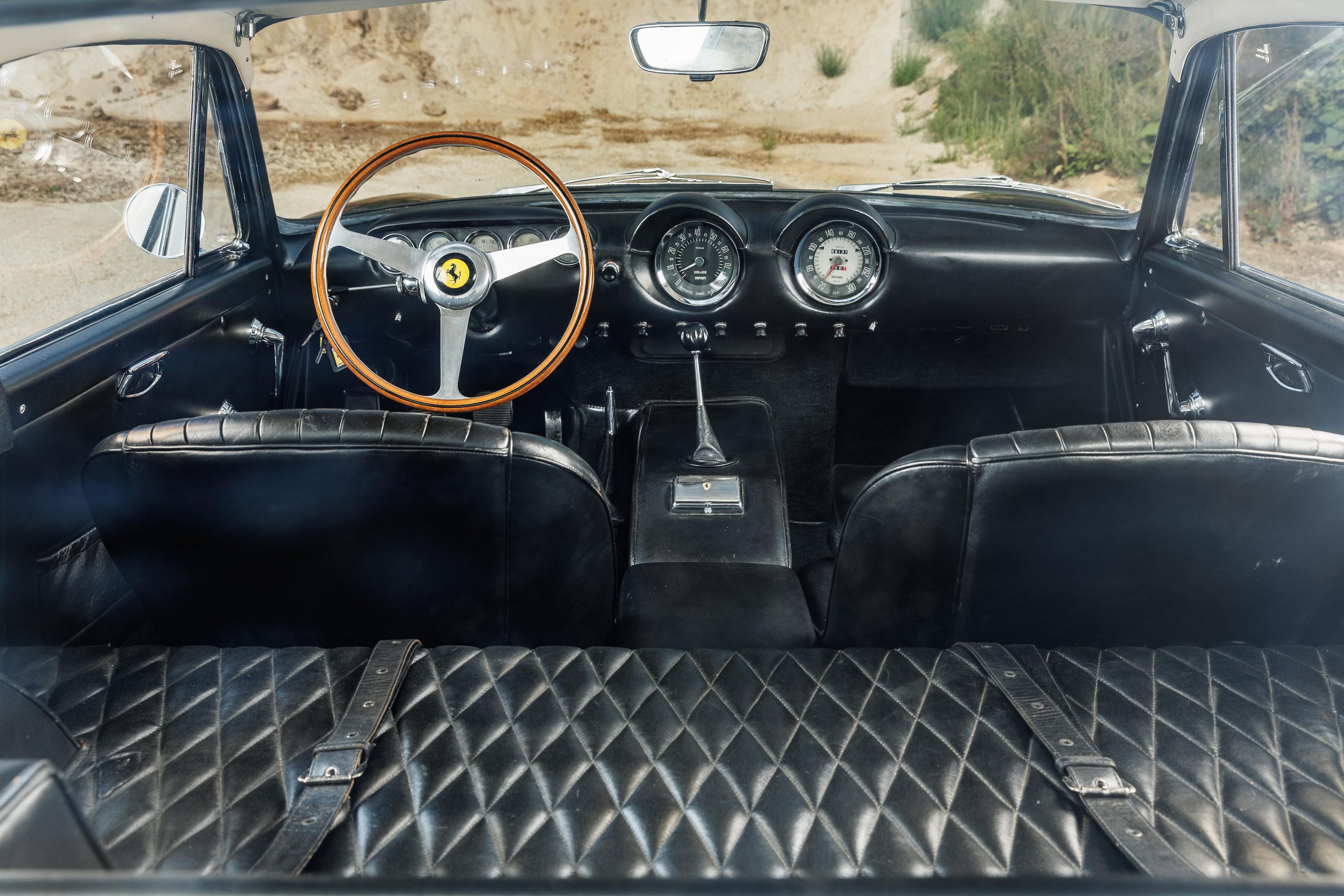 Bonhams has placed an estimate of between €1.65m and €1.85m on the car, which is being put up for grabs at Place Albert de Knokke Le Zoute on October 9. More details are available here.