WORDS: PETER STEVENS | PHOTOGRAPHY: PETER STEVENS
The problem with overseas concours events is that they can be a bit like being part of a motor-racing team; flight in – hotel – event – hotel – event – flight home. It is easy not to quite appreciate where you are. Malta – and Valletta in particular – deserves so much more attention, particularly for its art and architecture.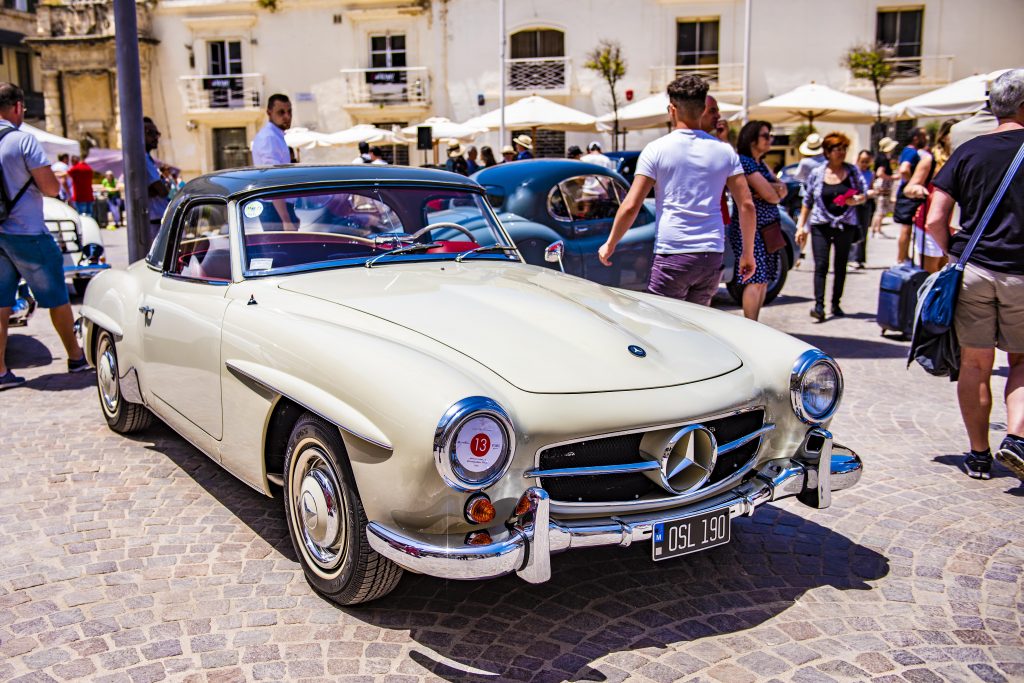 For a country of a little over 400,000 citizens, but with more than 3500 registered classics out of a total of almost 350,000 vehicles, there is much else to see. My very good friend David Arrigo not only has the oldest car on Malta, a 1904 Cadillac, and quite a few wicker-seat Fiat 500 Jollys, but he also still owns an example of the little Fiat Barchetta that I designed in around 1989.
We spent a lovely day driving around parts of Malta that were new to me, and saw specialist craftsmen engaged in all kinds of projects. There is a large and very skilled workforce which has all the experience needed to produce many of the excellently restored vehicles we judged at Valletta Concours.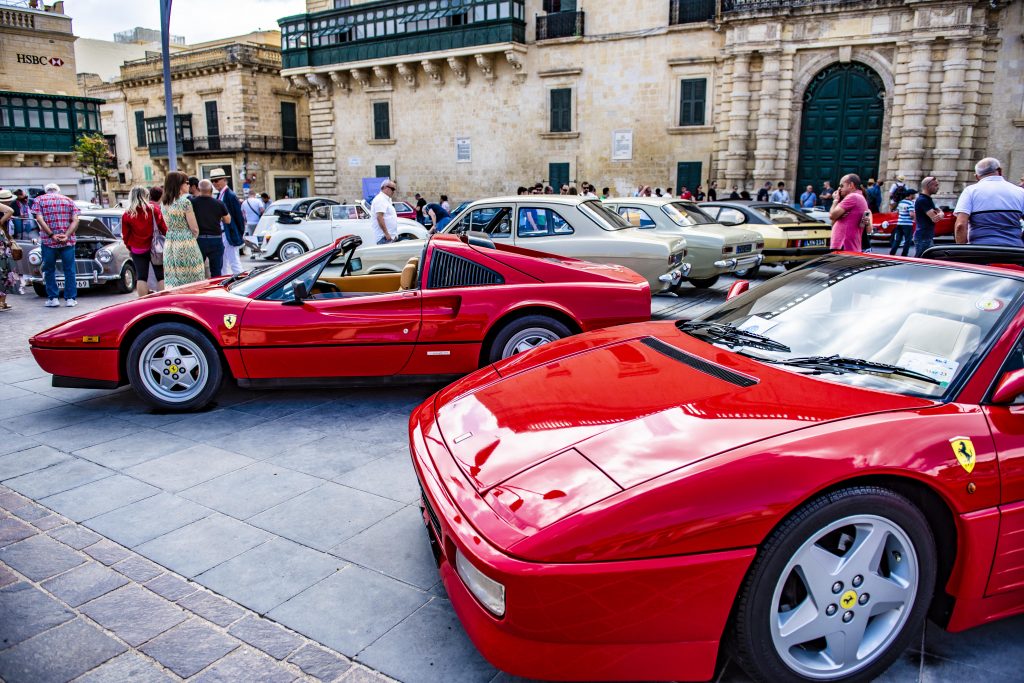 One of the fascinating cars that David Arrigo has is a little 1938 Fiat 500A, which is still painted in the unique wartime Maltese camouflage. Because there are hardly any trees on the islands of Malta and Gozo, and bombardment and strafing were a daily danger, it was decided to paint small vehicles to look like pieces of dry-stone walls and larger ones to look like farm buildings. The idea was to park against either a wall or a barn, and hope for the best.
While I was driving around Malta in one of those open-top Fiat Barchettas, I saw quite a number of beautifully restored or lightly modified motor scooters and mopeds. It occurred to me that a class for two-wheelers for entrants under the age of 21 could be a great starting place for potential young restorers; with any luck I could be invited back to judge a class such as that next year.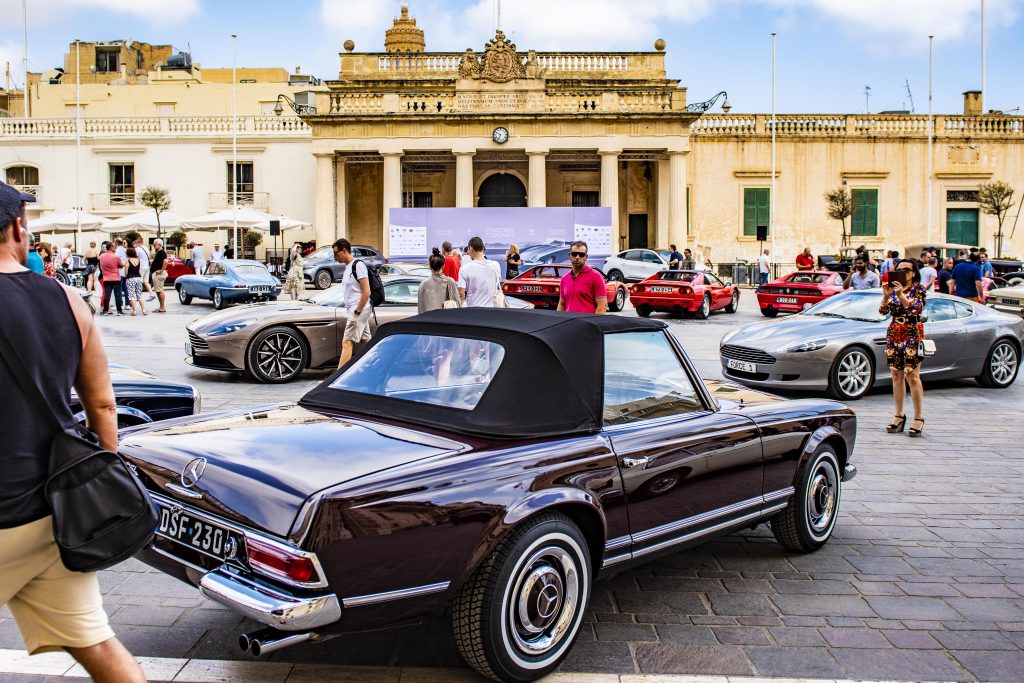 Saint George's Square in Valletta is where the concours organiser John Saliba held the Sunday event. This location is near to the Cathedral of Saint John, in which a number of glorious Italian paintings are hung – including two Caravaggios, one of which is his alarming Assassination of John the Baptist.
On a typically bright, sunny day with air as clear and clean as the southern Mediterranean can offer, almost 60 cars were assembled for a team of international and Malta-based judges to enjoy The feeling of there being no pressure on the team, just a few kneeling boards for the younger members to have a look underneath and a simple score sheet to fill in, was mirrored by the entrants' easy-going friendship towards us and their fellow enthusiasts.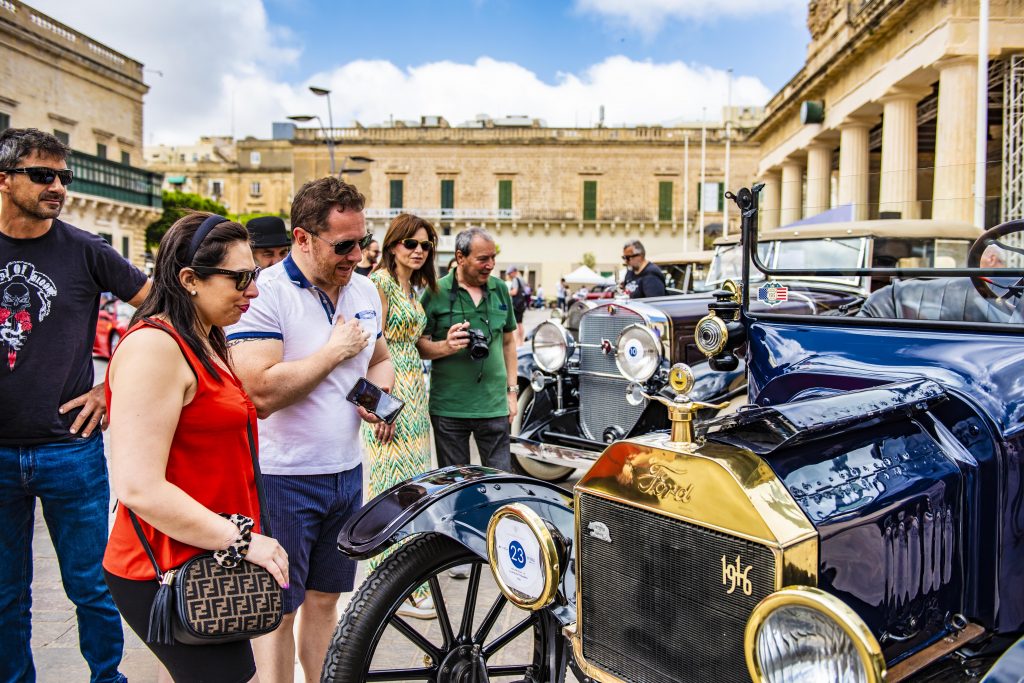 Best of Show was easy: the spectacular Cadillac 'All Weather' Phaeton V16 owned by Hans Emeren. It was perfect in every detail and beautifully presented. Battling against a Ford Model A and Model T Roadster Pick-up, the V16 was almost bound to win, but the other two were both excellent cars. A collection of Jaguars, from XK120 to E-type, were judged by a little team led by marque expert and automotive historian Philip Porter. The Jaguars Up to 1980 class was won by the Series 1 1963 E-type, while the Post War class 1945-1960 was also won by a Big Cat: Chris Cachia's 1955 XK140.
Entered into the Modern Classics 1981-1986 class was most concours organisers' favourite: a 1986 Hyundai Stellar. Third place was well deserved. Two classes had neck-and-neck contestants. In the Popular Classics class two absolutely identical 1969 Ford Mark 1 Escorts could not be separated by even a late '60s cigarette paper, and in the post-war 1945–1960 class two lovely little Fiat Topolino Belvederes were only a point apart. The earlier 1950 model just beat the 1952 model.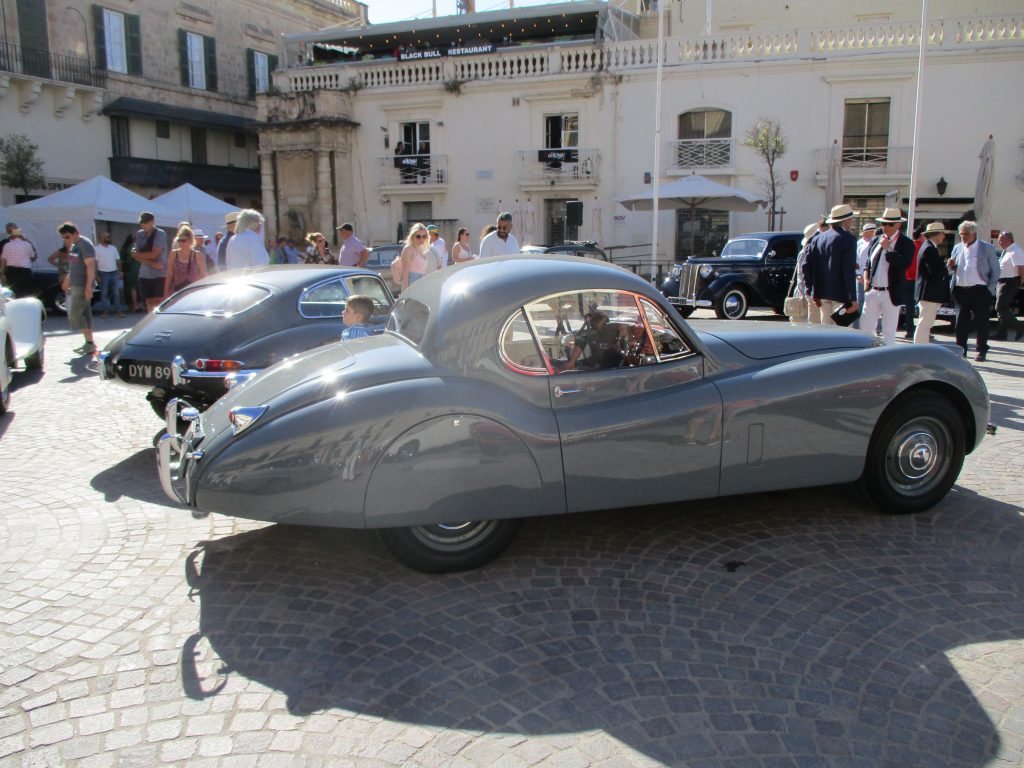 In one of the classes that I was judging, my fellow expert, designer Mike Robinson, caused us considerable debate. Did a nice-condition 1961 Chevrolet Biscayne, never a great favourite of mine, deserve the win over a glorious 1966 Pontiac Parisienne? The latter had reflections on its hood that looked just like one of the famed Pontiac brochure illustrations of AF and VK (Art Francis and Van Kaufman), and it even had the original and hideously vulgar clear plastic seat covers that it came with. Mike could see no pleasure in sitting on these awful covers on a hot, late-spring Maltese day – and once I had stuck to the seat myself, I had to agree.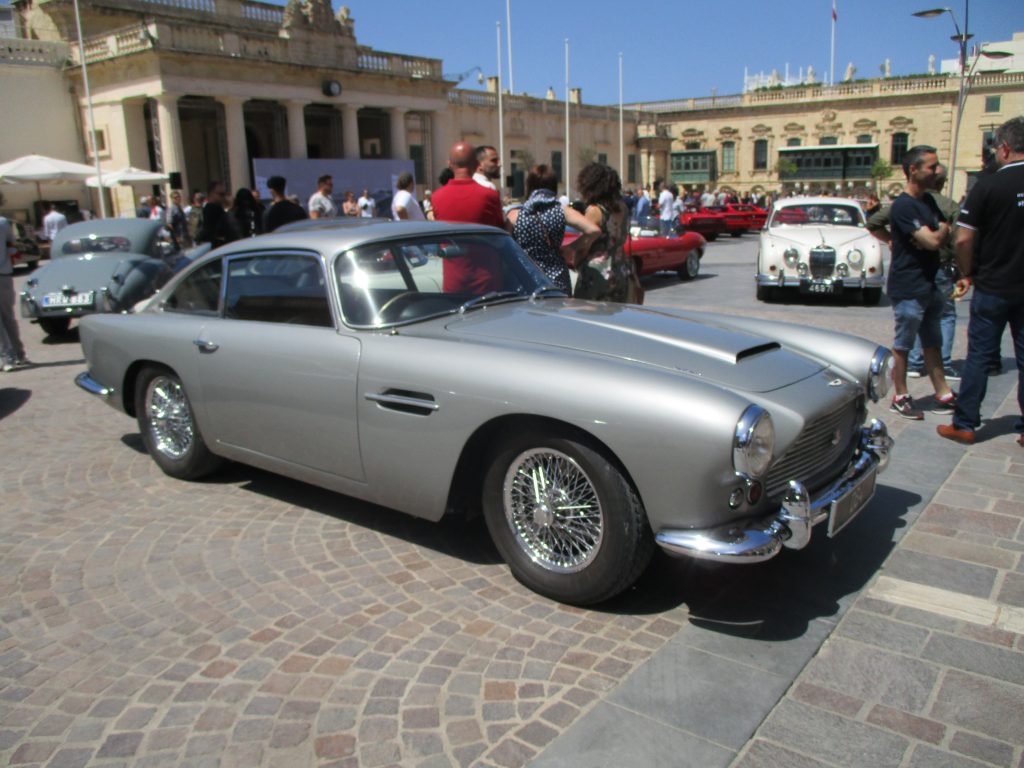 A 1961 Aston Martin DB4 was considered to be the winner of the Elegance Class, but for me a 1939 Citroën Traction Roadster complete with lovely period Robri aluminium trim parts was the epitome of elegance.
It would be fair to say that the most popular winner at the Valletta Concours was David Arrigo, who won a prize presented by the Mayor of Valletta for the car that best represented the Spirit of Valletta – the little, pale blue Fiat 500 Jolly. No one was jollier than David himself.