WORDS: Nathan Chadwick | Pictures: Worldwide Auctioneers
A 1956 Jaguar XK140 that was given to motoring journalist and racing driver Denise McCluggage by team sponsor Briggs Cunningham is to go up for sale at Worldwide Auctioneers' Auburn sale in September.
McCluggage was a pioneer in automotive journalism, who worked for several publications over the years. She was part of the founding team behind the USA's first weekly motorsport publication, Competition Press, which is now known as Autoweek. She also brought car coverage to the New York Herald, and was awarded the Ken W Purdy Award for Excellence in Automotive Journalism. She was also the first journalist to ever be inducted into the Automotive Hall of Fame, but she had to break down many barriers – almost literally – in the pursuit of her writing. She had to conduct interviews for the Indy 500 from outside the fence as women weren't allowed inside.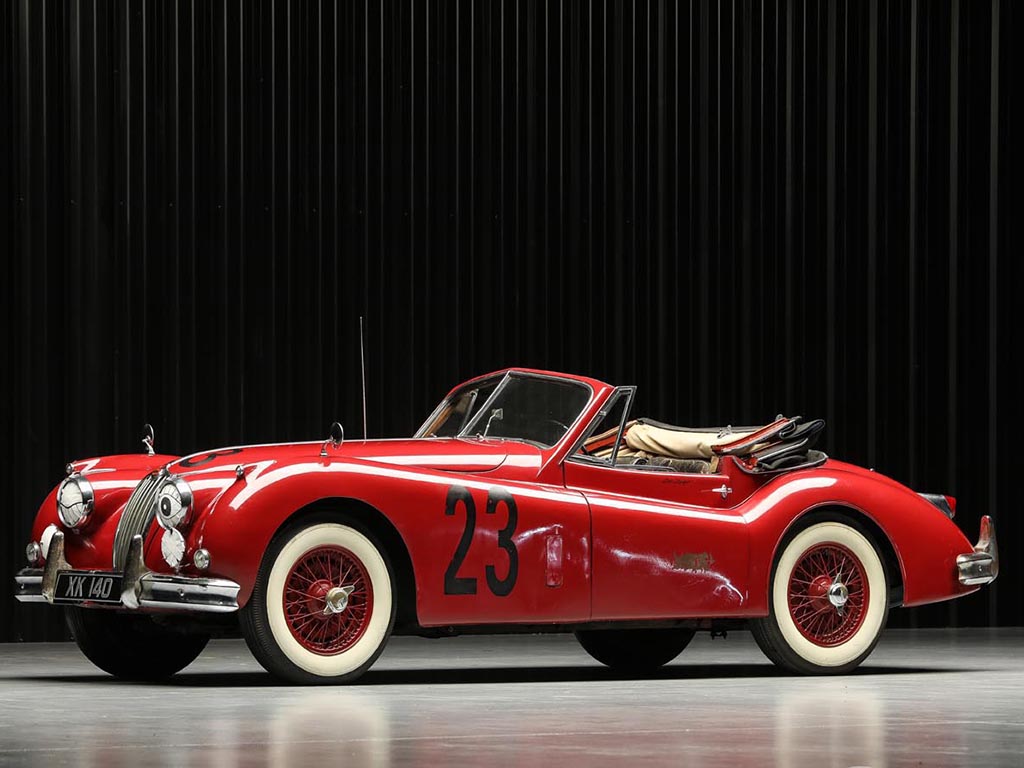 McCluggage and Cunningham came to know each other via the Connecticut Yacht Club. She was covering a race, and struck up conversation with Cunningham while he was serving ice cream. Soon after, Cunningham became her sponsor, and this car, chassis number S818207, was assigned to her.
McCluggage would compete with the car often, and finished first in class in it at the SCCA race at Montgomery Airport in New York in 1956. She'd go on to drive it across the world at places such as Elkhart Lake, the Nürburgring and Daytona Beach. McCluggage would go on to drive many other cars in her racing career, but her writing points to firm affection for her first Jag.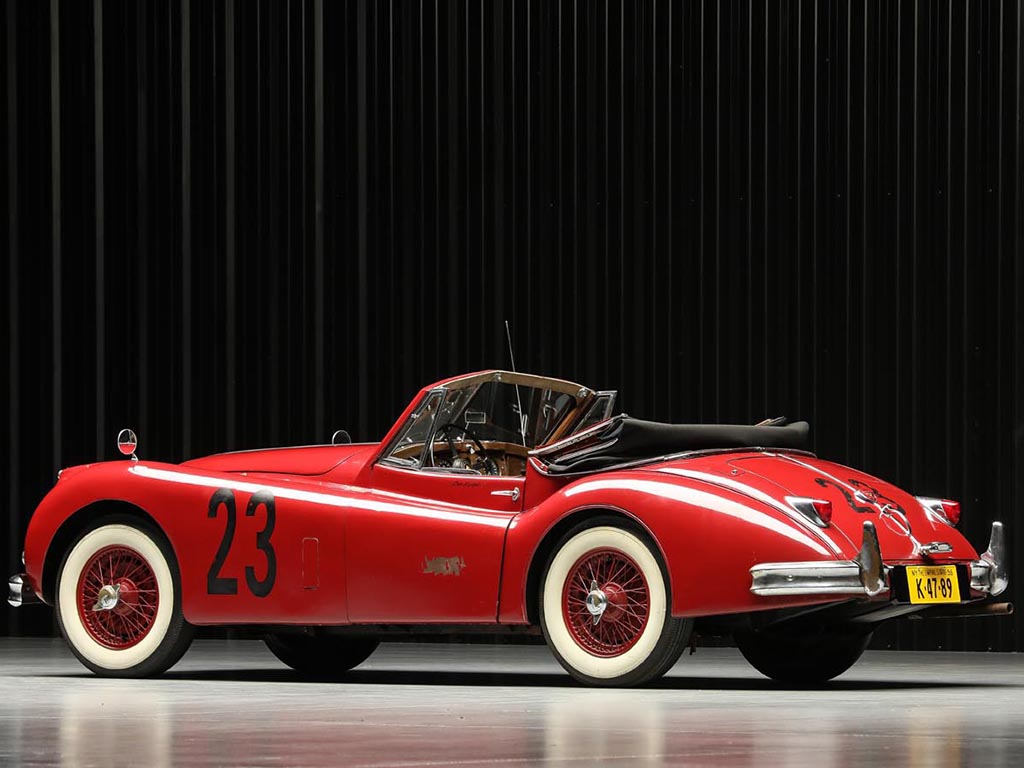 The car was believed lost until it was discovered in a barn some years after Denise's death, where it had been kept untouched for 30 years. Though still wearing all the right matching numbers, it was still submitted to checks from Cunningham Motorsports historian Lawrence Berman, who identified the signature bent pedals of Briggs' chief mechanic, Alfred Momo. This process allowed for an improved heel-and-toe action.
It was revealed in March this year and displayed at Daytona International Speedway. It's going to be put up for auction at Worldwide Auctioneers' Auburn sale on September 3. More details are available here.