Words: Nathan Chadwick | PhotoGRAPHY: 1000 Miglia
The chance to compete in the fourth edition of the 1000 Miglia Warm Up USA has opened, with an early-bird entry available until May 5.
The 1000 Miglia runs between October 31 and November 5, and will use Washington DC and Middleburg as the two major East Coast landmarks for the event. Thanks to the Italian Embassy in Washington, it will even finish on Italian soil. The first day will see theoretical and practical training, before three days of racing in the USA Cup. Expert drivers and navigators will compete in the Veteran class, and there's a Novice class for those who are new to this kind of event.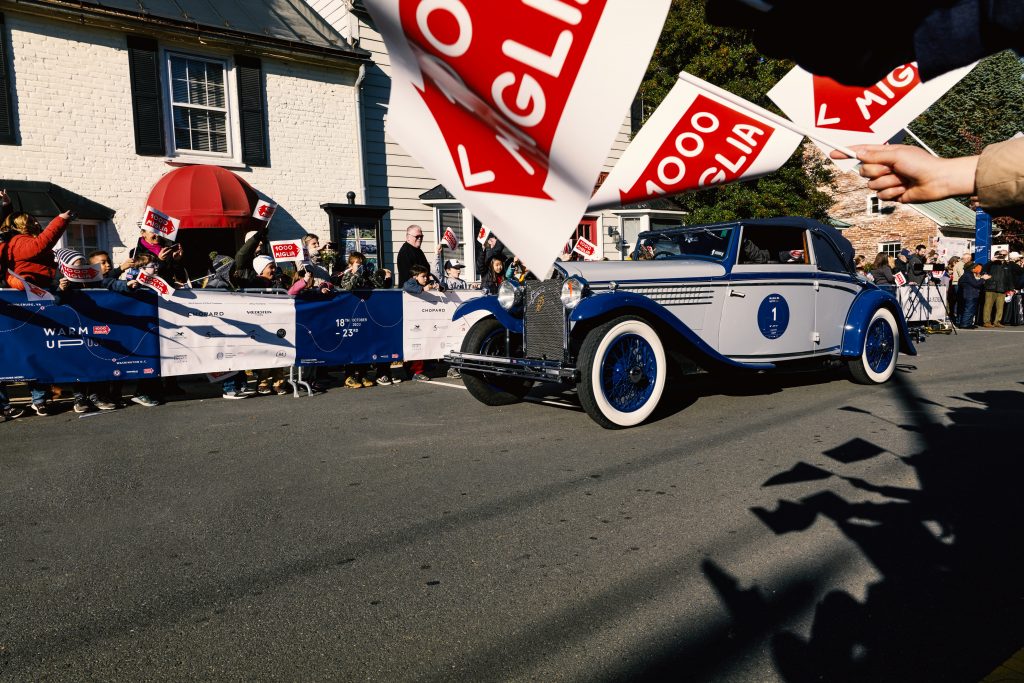 There will also be two classes of cars: the 1000 Miglia Era Car Class and the Post 1000 Miglia Era Car Class. The former will cater for examples and models that participated in the 1000 Miglia speed race (1927-1957) and those that, although they never took part in the historic race, were produced in the same era. The Post 1000 Miglia Era Car Class will incorporate sports cars, gran turismos and supercars in their original form built post-1958.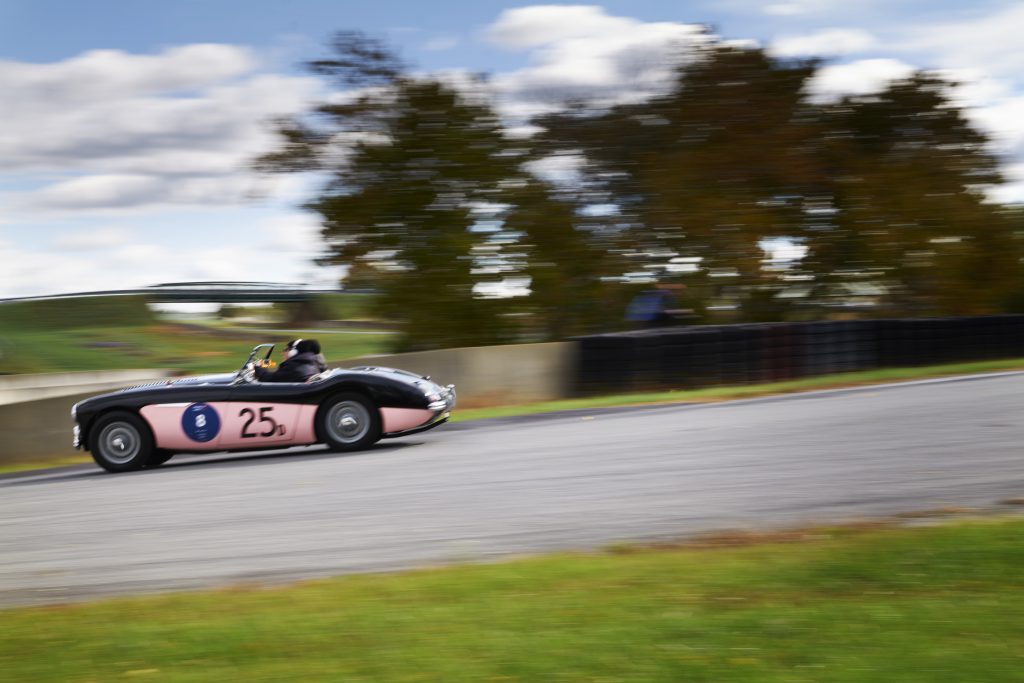 Numbers are limited for the event, and the organisers are promising five-star hospitality, unique scenery, historic locations, fun and competitive time trials and much more. The winners of each driving and car class will receive guarantees of acceptance to the 2024 edition of the Mille Miglia. The deadline for entries is September 29. More details are available here.