Words: Nathan Chadwick | Photos: Heveningham Concours
The Heveningham Concours has announced two of its star attractions as it firms up its theme for 2023 – the Le Mans 24 Hours.
The event, which takes place on July 8-9, 2023, takes place at Heveningham Hall in Suffolk, and is due to feature 50 hand-picked cars from across the historic, racing and supercar realms. All proceeds and profits from the Heveningham Concours are donated to a charitable Trust, which funds many and various cases of need locally and beyond, such as the East Anglian Air Ambulance and the Community Care Nursing Fund. The not-for-profit event also supports local schools with equipment, and provides a full Intelligent Mobility design scholarship at the Royal College of Art.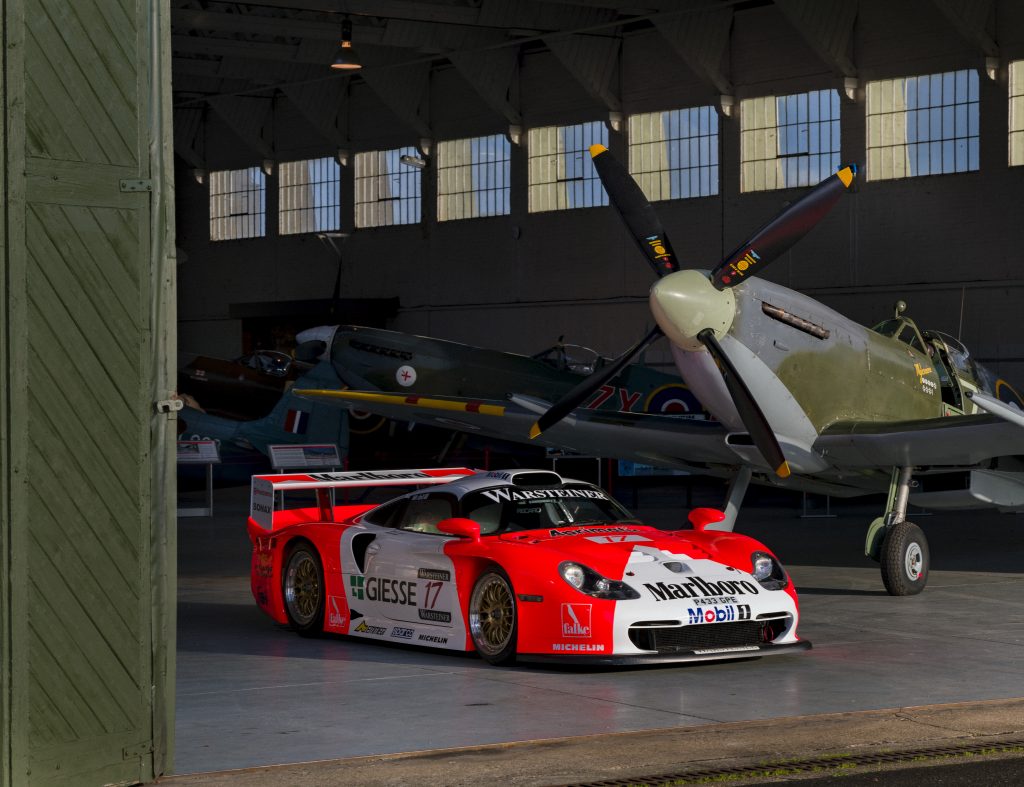 The first car to be confirmed is an ex-Works Porsche 911 GT1 Evo chassis GT1-004. Built for Porsche's 1997 Le Mans effort, it is one of only two to be made to this specification, with redesigned bodywork, teardrop headlights and redesigned front suspension with a wider front track. It qualified second on the grid in '97, but Ralf Kelleners, Emmanuel Collard and Yannick Dalmas were forced to retire with gearbox issues after 327 laps. Dalmas would team up with Bob Wollek for the Nürburgring round of the FIA Grand Touring Championship in late June, and would finish 25th. Matters got worse for Hans-Joachim Stuck and Thierry Boutsen at Sebring in mid-October, with the car unable to start after an accident. However, Allan McNish and Kelleners would take the car to its best result a week later, with third place at Laguna Seca. After being retired from racing, it entered the Drendel Collection and saw occasional use in Porsche-sanctioned displays, such as the New York Auto Show in 2009.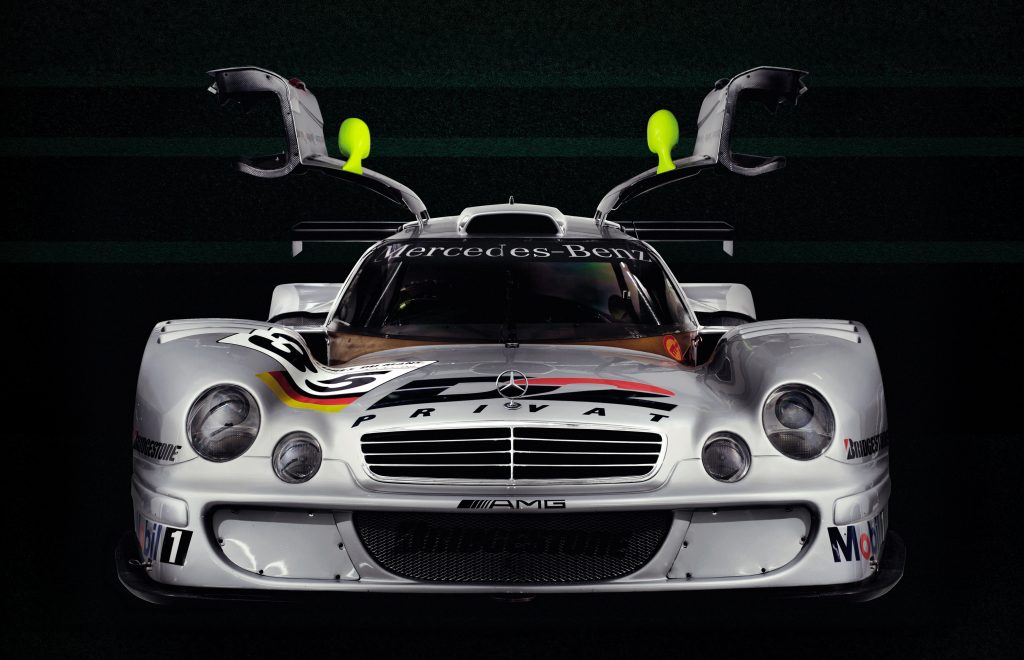 Another endurance legend that'll be on display is this Mercedes-Benz CLK LM, chassis 003. Built for the 1998 Le Mans 24 Hours, it was put on pole and had the combined talents of Klaus Ludwig, Bernd Schneider and Mark Webber behind the wheel. Sadly, engine issues forced the team's withdrawal after just 19 laps. This would be the car's only competitive outing.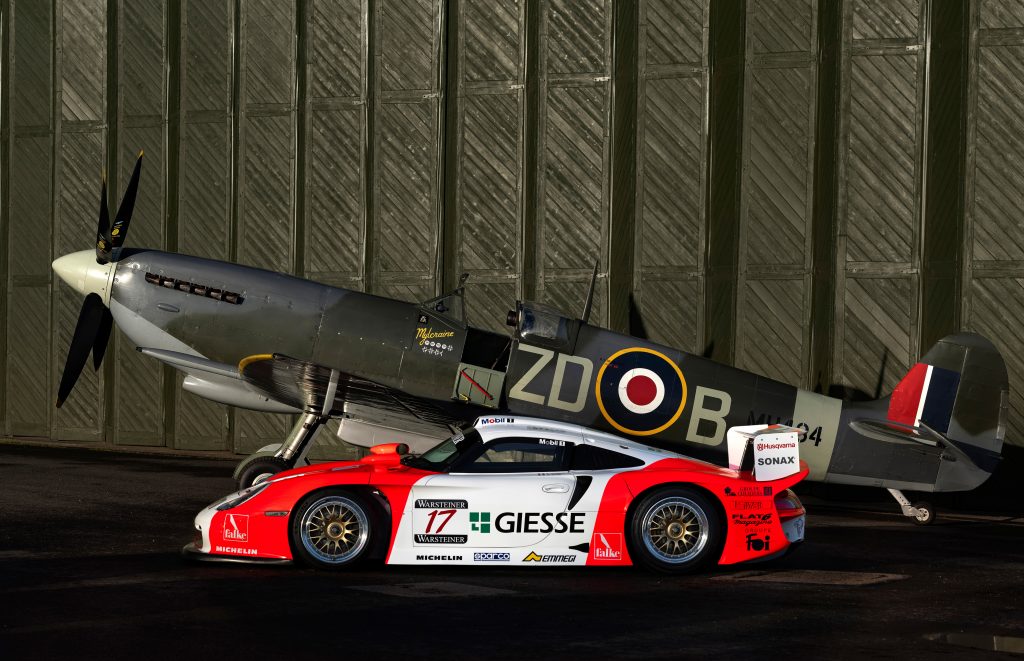 The event also hosts an aeroplane concours, and this year the British Spitfire IX MK434 will be reunited with sister Spitfire IX MH415 after 80 years. Built just 20 airframes apart, they have multiple aerial victories and many stories to tell. "Both will be seen in the skies throughout the weekend's festivities, as well as on display in the aeroplane concours alongside many other historic planes," explains Lois Hunt, organiser of Heveningham Concours. "It's great to secure MH434 for display, which many may recognise as an on-screen icon and as the flagship of the Old Flying Machine Company (OFMC), famously piloted by the late OFMC founders Ray and Mark Hanna. It will be even better to see it and its squadron mate fly together once more."
Away from the concours event, the Horsepower Hill returns – a drag race for owners and guests along the estate's main driveway. The event takes place at the same time as the estate's long-standing charity annual County Fair, which attract more than 20,000 people to the Capability Brown-designed parkland.
More details can be found here.