Words: Nathan Chadwick | Photos: RM Sotheby's
A 1953 Porsche 356 Pre-A project that comes from four decades of one-family ownership is to be offered at no reserve at RM Sotheby's Paris sale in February 2023.
Chassis 51368 left the factory on November 3, 1953, and is a one-piece 'bent-window car'. It was originally specified in Fish Silver grey and fitted with a 1488cc engine, and it was supplied into Germany via Munich-based dealer Mahag.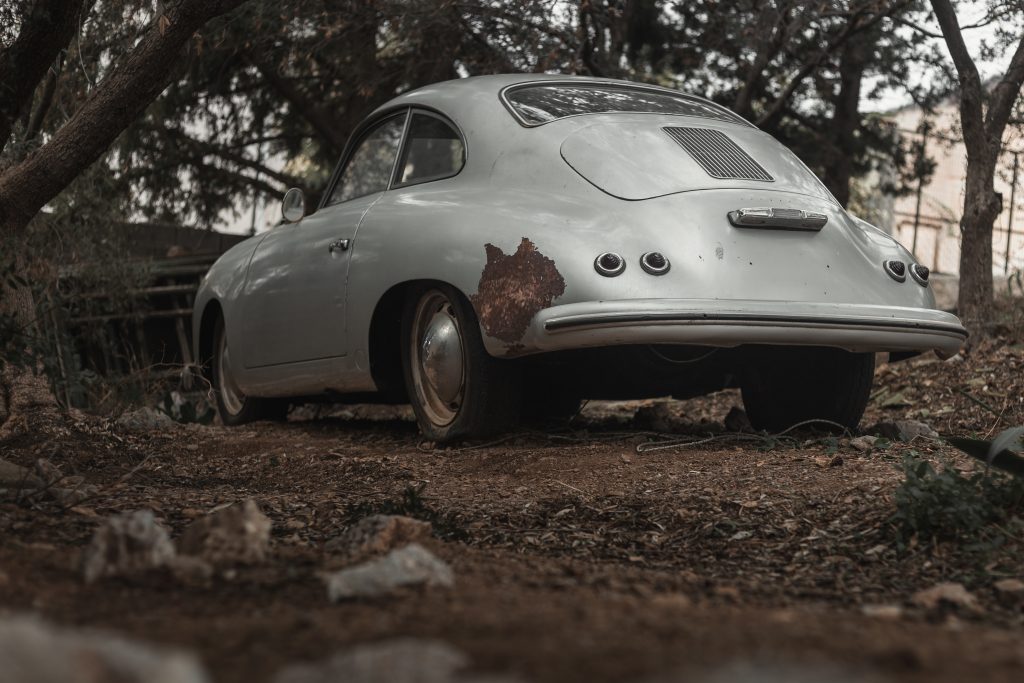 When the current owner took stewardship of the Porsche in 1981, it had found its way to the United States. At the time, chassis 51368 was fitted with a 1.3-litre Type 506 engine. Between 1984 and 1988, the 356 was treated to restoration work, which included refurbishing the brightwork and a repaint. However, a focus on family-health issues meant that work stalled in late 1987, after the car was put back together by New Jersey-based Porsche specialist Paterak Brothers.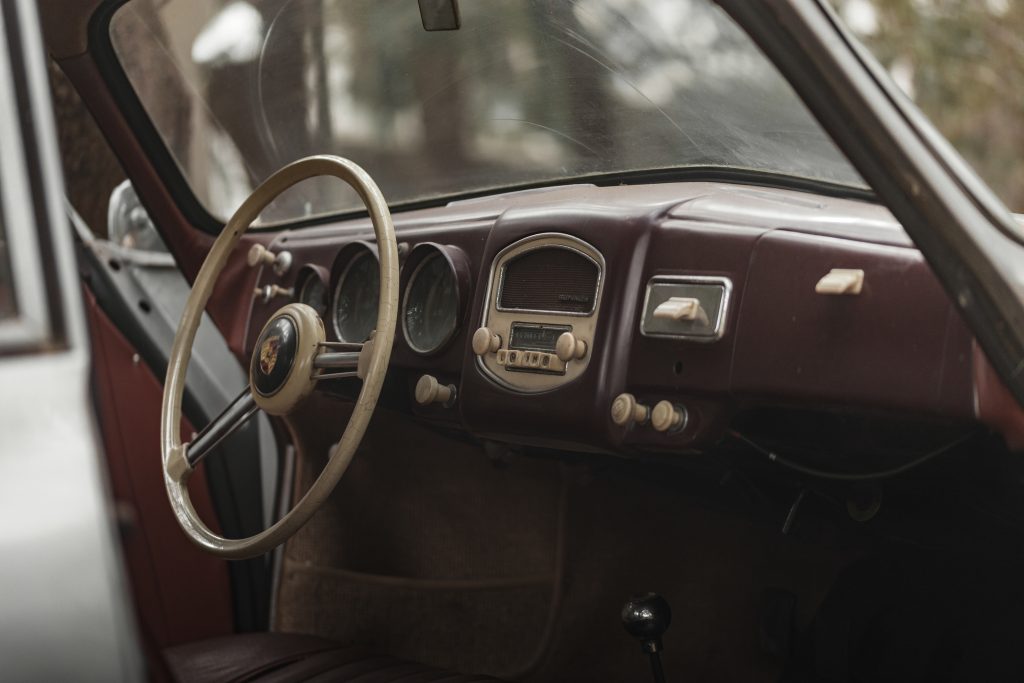 The owner moved to Athens, Greece, and the 356 duly followed in 1992 – but work never continued, and the car remained off the road due to import restrictions. It's now being offered at no reserve with a Type 616/1 1.6-litre engine (bought in 1985) along with a year-correct Type 506 1.3-litre unit. The Porsche will be put up for grabs at RM Sotheby's Paris sale on February 1. More details can be found here.