WORDS: ELLIOTT HUGHES | PHOTOGRAPHY: JAGUAR CLASSIC
The 1954 Jaguar XK120 modified and restored for famed male model David Gandy is one of the 32 cars that will be displayed at the inaugural Concours on Savile Row on June 15-16, 2022.
Gandy commissioned the XK120's rebuild and bespoke fittings from Jaguar Classic in Coventry. The result, after 2700 hours of work, is a stunning car that features several upgrades inspired by the lauded Lightweight models.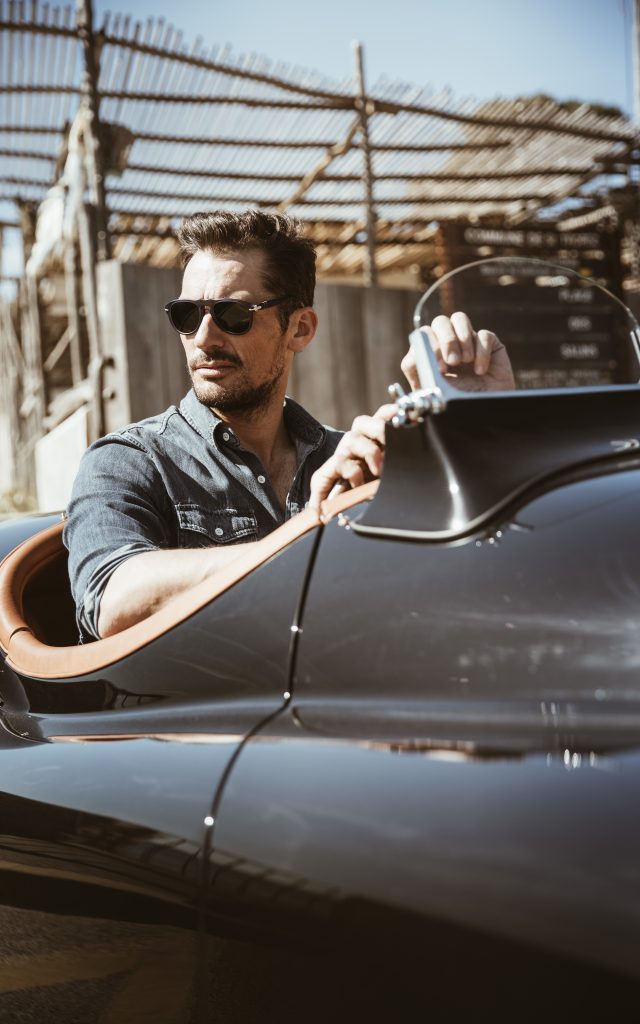 Modifications include the fitment of front disc brakes and a revised 3.4-litre straight-six that delivers 45bhp over the standard car's unit. A faster-shifting four-speed transmission and adjustable suspension ensure the car drives as spectacularly as it looks.
Legroom is always an issue in these early Jaguars, so the car has been modified to allow 6ft 2in David to fit, by moving the batteries as well as fitting a smaller steering wheel and made-to-measure sports seats.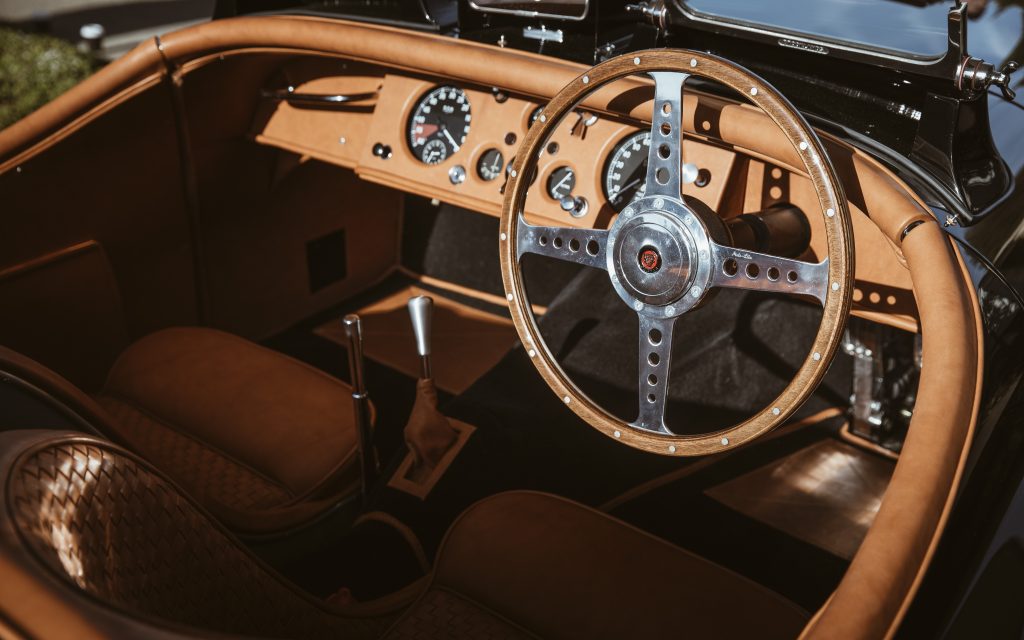 The interior is finished in Aged Saddle tan leather with a bespoke lattice design to complement the solid black paintwork. The standard windscreen has been replaced by twin aero screens for a sportier look and feel.
The bespoke nature of these changes goes hand-in-hand with the tailoring theme of Concours on Savile Row, and this particular car is partnered with Henry Poole & Co, which has been present on the Row since 1806.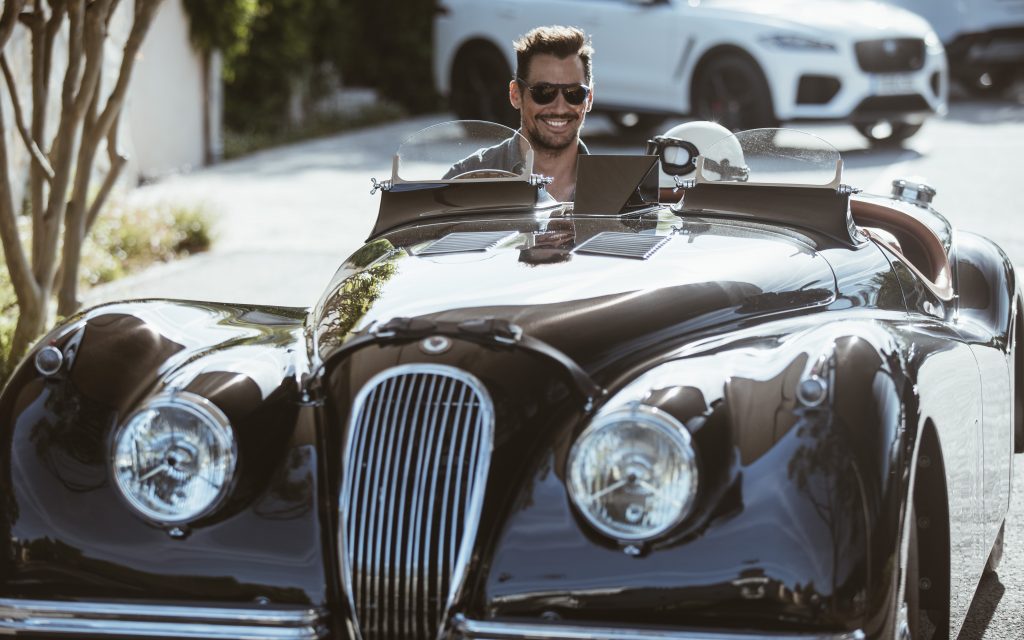 Gandy's XK120 will be joined at the event by ex-England Rugby player David Cooke's 1960 CEGGA Ferrari 250, a 1931 Alfa Romeo 6C 1750 Gran Sport, the 1964 Jaguar E-type featured in Kingsman and much more. 
For more information on this unique event, click here.