WORDS: ELLIOTT HUGHES | PHOTOS: BERTONE/WIKIMEDIA COMMONS
Famed Italian coachbuilder Bertone is said to be returning with the production of a new supercar. The news coincides with the company's 110th anniversary, and means Bertone might join other great design houses that are enjoying a recent resurgence, such as Pininfarina and Zagato.
Carrozzeria Bertone was founded in Grugliasco, northern Italy in 1912 by Giovanni Bertone. Giovanni's son, Nuccio, took control of the company after World War Two, and split it into two divisions: Carrozzeria for coachbuilding and Stile Bertone for design.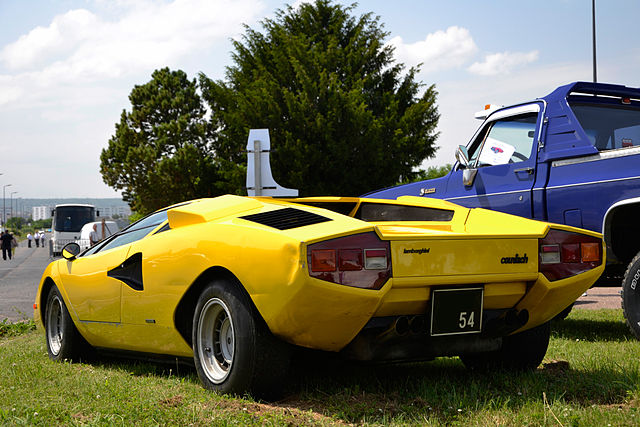 The post-war period led to the company forging its reputation as one of the world's most influential design houses, creating an eclectic range of classics such as the Lamborghini Countach, Alfa Romeo Giulia Sprint GT Veloce, Maserati 5000GT and famous Alfa Romeo BAT concepts, among many others.
In 2014, Bertone fell into financial difficulty and was forced to file for bankruptcy. Six years later, in 2020, rumours of the company's re-emergence began to swirl after it was purchased by brothers Jean-Franck and Mauro Ricci, who boast a combined 38 years of experience in the automotive industry.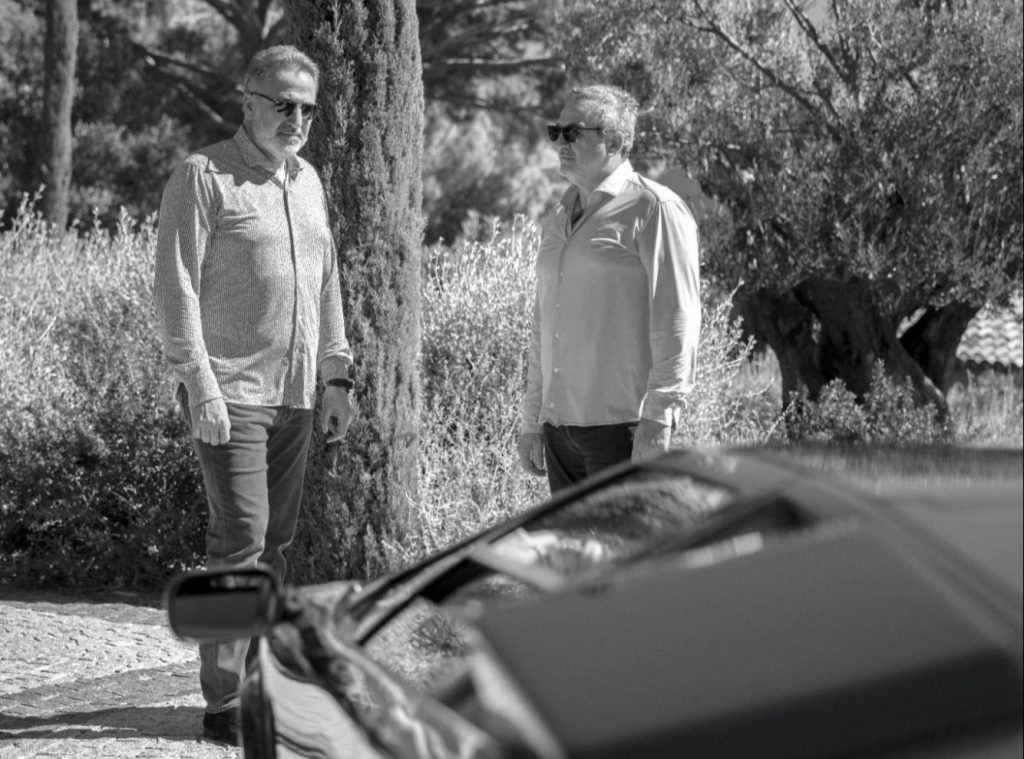 The brothers' plans for Bertone are now taking shape, following the creation of several official social media pages that tease the silhouette of an all-new supercar. Bertone's website says the new model will herald "the dawn of a new era for the company".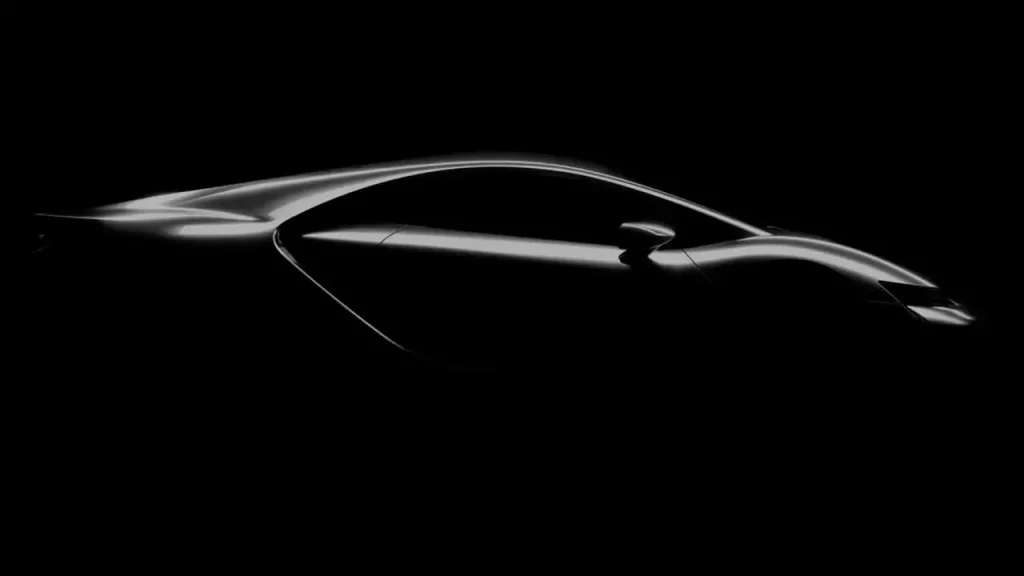 Specific details about the car are currently thin on the ground, but it's clear from the renderings that it is intended as a tribute to the iconic wedgy designs that Marcello Gandini penned at Bertone during the late 1960s and throughout the '70s.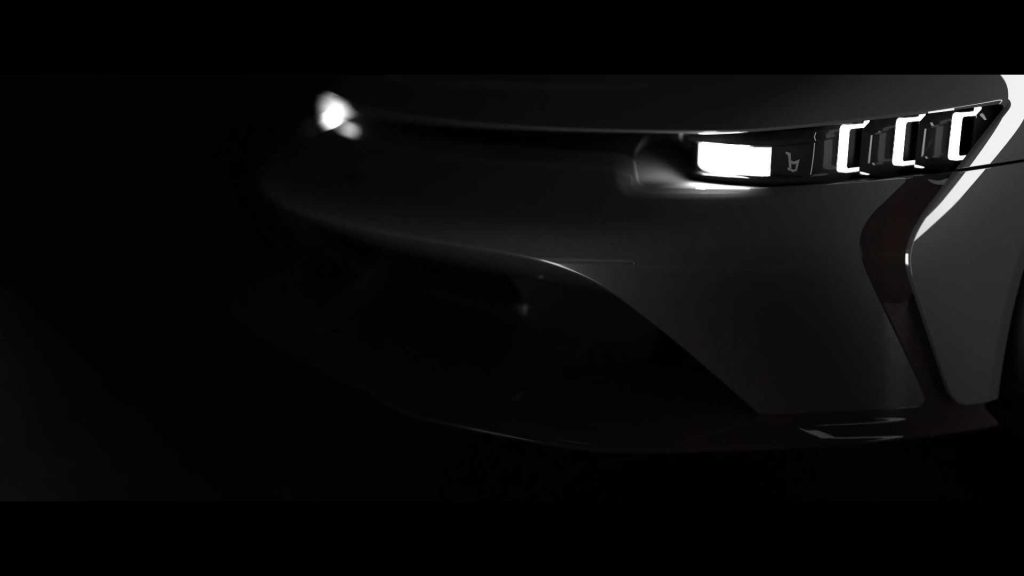 The most famous of Gandini's designs is the Lamborghini Countach, so it's rumoured that the new supercar will be based on the underpinnings of the Huracán.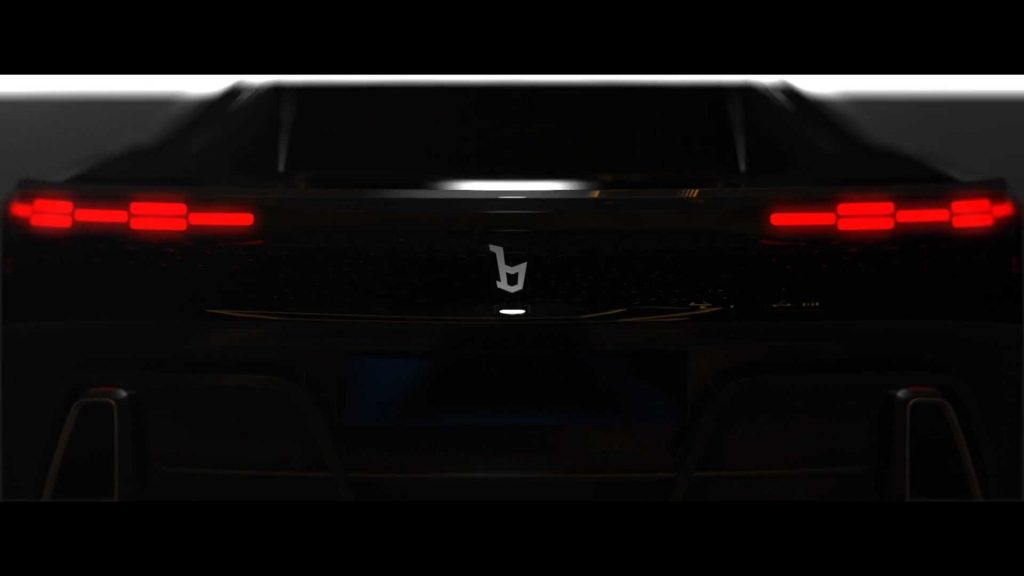 At the time of writing there is no indication as to what powertrain the car will be equipped with. If, however, it is based on a Huracán, we quietly hope the screaming 5.2-litre V10 remains intact.
More to follow…