WORDS: ELLIOTT HUGHES | PHOTOS: CONCOURS IN THE HILLS
Concours in the Hills founder Peter Volny is relinquishing ownership of the event to Phoenix Children's, a paediatric acute care hospital located in Phoenix, Arizona. Assisting Phoenix Children's with the running of the event will be volunteers from its PCH50 auxiliary group.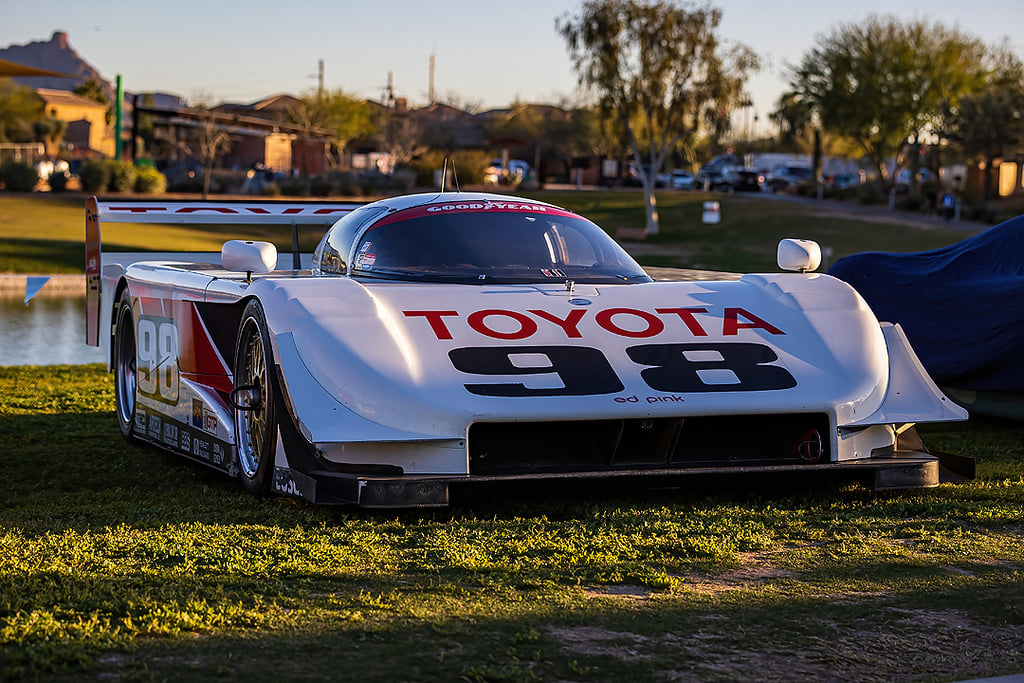 Volny founded Concours in the Hills nine years ago, melding his passion for cars with his altruistic need to improve the lives of children. Volny, who beat cancer as a child, has donated Concours in the Hills proceeds to patients and families ever since the event's inception.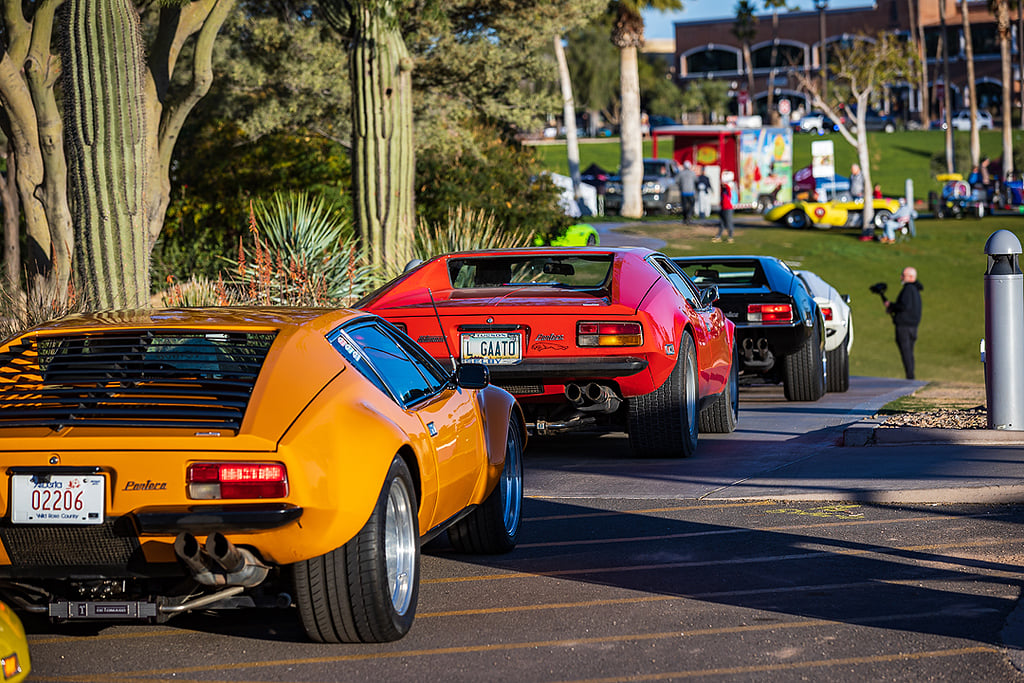 "I originally committed to raising $500,000 over five years to build a playroom, a place they can go to play with their toys and forget all their troubles for a few hours," Volny said in 2019. "We surpassed that amount in just a few years, and are now well over $1m, so I guess $2m is the next goal."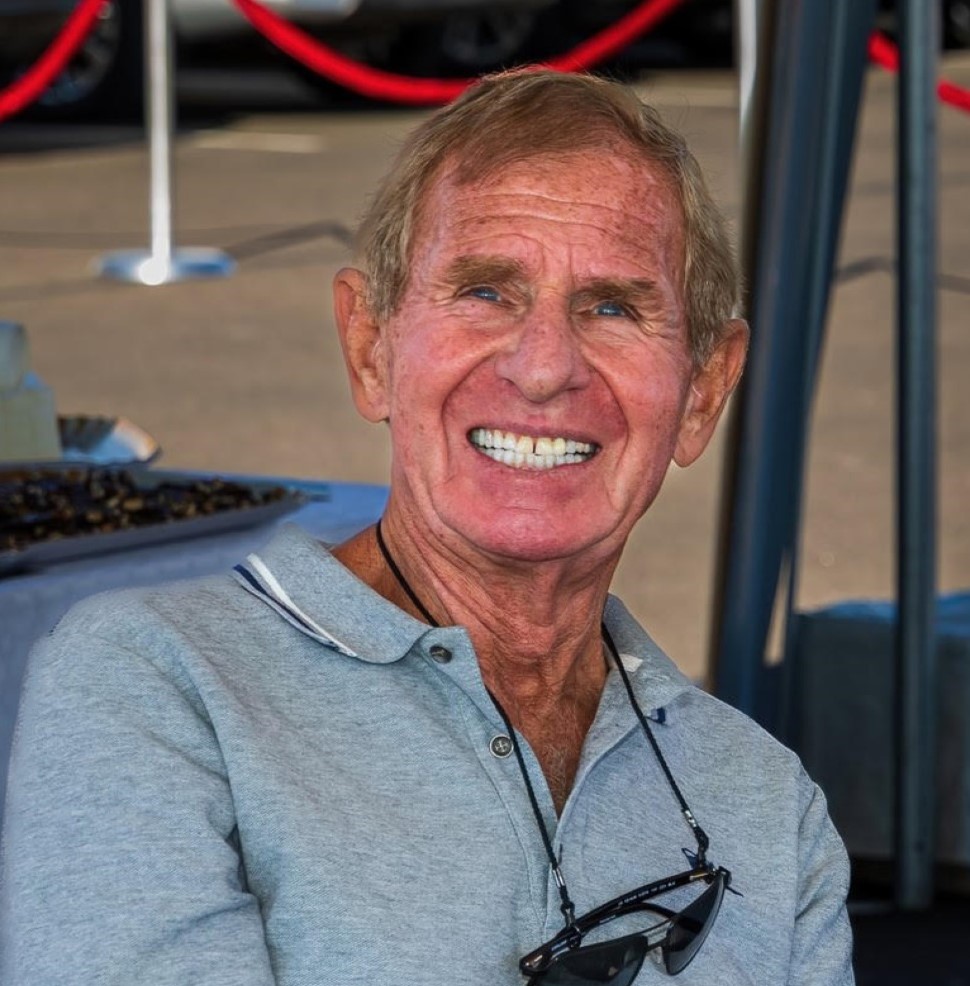 Just over three years after making that statement, Volny is thrilled with how his event progressed: "Concours in the Hills surpassed every dream I could have had for it, and I know I am leaving it in good hands with Phoenix Children's. I want this event to remain strictly a charity event, just as I intended from the beginning."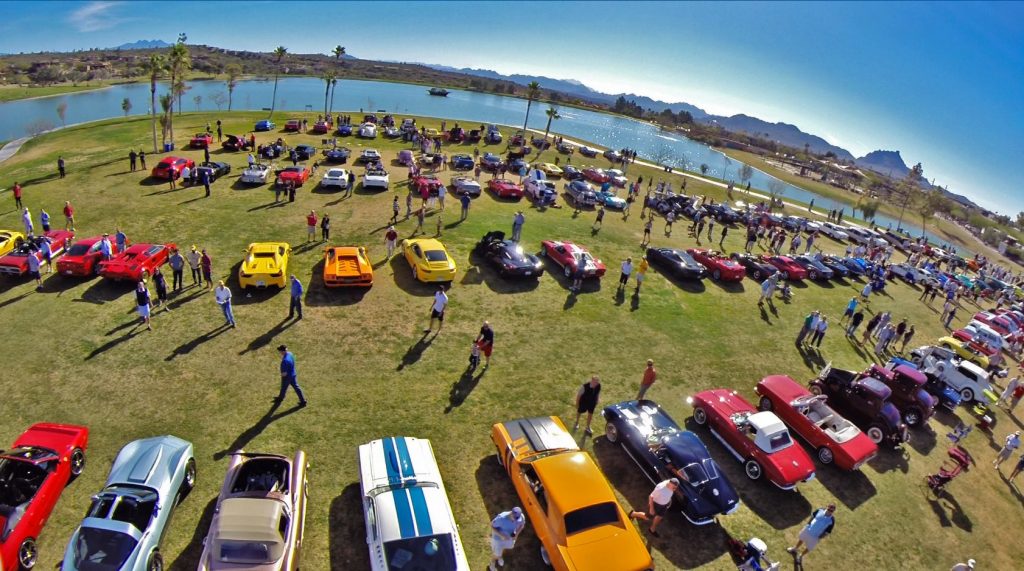 The inaugural Concours in the Hills, held in 2014, raised $25,000 and showcased 220 collector cars. By 2022 the event welcomed 1200 cars, 40,000 attendees and raised over $430,000 for the Center for Heart Care at Phoenix Children's. This year's event is expected to be even bigger, building on the $1.4m Concours in the Hills has raised to date.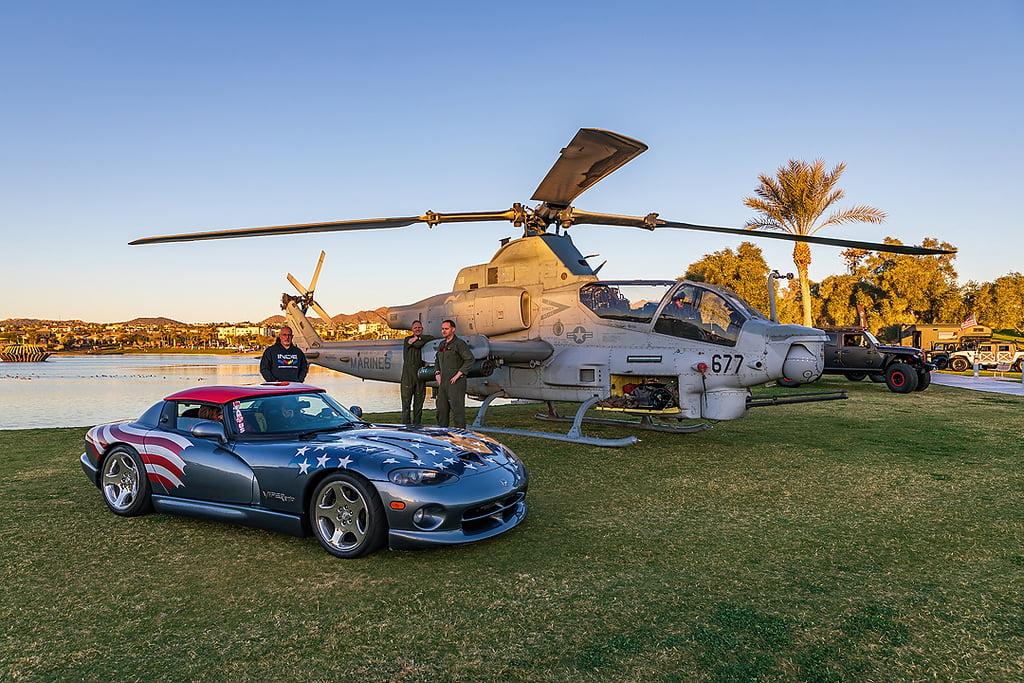 "This is an amazing act of generosity and commitment to the mission of Phoenix Children's," said Steve Schnall, senior vice president and chief development officer for Phoenix Children's. "We are honoured and extremely grateful to Peter Volny and his generous community of supporters to have the opportunity to continue the incredible legacy of Concours in the Hills."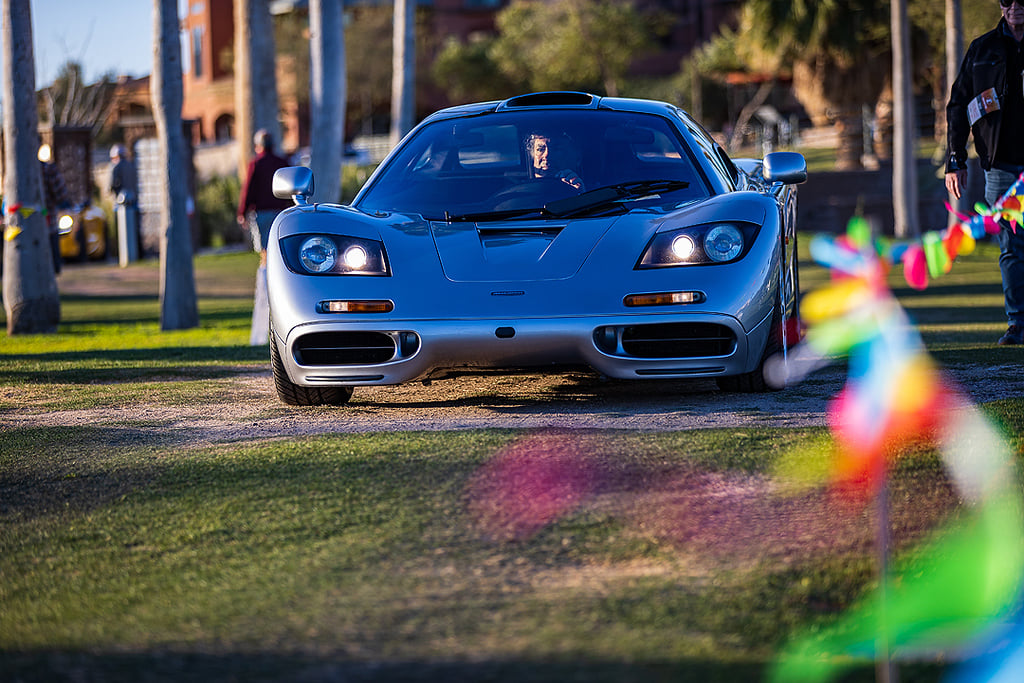 Concours in the Hills will be held on February 4, 2023, at Fountain Park in Fountain Hills, Arizona. For tickets and more information, click here.