WORDS: ELLIOTT HUGHES | PHOTOGRAPHY: LOPRESTO
Renowned Italian car collector Corrado Lopresto held the inaugural Concorso d'Eleganza Miniatura Lopresto at the prestigious Vitale Barberis atelier in Milan on May 21, 2022. 
The unique event is a concours dedicated to high-quality models, and it brought together 12 of the world's finest automotive model makers who presented a selection of dioramas in a bid to win Best of Show.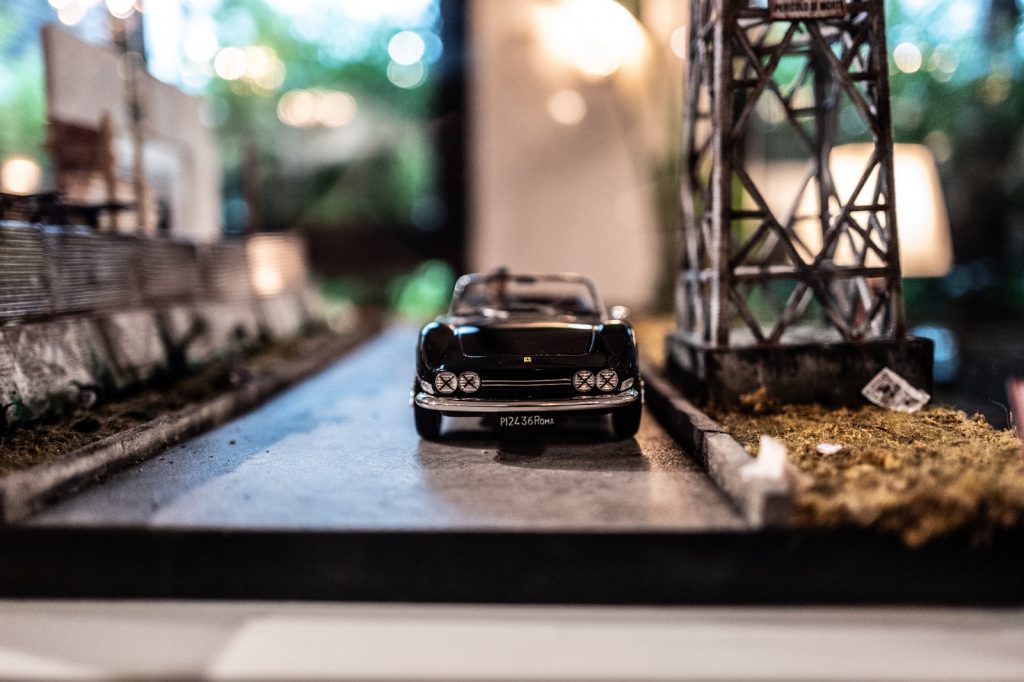 Heading the jury was Corrado Lopresto himself, alongside a panel of high-profile judges of major automotive events such as Pebble Beach, Villa d'Este and Kyoto Concours d'Elegance.
Fabrizio Ferrari emerged as the Best of Show winner for his stunning model of Steve McQueen on the set of the 1971 Le Mans film. Exquisitely detailed, it includes all the diaspora of a real-world movie set as well as the famous Gulf-liveried 917 used by Solar Productions with its headlights illuminating the scene.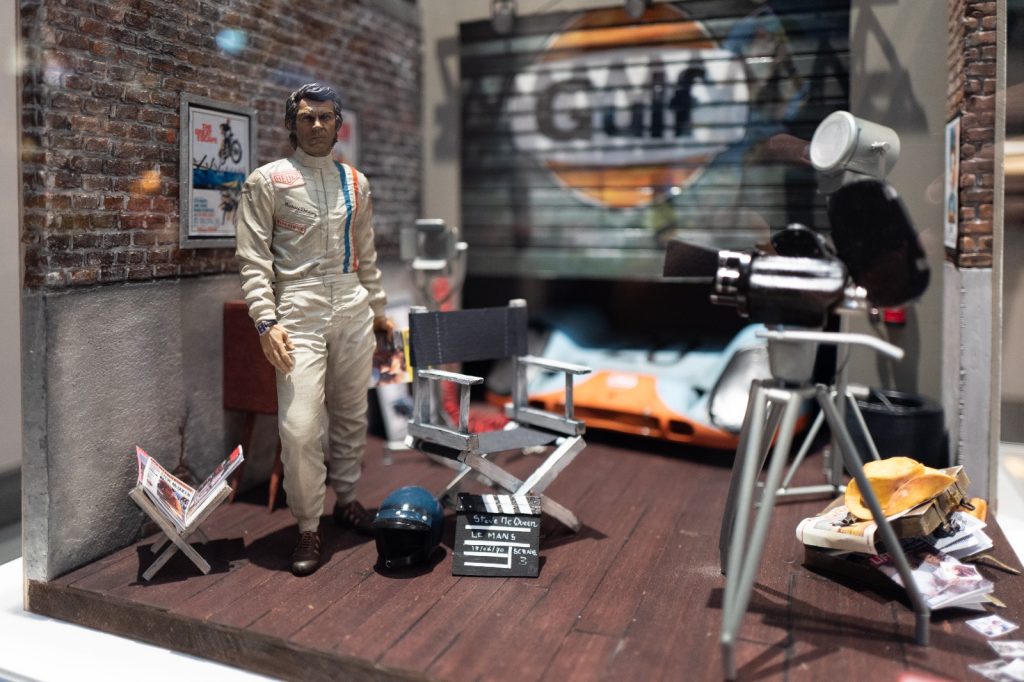 Two cars from the esteemed Lopresto Collection were also displayed, including the Fiat 1500 that belonged to Italian Oscar-winning actress Anna Magnani and the Alfa Romeo 1900 SS La Fleche Vignale. The 1955 Alfa Romeo that the model is based on appeared in the films Sapore di Mare 2 and Giovanni Senzapensieri, and was designed by Giovanni Michelotti. 
Due to the show's success, it has been announced that the models will form a travelling exhibition that will be displayed at various events and museums for the public to enjoy, with details being announced in the near future.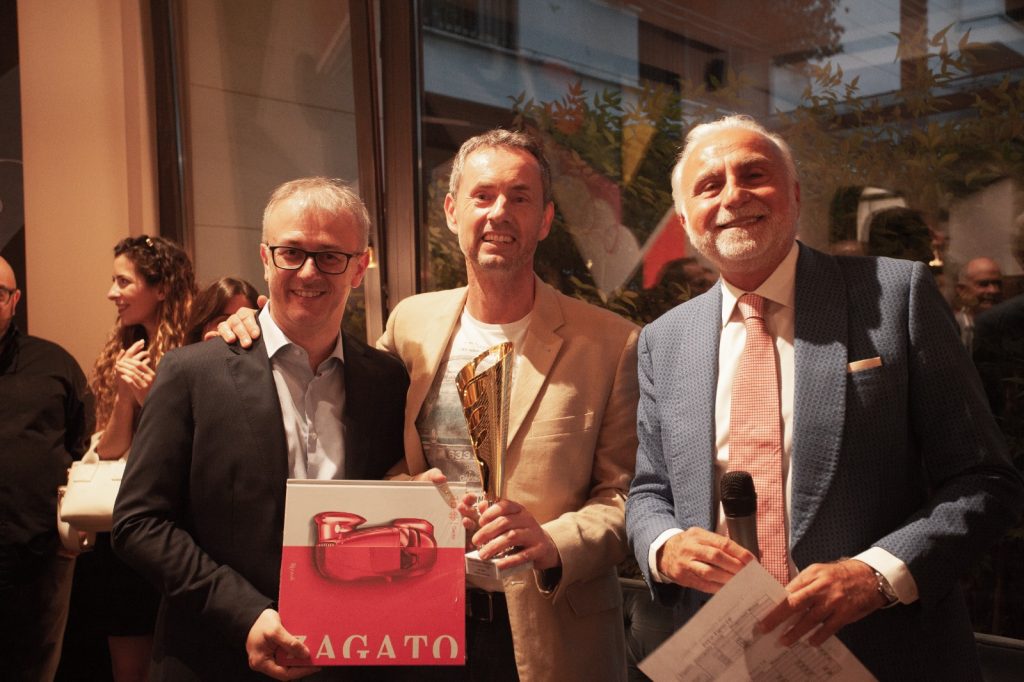 Full list of class-winning models and model makers below: 
Category Movie Car 1:18 ZetaKit
1. Luigi Gallo – Puma Dune Buggy
2. Vanessa Capitini – Fiat Dino
3. Mario De Innocentis – Fiat 1100D
Category Action Figure 1:6 Kaustic Plastik
1. Damiano Gaetano – Peter Sellers
2. Francesco Gallo – Bud Spencer
3. Stefano Libanori – John Wayne
Category Statue 1:6 INFINITE STATUE
1. Fabrizio Ferrari – Steve McQueen
2. Lucio Aloisi – Charlie Chaplin
3. Luigi Fusco – Paul Newman