WORDS: NATHAN CHADWICK | PHOTOGRAPHY: MATT HOWELL, PAUL MATTY SPORTS CARS
Classic Team Lotus has expanded its parts service by acquiring the Paul Matty Sports Cars parts business.
Paul Matty has been synonymous with classic Lotus road cars for decades, and when he decided it was time to retire, Classic Team Lotus stepped in to take over the company. CTL had been considering expanding its road-car parts business, and the timing couldn't have been better.
"I have enjoyed knowing Paul for many years and admire him for doing so much to celebrate and support the history of the marque," said Classic Team Lotus's Clive Chapman (shown below). "I am pleased that Classic Team Lotus has acquired his 'Lotus Treasure', and we will do our best to maintain and build upon such an important resource for Lotus owners worldwide. A big 'thank you' to Paul for entrusting us with this exciting opportunity."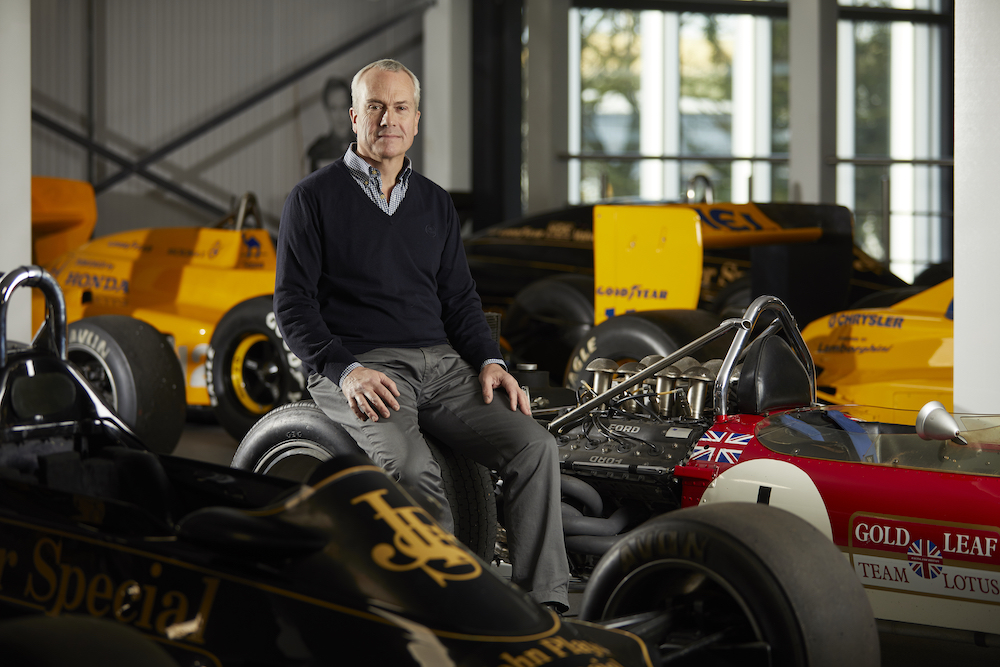 Paul Matty Sports Cars was set up in 1976 by Paul and June Matty, and expanded with the addition of John Heppell at general manager and Roy Bury as workshop manager, alongside a team of experienced Lotus 'fixers'. Over the years Paul Matty has won Club Lotus dealer of the year several times, and is heavily involved with hillclimb events, sponsoring a championship dedicated to Lotus; it celebrated its 30th year last year, and has waiting list of those wishing to enter.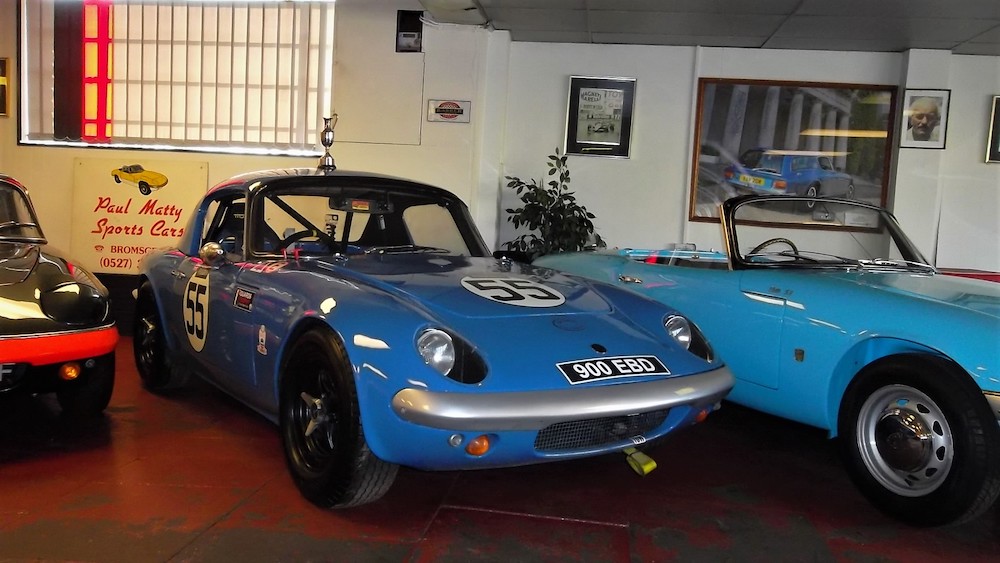 The cache of Lotus parts is now in the process of being moved from Paul Matty's Worcestershire base to Hethel.