WORDS: NATHAN CHADWICK | PHOTOGRAPHY: ROB MACDONALD, STUART WING AND PETE AUSTIN
The unveiling of a plaque celebrating 60 years since BRM's victorious Formula 1 World Championship campaign was just one of the highlights of Shelsley Walsh's Classic Nostalgia, held between July 16 and 17, 2022.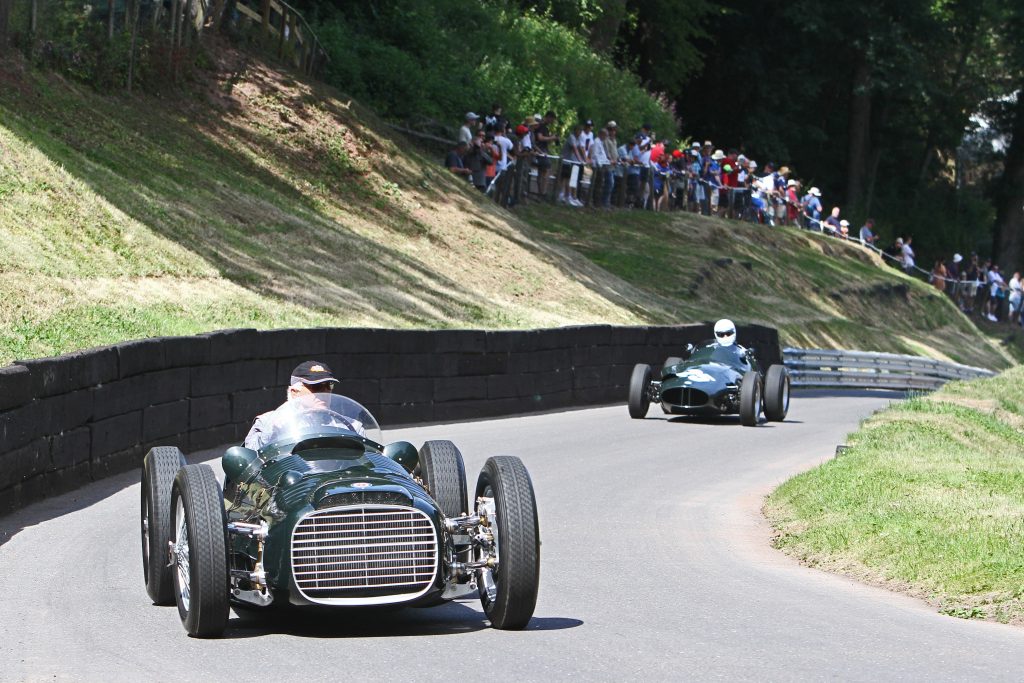 Special guests for the plaque unveiling included members of the Owen family that backed BRM, former drivers Richard Attwood and Mike Wilds, and team members Dick Salmon and John Sismey. The plaque will be on permanent display, and was serenaded with the glorious sound of the BRM P15 V16 charging up the hillclimb course. One of BRM founder Raymond Mays' other creations also returned to the hill – the ERA R4D.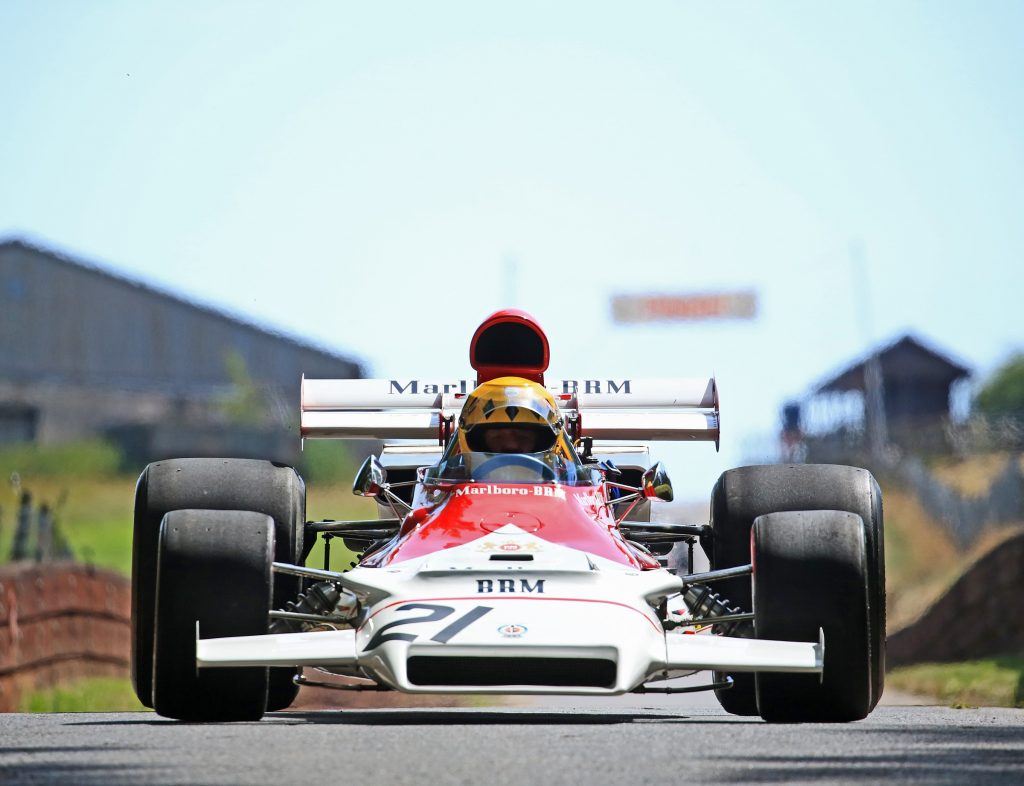 In all, 15 BRMs and BRM-engined cars were in attendance, with eight taking part in parades up the hill. The first Continuation P15 led the way, followed by the National Motor Museum's original P15 V16 MkI, the BRM gas-turbine Le Mans car and the ex-Graham Hill P48.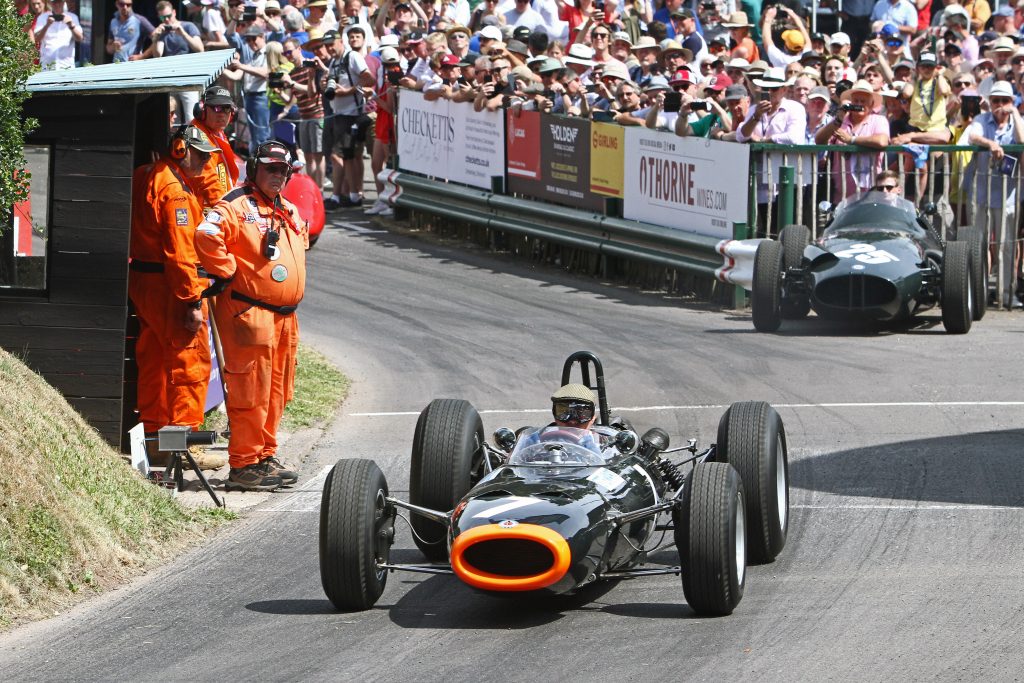 There was also a chance to take in BRM's final front-engined Grand Prix car, the P25, plus the Cooper-BRM F2 car and Willment-BRM sports-racer, while an extremely rare BRM-tuned Lotus Elan road car lined up alongside a BRM-prepared Hillman Avenger rally car.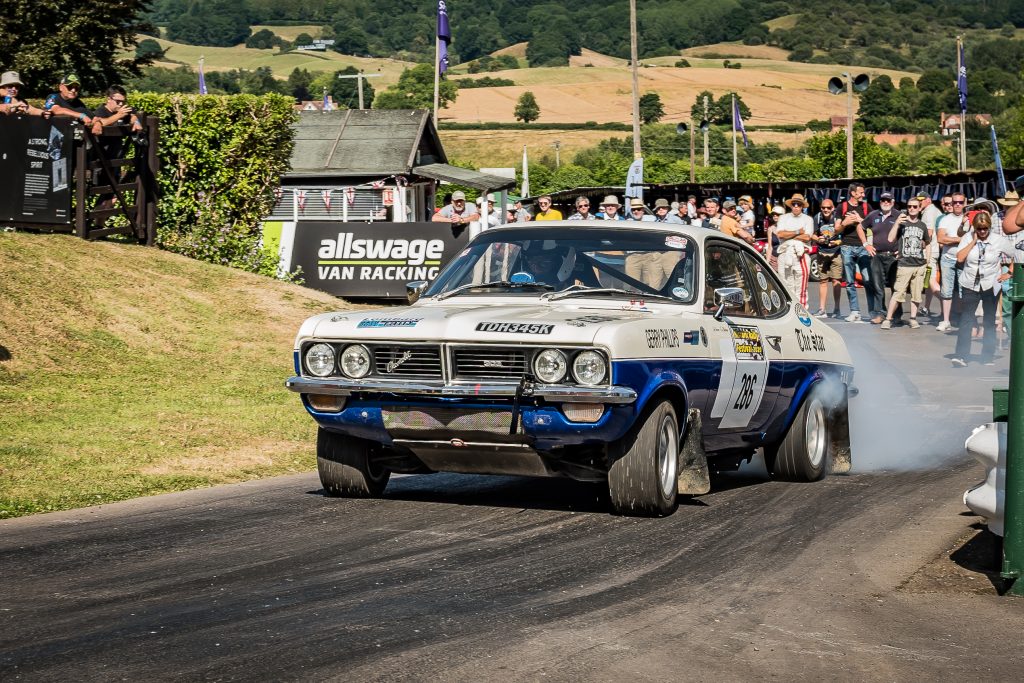 Away from BRM, race and rally heroes took on the challenging hillclimb; Ian Barkaway sampled Colin McRae's MG Metro 6R4 Group B car, with passenger rides to the winners of the Midland Air Ambulance raffle. Further rally action could be seen with a wide variety of Group A, B and WRC cars, while triple Motoring News, BTRDA and Welsh Championship-winning rally driver Mick Briant was reunited with his 1969 Ford Escort Twin Cam after more than 50 years.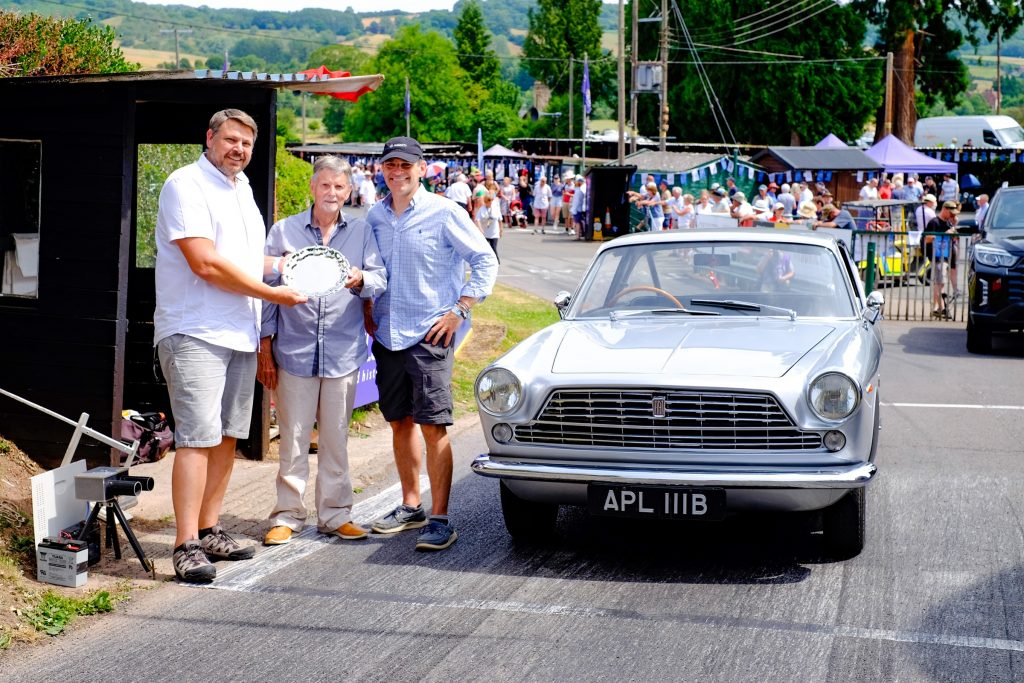 Gregor Marshall, the son of touring car maestro Gerry, tackled the hill in his father's Austin Cooper S, which won its class in the 1965 Snetterton 500km, while the new Ecurie Ecosse LM-C made its Classic Nostalgia debut with chassis EE001. The prototype Surtees TS15 F2 car was also demonstrated by Ian Skinner, chief mechanic for John Surtees for more than 35 years.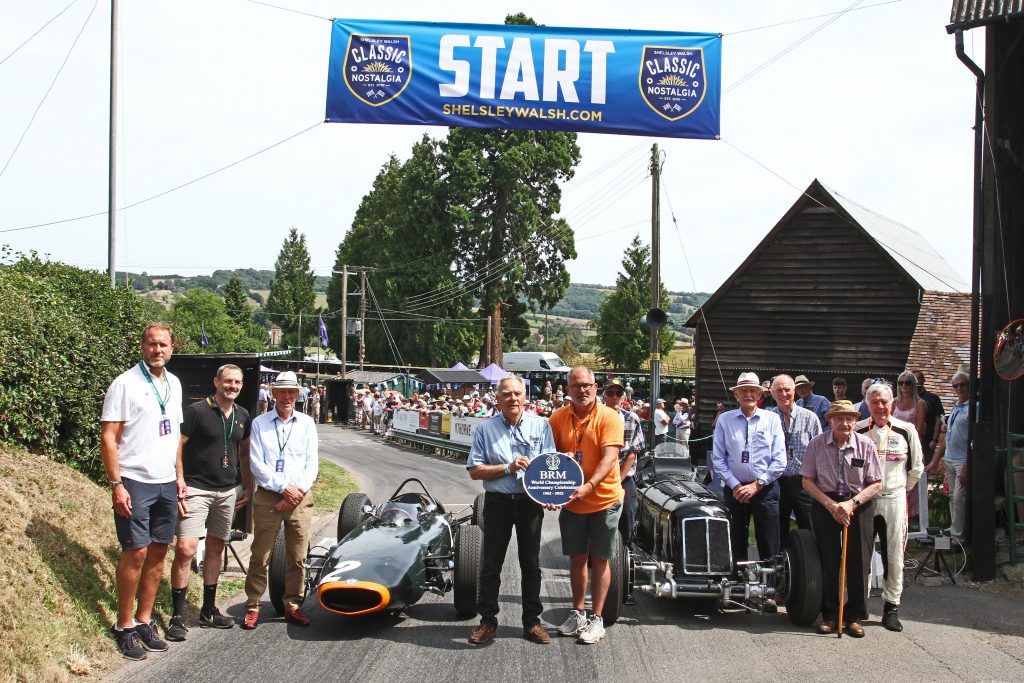 V8 thunder could be heard with the ex-Pedro Rodriguez BRM P154 CanAm car used in the 1970 season, as demonstrated by Andrew Hepworth. He also demonstrated the four-wheel-drive Hepworth FF, more than half a century after his father David used it to crack the 30-second barrier at Shelsley Walsh. 
Other highlights included the ex-Elio de Angelis 1979 Shadow DN9B F1 car and the Cummins Railton, a recreation of the John Cobb 1933 Napier Railton.
For the competitive running, Saturday's best time was Iain Stallard in a Lotus 61, with a time of 30.06secs, while Sunday went to Robin Nicholson in a Mallock Mk20 with 30.21secs.
More details at www.shelsleywalsh.com