WORDS: ELLIOTT HUGHES | PHOTOGRAPHY: Classic motor show
The 37th annual Classic Motor Show returns to the National Exhibition Centre (NEC) in Birmingham, UK, on November 12-14, 2021, bringing together a diverse selection of over 3000 classic cars along with hundreds of clubs and exhibitors.
A theme is chosen for each edition of the Classic Motor Show, and this year's is entitled The Journey Continues, alluding to how the classic car industry and wider world have adapted to the challenges of the pandemic. Clubs and exhibitors are encouraged to create displays based on their own interpretations of the theme.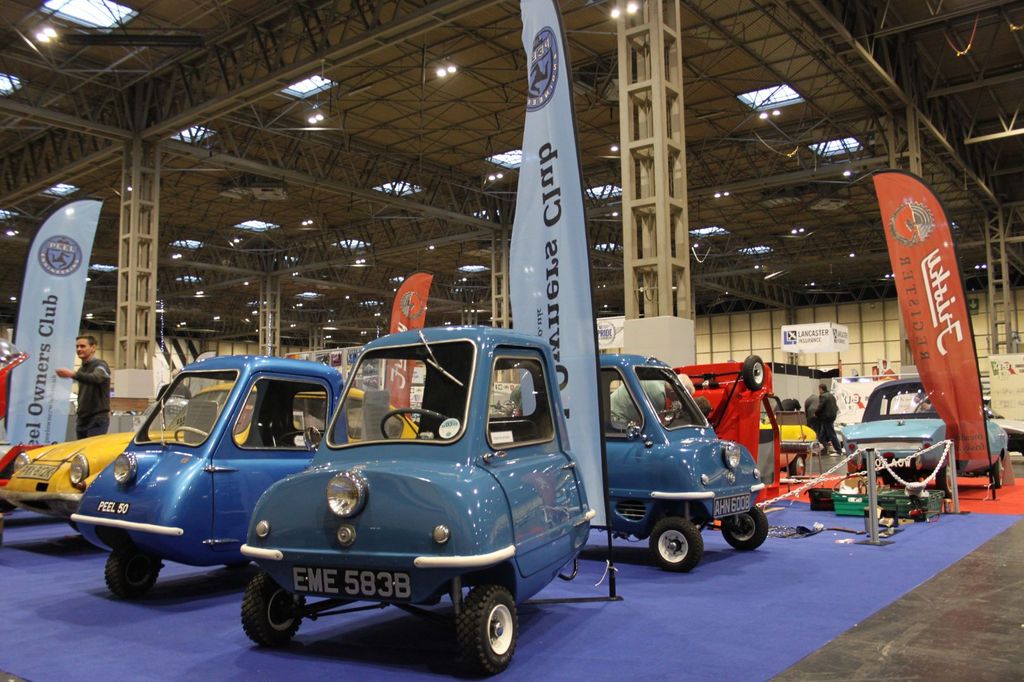 "We wanted the 2021 show to reflect where we all are right now – and that's continuing our journey. Our lives and hobbies were somewhat put on hold due to COVID-19 but now, as the Government road map unfolds, we can get back on the road, in every sense," says show director Lee Masters.
Although the Classic Motor Show has a new theme, visitors can expect many much-loved features of the event to return.
The first of these is Practical Classics' live classic car restoration show taking place in the Restoration Theatre. Sporting Bears Dream Rides is also set to make a return, which allows visitors to take a ten-mile passenger ride in the car of their dreams by making a donation to a range of supported charities.
Those looking to purchase a classic will be able to head over to the Dealer Hall, where models from a variety of marques to suit a wide range of budgets can be found. Silverstone Auctions will also be holding its NEC Motorcycle Sale and Classic Motor Sale on November 12 and 13-14 respectively. As ever, there will also be a dizzying array of parts, accessories and automobilia available at the autojumble.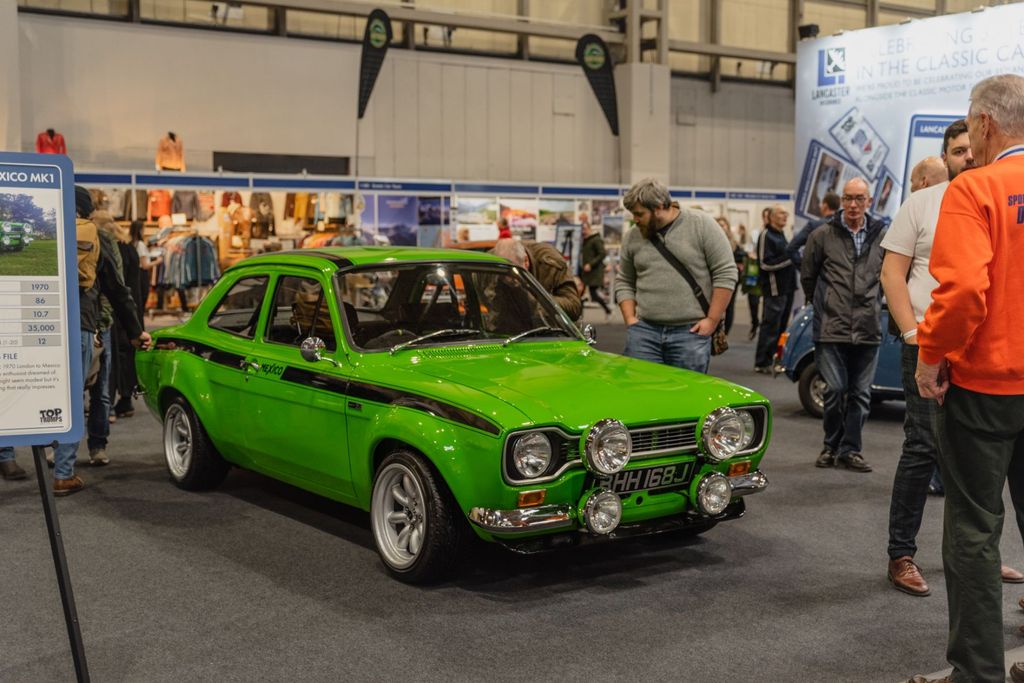 A new feature for 2021 is Electric Classics in Motion, which involves vintage electric cars circulating around a purpose-built oval in Hall 5, next to the Discovery Live Stage. The feature will occur twice daily, and Wheeler Dealers' Mike Brewer will be talking to the owners and companies behind the cars.
"Electric cars may seem like they're fast becoming part of our future, but what most people don't realise is that they've been part of our motoring heritage for over 100 years," Masters said.
Although electric cars are now widely accepted to be the future of the automotive industry, the 16 cars selected for this year's Lancaster Insurance Pride of Ownership will be familiar to those who prefer combustion engines.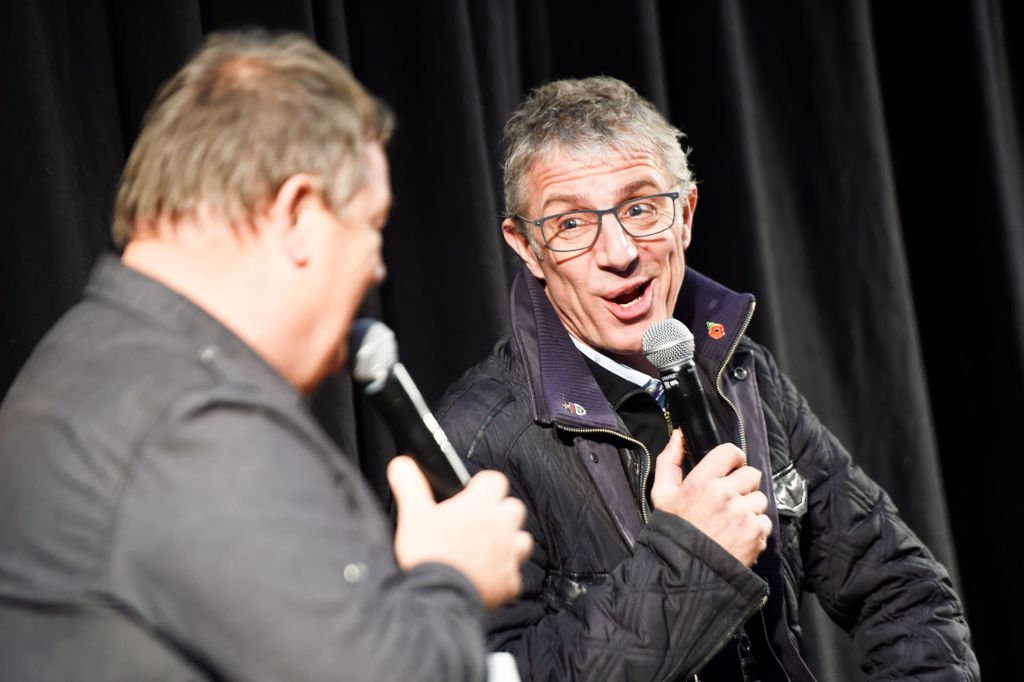 The eclectic collection of cars includes a 1998 Ferrari F355 Berlinetta, 1953 MG TD, 1982 Lynx Eventer and 1962 Bentley S2 Convertible. Visitors will vote for their favourite of the 16 finalists, and the winner will be announced before the show closes on Sunday afternoon.
Classic Trader will also be present at the show with its very own stand, providing free copies of its 2021 Classic Car Buying Guide put together by the team behind Magneto. Classic Trader's stand number is 1-249 in Hall 1 near the Lancaster Insurance stand.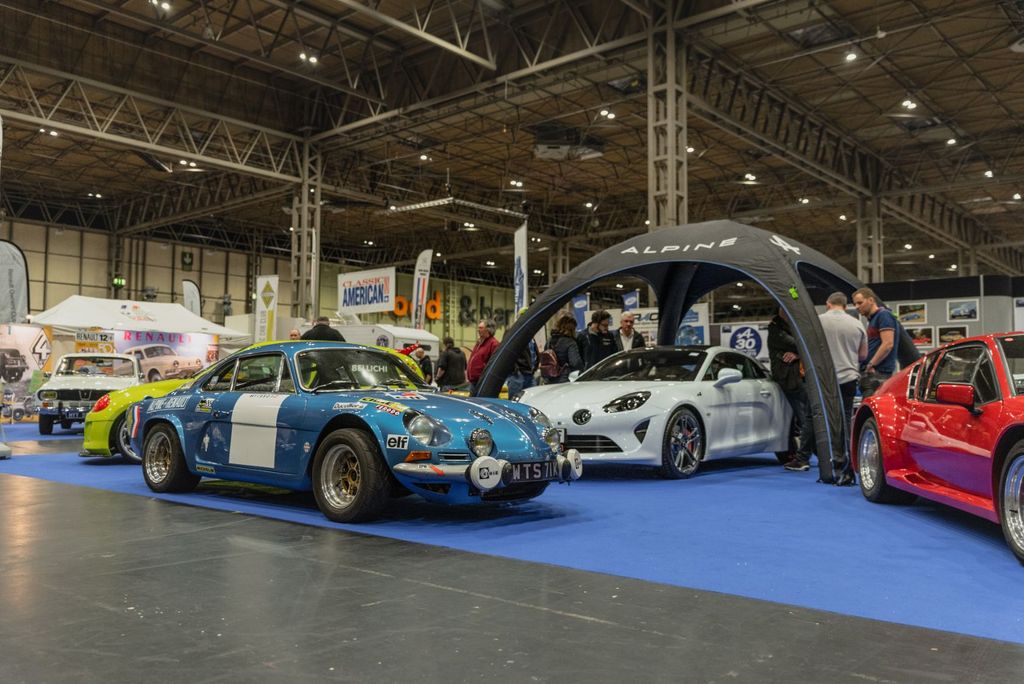 Tickets for the Classic Motor Show are available here.
If you liked this, then why not subscribe to Magneto magazine today?