WORDS: nathan chadwick | PHOTOGRAPHY: alfa revival cup
Canossa Events, the team behind the Cavallino Concours, has branched out into historic motor racing, starting with the Italy-based Alfa Revival Cup.
Called Canossa Racing, the new venture combines Canossa Events network with GPS Classic experience in the Historic racing scene. The Alfa Revival Cup, which is dedicated to Alfa GTs and touring cars built between 1947 and 1981, is just the start. "I am delighted to announce this new joint venture – Canossa Racing, another exciting step towards our continued growth strategy," says Luigi Orlandini, Canossa Events chairman and CEO.
"Together, we will create new opportunities for all those who like to spend their time on a racetrack, and the Alfa Revival Cup acquisition is a perfect example of an amazing racing series, dedicated to all Alfisti who are eager to relive new emotions onboard an authentic Alfa Romeo."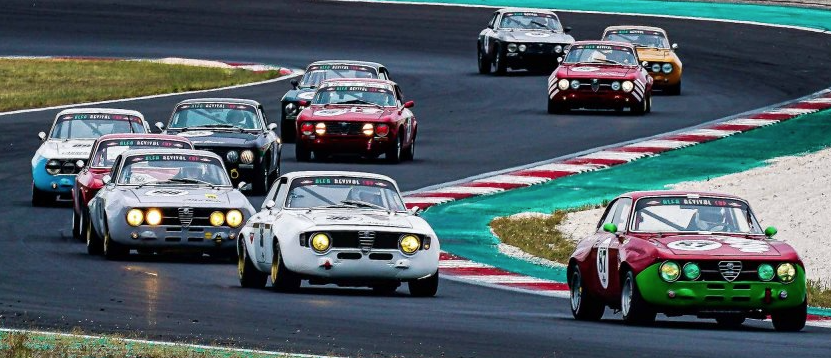 The Alfa Revival Cup was held over five race meetings in 2021, with two trips to Monza and single visits to Misano, Vallelunga and Mugello. Gianmarco Rossi and Vittorio Mandelli shared top spot in the official standings with 81 points, with Davide Bertinelli finishing the season third on 73.5 points. In the teams championship, Scuderia AB Motorsport took top spot with 85 points to OKP Alfa Delta Racing Team's 53.5.
Tommaso Gelmini, founder and CEO at GPS Classic, said: "For more than 15 years GPS Classic has been organising events for vintage race cars, and this is an ideal opportunity to share our expertise with the Canossa team. This new joint venture, as well as the acquisition of the Alfa Revival Cup, delivers a fantastic opportunity to further develop the race series across a wider and more international audience."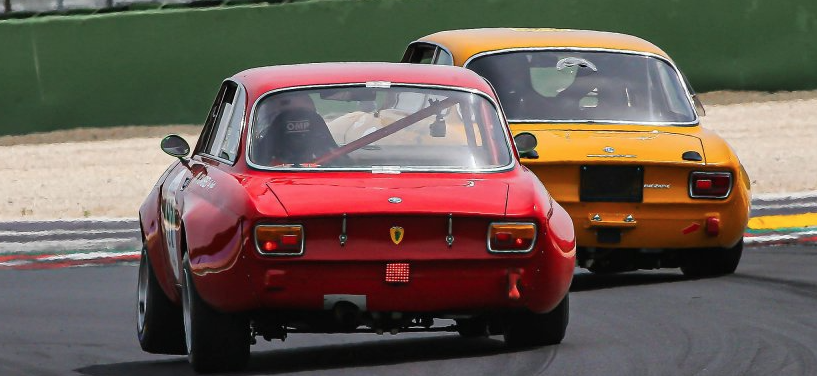 Visit Canossa Event's website for more information.
If you liked this, then why not subscribe to Magneto magazine today?