Words: Nathan Chadwick | Photos: Hagerty
The 32nd running of the California Mille saw 67 classic sports and racing cars tackle 1000 miles in just five days between April 23- 27, 2023. The driving tour, inspired by Italy's Mille Miglia, featured models designed prior to the final running of the famous Italian race in 1957.
The event is sponsored by Chopard, which created the commemorative Mille Miglia GTS Automatic Chrono California Mille 32nd Edition and also provided watches for the winners of the Spirit of the Mille Miglia, Best Pre-War Car and Best Post-War Car awards.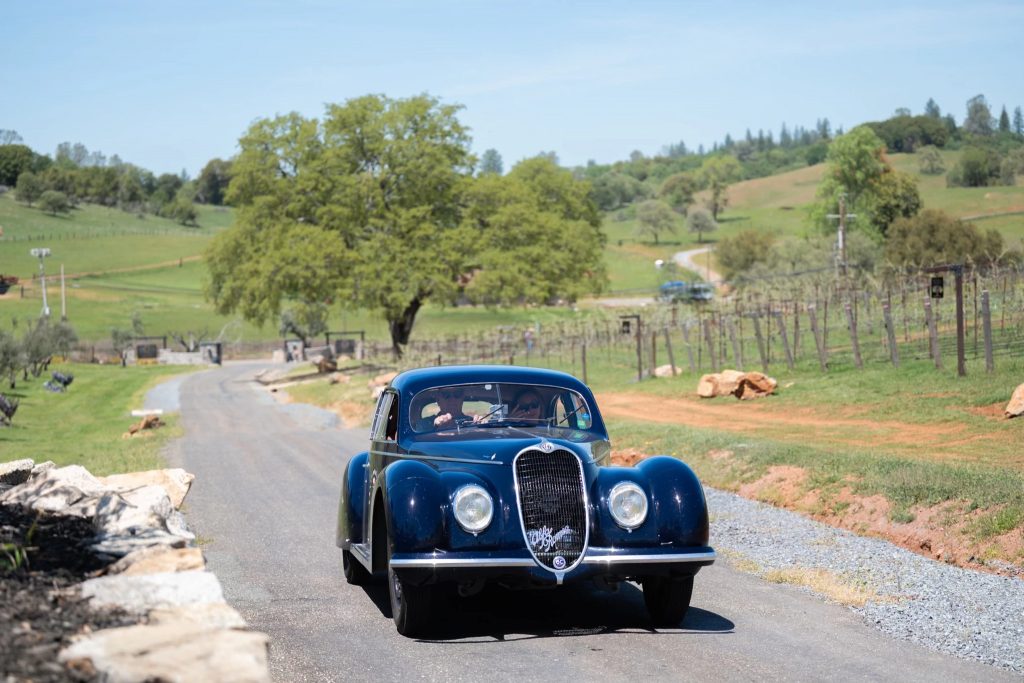 "Like fine watches, fine cars are meant to be used – and when it comes to driving, there's no better place to do that than the breathtaking byways we select each year for the California Mille," said Hagerty CEO McKeel Hagerty. "What really sets this annual tradition apart, though, is sharing it with other enthusiasts. We are always so grateful for the time we get to spend with people who get just as fired up about great cars and lovely roads as we do."
This year's California Mille was the second time the event was carbon neutral, offsetting the 74,000 miles driven between the cars participating and any support vehicles. Hagerty and the California Mille also donated $10,000 to the California Fire Foundation. More details are available here.