Words: Nathan Chadwick & David Lillywhite | Photos: Hagerty UK & Barrett-jackson
Two major US auction houses have announced investment deals that reflect the changes ongoing in the market, and the desire to widen the scope of sales to new audiences worldwide.
First up, it was announced that Hagerty has entered into a definitive agreement to acquire the relative newcomer to the market, Broad Arrow Group, building on the 40 per cent equity it gained earlier this year. Then came the news that global events and entertainment company IMG has acquired a majority stake in the long-established Barrett-Jackson auction house.
Hagerty's investment in Broad Arrow Group hasn't come as a big surprise, with the companies establishing close links from the auction company's 2021 start, and soon acquiring a 40 per cent stake. The remaining 60 per cent will cost Hagerty $64.8m, the deal set to be completed by August 16.
Hagerty notes that in the past 12 months, its members had bought and sold 300,000 collectible cars worth $12b; Hagerty sees the acquisition as an immediate growth provider that fits in with the insurer's other products. For example, Hagerty Marketplace uses a proprietary classified platform that also provides access to Hagerty's media offerings and valuation tools. Speed Digital, a cloud-based technology system for dealers, auction houses, collectors and enthusiasts, was acquired by Hagerty in April this year.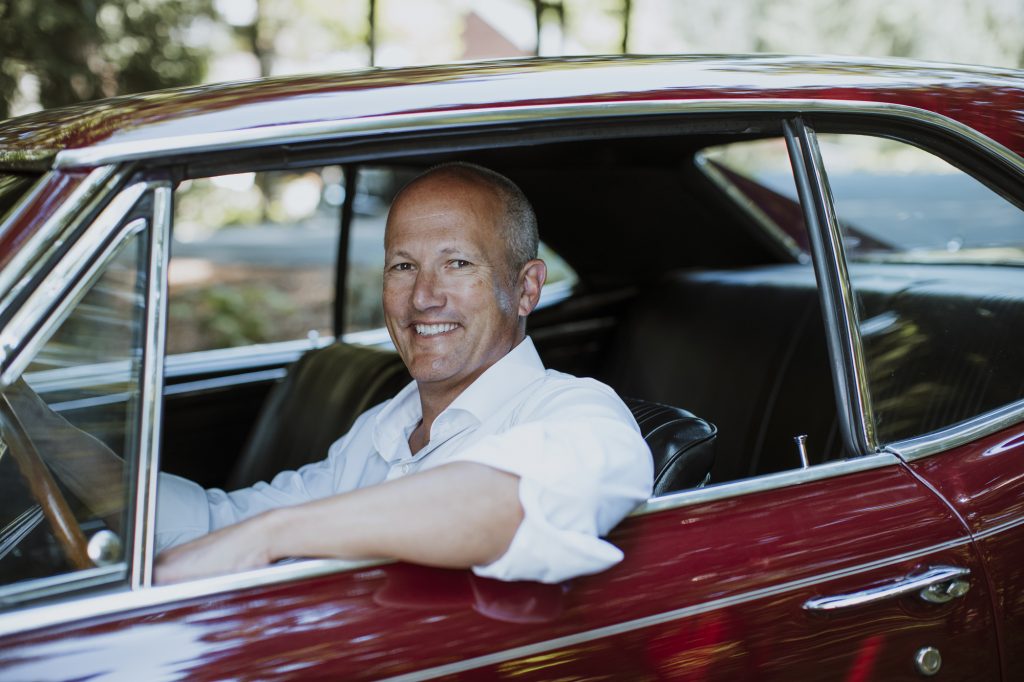 "In addition to being trusted experts in their field, the Broad Arrow Group team shares our ethos of excellence when it comes to customer experience, so we are a natural fit," said McKeel Hagerty, CEO of Hagerty. "We expect our additional investment in Broad Arrow to enhance our growth and profitability over time, as we intend to rapidly scale this part of our overall business."
Meanwhile, Kenneth Ahn, CEO of Broad Arrow Group said: "After working together for a few months, we saw the compelling value proposition for the two organisations to fully integrate. We look forward to serving the collectible car community in the years to come as a part of Hagerty's comprehensive ecosystem of products and services."
Broad Arrow is due to host its first live auction in Monterey, California, on August 18 in conjunction with Hagerty's Motorlux event, with 90 cars up for grabs. More details at https://broadarrowgroup.com
And then Barrett-Jackson…
Two days later, it was announced that events, media, sports and fashion company IMG, has acquired a majority stake in collector car auctioneers Barrett-Jackson.
IMG, which is part of entertainment company Endeavour, owns, operates and commercially represents hundreds of events around the world. These include Frieze art fairs, the Madrid and Miami Open tennis tournaments, Formula Drift, and New York Fashion Week: The Shows. It will serve as Barrett-Jackson's strategic partner – although this might initially seem an unlikely pairing, Barrett-Jackson above all other auction houses is known for showmanship, TV coverage and huge events attached to its sales.
Barrett-Jackson's events and auctions in Scottsdale, Las Vegas, Palm Beach and Houston – with annual sales of more than 3600 cars at no reserve – not only attract many of the world's major collectors but also millions of TV viewers. Its flagship Scottsdale event, founded in 1971, annually welcomes more than 300,000 attendees, making it one of the oldest and largest collector car auction events in the world.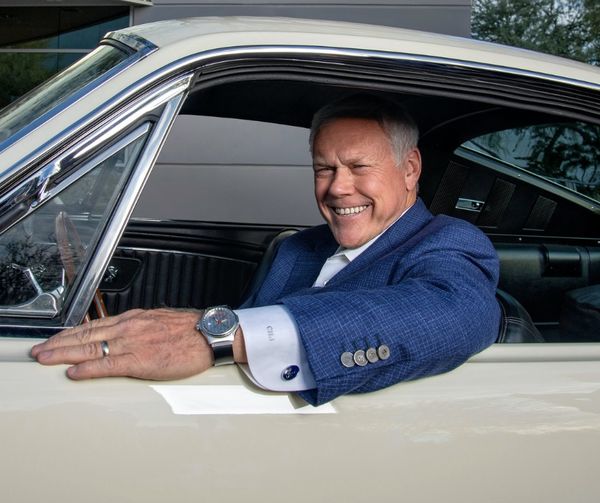 The auction house was founded in 1971 by Craig Jackson's parents Russ and Nellie Jackson and Tom Barrett. Craig took over the business in 1995, and has been responsible for the introduction of the popular no-reserve auction format and broadcasting of its bidding and events to more than 200 territories via A+E Networks. More recently, the company entered the online car listings and auction business through its acquisition of the Collector Car Network (CCN), the parent company for ClassicCars.com and AutoHunter.com, which attract more than five million monthly online visitors.
Craig Jackson and his Scottsdale, AZ-based team, including President Steve Davis, will look to leverage IMG and Endeavor's global network and expertise in building world-class event experiences and brands to further enhance and grow the business.
Endeavor CEO Ariel Emanuel said: "We have long been admirers of Barrett-Jackson and have seen first-hand the scale, excitement and 50 years of tradition surrounding their events. Like IMG, Barrett-Jackson is a pioneer of its industry, and we look forward to working with Craig and his team to build on its impressive legacy across categories including experiences, hospitality, content, marketing and partnerships."
"Pairing Barrett-Jackson with the unique power of the Endeavor network is an unparalleled opportunity for our company, immediately opening doors to amplify and accelerate the growth of Barrett-Jackson as a global lifestyle brand," says Craig. "I couldn't be more excited to have the best partner as we look to optimise our fan experience and create new touchpoints for car enthusiasts around our live events and media offerings."
More on the auction house at www.barrett-jackson.com