Words: Nathan Chadwick | Photos: Bentley Motors
Bentley has repurposed part of its Crewe factory to become the main home of its Heritage Collection – a centrepiece facility to display 103 years of history.
The collection currently comprises 42 cars – 34 road models and eight competition machines. The new Heritage Garage will house 22 cars from the collection, with the remaining number forming part of the existing Bentley Lineage display in CW1 House. This all means the entirety of Bentley's Heritage Collection will be on the Crewe site for the first time. It follows what the marque describes as a significant development and expansion programme over the past 18 months.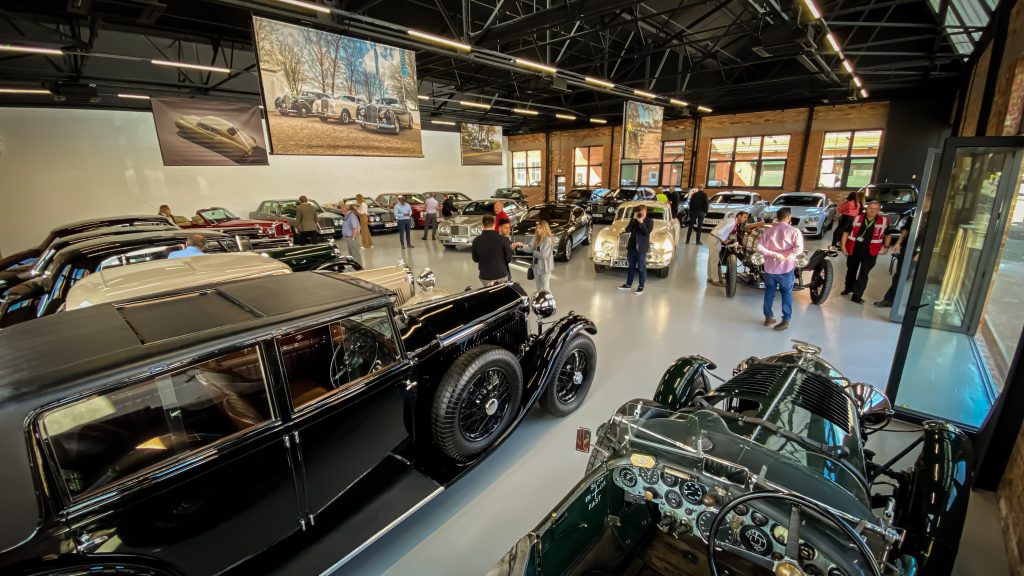 By next summer, the collection will be spread across three distinct sections; important Cricklewood models (1919-1931) and Derby-era Bentleys (1931-1939) will form part of a redeveloped display in CW1 House, while the Heritage Garage will house the cars built in Crewe. The eight motor sport cars in the collection, such as the GT3 racers, Pikes Peak cars, Ice Speed Record and Le Mans Speed 8s, will form a separate display.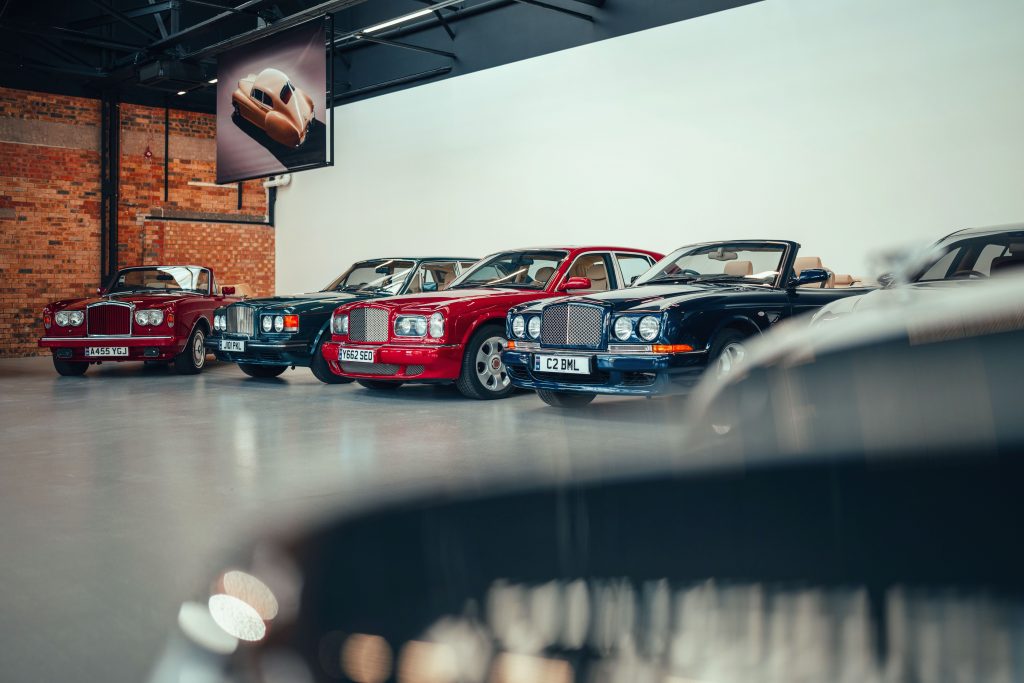 The Cricklewood part of the collection includes EXP2, the second car built by WO Bentley and the oldest Bentley in the world. Two Blowers, including Team Car No. 2, sit alongside a 1929 Speed Six and WO Bentley's personal 1930 8 Litre.
Some highlights from the Crewe-era collection include AGO 2, a Bentley MkVI that acts as the bridging point between the 4¼-litre
Embiricos of 1938 and the iconic Type R Continental of 1952, plus several cars that use the Jack Phillips-designed aluminium alloy V8 engineering that made its debut in 1959 and bowed out in 2020. The engine powers the collection's 1963 S3 Standard Saloon and a 1984 Bentley Continental (the chairman's own company car). There's also a 2001 Arnage Red Label, as well as the second Mulsanne off the production line in what would be the engine's final iteration in turbocharged 6.75-litre form. Elsewhere, the very first Continental GT – VIN 20001 – also represents post-millennium Bentley and the W12 engine, alongside the Flying Spur and Bentayga.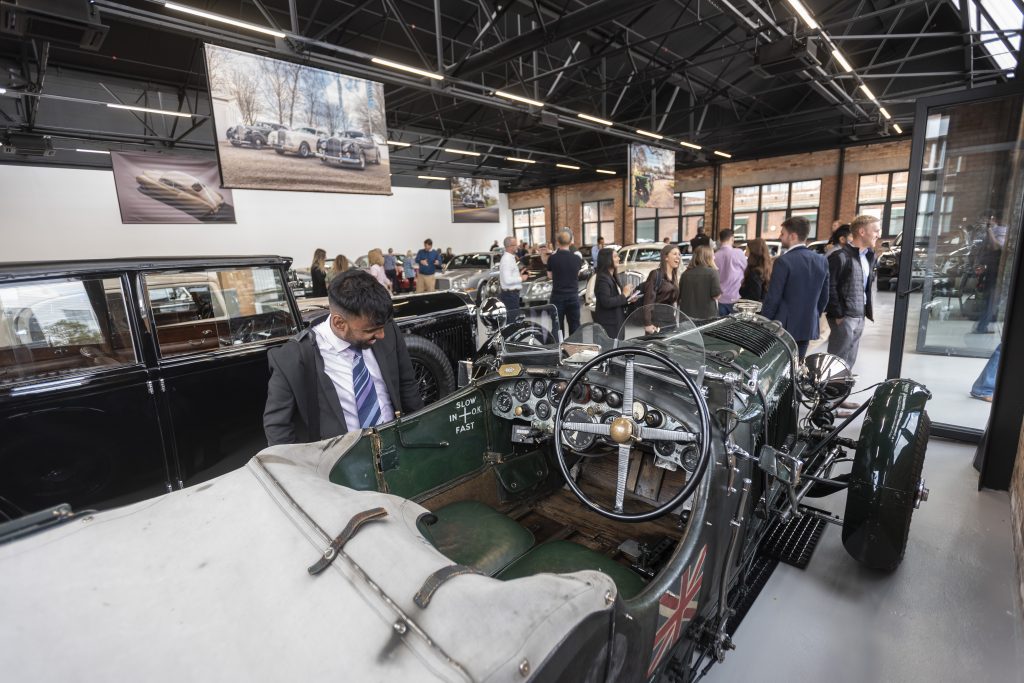 "As we continue to evolve, we want our guests and colleagues from all areas of the company to be able to share the rich history of Bentley Motors," says Mike Sayer, head of Bentley's Heritage Collection. "The Heritage Garage brings that history to vivid life, and means we can actively reference our past while setting the course for our future."