WORDS: ELLIOTT HUGHES | PHOTOS: Bentley
Bentley has revealed the limited-production Batur Coupé in front of hundreds of Bentley owners at Monterey Car Week in California. The Batur is Bentley's latest and most exclusive Mulliner-bodied grand tourer.
Hand-built in Crewe by Mulliner, the Batur is positioned as a successor to the Barchetta-bodied Bentley Bacalar that was unveiled in 2021 and approved for an exclusive 12-car production run.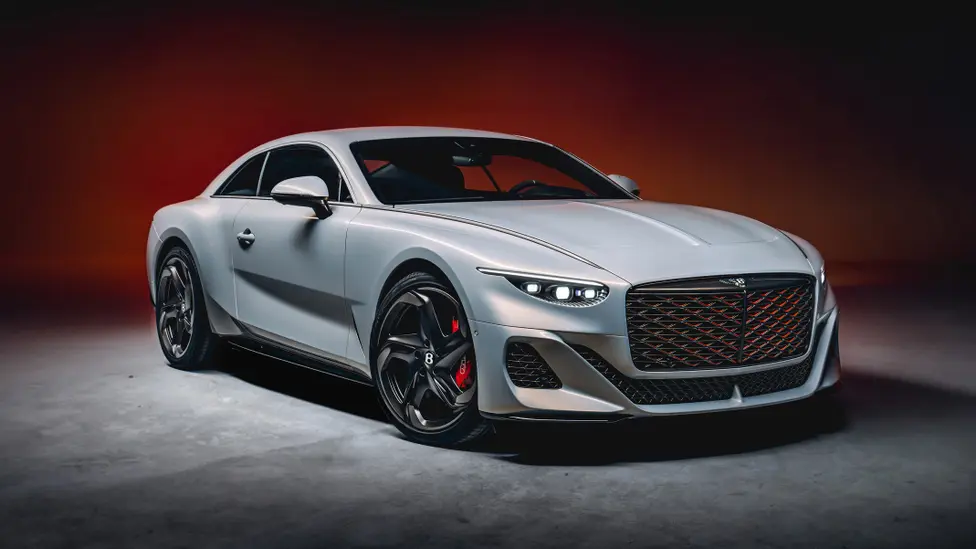 Batur showcases a new design language under the leadership of director of design Andreas Mindt, who was appointed from VW Group in 2021. Its striking new design language is expected to preview the company's future electric models, the first of which will arrive in 2025.
Based on the underpinnings of the 2018 long-wheelbase Bentley Continental GT, the two-seater Batur is a swansong for the marque's long-serving W12 engine. Still under development, the Batur's W12 is slated to produce 730bhp and 740lb-ft of torque, making it the most powerful Bentley production car ever built.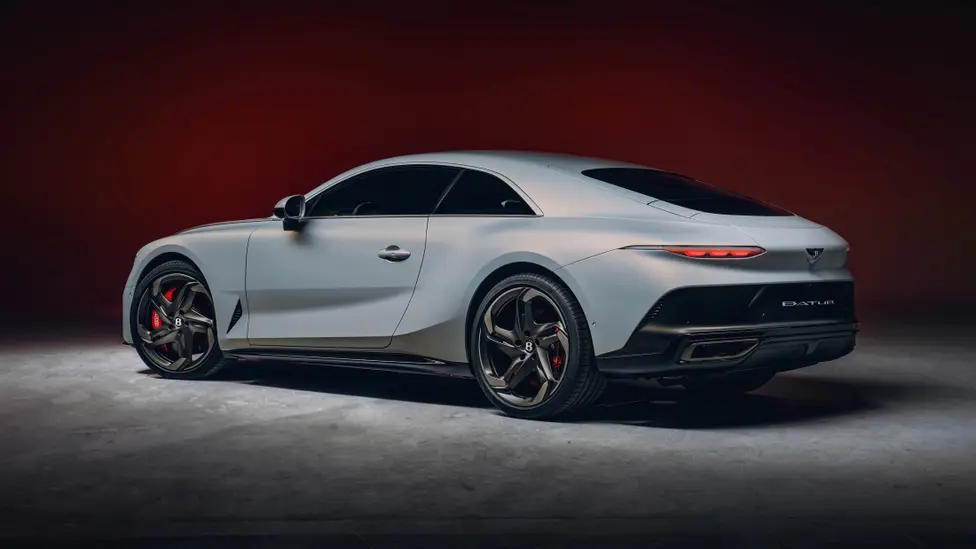 Complementing its mighty engine is Bentley's most advanced chassis technology. This is paired with the Bentley Continental GT Speed's three-chamber air suspension, an electronic limited-slip differential, rear-wheel steering and electric active anti-roll control.
Bespoke features and personalisation options were a cornerstone of the Bacalar and that theme continues with the Batur. Bentley has confirmed that the colour and finish of every surface and component can be specified to the customer's preference, providing 'limitless' ways of creating a Batur. The extensive materials option list includes sustainable natural fibre composites, low-CO2 leather and 3D printed 18-carat gold.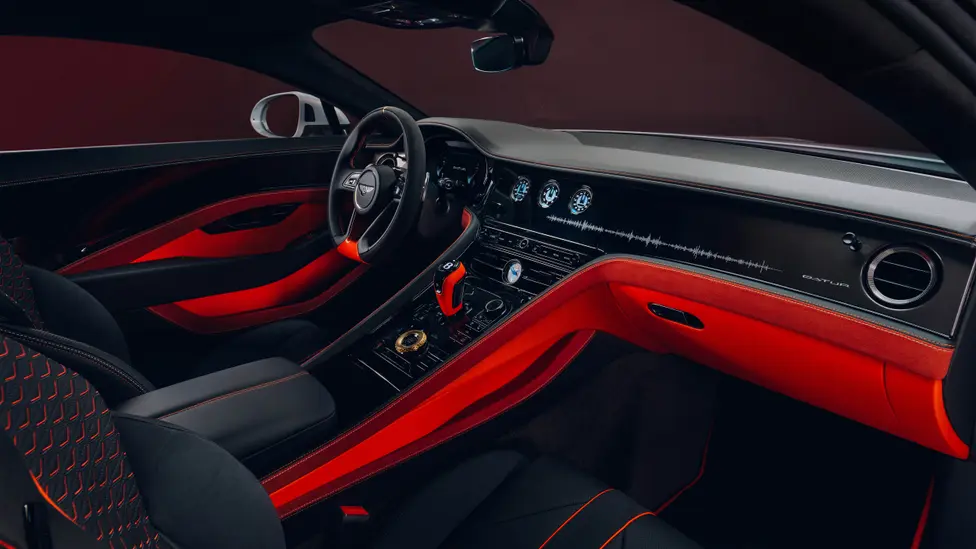 Bentley will produce 18 Batur models, with production beginning once Crewe has completed its 12-car run of Bacalars later this year. Each car will sell for £1.65m before options and local taxes – and all are sold out.
"Twenty years ago, it wouldn't have been possible to take on the Mulliner projects we tackle now," said Bentley CEO Adrian Hallmark. "You couldn't have been confident of finding enough customers. But now it's an extremely important part of our business, and not just for monetary reasons.
"As Bacalar and Batur demonstrate, we can push our design language into the future in an exciting way that involves fairly low risk. And, of course, it allows us to expand our market."
For more information, click here.