WORDS: ELLIOTT HUGHES | PHOTOS: CHARTERHOUSE AUCTIONEERS
A 1935 Bentley 3½ Litre has been unearthed from an old cart shed in a Dorset farm and consigned for sale with Charterhouse Auctioneers after spending more than half a century in exile. 
"Growing up as a child I thought every farm had old buildings hiding away classic and vintage cars," remarked Charterhouse director Richard Bromell. "Although I have seen and sold many barn finds at Charterhouse over the decades, this one certainly trumps all previous discoveries."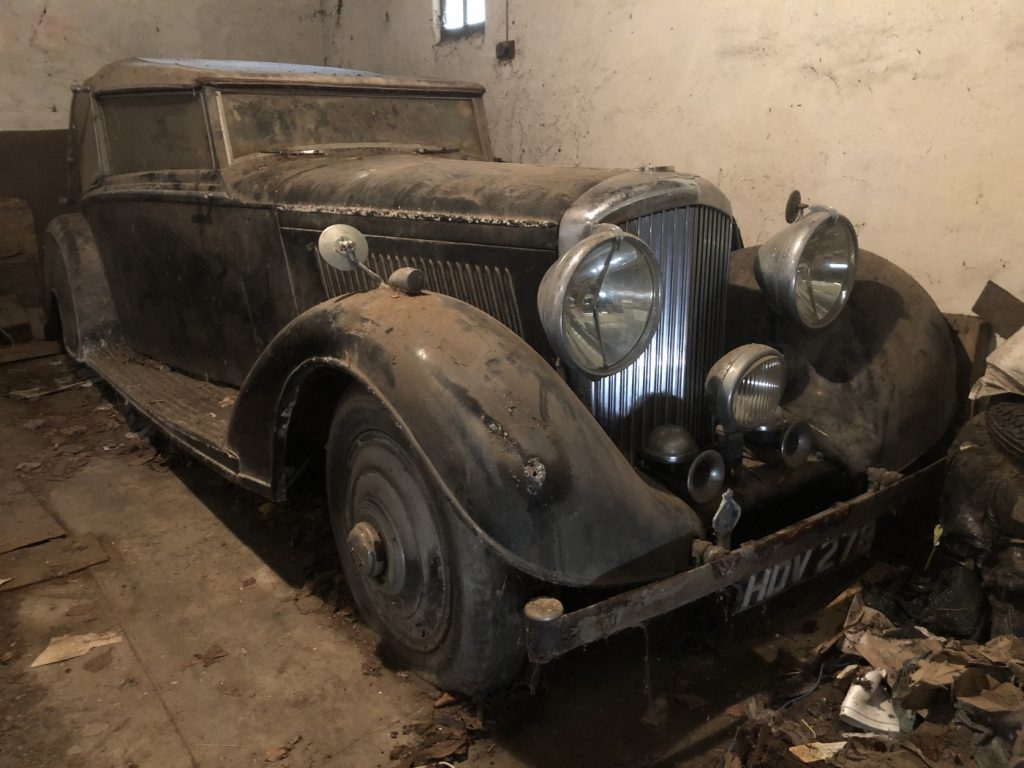 Having rolled off the production line in Derby in 1935, the Bentley was purchased by Phillip Bushell, a wealthy Australian tea merchant. It was then promptly sent to coachbuilders Thrupp and Maberly where it was fitted with a Drop Head Coupé body.
The car then resided in Australia under Bushell's stewardship before re-emerging in the UK almost two decades later, when it was offered for sale by a garage in Shaftesbury in 1954. It was then purchased by a 73-year old local farmer for £1050 (£20,155 today) as a farm vehicle.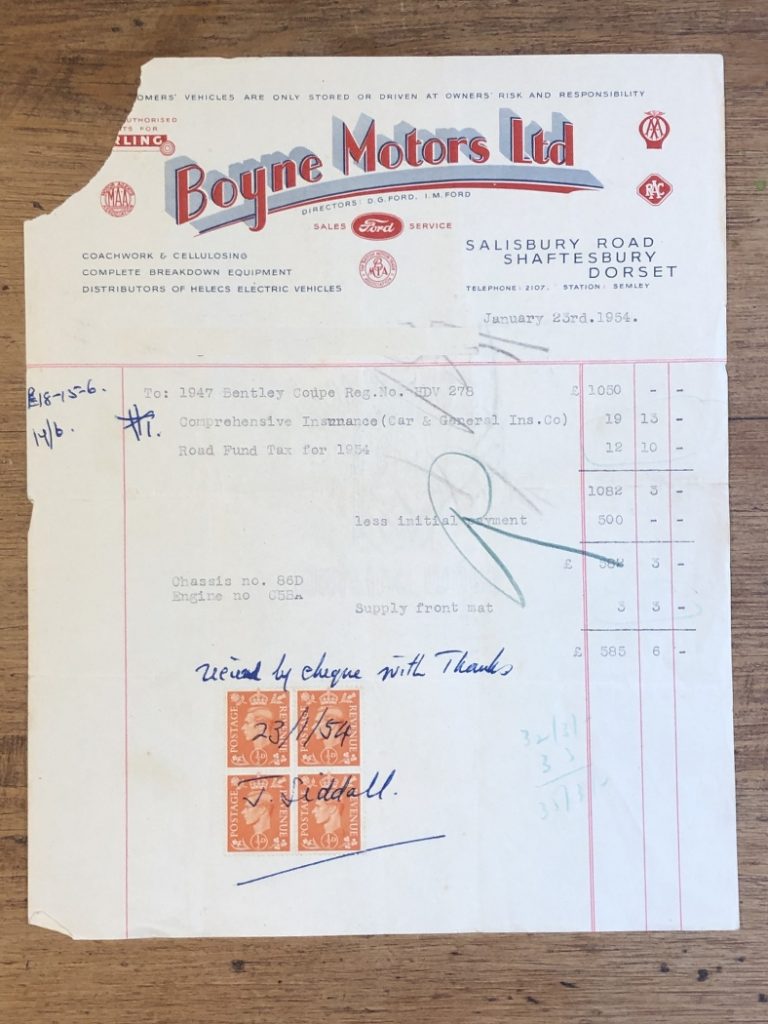 Originally finished in yellow, it was repainted in black shortly after being purchased and was driven until 1968 before failing its MOT due to worn kingpins. It was then pushed into the farm's cart shed and remained there until 1971 when the farmer's grandson and current owner conducted minor repairs and removed its winged B radiator car for safe keeping.
The Bentley was then pushed back into its resting place where it has remained ever since. Having spent 68 years in his family's ownership, the consignor's intention was to have the car restored, but this never materialised so the car was put up for auction.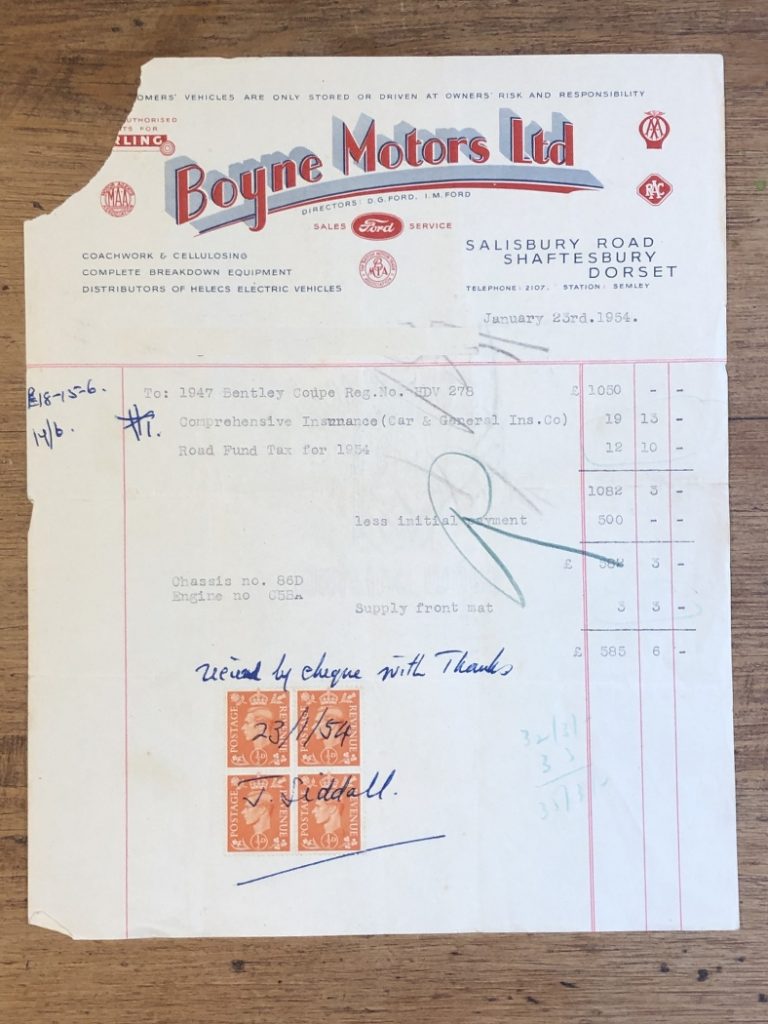 The Bentley is set to cross the block on October 12 at the Haynes Motor Museum in Yeovil and is expected to fetch between £50,000 and £70,000. 
For more information, click here.