WORDS: ELLIOTT HUGHES | PHOTOGRAPHY: NATIONAL MOTOR MUSEUM
The National Motor Museum in Beaulieu, Hampshire, will launch its Sunbeam 1000hp Restoration Campaign on March 29, 2023, the 96th anniversary of Major Henry Segrave's Land Speed Record.
Run in collaboration with Brookspeed Automotive of Hampshire, the campaign aims to raise £300,000 to fund the restoration of the vehicle and its return to Daytona Beach, Florida, for the 100th anniversary of Segrave's record attempt in 2027.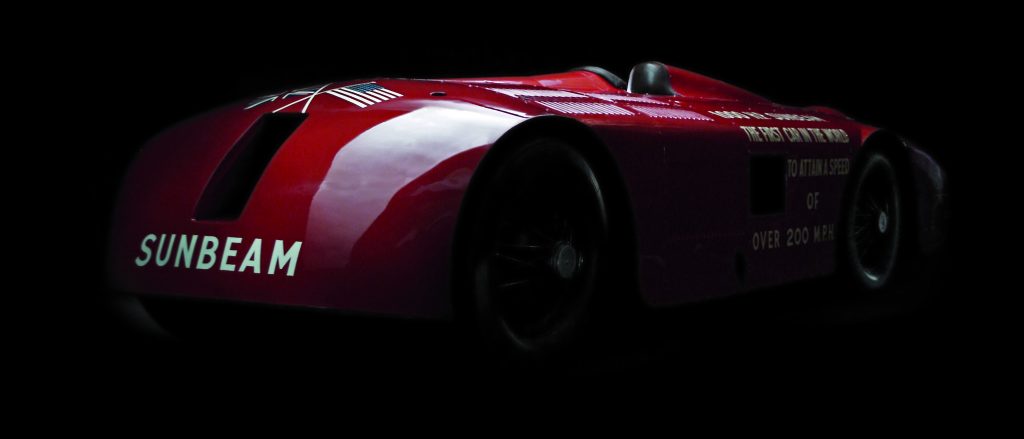 Restoration of the Sunbeam – or The Slug, as it is sometimes known – will take place in front of museum visitors, and progress will be documented along the way via filming and blogs. Beaulieu will also provide educational institutions with the opportunity to work on the project via STEM workshops.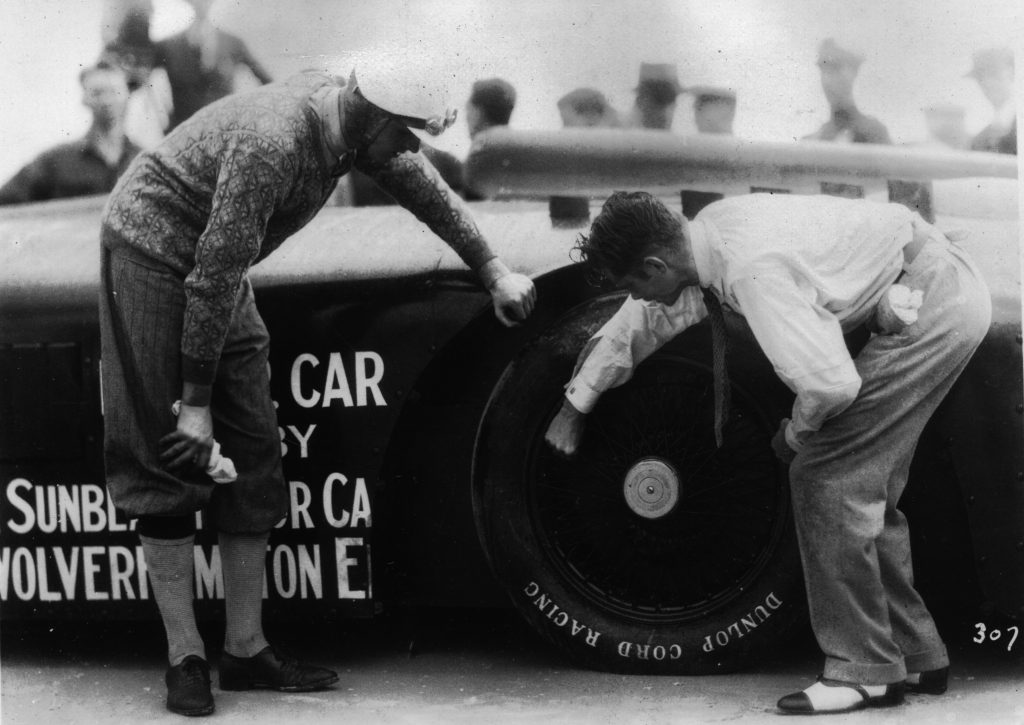 The Sunbeam will be displayed at motoring events across the UK and Europe, as well as at touring motoring museums across the US, to increase awareness of both the centenary celebrations and the museum's fundraising campaign.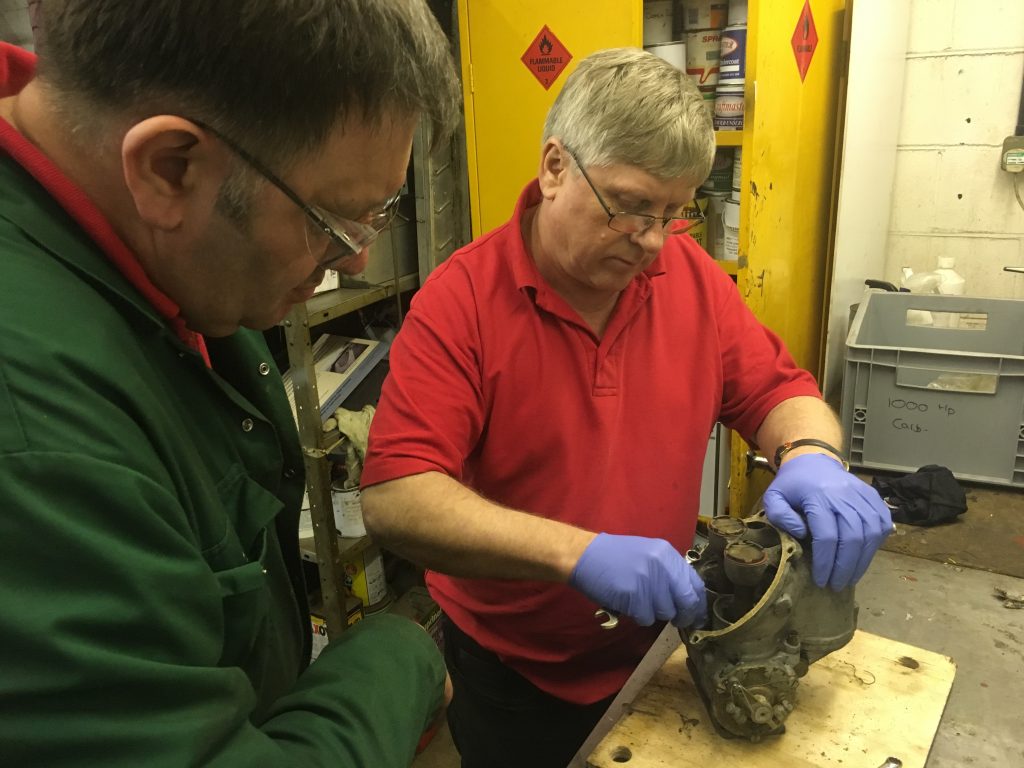 "This is a wonderfully exciting opportunity to raise the funds necessary to breathe new life into the two aero engines and enable the Sunbeam to run again," said the museum's head of development Michelle Kirwan.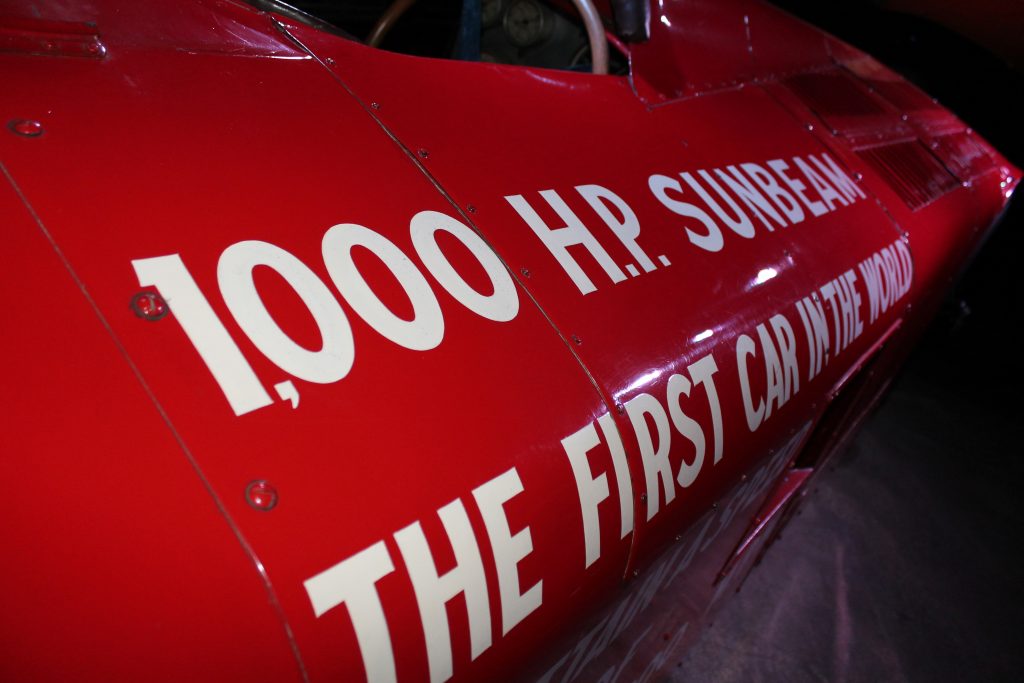 "We are grateful for Brookspeed Automotive's support with this campaign, and look forward to working together to achieve the ultimate goal of such an historic run, which will capture the imagination of motoring enthusiasts around the world."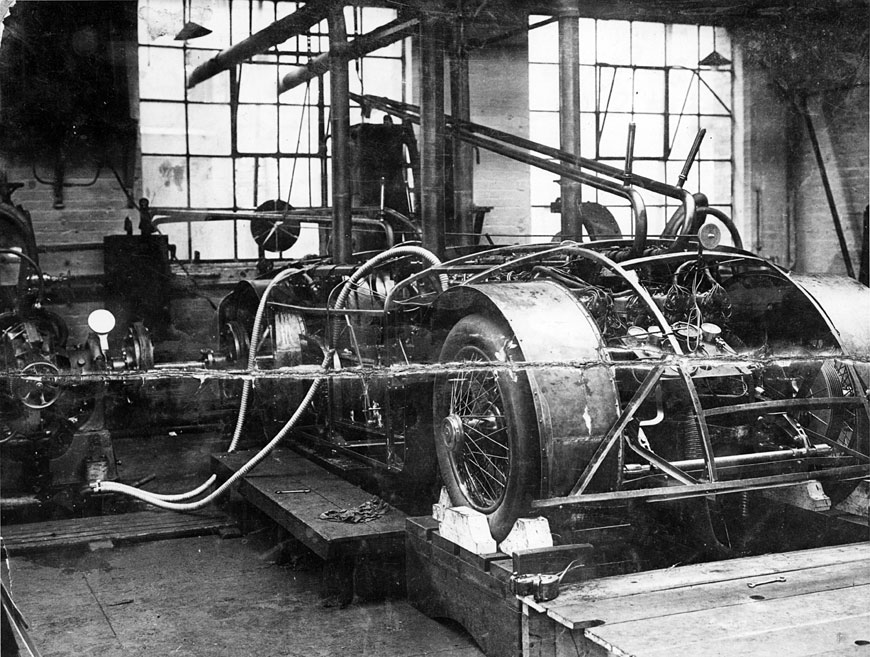 Powering the Sunbeam is a pair of colossal 22.5-litre V12 aero engines, each producing 435bhp. The car was created specifically to eclipse the 200mph threshold, and it was the fastest car in the world in its day.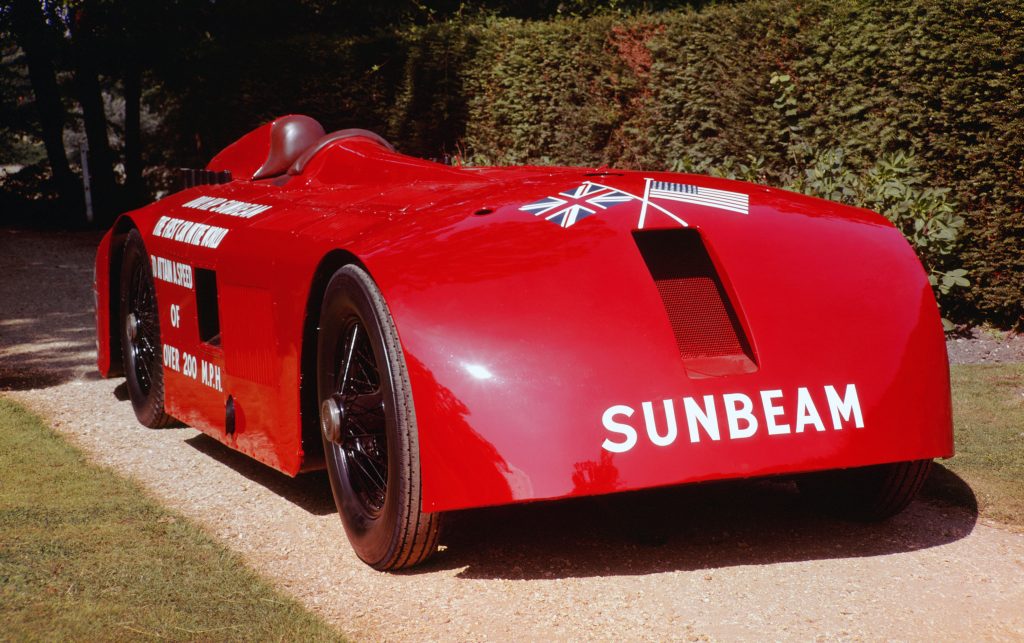 In 1927, more than 30,000 spectators gathered at Daytona Beach to witness Major Segrave reach 203.79mph on his way to a Land Speed Record. He achieved the record despite strong winds forcing him to drive into the sea to slow down on his initial attempt. Footage of Segrave's record attempt can be viewed here.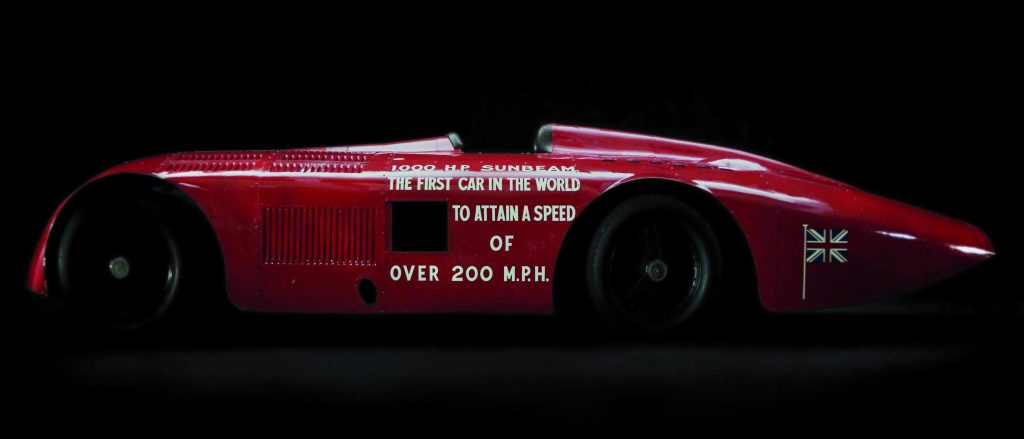 Corrosion of internal components means that neither engine has run for more than half a century. The National Motor Museum hopes that the restoration of the car will preserve it for future generations.
For more information, click here.