WORDS: ELLIOTT HUGHES | PHOTOGRAPHY: BRITISH MOTOR MUSEUM
Heritage Certificates are best described as a 'birth certificate for your classic car'. Magneto joined the British Motor Museum's certificate officer Richard Bacchus for insight into how Heritage Certificates are created and why they're beneficial to any enthusiast – particularly in today's buoyant market. 
Imagine the scene: you have a classic 1960s Mini Cooper and you wish to restore it as closely as possible to factory specification. Not only that – you wish to have it re-registered and imported to another country once the restoration is finally completed.
This could be a very challenging experience, to say the least. For a start, you have none of the Mini's original paperwork or documentation. Some overspray is a telltale sign that the car isn't even wearing its original colour. And, as an unregistered classic, precisely which year it was manufactured is unclear.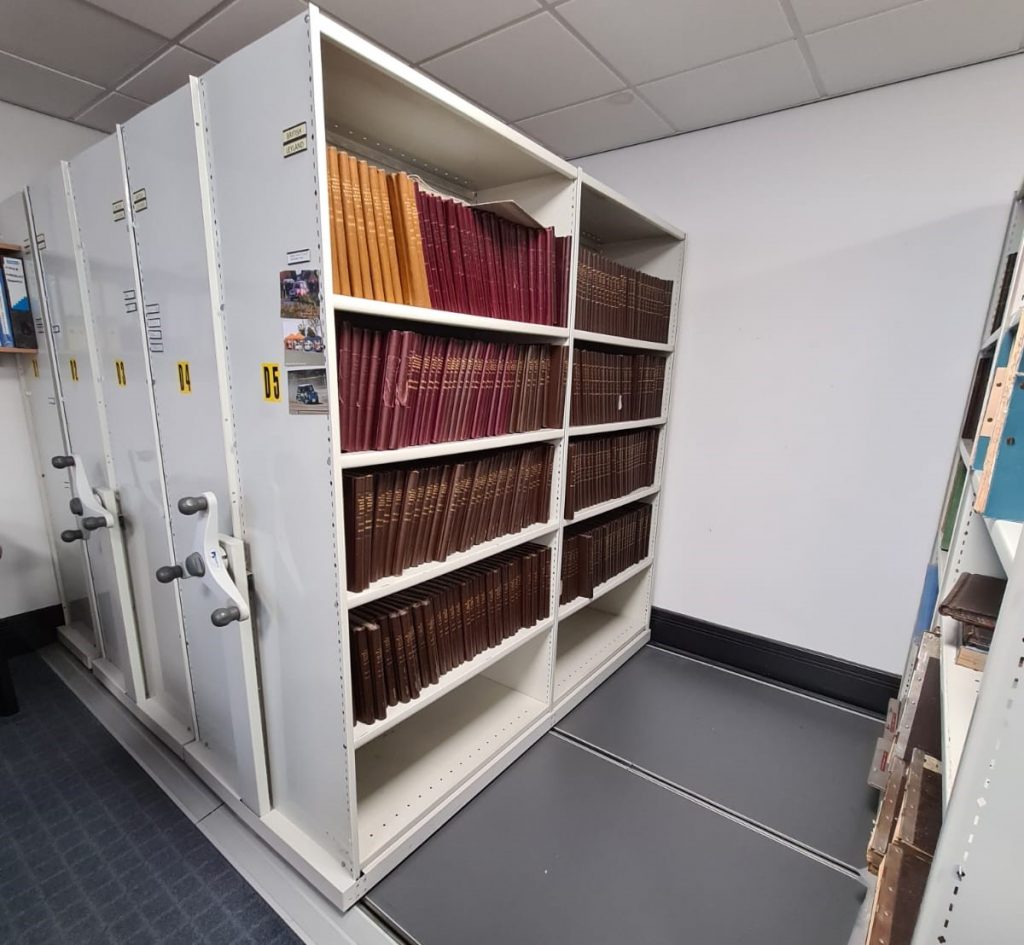 That's where Heritage Certificates come in. Provide Richard and his team with your chassis number, and they will sift through reams of factory records stowed away in the British Motor Museum archives to track down your car and uncover the specification with which it left the factory in all those years ago – and the date it did so.
With the certificate awarded, you can now get on with restoring the car of your dreams without ambiguity. And there's more good news; as a certified copy of the car's original factory record, a Heritage Certificate is accepted by legal authorities, so registering and importing your freshly restored Mini is no longer an obstacle.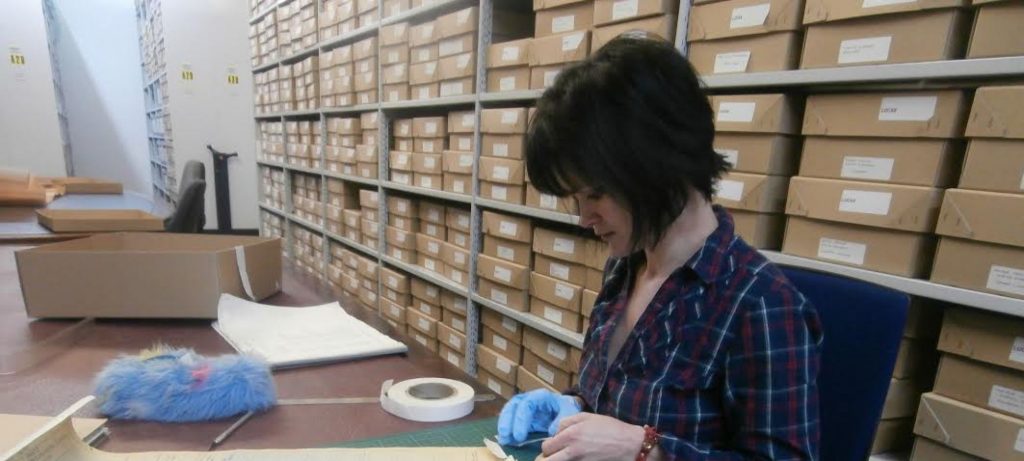 This is something Richard deals with on a weekly basis. "We are producing a lot of Heritage Certificates for Land Rover Defenders, which have become very popular in the US," he explains. "The certificate will prove the car qualifies to enter the US by showing the age and engine number."
The benefits of a Heritage Certificate also extend to prospective buyers. "Auction houses often get certificates for cars to prove their provenance and originality," Richard says. This is particularly important in today's exploding classic car market, because sky-high prices have only encouraged dishonesty from some unscrupulous sellers who try to pass off lesser cars as more desirable and lucrative variants.
"A Heritage Certificate accurately defines the car's marque and model, along with the rest of the information a factory recorded when the vehicle was built. It will tell you if the car is what you think it is. Obviously, a matching-numbers original model will command a higher premium than one that is an amalgamation of different vehicles."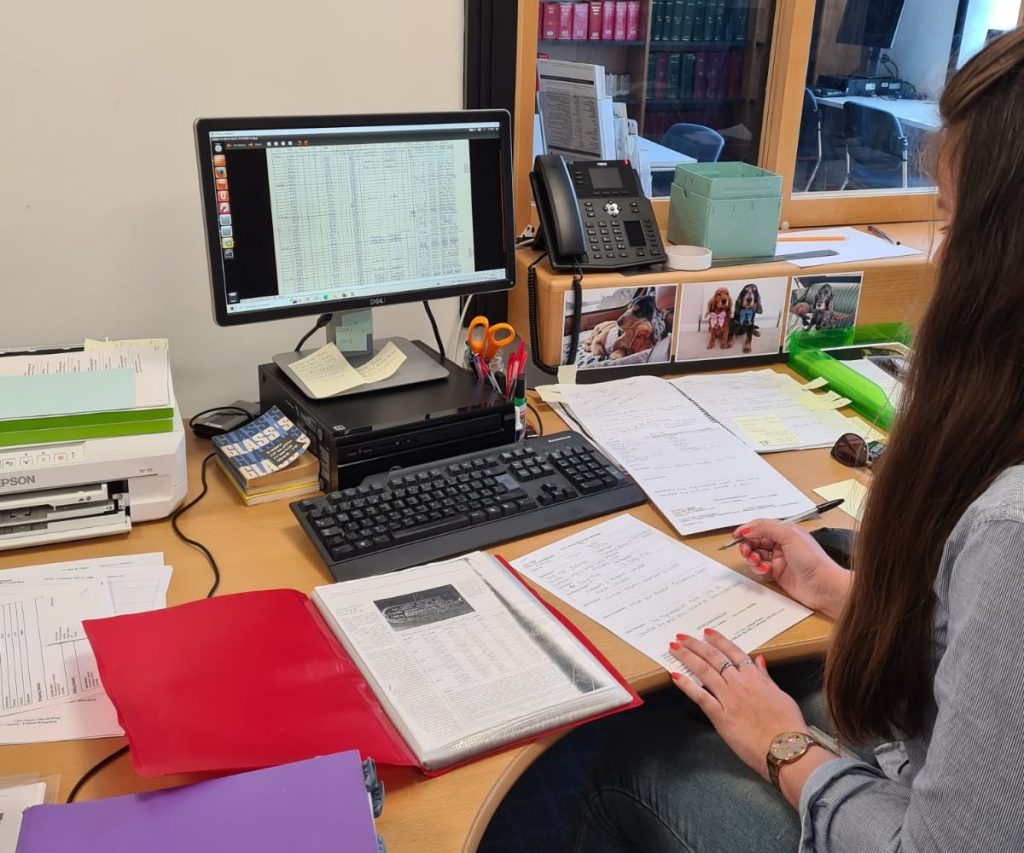 For even the most informed buyers, this can be a minefield. Series I, II, IIA and III Land Rovers and MGAs had only the chassis number recorded, for example. Another, more nefarious problem lies with the Mk1 Mini Cooper S, as Richard explains:
"The biggest heartbreaker is the MkI Mini Cooper S, and anyone considering investing in one of these cars shouldn't countenance buying one without at least checking that the chassis number was allocated to a Cooper S. So often I've dealt with people who think they've bought a Cooper S, when in reality it's an ordinary Mini dressed up."
Richard advises those in the market for a rare Austin-Healey 100M to exercise similar levels of caution, albeit for less nefarious reasons. "There were a number of Healey 100s that were converted to M specification by Donald Healey's conversion kit that was available back in the day, but only 640 100Ms were built in the factory – and only these cars can claim to be a 100M. Again, if a car is a genuine 100M, it will be defined as such in the factory records."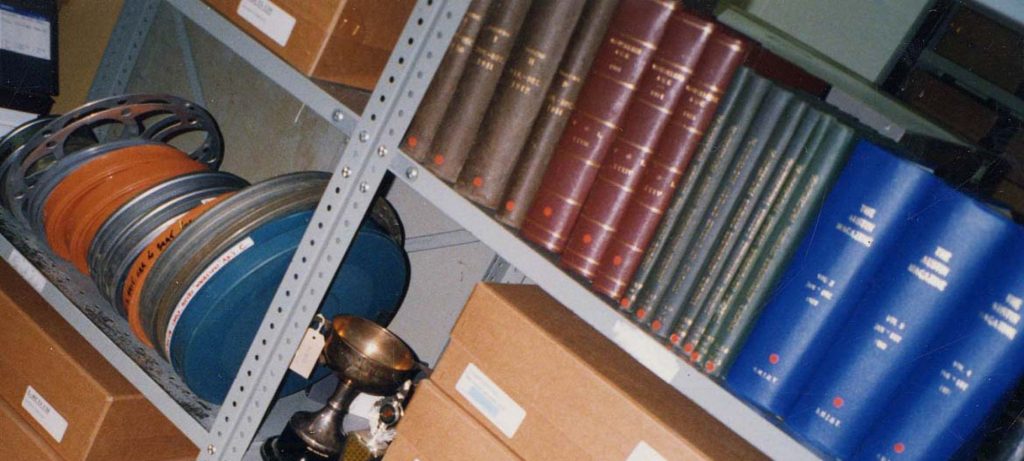 As a result, Richard strongly recommends that buyers to check that a chassis number is as it should be through the British Motor Museum's Web Research Request portal. The cost for this service is a mere £6, although if more information is needed then a full Heritage Certificate will be required. Richard and his team can also check the authenticity of a car's Heritage Certificate if they're contacted via email (archive@britishmotormuseum.co.uk).
Part of Richard's role as a certificate officer is that of an automotive detective. "Each factory had their own way of recording build details. For Abingdon, BMC-period Longbridge and Cowley, we have ledgers and a good amount of information recorded. For Canley and Triumph production, the factory records have survived only as microfilm build records, and some of the images are so poor as to be rendered useless. I think these records were recorded by people who thought: 'Who's ever going to want to look at these again?'
"The most time-consuming job is when we have to trace a record with a number other than the chassis number, such as the engine number. There are conditions that have to be met for us to conduct a search such as this; we need to see pictures of the car that includes any numbers we are to use – this is to show it's a bone fide model in its own right. I like to think we've been able to save a good few cars by doing this – it's worth the effort."
You can order a Heritage Certificate for your classic by clicking here. Prices start from £43 delivered.