WORDS: NATHAN CHADWICK | PHOTOGRAPHY: AUTOART
Say hello to Paul Stephens' AutoArt 993R, a restomod that pushes that definition to the limit – it's pretty much an entire reworking of the 993.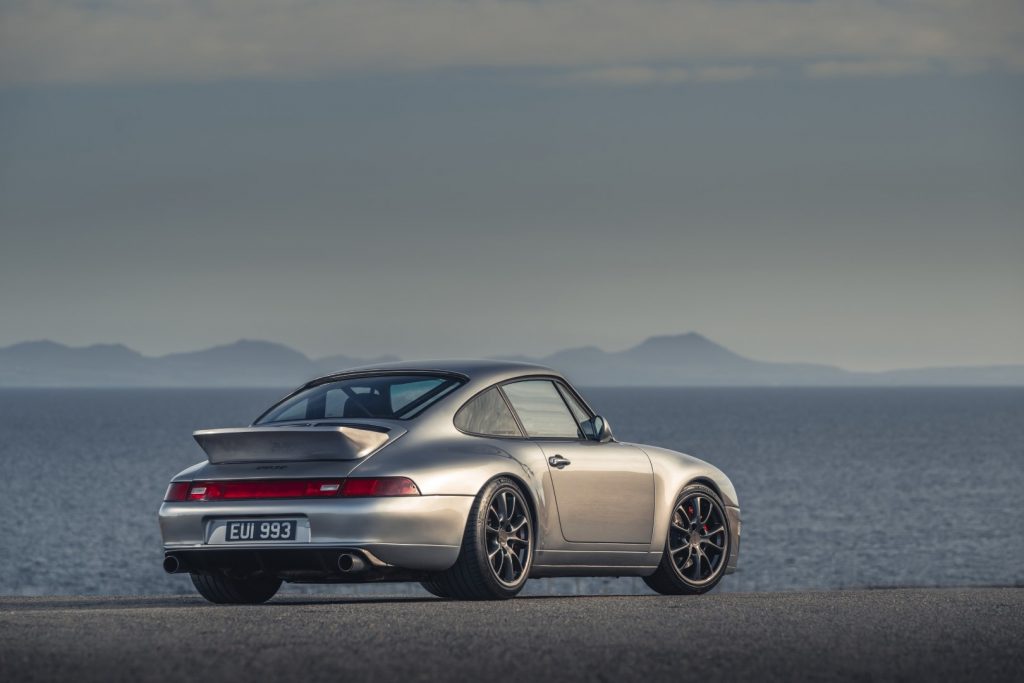 It has its roots in a demanding brief from the client: "Take a 993 and make a 25 percent improvement in every area." Considering the 993 is often seen as the finest air-cooled 911 of them all, that was a tall order.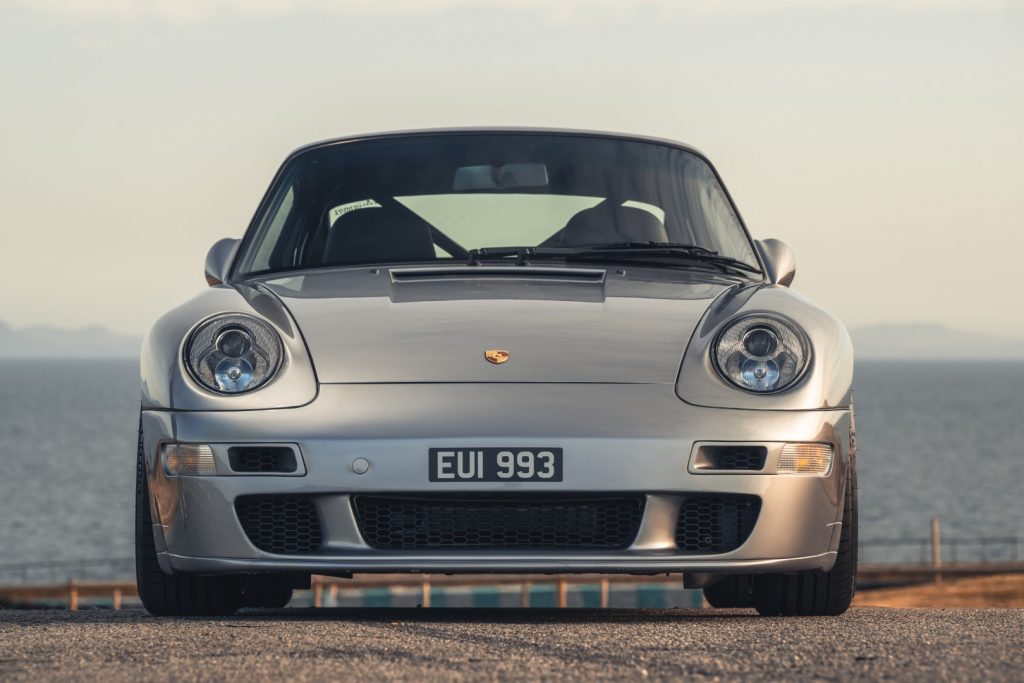 The engine has been enlarged to 3.8 litres and imbued with a 997 GT3 crankshaft, RSR pistons and custom-designed camshafts with Porsche Motorsport solid lifters. The engine was tuned for usability, but it still puts out 330bhp at 7400rpm, compared with 272bhp at 6100rpm in the standard Carrera 2. A 360bhp version is available with a lofty 8500rpm if you fancy taking it beyond that, however…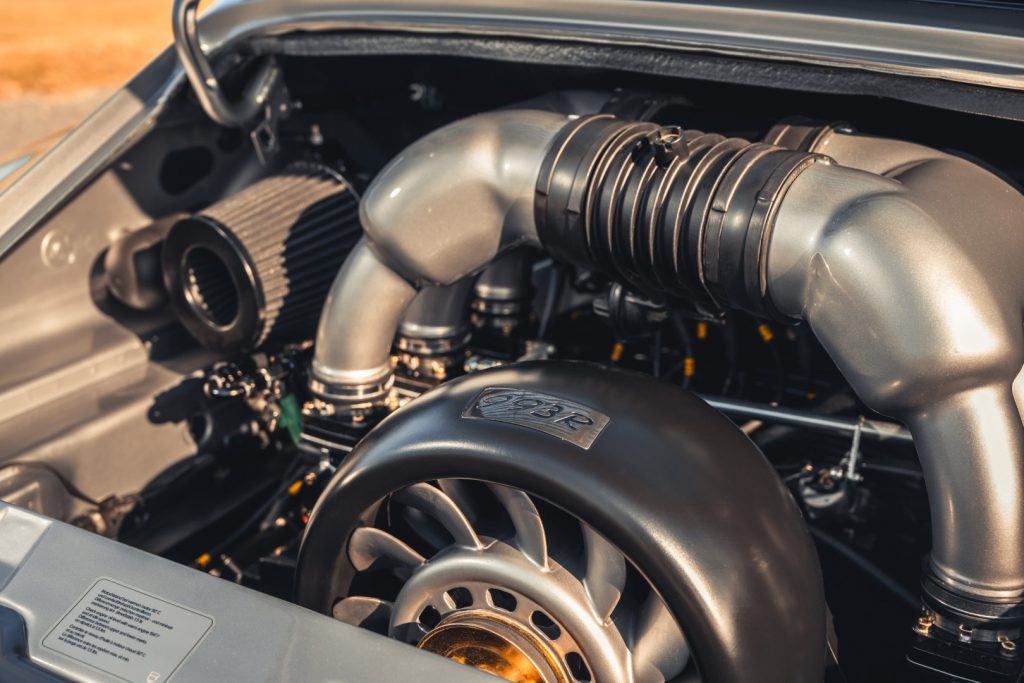 The project wasn't all about power; the engineers have shaved the weight to 1190kg dry and 1220kg with fluids, down from 1370kg in the original. It has a power-to-weight ratio of 270bhp per tonne, which is around the same as a 996 GT3. The 360bhp version puts out a 997 GT3-besting 295bhp per tonne.
Rather than fit carbon-ceramic discs, the car has a steel-disc set-up derived from 993 RS specifications, while the suspension has been upgraded with Tractive Ace semi-active adjustable suspension that can be programmed with five individual settings controlled via the cabin. A Wavetrac ATB limited-slip differential has also been fitted.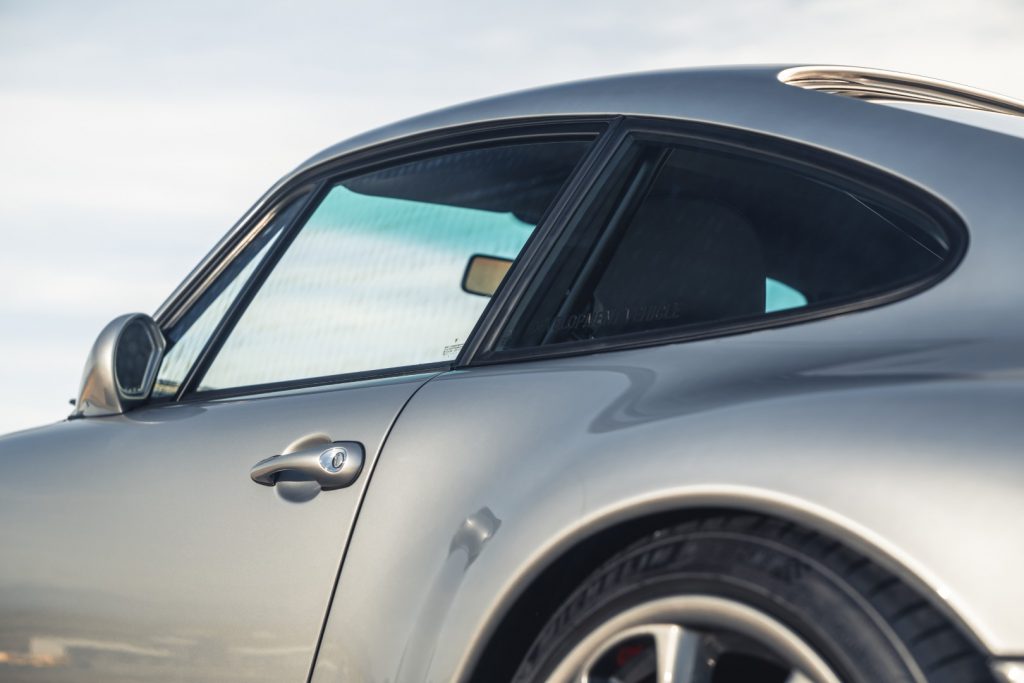 A custom-designed Cargraphic exhaust system and engine shroud (to aid cooling) are also present, as well as an integrated roll cage. The exterior has been upgraded with composite panels to reduce mass, with larger intakes to aid brake and oil cooling, while the body has been seam welded for extra rigidity.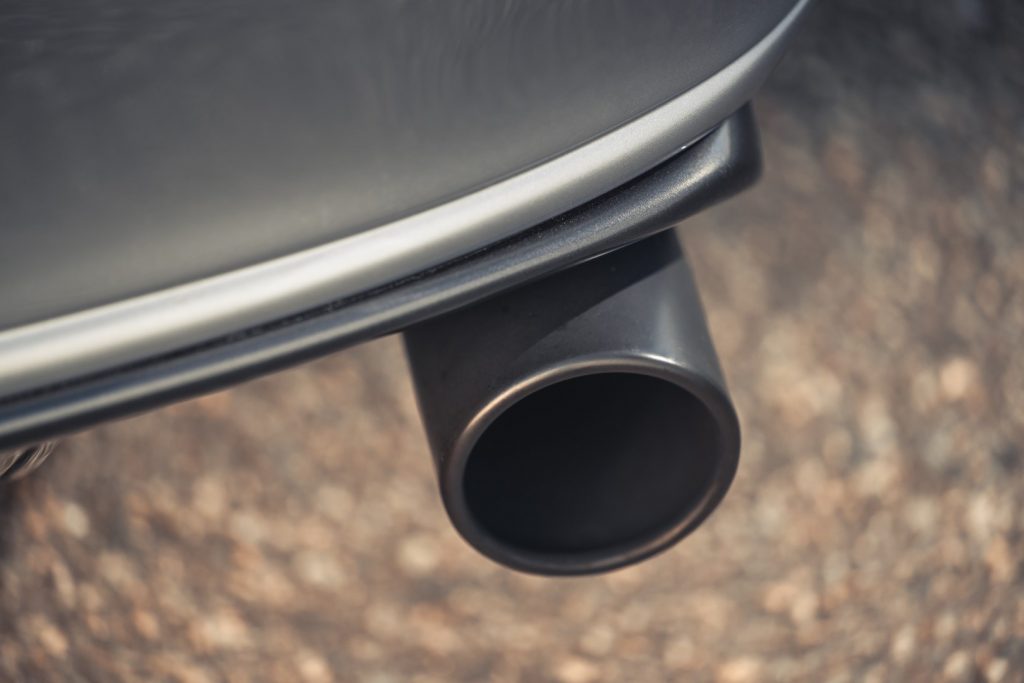 The electric sunroof has been taken out and a new roof panel fitted, while the original steel bonnet has been replaced with an original Porsche aluminium version that weighs 8kg. Manual electric mirrors that weigh a quarter of a kilogram for the pair have also been used, while the engine lid is made from composite, and weighs just 8kg. The bumpers are also made from composite materials, and weigh 9kg.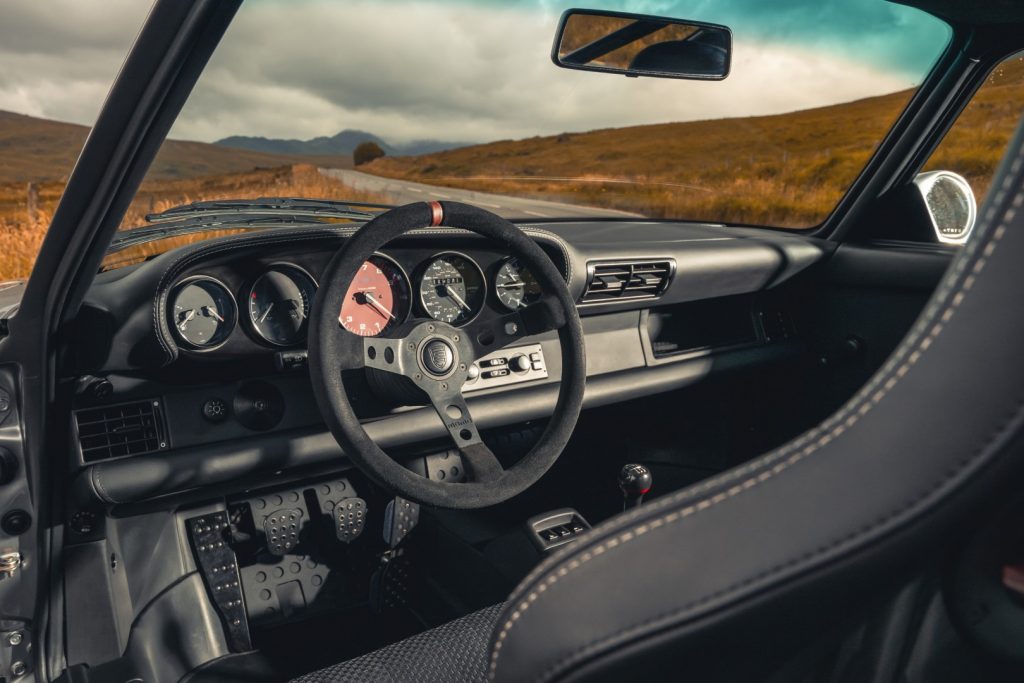 The diet continues inside, with most of the original fixtures and fittings replaced with bespoke panels, while carbonfibre Recaro seats replace the original items. We almost fear standing next to this car for fear we'd feel fat-shamed. Still, we'd love to have a go…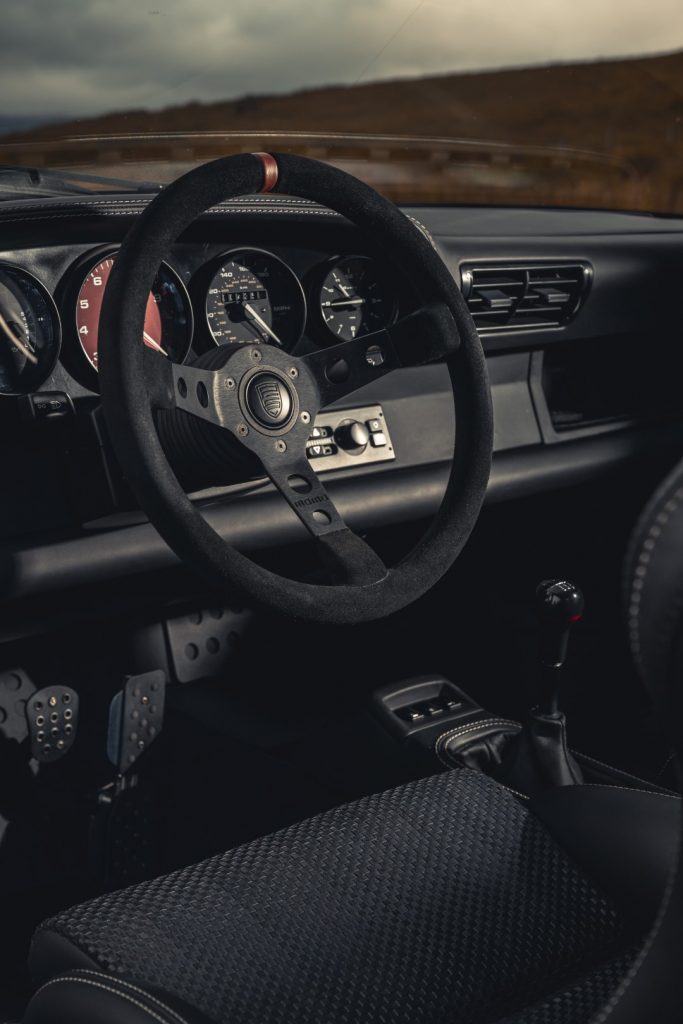 Paul Stephens hasn't yet released a price for the 993R, but more details can be found here.