WORDS: ELLIOTT HUGHES | PHOTOGRAPHY: Audrain
Audrain Concours and Motor Week returns for the third time to the picturesque setting of Rhode Island on the US east coast on September 29 through to October 2.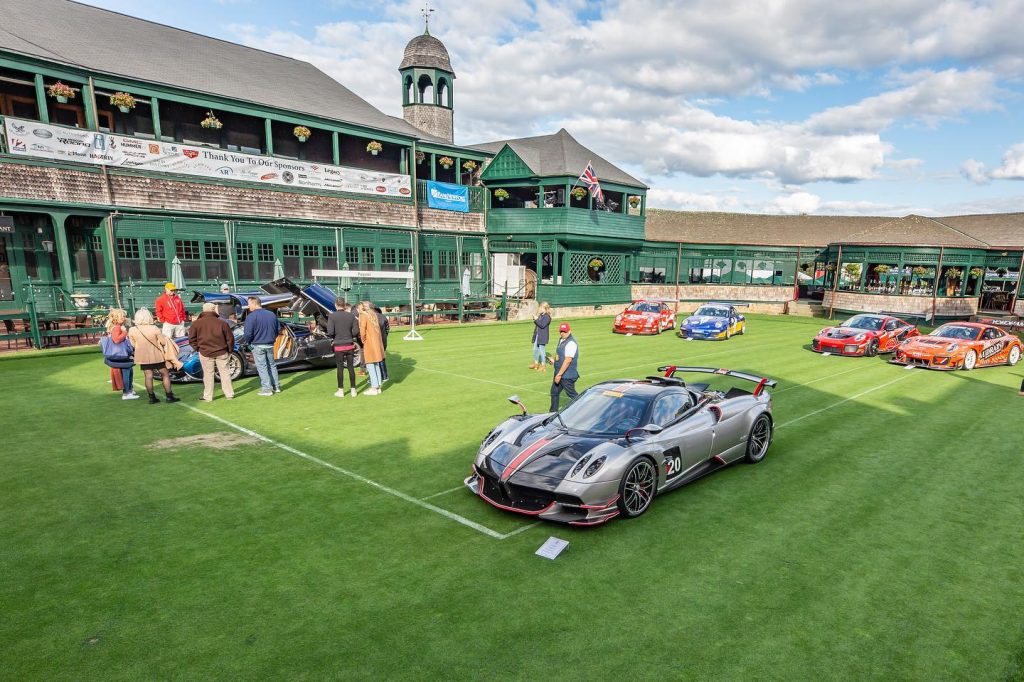 The four-day event begins with the public opening of the Concours Village on Thursday, September 29 at the renowned International Tennis Hall of Fame. The Village is free to enter and open for the duration of Motor Week. It features concessions from local restaurants, vendors with unique stalls plus a Family Zone, as well as a selection of incredible cars and motorcycles.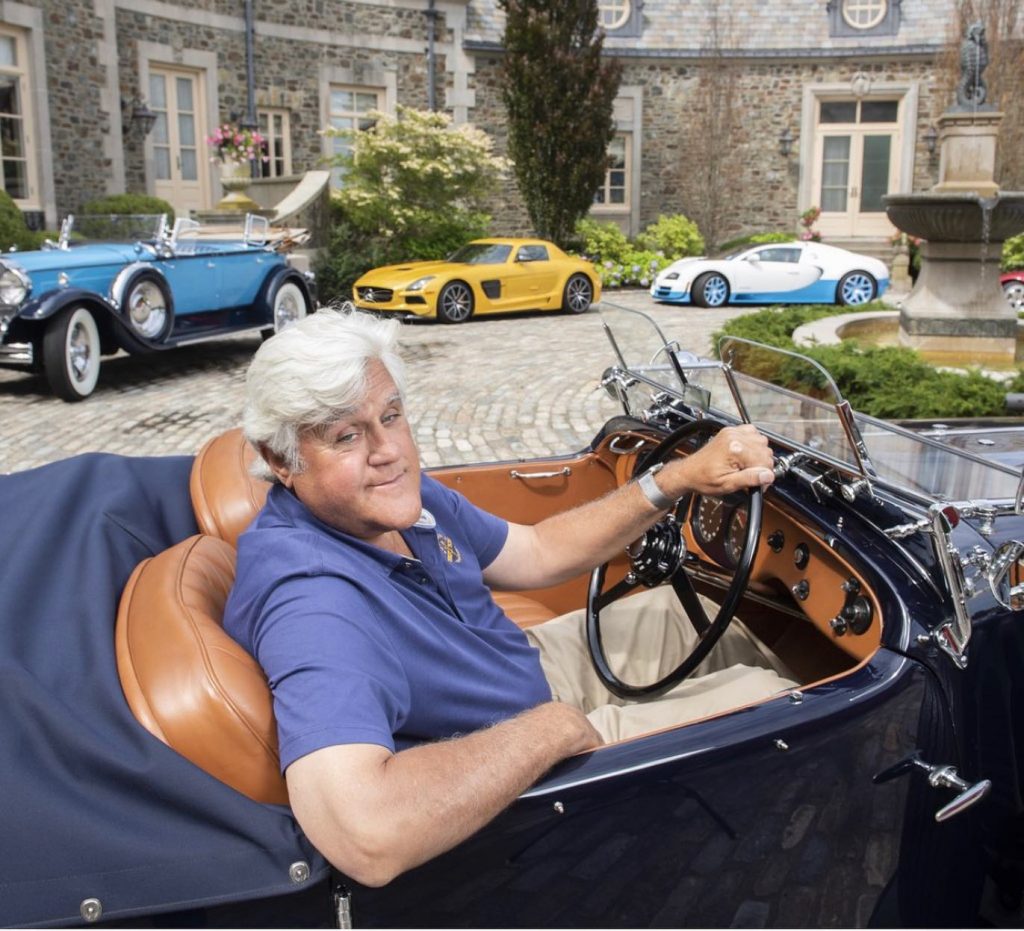 Midday on Thursday heralds the first of Motor Week's Seminar series, which features major automotive personalities such as Jay Leno, Wayne Carini, Ed Welburn and Jay Ward of Pixar Animation Studios. The day is rounded off by two luxurious soirees: Wine By The Water in Downtown Newport, and the Hilltop Hangout cocktail and cigar party at the Hilltop Inn on Kay Street.  
Friday's headline event is The Gathering, a chic lawn party held in the grounds of Rough Point – one of Newport's famous Gilded Age mansions. Friday is punctuated by a timetable of engaging seminars, and finishes with the excitement of Bonhams' Auction at the Concours Village in the evening and another Hilltop Hangout.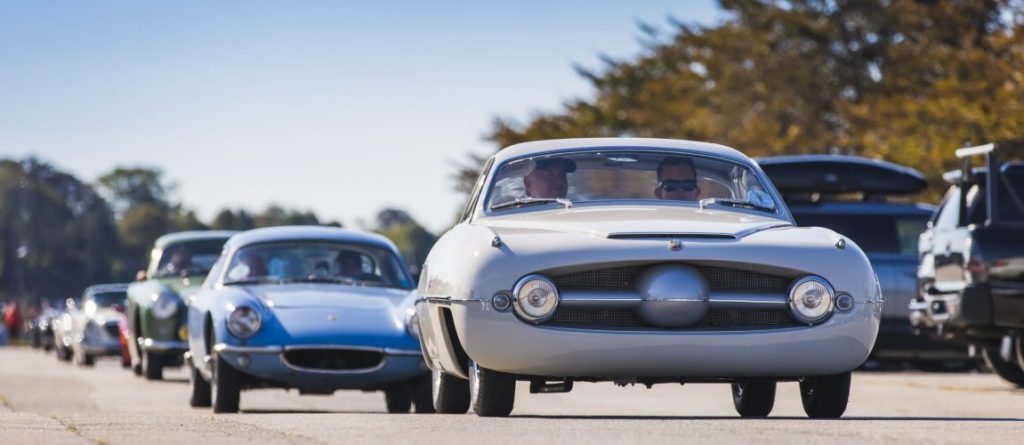 Saturday morning will begin with the remarkable sight of concours cars taking to Newport's public roads for the Tour d'Elegance. The morning concludes with the ever-popular Cars and Coffee event, which saw over 1000 cars and nearly 5000 people descend on Fort Adams State Park in 2021.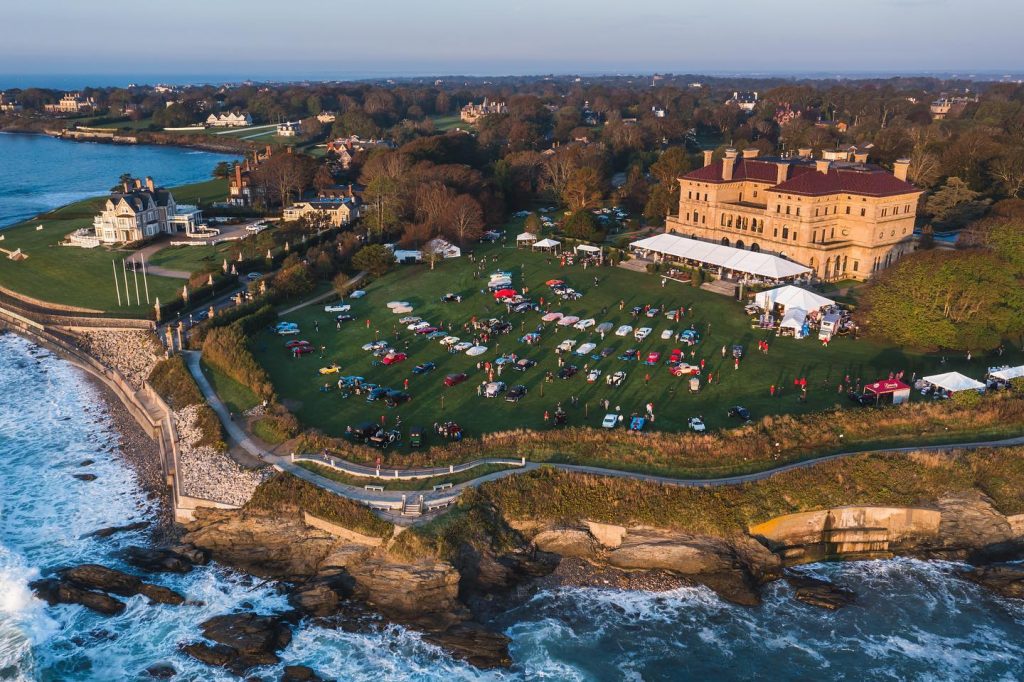 Meanwhile, visitors will be presented a golden opportunity to see and hear some of the world's finest cars in motion, on Bellevue Avenue for The Bellevue Car Display. Saturday concludes in jovial spirit with the Audrain Fever Disco Gala and a stand-up comedy routine by Jay Leno, as well as a performance by a world-renowned DJ.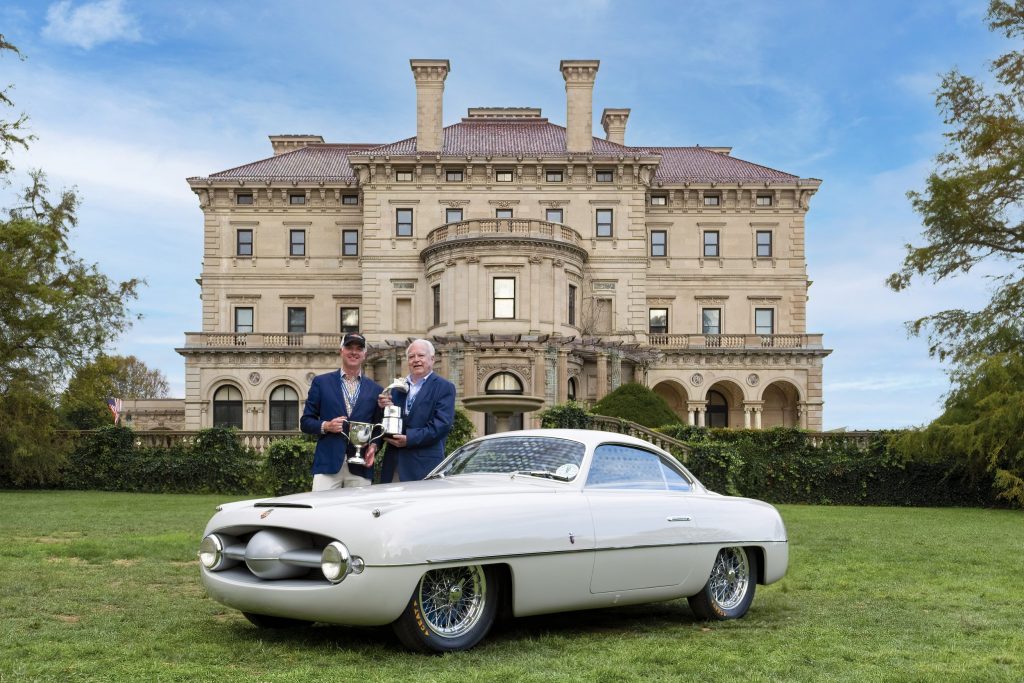 Sunday's arrival signals the beginning of Motor Week's grand finale: the prestigious Audrain Newport Concours d'Elegance held in the stately surroundings of The Breakers mansion.
Audrain CEO and automotive historian Donald Osborne will head a hand-picked judging panel to select the Best of Show recipient, and the winning entry will be handed a bespoke trophy that pays homage to Willie K Vanderbilt – a pioneer of Newport's rich automotive history.
For more information about events, or to purchase tickets, please visit www.audrainconcours.com