Words: Nathan Chadwick | Photos: Aston Martin Works/Max Earey
Aston Martin Works is to make parts that were previously unavailable for its 1960s and 1970s cars attainable again. Major new components for models such as the DB4, DB5, DB6 and certain V8 models, including engine blocks, gearboxes and cylinder heads, will now be made available, built by Aston Martin Works' partners to original manufacturer specifications.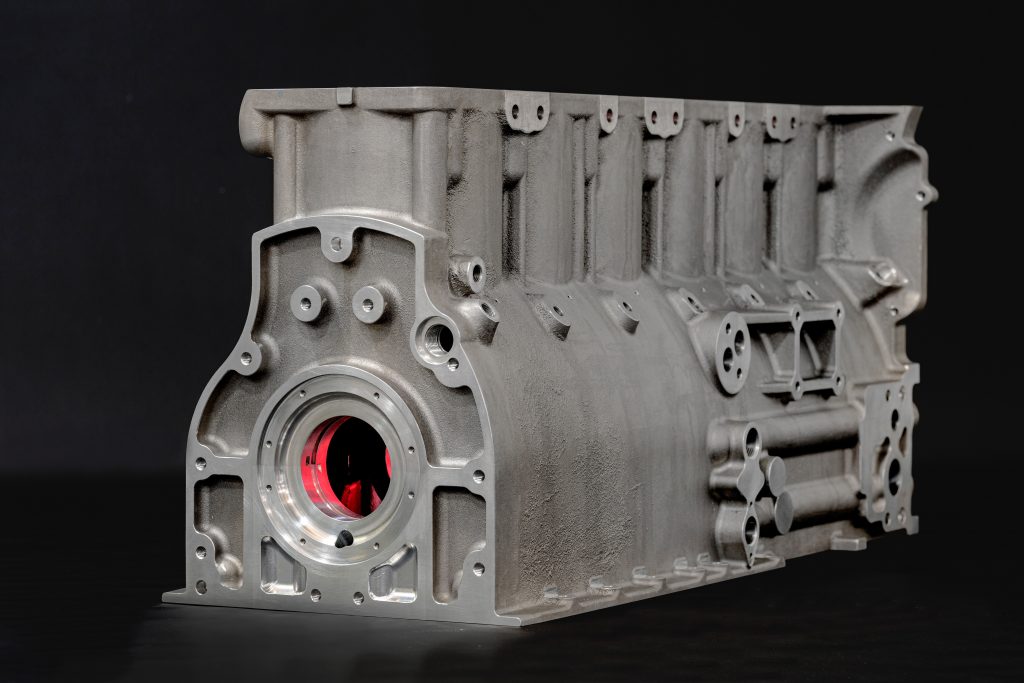 The idea came from Aston Martin's Continuation programme, which led to a need for a slew of parts – and an understanding about what components were immediately available and those that had not been manufactured for many years. All parts will be provided with documentation to support their provenance.
"Working with the exceptional engineers both here and at Aston Martin's Gaydon headquarters, key parts suppliers were tasked with developing these new components," explained Paul Spires, president of Aston Martin Works. "The heritage department at gearbox supplier ZF, for instance, was invaluable in helping to recreate original-specification gearboxes – making these parts available for the first time since the early 1970s."
More details can be found via worksservice@astonmartin.com.