Words: Elliott Hughes | Photography: Kevin Van Campenhout
Artcurial has announced that eight sports cars belonging to 'The Ferrari Lawyer' Maître Etienne Léandri will be offered at its Rétromobile auction in Paris on March 19. 
The collection is headlined by four of the most desirable Ferraris ever created: a 1989 F40 (£1m-£1.33m/$1.36m-$2.18m), 1998 F50 (£2.22m-£2.56m/$3.0m-$3.50m), 2003 Enzo (£1.83m-£2.33m/$2.49m-$3.17m) and 2013 LaFerrari (£1.83m-£2.33m/$2.49m-$3.17m).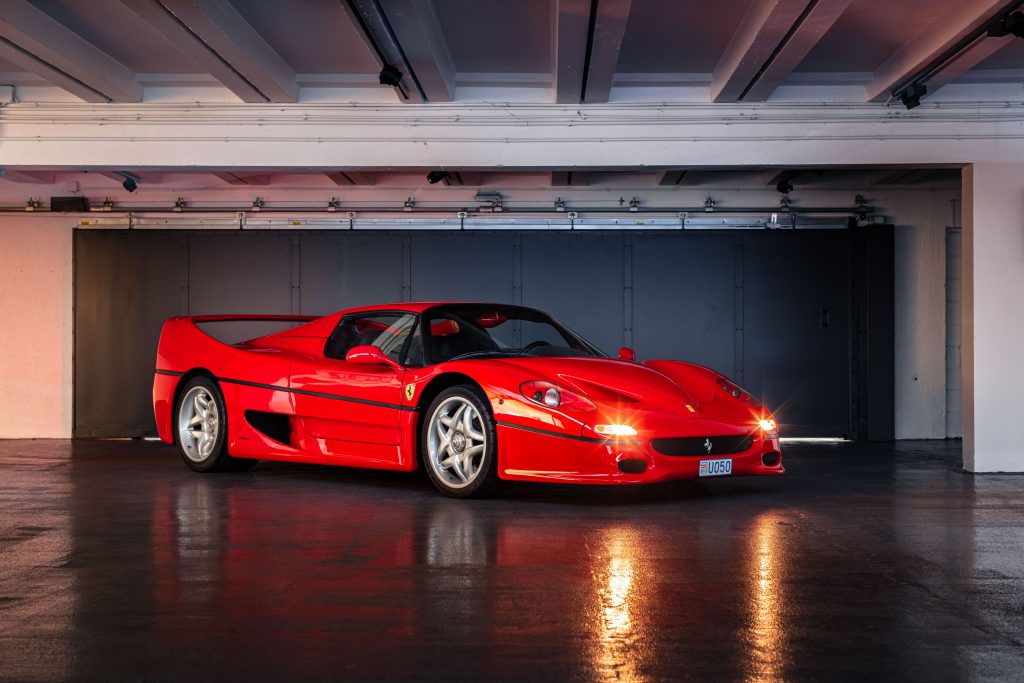 "You can imagine how emotional it was to open the doors of this garage in Monaco to find these four Ferrari supercars," said Artcurial managing director Matthieu Lamoure. "When we discovered they were such low-mileage, one-owner cars, we realised we were looking at a treasure that is incredibly sought after."
The consignor's Ferrari F40 is believed to be one of the best-preserved examples in the world and bears just 13,284km. As with the other four Ferraris, the F40 was never used in bad weather and has remained in a temperature-controlled garage away from sunlight for the entirety of its life. The F40 was imported from new in 1989 through Charles Pozzi, while the rest were purchased through Monaco-based dealer Gabriel Cavallari, with whom the consignor forged a close relationship.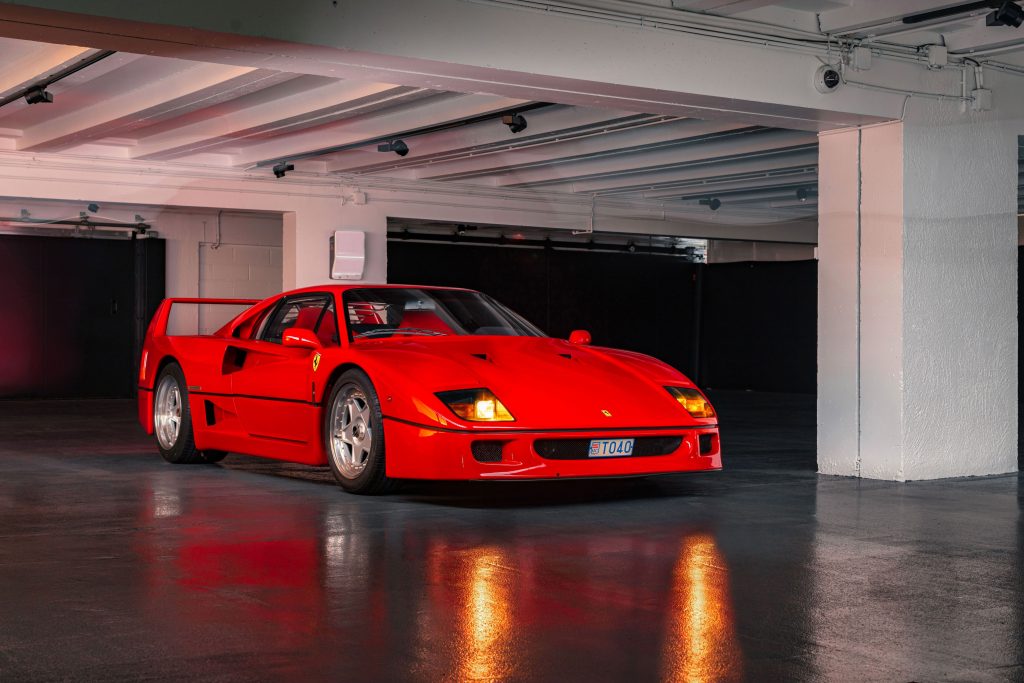 Each of the three other three flagship Ferraris are presented in similarly low-mileage and well preserved condition. The F50 has covered a mere 1318km in 26 years, the Enzo's mileage reads at 4760km and the LaFerrari is offered with delivery mileage at 952km. 
The four headline supercars are offered alongside a limited-production Ferrari 599GTO, a Ferrari 458 Italia, a Lamborghini Murcielago and a Fiat 595 Abarth Ferrari Dealers Edition.
To view the collection, click here.