Words: Nathan Chadwick | Photos: Audrain Automobile Museum
The Audrain Automobile Museum has launched a new exhibit dedicated to European and American high-horsepower machines, entitled More Than Just American Muscle.
The exhibit runs until September 10, 2023, and focuses on American, English and European muscle cars from the early 1950s right through to the 1970s. Visitors will be able to see how the muscle car genre developed, through iconic machines such as the 1949 Oldsmobile Rocket 88, 1955 Chrysler 300 and 1958 Chevrolet Impala. The timeline continues into the 1960s with big-block machines, before coming to one of its first centrepiece cars – a 1968 Bizzarrini 5300 GT Strada (below), which blends Giotto Bizzarrini's know-how with Giorgetto Giugiaro's styling.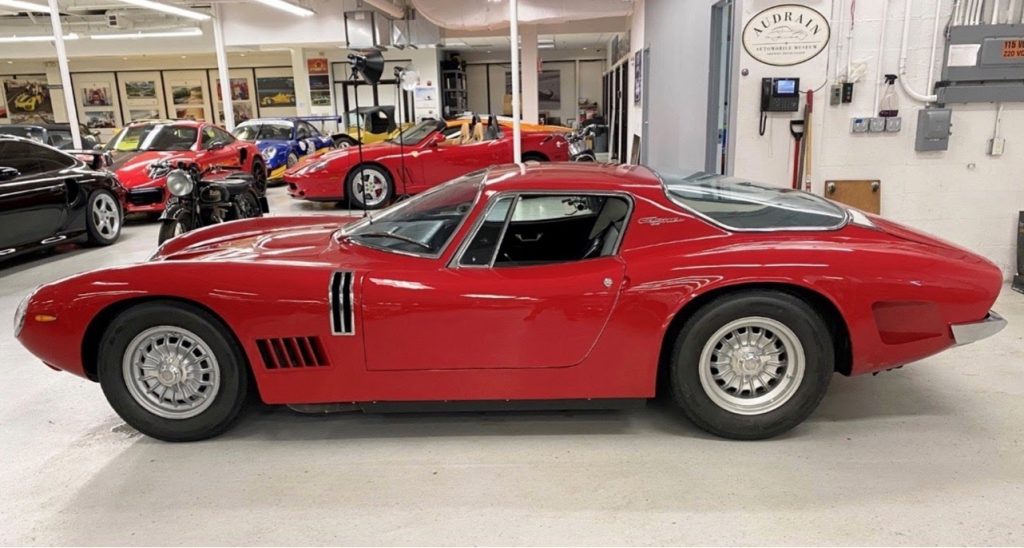 More European muscle flavour can be found with a 1953 Allard J2X. This low-volume British machine used Cadillac or Chrysler V8 engines in a lightweight body, and sowed the seeds of the muscle car efforts of Carroll Shelby and Zora Arkus-Duntov. Both drove for Allard during the 1950s, and the lessons learned here informed Duntov's Corvette test mule experiments and Shelby's development of the 1962 AC Ace. The car that will be at Audrain is chassis 3161 (pictured below), which was completed on January 25, 1953, and shipped to Shawnee Motors in Topeka, Kansas. Once there it was fitted with a 455bhp Chrysler Hemi 354ci V8, and it found its first owner in early May of that year. It features a custom safety roll bar, and has extensive racing history.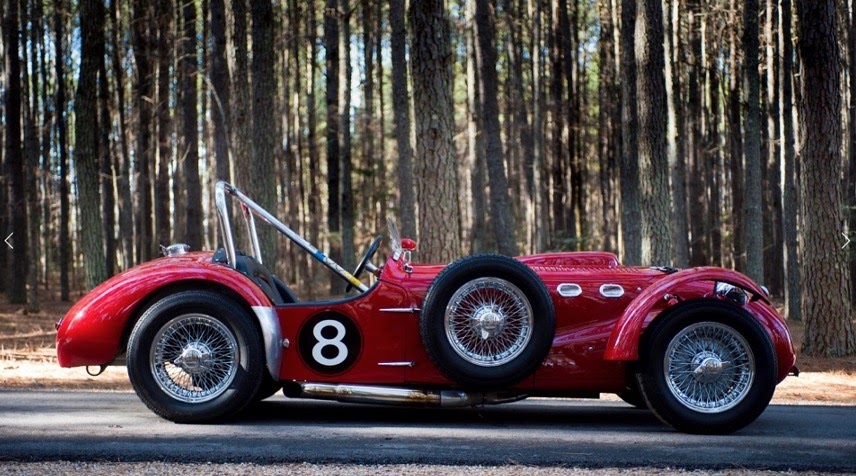 With this year being the Corvette's 70th anniversary, the exhibition has one of the most beloved versions of the breed. It's a 1967 427ci big-block Stingray, and features a four-speed manual gearbox and independent rear suspension (below). Other highlights include a 1969 Pontiac GTO Judge, 1969 Hurst/Olds 4-4-2, 1970 Plymouth AAR 'Cuda, 1970 AMX 390 4bbl and 1970 Ford Mustang Boss 429, all showing the horsepower arms race that took hold of the American car world at the tail end of the 1960s and into the early 1970s.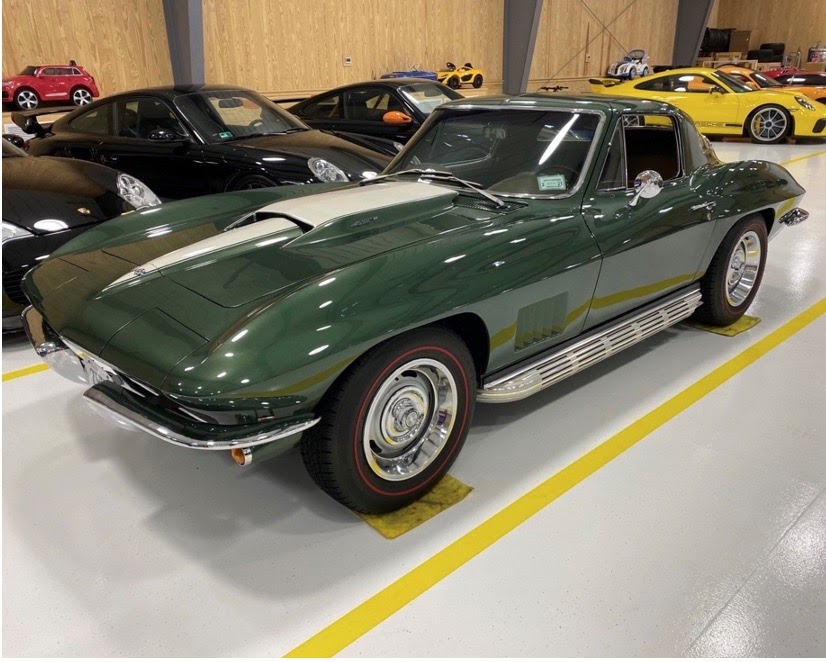 The exhibition features 17 cars, as well as a 2006 Harley-Davidson VRXSC V-Rod Destroyer, which pays tribute to America's history of two-wheeled muscle. The exhibit also pays tribute to restomods and the Pro-Touring scene, with one example being one of Mark Stielow's most famous Camaros, the Mule. Built over 24 months by the former GM development engineer, it was originally pegged at 540bhp, but now pushes out 1021bhp thanks to the addition of two turbos, a new roller cam, modified bore and stroke, higher compression ratio and custom fuel injection.
The collection is brought bang up to date with the inclusion of two examples of late-stage muscle car might. There's a 2017 Ford Mustang Shelby Super Snake, but there's also a 2018 Dodge Challenger SRT Demon (below).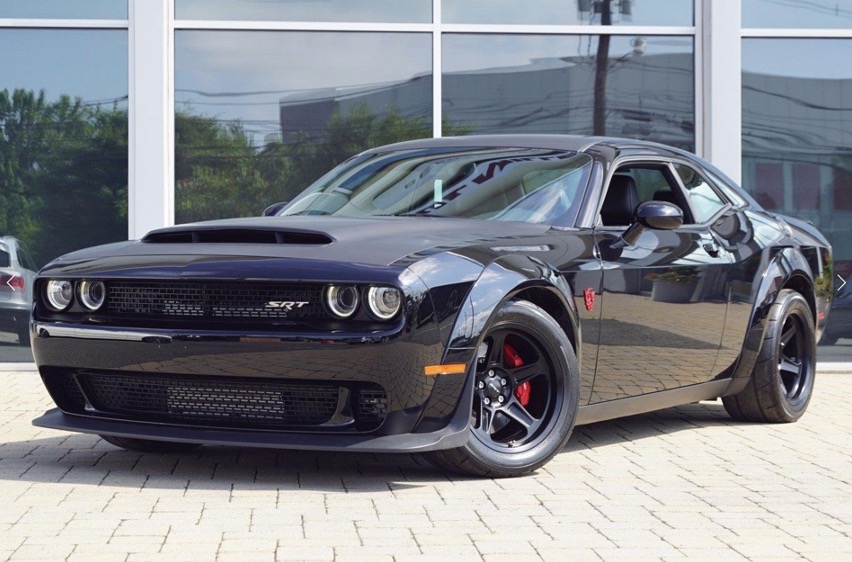 "Our exhibit showcases the best of the muscle car era, from brute horsepower street cars to cars that with minor modifications also raced in the Trans-Am Championship and NHRA drag racing," said David de Muzio, Audrain's executive director and chief curator. "There is something for everyone who enjoys ground-pounding cars that have literally left their mark in automotive history.  We like to ask visitors, what is a muscle car to you?"
More details on the Audrain Auto Museum can be found here.