WORDS: ELLIOTT HUGHES | PHOTOS: MONACOCARAUCTIONS
Fernando Alonso's 2002 Ferrari Enzo leads a special selection of more than 40 Ferraris in MonacoCarAuctions' inaugural L'AstaRossa sale at the Grimaldi Forum, Monaco on June 8, 2023.
Denoted 'Scocca n.1' (first body), the Enzo of the double World Champion was the first to roll off the production line. The car has been awarded full Classiche certification and has travelled just 4800km from new.
Maranello produced only 399 Enzos between 2002 and 2004. Alonso himself says: "I am happy to announce that I will put my Enzo up for sale… I hope the new owner of this unique piece enjoys it very much."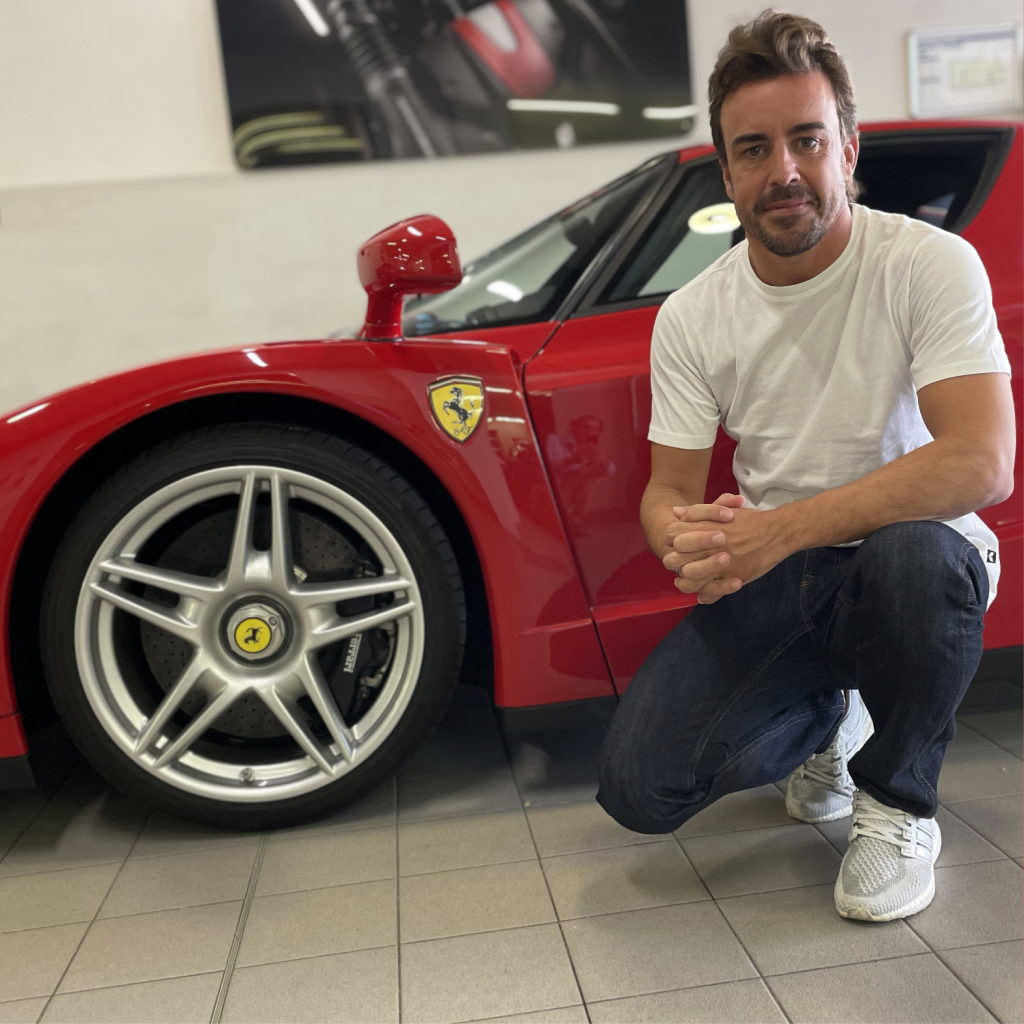 Whoever that new owner is, MonacoCarAuctions estimates they will have to pay €5m (£4.32m) to take ownership of the V12-powered supercar.
A one-of-a-kind 1972 Felber Ferrari 365GTC/4 'Beach Car' is another notable lot that is sure to have attracted the attention of collectors.
The car was delivered new in 1972 to surgical clinic professor Dr Frédéric Saegesser, who kept it until 1975, when ownership passed on to Swiss automobile manufacturer and Ferrari dealer Willy Felber.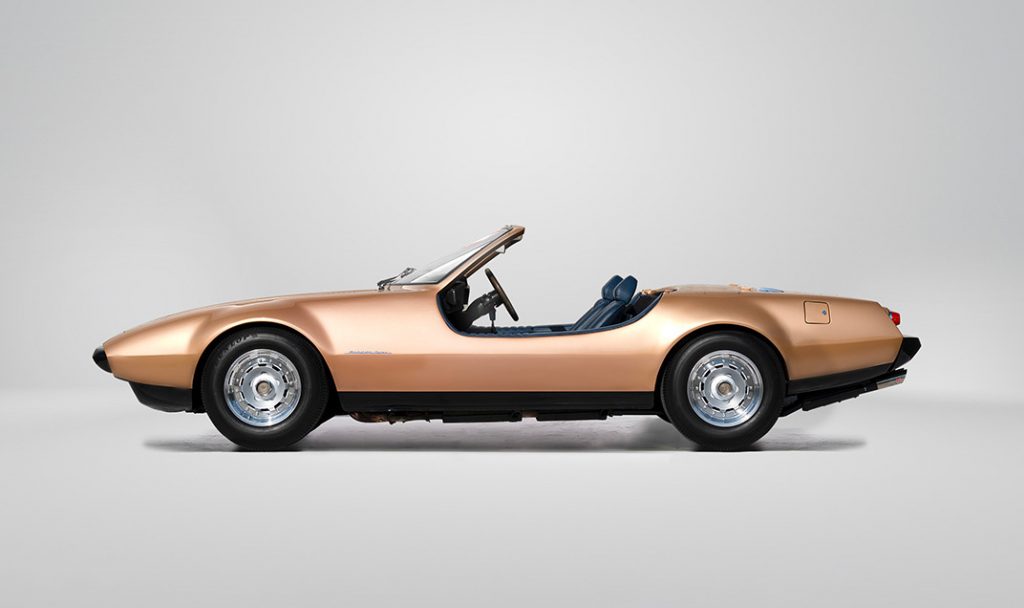 Felber then commissioned Italian designer Giovanni Michelotti to design a unique Beach Car body. The model was displayed at the Geneva Motor Show in 1976, and is expected to fetch between €650,000 and €1.5m (£561,632–£1.2m).
One of the earliest Ferraris offered for sale is an exquisite alloy-bodied 1956 250GT Boano. The car was designed by Pinin Farina but then built by Boano due to the former's lack of workshop capacity.
Boano replicated the Pinin Farina design while also subtly softening the haunches above the rear wheels. The amendments give the appearance of a lower belt- and roofline than those of a standard Ferrari 250.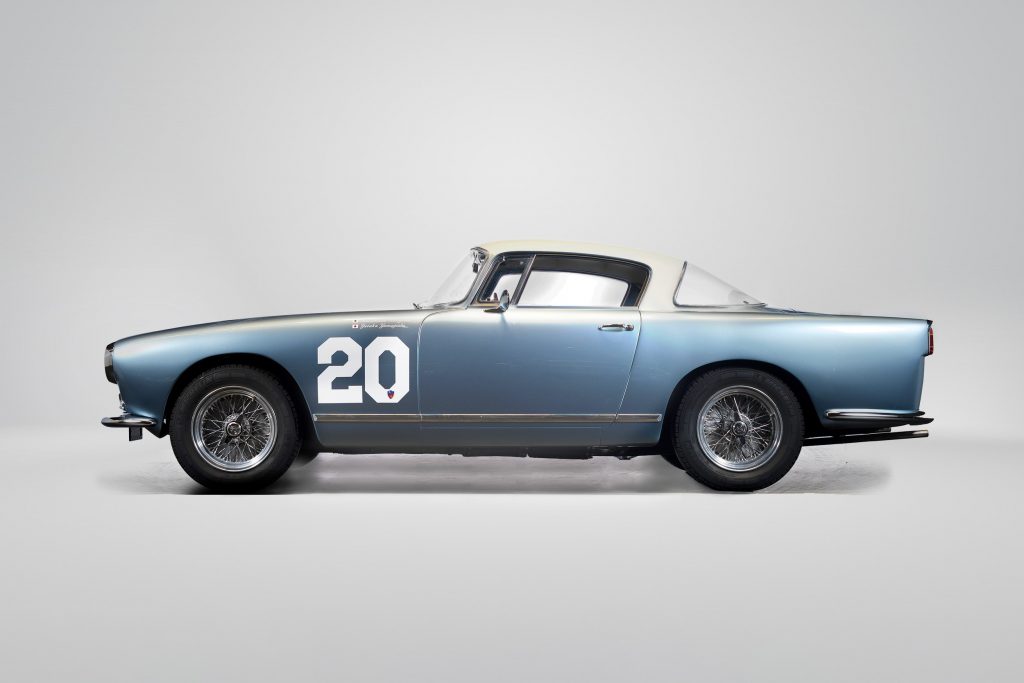 The 250GT Boano is one of only 14 alloy-bodied examples built, and also competed in the 1956 Nassau Grand Prix. The combination of such rarity and provenance equates to a strong estimate of €1.3m–€2m (£1.12m–£1.73m).
Other notable Prancing Horses include a 2011 Ferrari 599GTO (€750,000–€950,000/£648,000–£820,000), a one-off Lapland Ice Driving 2017 488GTB (€190,000–€225,000/£164,000–£194,000), a 1988 328GTS Koenig (€475,000–€700,000/£410,000–£604,000) and a 1964 330GT2+2 (€320,000–€370,000/£277,000–£320,000).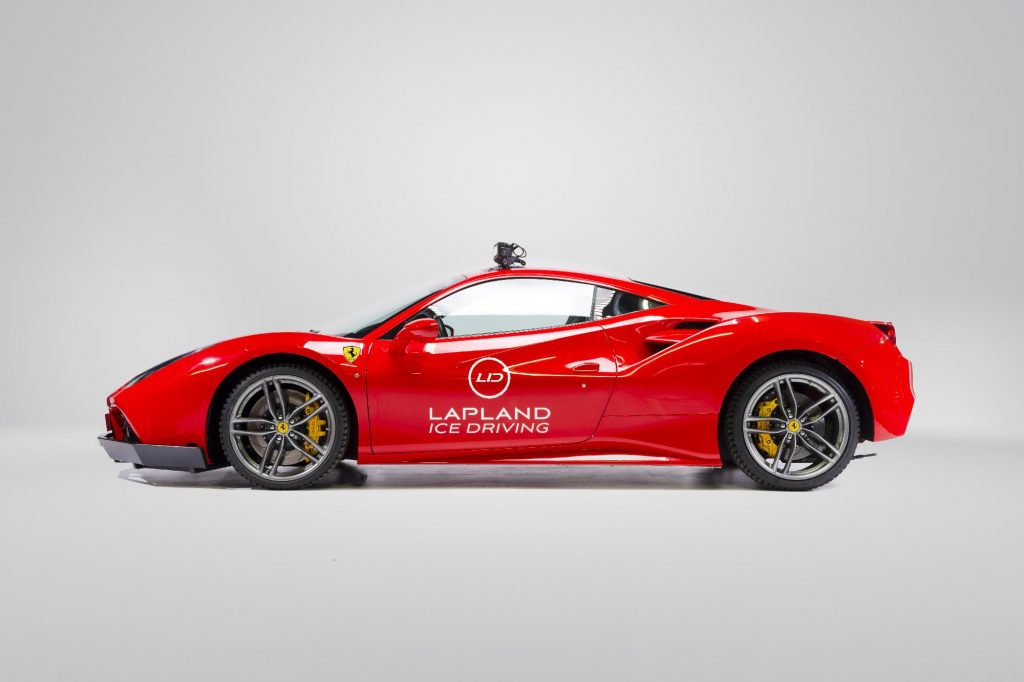 "We have a very special bond with Ferrari – not only as enthusiasts but as true experts of the brand," commented MonacoCarAuctions founder and director Laurent Blomet. "Our inaugural auction in Monaco will see some of the Cavallino's rarest and most special cars cross the auction block."
For more information and to view the auction catalogue, click here.