Words: Nathan Chadwick | Photography: RM Sotheby's/Tim Scott
An Alfa Romeo Tipo 33/3 that is believed to have competed at the 1970 Le Mans 24 Hours is up for grabs at RM Sotheby's Monaco sale in May.
Chassis 105 800 23 was built in 1969 and would be pressed into service by Autodelta – however, its precise history has been a matter of some debate due to the racing team's poor record keeping at the time. When this car was last sold in 2012, it was believed that the Alfa was used by Andrea De Ademich for much of the 1970 season, because his name adorns the back of the seat and the precise location of the electrical cut-out switch.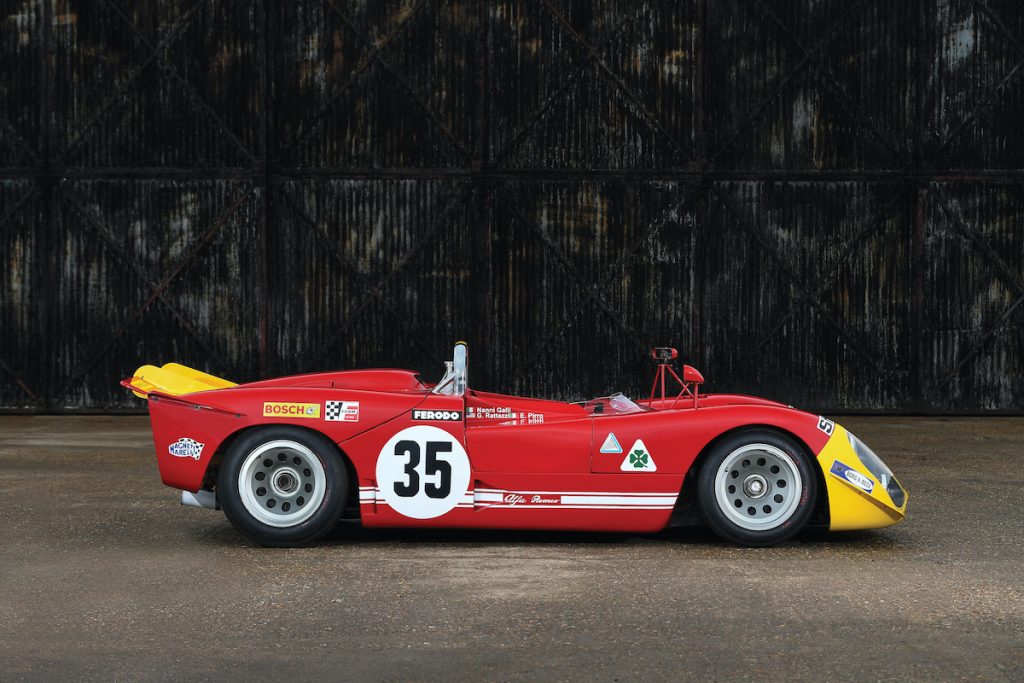 However, further research from the owner suggests is was driven by Masten Gregory and Nanni Galli at the 1970 Targa Florio, while Galli himself believes this was the car he co-piloted alongside Rolf Stommelen at Le Mans. In a sodden race, the pair were as high as second and second in class before trouble hit the team at a pitstop at 8:00am, 220 laps in. The Alfa needed a push start due to an alternator failure, which contravened the rules and led to disqualification. Due to Galli's testimony as to the car's history, the owner repainted the car in its Le Mans colours.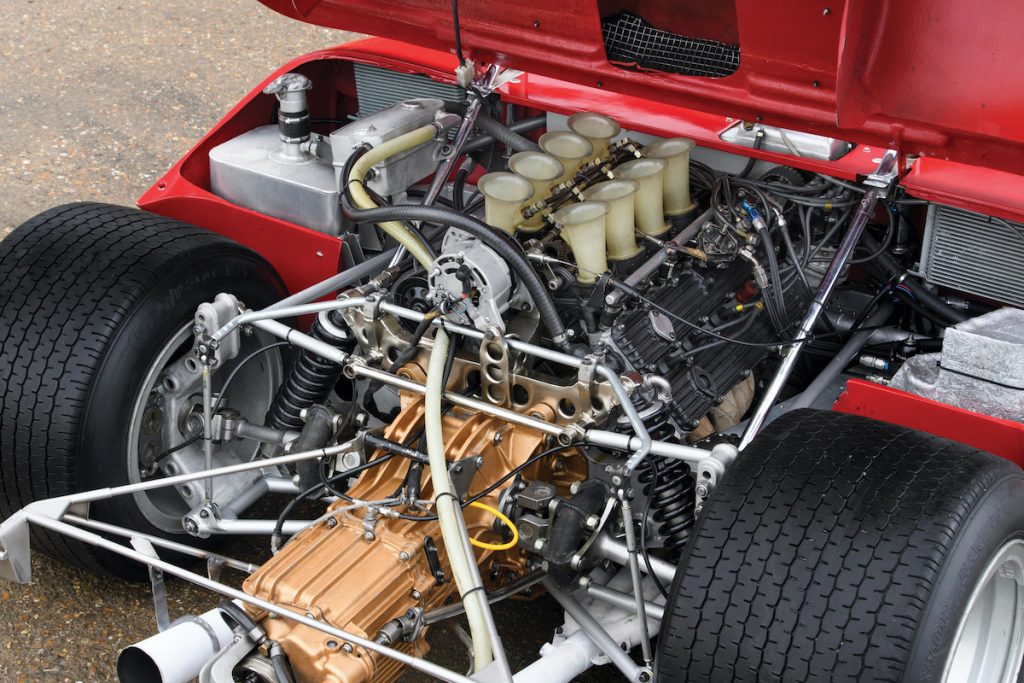 In 1973 the Alfa was sold by Autodelta directly to the Milan-based Weiss-Siam company, which imported Koni dampers into Italy. It would remain in a private collection for 30 years. It was still in its original condition when sold in 2003, and a year later it changed hands once again, this time to the UK. In 2006 Pearsons Engineering set about a restoration that focused on re-using as many parts as possible. The chassis and all of its components were ultrasonically cleaned and rebuilt, leading to a restoration that cost north of £100,000. It's since been used in various historic races, with the likes of Emanuele Pirro and Nanni Galli behind the wheel.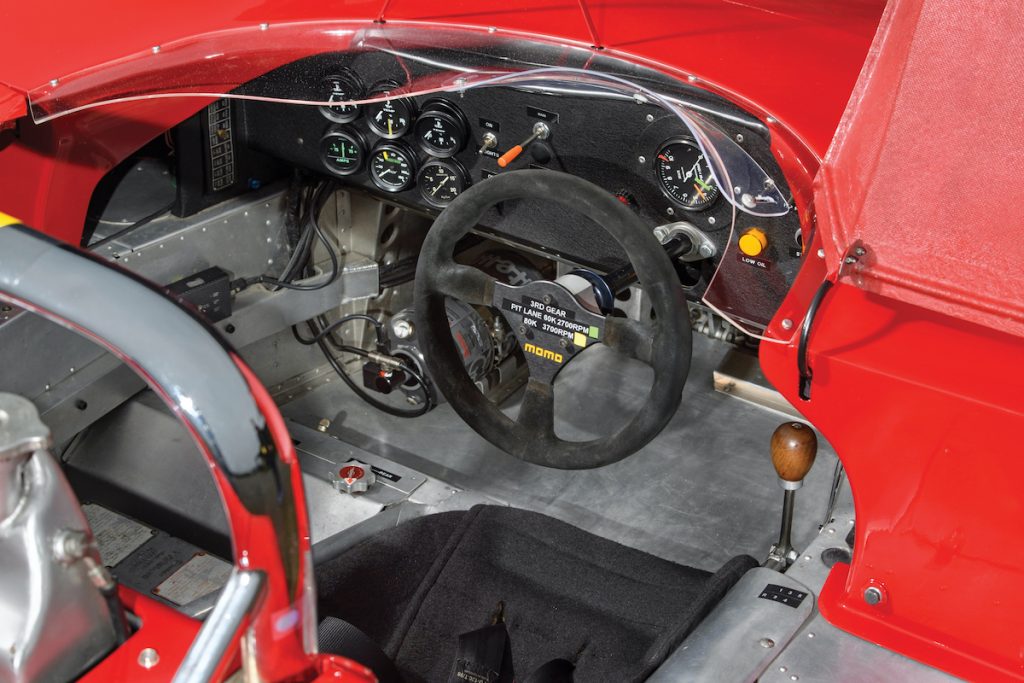 The car was sold at RM Sotheby's Monaco event in 2012, fetching €1,232,000 against an €825,000 high estimate. No estimates for the most recent sale have been released by the auction house at the time of writing. The car will be sold on May 14 at Monaco's Grimaldi Forum.