Words: Nathan Chadwick | Photos: Alfa Romeo
"When I joined Alfa Romeo in the beginning of 2021, I had immediate contact with the Museo Storico Alfa Romeo," says CEO Jean-Philippe Imparato. "When you visit this museum, you understand two things – one, you cannot build your future if you don't know and connect with your past; it doesn't work. Second – we have a huge responsibility, to the connection between future and history, and to those people who supported the brand in difficult periods."
Jean-Philippe was speaking at Auto e Moto d'Epoca, to launch the Alfa Romeo Classiche heritage programme – quite something, considering the new car world was centred on Paris Motor Show at the same time. Not only that, but he also chairs the committee that evaluates the cars to pass through the Alfa Romeo Classiche programme, and his name appears on the certificates – something he takes great pride in.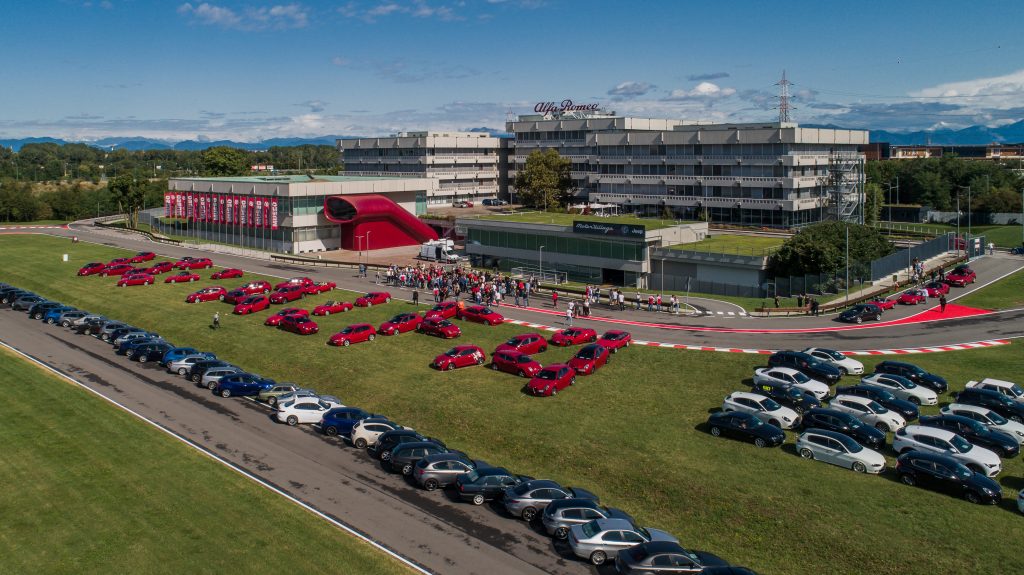 Alfa Romeo owners have been able to procure a Certificate of Origin since 2016, but now the programme is being expanded to offer a Certificate of Authenticity and restoration services.
The Certificate of Authenticity involves analysing a car in detail, and verifying its production data and technical specifications at the company archives. A specialised team verifies the authenticity of the car, its components and the functioning of the main mechanical parts – this process can be done at Officine Classiche in Mirafiori, Turin, or at the owner's home.
Restoration services are available, with services ranging from "simple maintenance to complete nut-and-bolt restorations". 
For Jean-Philippe, it's all about protection – not just of the cars themselves, but of those who certify the car. "We want to protect the independence of judgement of our people," he says, pointing to his name on the certification forms. "Technically I cannot compete with [the technical] guys – absolutely not. But the sense of what I'm doing is to protect the independence of these people – I'm in front of the responsibility. I want our experts to work with the right level of serenity and independence in a market that is jumping."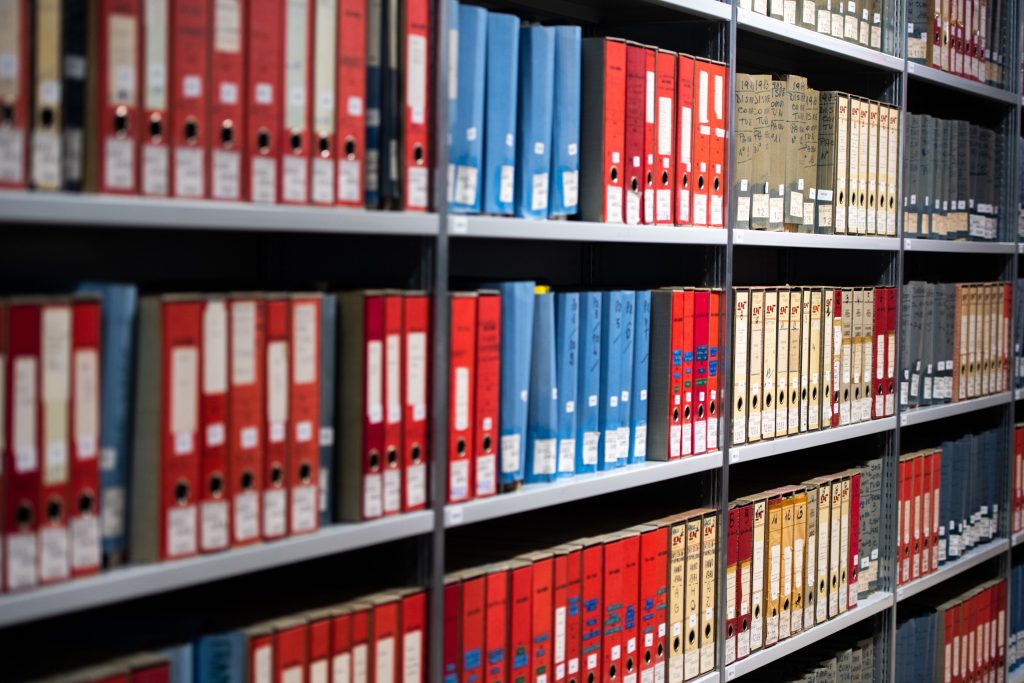 Also present was Roberto Giolito, head of FCA Heritage. He indicated that the service was open to any Alfa Romeo. "Normally we follow the classification where historical cars are more than 30 years old, but we are looking at youngtimers in a more accurate way," he says. He's at pains to point out that FCA Classiche is not looking to influence Italian government classification; instead, OEM certification is more for information. "We have almost complete coverage of production going back to 1943 – the registers and records were lost when Arese was bombed in 1943," he explains. "We have other documents that allow us to provide information to find out whether your car is genuine or not."
Restoration services will be primarily be performed at FCA Heritage's Turin HQ, and will not be available for racing or modified cars due to legal issues. However, for those for whom getting a car to Italy is not an easy task, Alfa Romeo Classiche will be able to assist across the globe, with information and training local staff. "We prefer to operate directly, because there's a responsibility for the company, how we act," Jean-Philippe explains.
Alfa Romeo Classiche has already put in place a system – at great cost – to preserve parts that would otherwise have been scrapped, particularly for cars of the 1990s and 2000s. "Our role is to spend our finances also to keep these parts safe," Roberto says. "For other parts, we are putting processes in place with some also vendors and suppliers after a certification process. We will not recreate all the patents and designs of all the cars – in investment terms, it's not possible – but working with the ecosystem of suppliers around us and finding the way to certify the parts is something we are already working on."
It's clear that this is just the start for Alfa Romeo Classiche. "We will come back to you next year – how many cars we've certified, where we are on certificate of origin, restoration and spare parts – the message is that of stability," says Jean-Philippe. "We don't change strategy every morning – when we decide something, we report after one year, two years. We know where we are, the rest is execution."
Alfa Romeo Classiche will be launching a bespoke website in due course, but Certificate of Origin will cost €120, while the Certificate of Authenticity will depend on the car, and ranges from €800 to €4000.