Words: David Lillywhite | Photography: Alex Morton/Getty Images for Red Bull Racing
Red Bull Advanced Technologies (RBAT) is developing a £5 million mild-hybrid 1250bhp V8 hypercar designed by Adrian Newey, the most innovative and successful current Formula 1 designer.
Red Bull Racing and Advanced Technologies CEO Christian Horner describes the project, known as RB17, as 'Newey unleashed'. It has been designed as a track-only machine, with as few compromises as possible other than the need to fit two large adults and run on existing tyres, unhindered by motor sport rules or road car legislation – although there were hints at the press conference that it might be possible to be made road legal by individual owners.
RBAT is planning a limited production run of 50 units, built at the rate of 15 per year, most of which are said to be already spoken for. The RB17 nomenclature fills the gap left in Red Bull's F1 car naming strategy after that number was skipped due to changes to regulations under Covid: RB16B was an evolution of the 2020 car, driven by Max Verstappen drove to last year's drivers' title, and this season's car in named the RB18.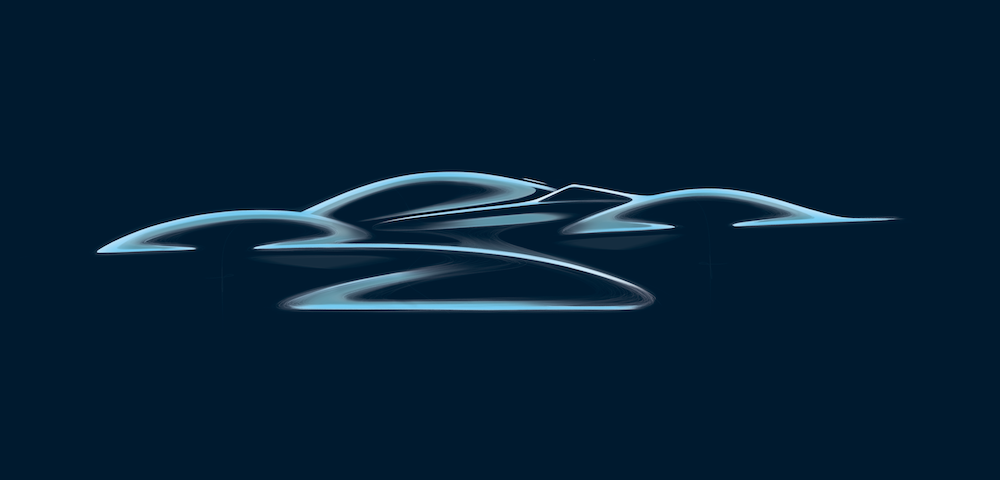 No images other than the sketch shown above are yet available, but Newey explained to Magneto that the design work is almost complete: "There's lots of CFD work. There's a mechanical design layout. I can't show any parts, but it shouldn't be that long before we can. There will be an interior mock-up so you can check seating positions for driver, passenger and so forth. We're hoping to have a possibly unclothed prototype running in 2023, then do the proper development through '24. Production cars are starting in '25."
The RB17 will feature flexible side-skirts to maximise ground effects, but no fan. It will be built almost entirely on-site at the Red Bull Technology Campus in Milton Keynes, UK, and will use "all the tricks used over the years [in F1] that were subsequently banned", according to Newey. The V8 engine will utilise a hybrid energy-recovery system to fill in the torque curve and "in other areas which I don't really want to go into at the moment".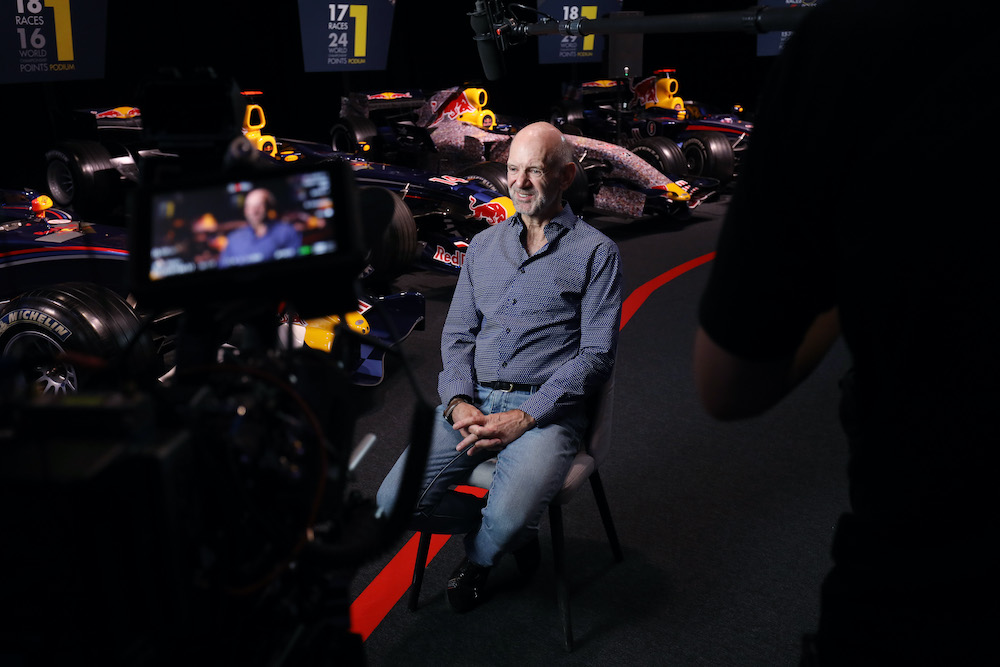 Technical director Rob Gray explained that some components such as the glass and gear clusters will be brought in from outside companies, while the power unit will be built "to our specification by a third party", according to Horner. However, the aim is to keep the RB17 mostly in-house, utilising staff now surplus to F1 efforts following the change to cost-limiting regulations in Formula 1.
There will inevitably be comparisons with the Aston Martin Valkyrie, the hypercar designed by Newey and Red Bull in partnership with Aston, but Newey and Corner were quick to point out that the RB17 will be less compromised and have "significantly more performance than the Valkyrie". It's said it will have more downforce and less drag than an F1 car, and will be comfortable and progressive to drive, with ABS and traction control included.
"What we have tried to do is make sure its handling is progressive, and we'll probably put different modes into it, depending on your confidence and ability. So you can drive it at a lower performance level easily, and as you become more confident you can make it a bit more edgy."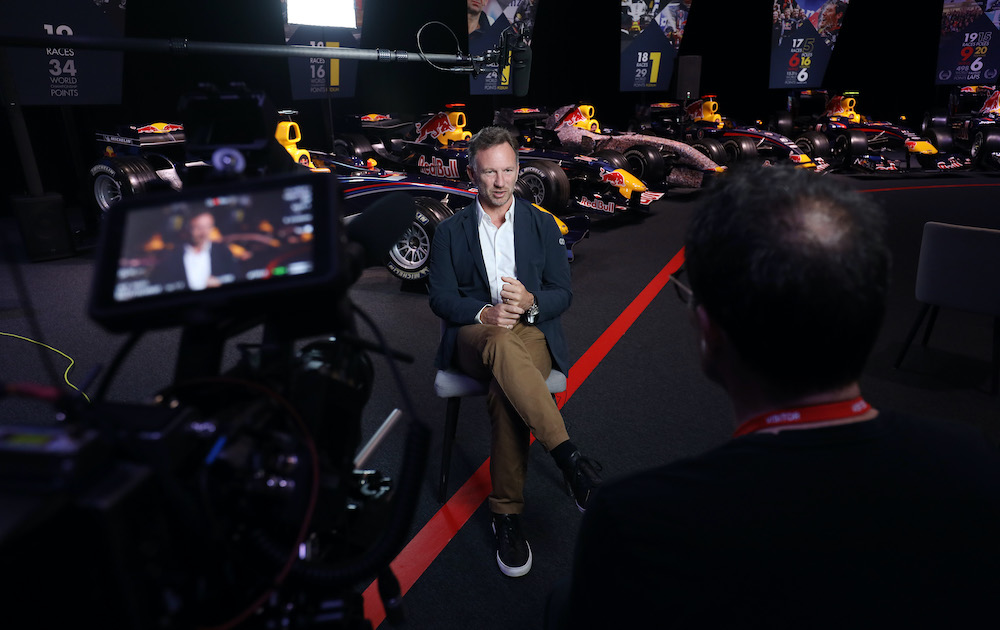 You can see more of the RBAT projects, including the America's Cup yacht, on its website.