Words: Nathan Chadwick | Pictures: RUOTE DA SOGNO
A 1989 Porsche 928 GT owned by former AC Milan superstar Marco van Basten is up for sale in Italy. The Dutchman owned the car from new, keeping it for five years during a tumultuous time in his career. 1989 was a big year for van Basten – he won the Ballon d'Or as Europe's top footballer, scoring 19 goals in Serie A and 32 in all competitions, including two in the European Cup final. The following season, he was leading goal scorer again, and provided the assist for the only goal in the 1989/90 European Cup final.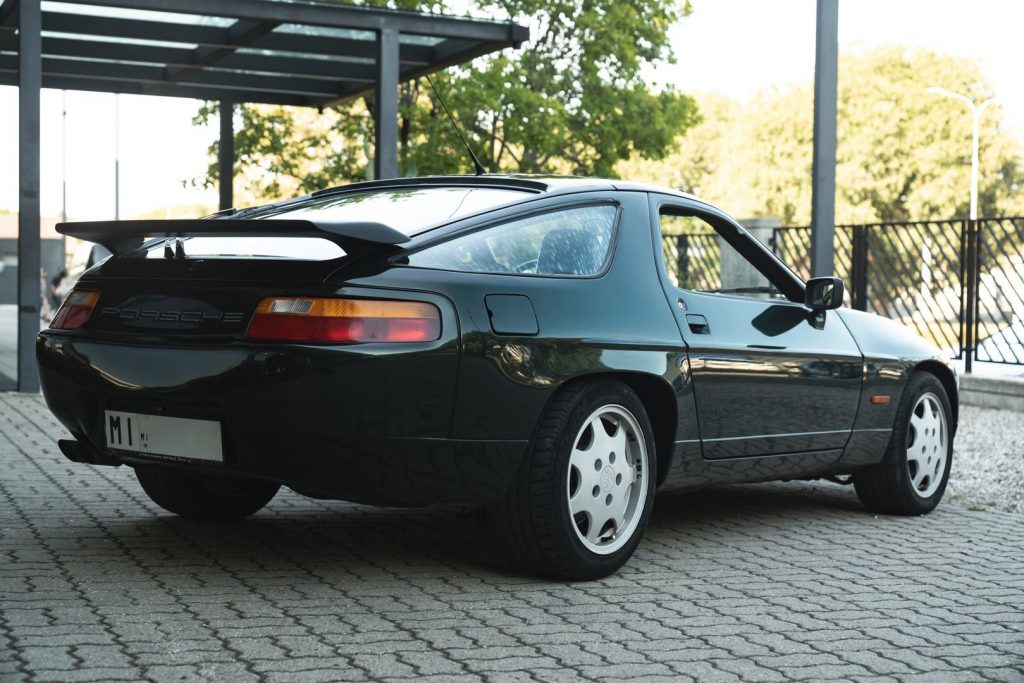 To celebrate this success, he ordered a very special Porsche in particular. The GT is one of the rarest 928 models, blending a five-speed manual gearbox and ZF 40 percent limited-slip differential inherited from the CS and SE models. The GT produced 326bhp from its water-cooled 5.0-litre V8, and was only available for a couple of years before it was replaced by the final 928 variant, the GTS, in 1991.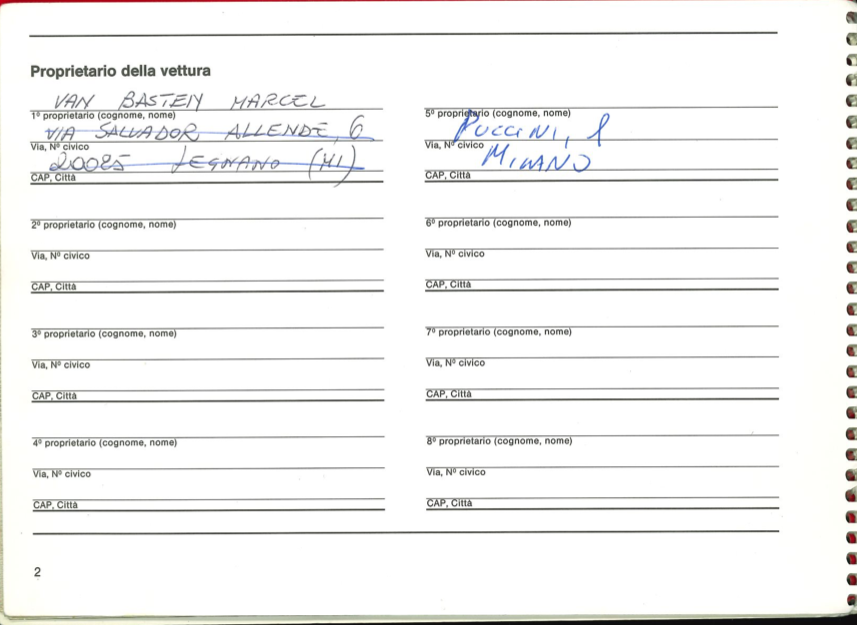 Van Basten's 928 is one of only four or five GT models produced for Italy in 1989, and features a particularly rare colour – Murano Green. While much of the car is standard GT, it boasts rear sun visors, an option not regularly seen on 928s.

Van Basten covered 35,000km in the car before selling it in 1994, by which time his career was coming to a premature end due to ankle injuries; indeed, he had to sit out the entirety of the 1993-1994 season. He would eventually retire in August 1995 after two years without a game.
The 928 is currently up for sale with Ruote de Sagno via Catawiki, with 78,529km on the clock, and has an estimate of between €68,500 and €75,500. More details are available here.