WORDS: ELLIOTT HUGHES | PHOTOGRAPHY: Vincennes en anciennes
Vincennes en Anciennes' La Traversée de Paris returns to the French capital on Sunday, January 9, 2022, after the 2021 winter edition was postponed because of the pandemic. 
Participation is open to all manner of vehicles that are over 30 years old, and the event organisers say more than 700 classic motorcycles, cars, buses, tractors, mopeds and bicycles will be taking part.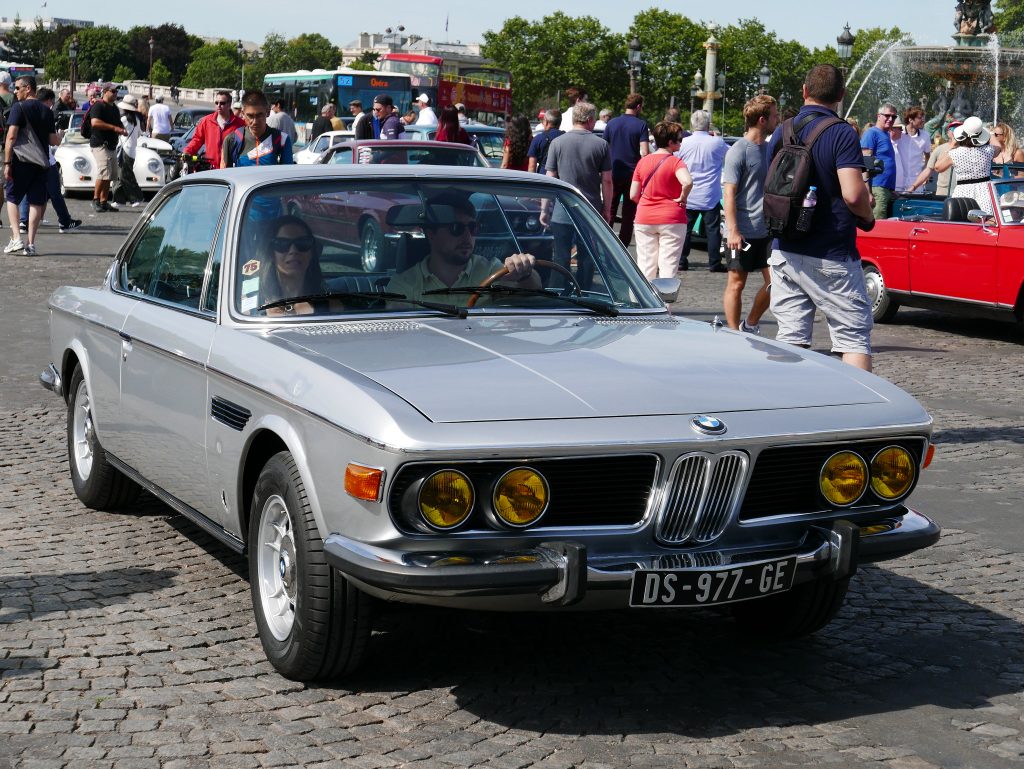 As dawn breaks on January 9, the diverse collection of classics will set off from the south forecourt of the Château de Vincennes to begin their pre-determined journey through Paris. The chosen route revolves around the theme of worship and culture. 
Consequently, several places of worship will form waypoints on the course, which passes by the beauty of Notre Dame, Basilica of the Sacré-Cœur, Sainte-Trinité cathedral and Great Mosque of Paris. Cultural landmarks include The Louvre, Institut de France and Place de la Contrescarpe.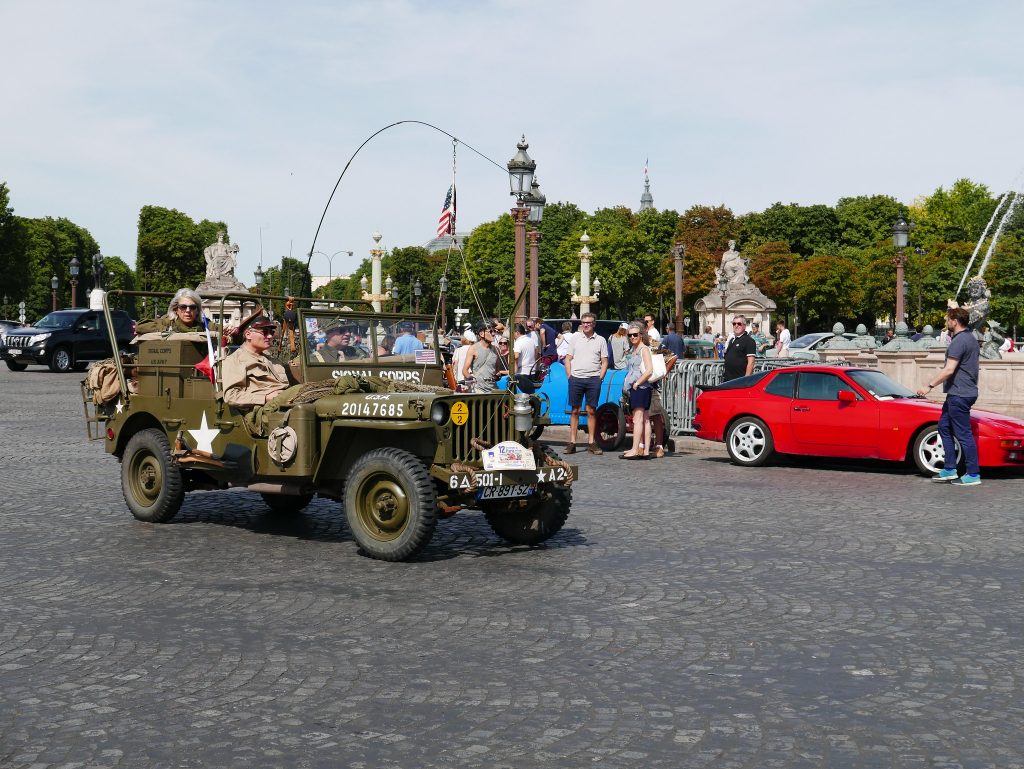 The last La Traversée de Paris took place in the summer, and over 70 marques were represented including several that have been lost to the sands of time. Highlights included a Talbot Baby Sport, Citroën Traction Avant, Jaguar E-type, Alpine A110, Ford Mustang, Simca Aronde and Citroën 5HP. 
Cars attending the next event are anticipated to be just as intriguing and eclectic, as the organisers aim to meld French joie de vivre with "the pleasure of meeting again and sharing unique moments with spectators".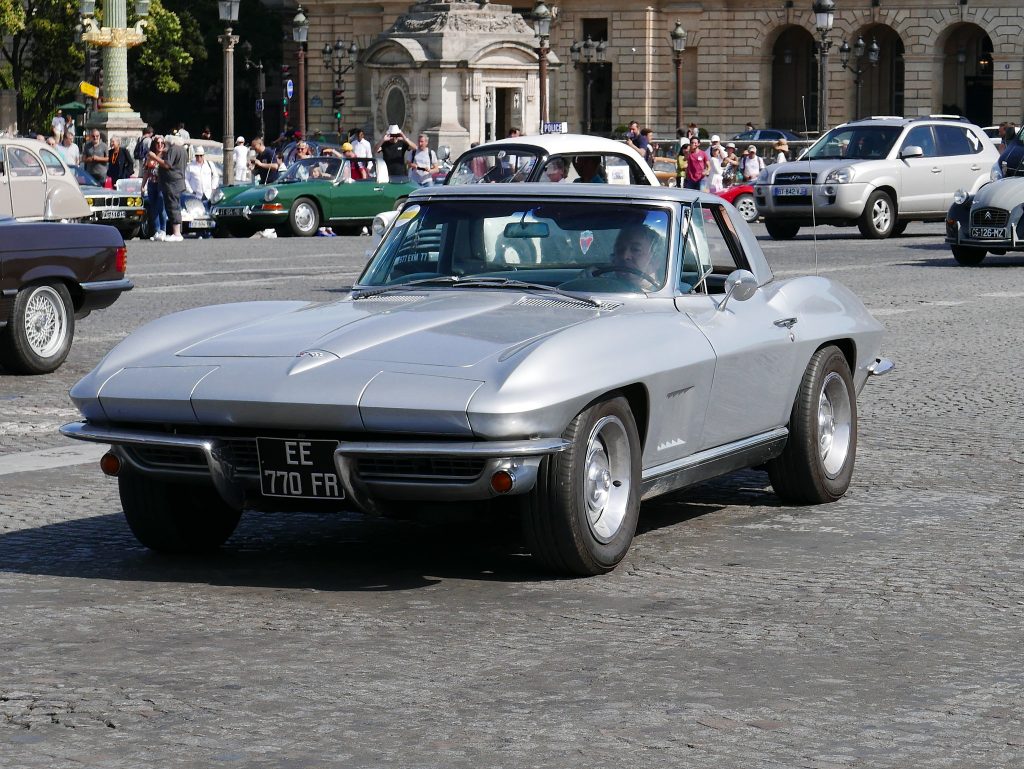 "We are happy to start the year with this exceptional event, which is a unique alchemy between the highlights of the capital and automotive jewels that are more than 30 years old," said Vincennes en Anciennes president Jacques d'Andréa. 
"We welcome many enthusiasts of old vehicles from all over France, and sometimes even from abroad, demonstrating that motoring heritage still has a bright future ahead of it. La Traversée will end at the Lido de Paris cabaret in feathers and sequins. This is a first for our association, and a festive way to conclude this first automotive event of the year."
Entries cost €10 each and are available at Vincennes en Anciennes' website.
If you liked this, then why not subscribe to Magneto magazine today?