WORDS: ELLIOTT HUGHES | PHOTOS: Oldtimer Grand Prix
The 50th edition of the 50. Oldtimer Grand Prix at the Nürburgring in Germany will be held from August 11-13, 2023. The three-day event is one of the world's largest Historic racing festivals, showcasing top-class action on motor sport's most iconic and feared circuit.
More than 60,000 spectators will arrive at the challenging 15.7-mile track to witness hundreds of classic racing cars duel in around 20 races across the weekend. The fields competing include everything from classic Formula 1 machinery, Touring Cars and prototypes, to pre-war sports cars and rally monsters.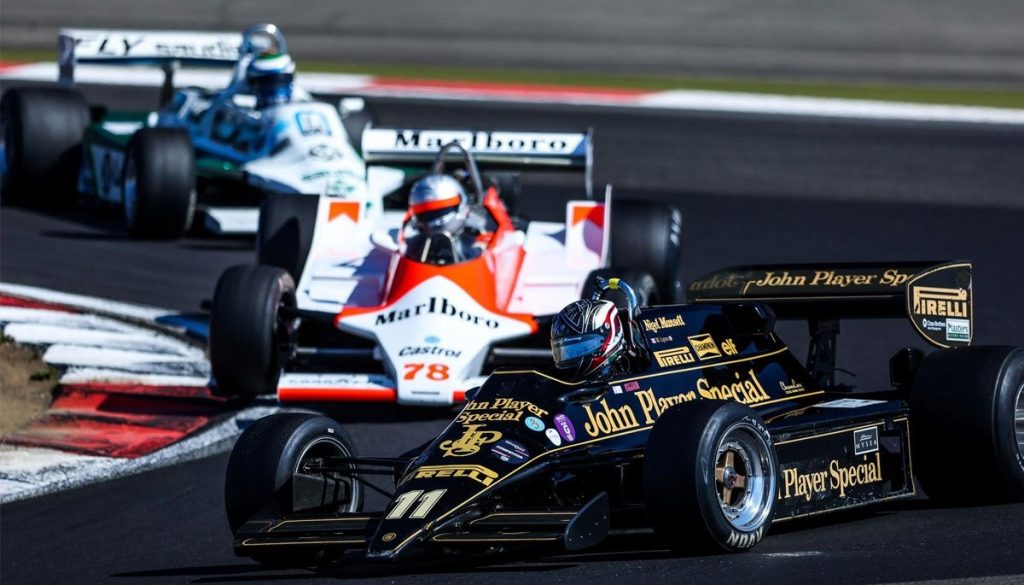 One of the most popular and awe-inspiring spectacles from the weekend is the international races of the Masters Racing Legends, which sees 1970s F1 machinery from Tyrrell, Lotus, Brabham, March and Hesketh do battle around the Green Hell once more.
Fans of open-wheel race cars will also be drawn to the HGPCA Formula 1 class, which is open to Grand Prix models built between 1930 and 1965. This makes for an eclectic grid that includes legendary machines such as Fangio's Maserati 250F, the Ferrari 246 F1 and packs of Coopers, Brabhams, Lolas and Lotuses. The F1 races are complemented by rapid HSCC Formula 2 cars and Formula Juniors entered in the Lurani Trophy.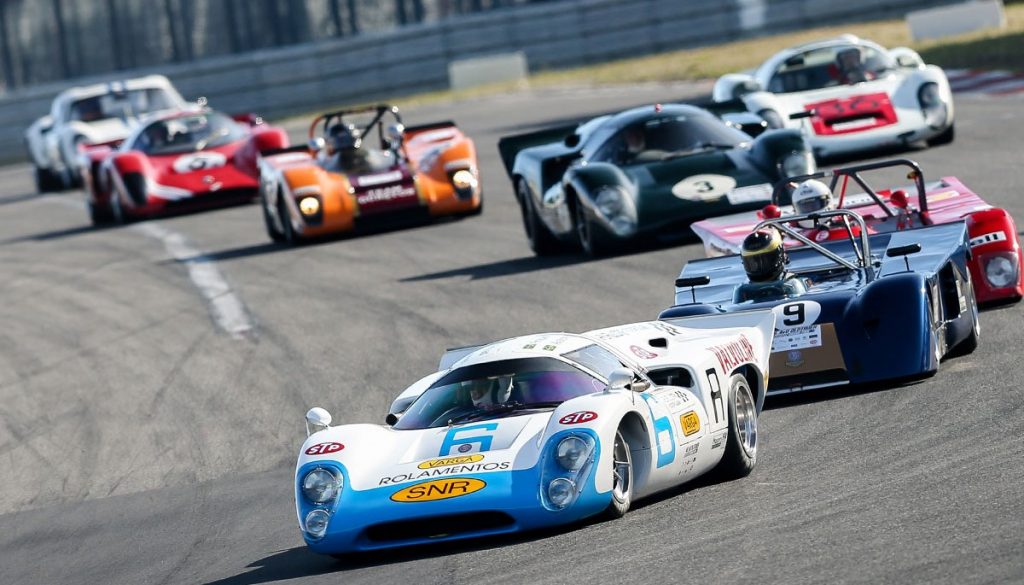 Another popular event is the Masters Sports Car Legends, whose classes are named after past Nürburgring winners Bonnier, Hulme, Rodriguez, Stommelen and Siffert. This one-hour race of attrition is open to Le Mans-style sports cars built between 1962 and 1974, so expect to see fearsome Lola T70s, Ferrari 512s and Chevrons vying for position.
Some of the most modern machinery to compete in the 50. Oldtimer Grand Prix can be seen in the DTM Classic Cup. Open to DTM racers from the series' 'golden era' of the 1980s and '90s, it fields iconic cars such as the Alfa Romeo 155 V6 Ti, BMW E30 M3 DTM and Ford Sierra RS500, among many others.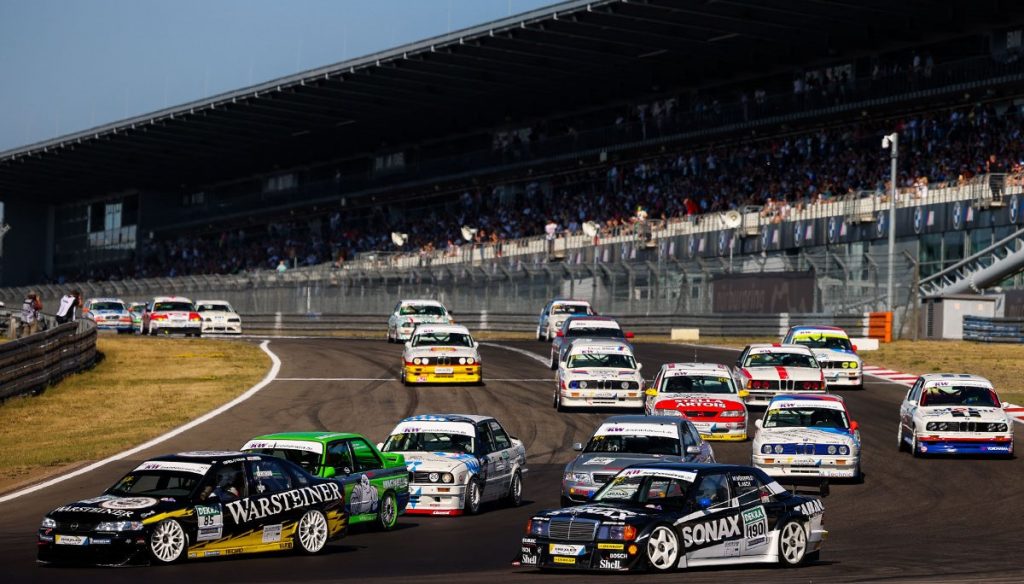 Organisers have also confirmed that the 50th-anniversary edition of the event will get several special features. These include a Ferrari Sharknose Revival dedicated to Wolfgang von Trips and an on-track parade for readers of Motor Klassik.
Another highlight of the Oldtimer Grand Prix are the racing and sports cars in the old paddock, where many well known teams and drivers will be on hand to sign autographs. Various enthusiast clubs that have long attended the event can be found in the new paddock.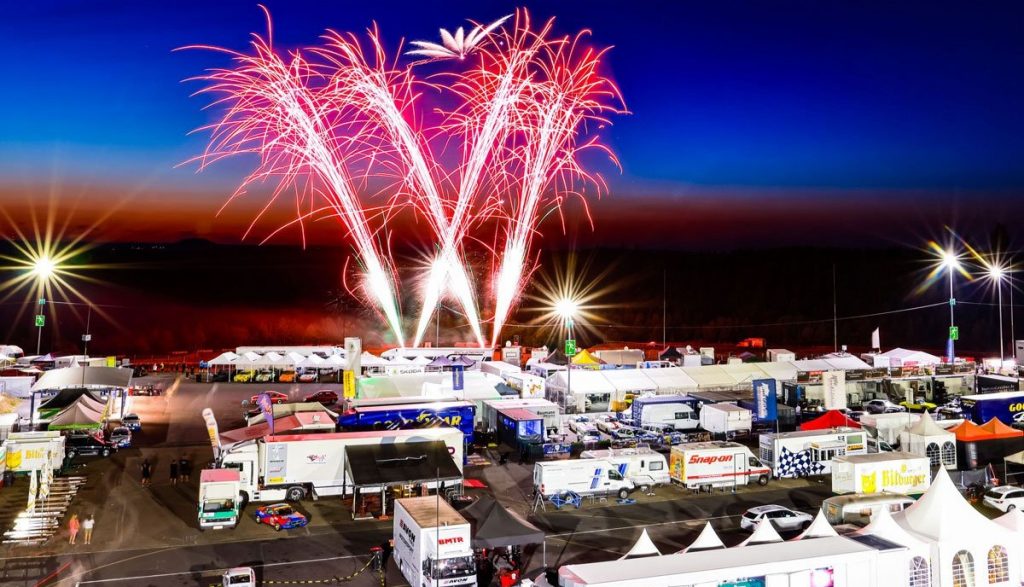 The timetable and further information about the 50. Oldtimer Grand Prix is expected to be released over the coming weeks, ahead of the event getting underway in August. Tickets are available now.