WORDS: ELLIOTT HUGHES | PHOTOGRAPHY: RM SOTHEBY'S
The rumours are true – Mercedes-Benz has sold a 1955 300SLR Uhlenhaut coupé for a record price of £115m ($142m) to a private collector. The unprecedented private auction was held by RM Sotheby's at the Mercedes Museum in Stuttgart, Germany on May 5.
"It's a project that we've been working on with Mercedes-Benz for some time," RM Sotheby's market director Peter Haynes told Magneto. "With a car like this, you can't simply bring it to the private market and take an offer – you need to bring the world's most serious collectors to the table."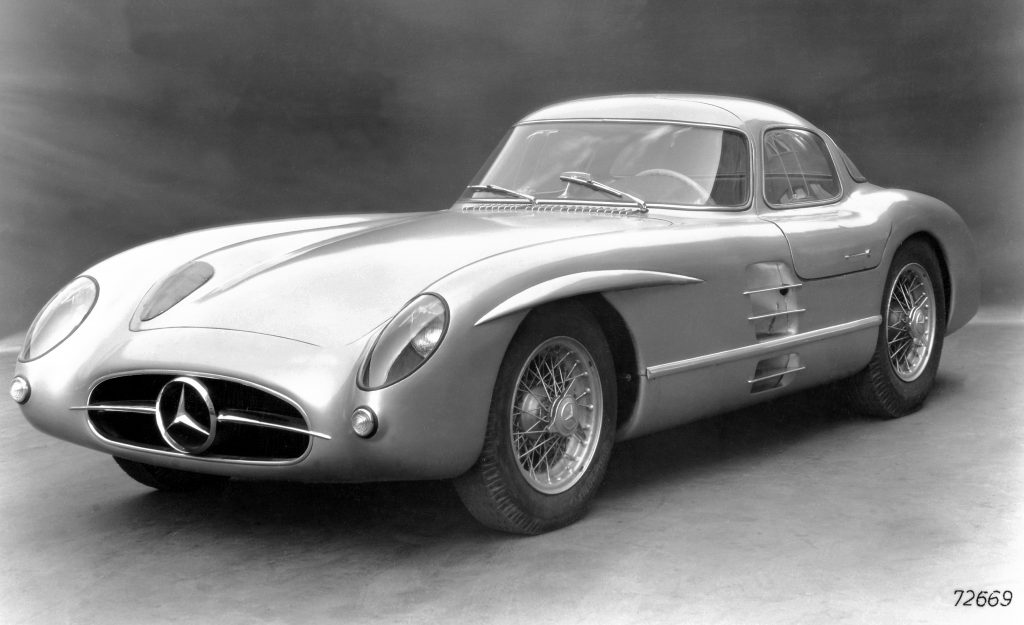 Mercedes-Benz racing division built just two 300SLR Uhlenhauts before its activities were stopped under tragic circumstances following the Le Mans disaster of 1955, which saw Pierre Levegh's open-top 300SLR careen into the spectator area. The French driver and 83 spectators were killed, and a further 180 were injured.
For decades, the consensus dictated that Mercedes-Benz would never sell either of its 300SLR coupés. Their isolation from the open market, spectacular rarity and unique provenance as the last great Silver Arrow always made their value the subject of rampant speculation.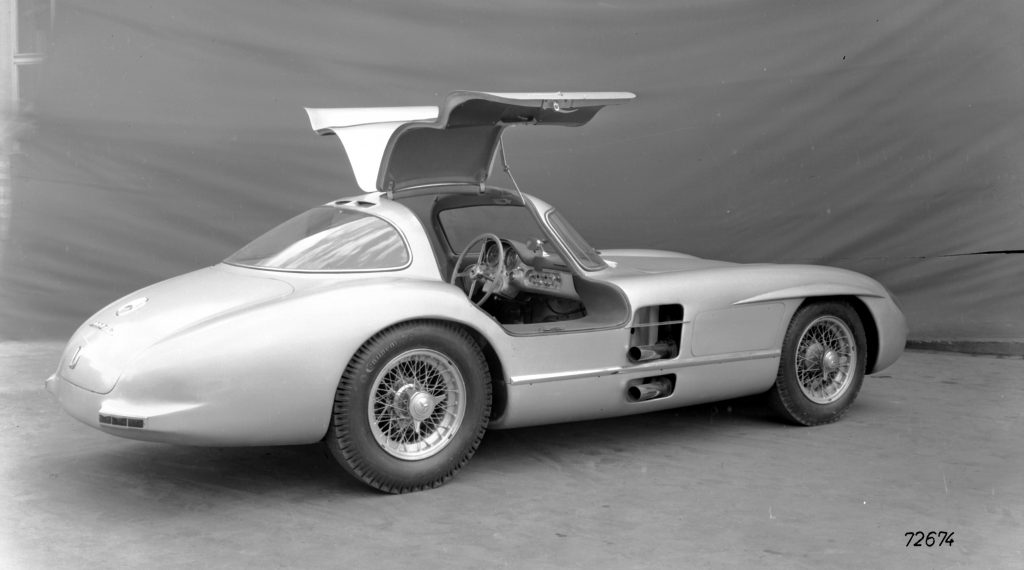 Astonishingly, RM Sotheby's confirmed that bidding opened at a higher price than the $48.4m (£39.1m) paid for a 1962 Ferrari 250GTO in 2018 – the previous record holder. The last time a Ferrari was usurped as the world's most valuable car was back in 2013, when Fangio's Mercedes-Benz W196 sold for £19.6m ($29.6m).
The 300SLR coupé's final £115m bid exceeds the previous record holder's by a colossal £76.6m ($94.4m), and is enough to be counted among the top ten most expensive items to ever cross the block in an auction of any kind. It is also more than twice the rumoured £52m ($70m) paid for another GTO in a private sale in 2018.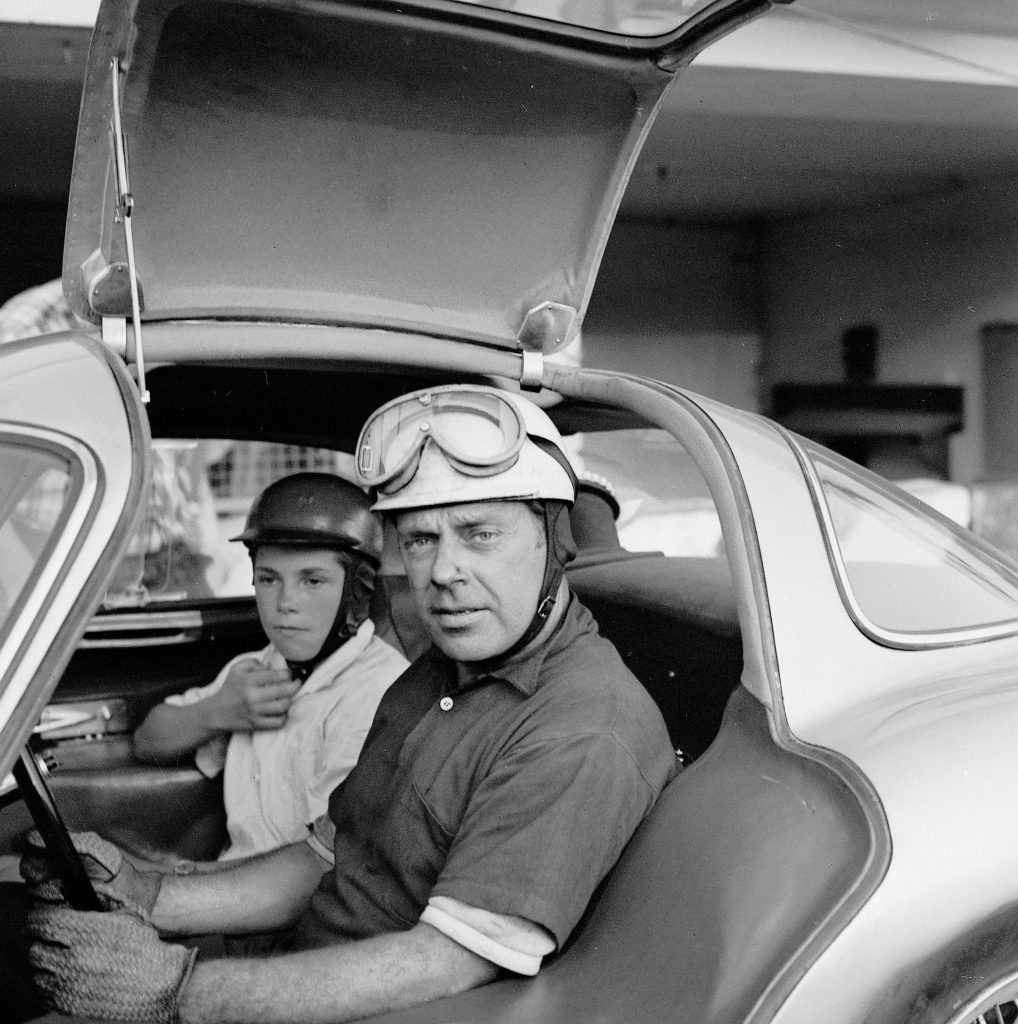 Happily, the proceeds are being used to establish a charitable Mercedes-Benz Fund, which will provide educational and research scholarships in the areas of environmental science and decarbonisation for young people.
"We are proud that we can contribute with our historical collection to this initiative connecting the past with the future of engineering and decarbonisation technology," says Marcus Breitschwerdt, head of Mercedes-Benz Heritage.

"The private buyer has agreed that the 300SLR Uhlenhaut coupé will remain accessible for public display on special occasions, while the second original 300SLR coupé remains in company ownership and will continue to be displayed at the Mercedes-Benz Museum in Stuttgart."
RM Sotheby's chairman Peter Wallman said that it was "an absolute honour for RM Sotheby's to conduct the auction" and that "words can't really do justice to the importance and significance of the sale".