WORDS: NATHAN CHADWICK | PHOTOGRAPHY: BESPOKE RALLIES
After 8000km and ten countries, 26 crews have completed the epic month-long Imperial Rally run hosted by Bespoke Rallies.

Following passage on the Hurtigruten ferry to Oslo, Norway, 26 crews made their way through Finland, Estonia, Latvia, Lithuania, Poland, Slovakia, Hungary and Slovenia, finishing up in Portofino, Italy.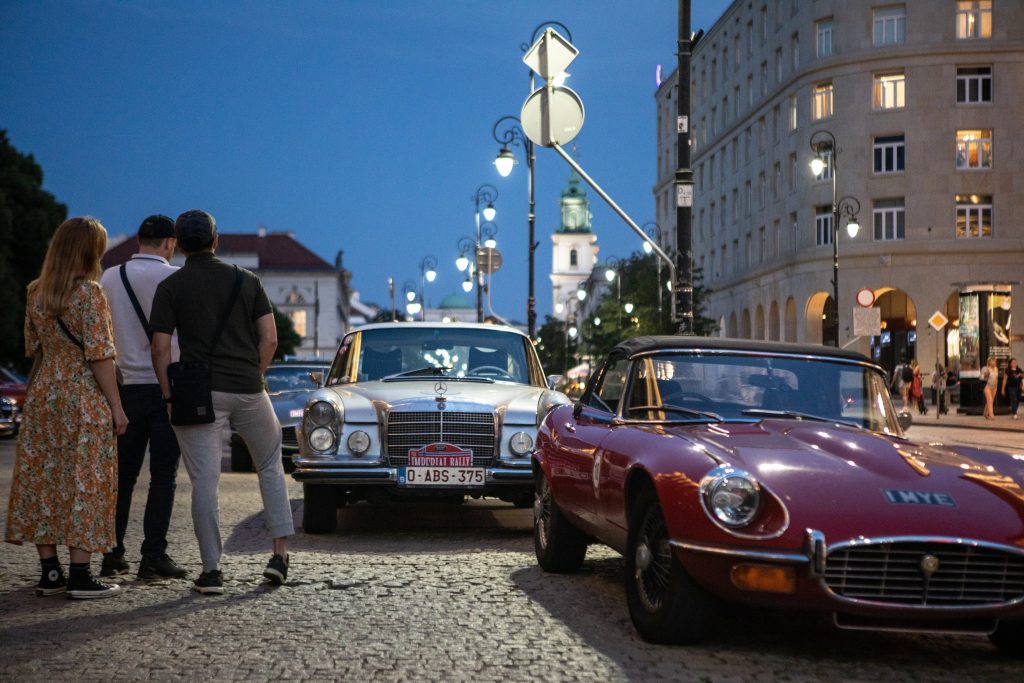 The event included stops along the way that included a river trip in Budapest, a train ride through the ancient caves of Slovenia, and a time for reflection at Auschwitz.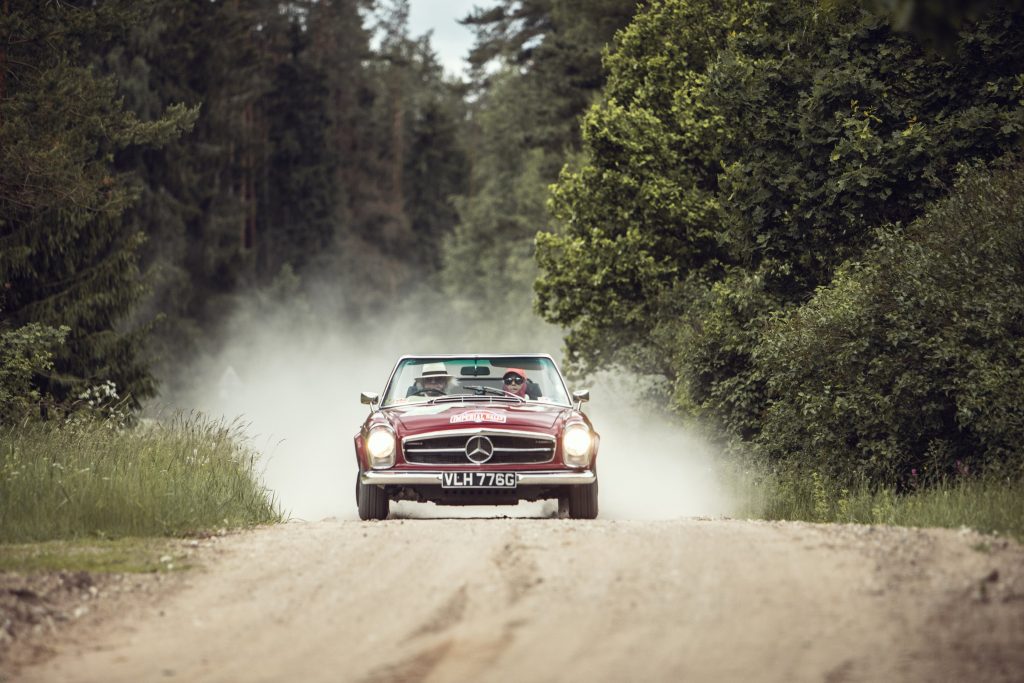 Crews came from seven different countries, and the cars were just as diverse, with an Alvis Speed 20 taking part alongside a BMW Z8. Four Jaguar E-types also took part, alongside three 1965 Ford Mustangs.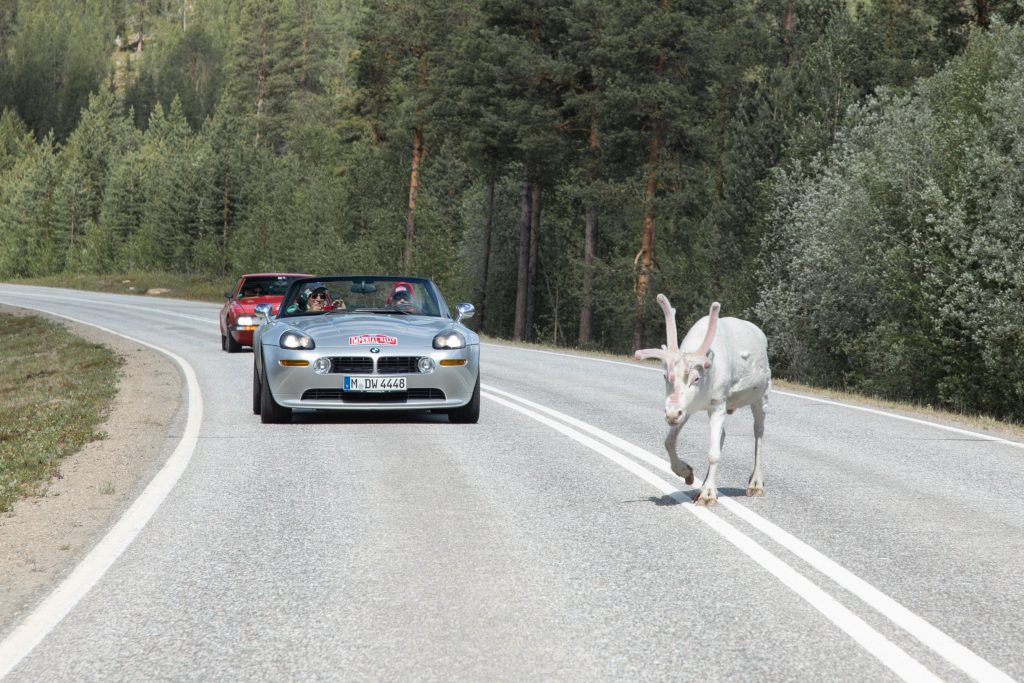 There are two further Bespoke Rallies events scheduled for 2022 – the Picos 1000 between September 6 and 10, and the Dakar Enduro between November 6 and 27). More details.