WORDS: ELLIOTT HUGHES | PHOTOS: GOODWOOD
Carroll Shelby will be honoured at this year's Goodwood Revival, which will take place over the weekend of September 8–10, 2023. The announcement came on the day of what would have been Carroll Shelby's 100th birthday.
The 100th anniversary of Shelby's birth will be marked by one of Goodwood's famous tributes, which will feature cars that Shelby not only raced but also built and designed.
The celebration, which spans the entire weekend, will feature vehicles such as the MG TC, in which Shelby made his professional racing debut in 1952.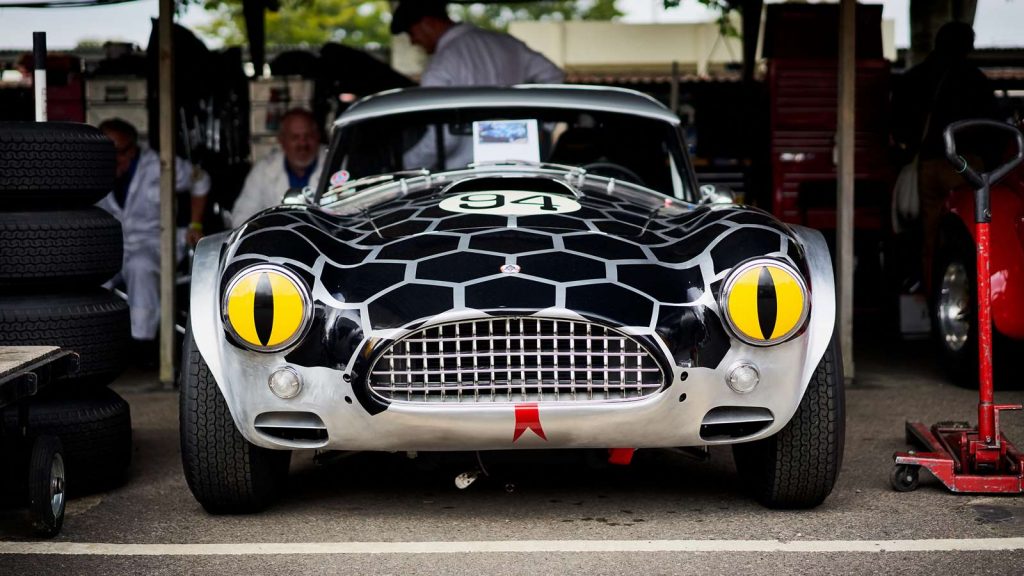 Shelby's influence on motor racing is obvious each year at the Revival, and 2023 will be no different, with several Cobras anticipated to compete in the event's Royal Automobile Club TT Celebration. 
The Ford GT40, whose iconic design Shelby significantly influenced, will also be represented by a number of examples at the Whitsun Trophy.
In 2023, Goodwood also celebrates 75 years of the Motor Circuit, as well as 25 years of the Revival. Carroll Shelby himself features in the Motor Circuit's rich history, having raced at the track in the 1959 RAC Tourist Trophy, sharing the winning Aston Martin DBR1/300 with co-drivers Jack Fairman and Stirling Moss. By winning at Goodwood, the trio successfully secured the 1959 World Sportscar Championship for Aston Martin.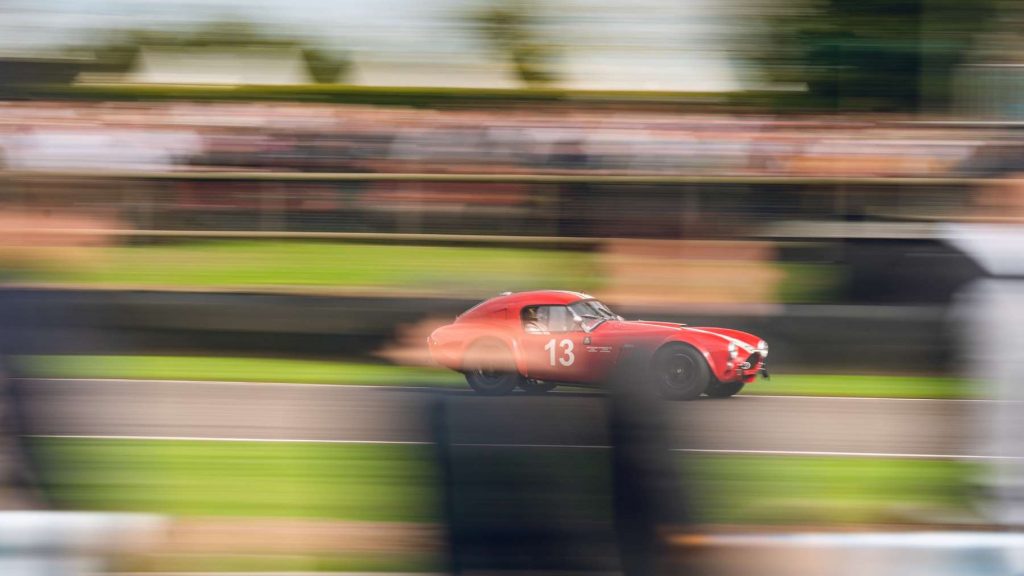 Shelby's first visit to Goodwood came in the year 2000, not long after racing returned to the Motor Circuit with the advent of the first Revival in 1998. That year, Shelby fielded a Daytona Coupe that was driven by 1988 IndyCar champion and former Formula 1 driver Danny Sullivan.
"It's such a privilege to be celebrating Carroll Shelby at the Goodwood Revival this year," said the Duke of Richmond. "He was a good friend, and I remember when Carroll first came to the Revival back in 2000 – having raced and famously won at Goodwood in the 1959 TT… It will be wonderful to see those glorious cars that Carroll raced and designed in action at Goodwood once again over the weekend."
"Goodwood held a very special place in my grandfather's heart," continued Aaron Shelby, board member of Carroll Shelby International. "He competed there as a driver in an Aston Martin, and returned to race at the Circuit with the Shelby American team cars during the 1960s. Carroll attended the Goodwood Revival with his Shelby Cobra Daytona Coupe, and as a World War Two aviator he especially admired the vintage warbird exhibit."
For more information click here.