WORDS: AXEL E CATTON | PHOTOGRAPHY: ISAW
Over the past decade, many European events have tried to grow, attract wider – and younger – audiences and successfully expand their fields. Very few have succeeded, and one of the largest events of its kind in Europe is now the St Moritz Automobile Week in the Swiss Alps.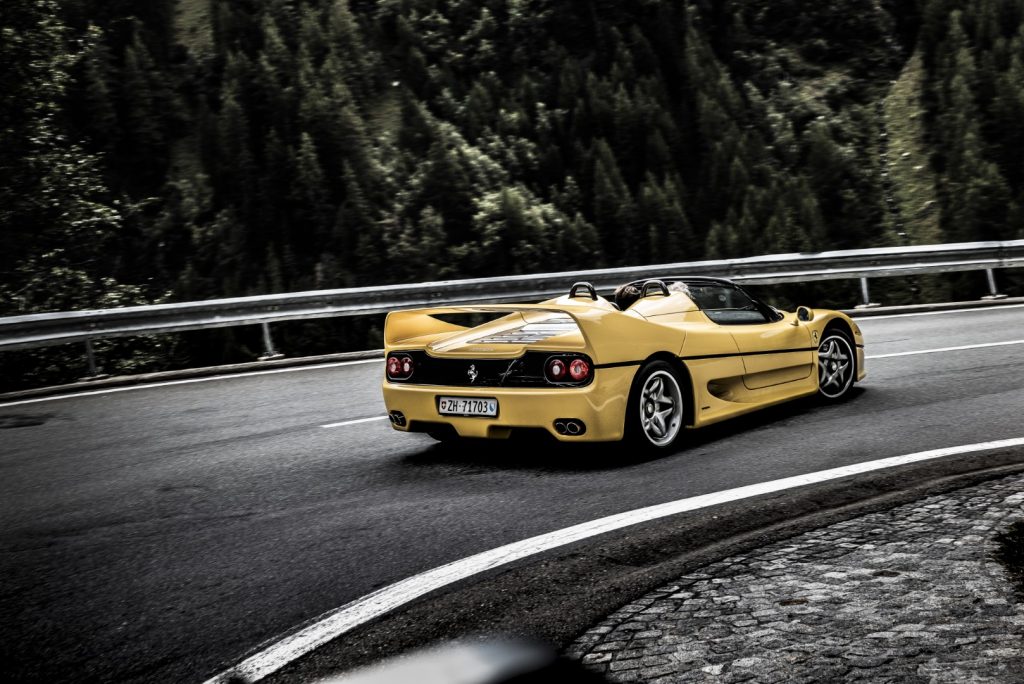 Let's face it, if you have a classic GT or racer, the dream roads that come to mind are Alpine passes. A thought that event founder Kurt A Engelhorn and his team shared when they resurrected the Bernina Gran Turismo, an Alpine hillclimb up the 2253m high Bernina Pass. Pulling off any race event in notoriously super-exact Switzerland isn't easy, but getting an entire Alpine pass closed to public traffic several times over a weekend is close to a miracle.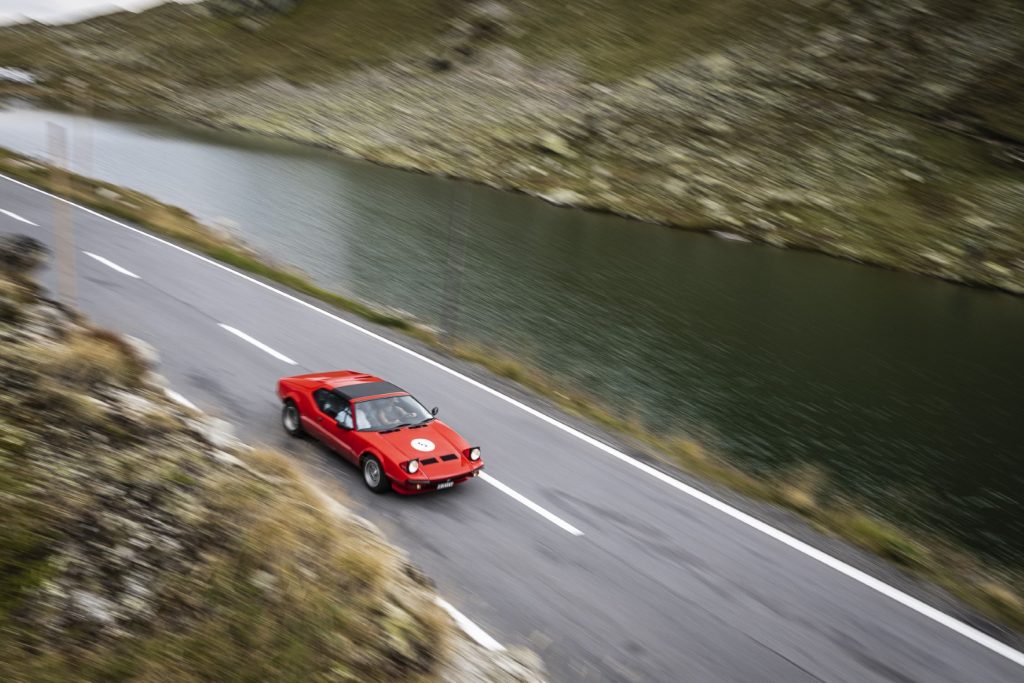 In 2014, Event organiser Florian Seidl and his team resurrected the Bernina GT, a race originally held in the late 1920s on exactly these roads. This year in its ninth running, the race attracts a formidable selection of pre- and post-war cars, racers, GT cars and sports cars. Seidl explains it is intentional to keep the net as wide as possible: "We don't want to see a field of similar 1960s cars, but we want to experience the different looks, sounds and racing styles that these cars display."
Attendance to the hillclimb is limited to 80 vehicles, cars and historic bikes, while spectators can find themselves their favourite spots for free along the 3.5-mile-long climb from La Rösa to the top at the Ospizio Bernina.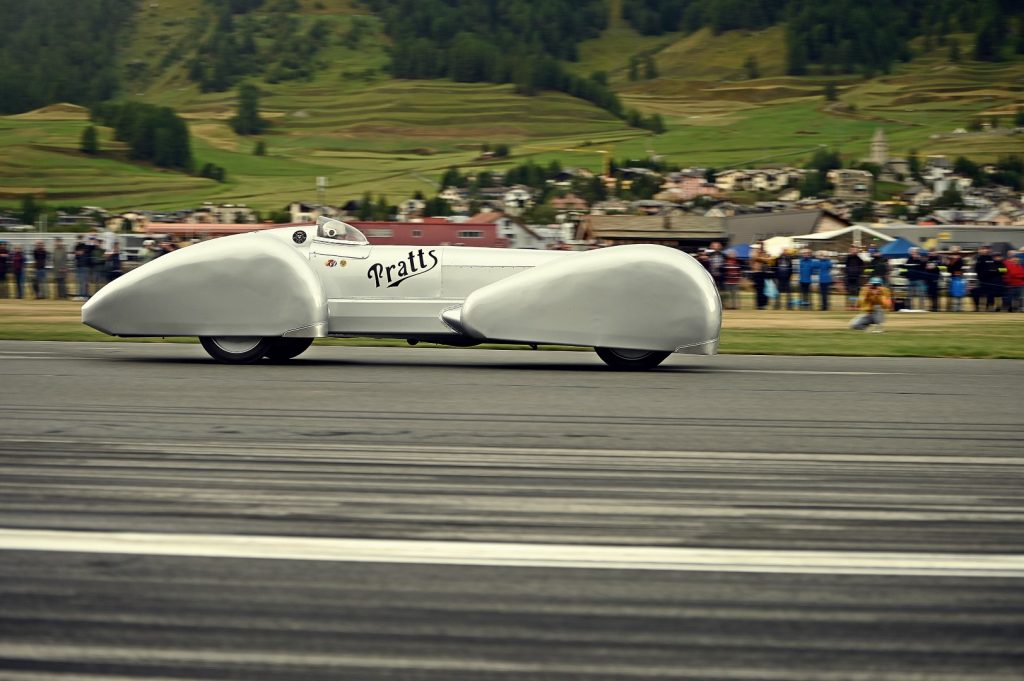 Last year, two more events had been added leading up to the BGT weekend, while this year Seidl's team filled nine days. First up was the Kilomêtre Lancé, a 1km-long sprint on St Moritz airport's landing strip. During the few hours that classic cars from all decades competed two-for-two in American drag-racing style, air traffic was suspended, with planes taking back the strip right after the race.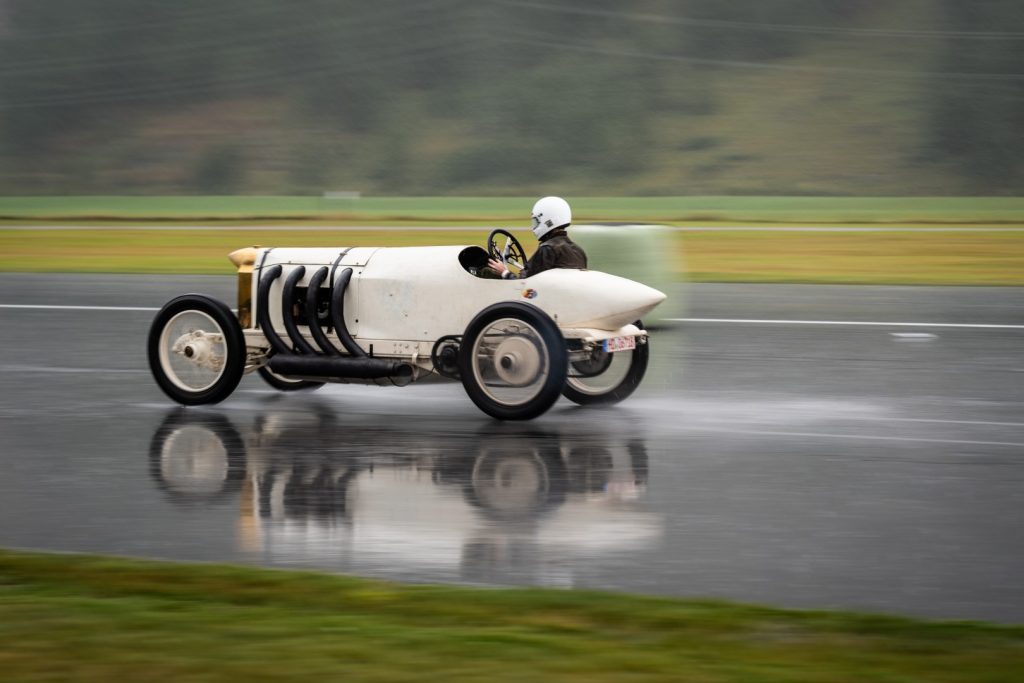 "The location is fantastic," says Auto und Technik Museum Sinsheim's director Hermann Layher. He brought a variety of pre-war cars to the event, and isn't shy of racing them in anger. Public favourite was the 1911 Blitzen-Benz, which Layher presented in streamliner form at the sprint and had his team rebody during the event to be ready for the hillclimb a week later.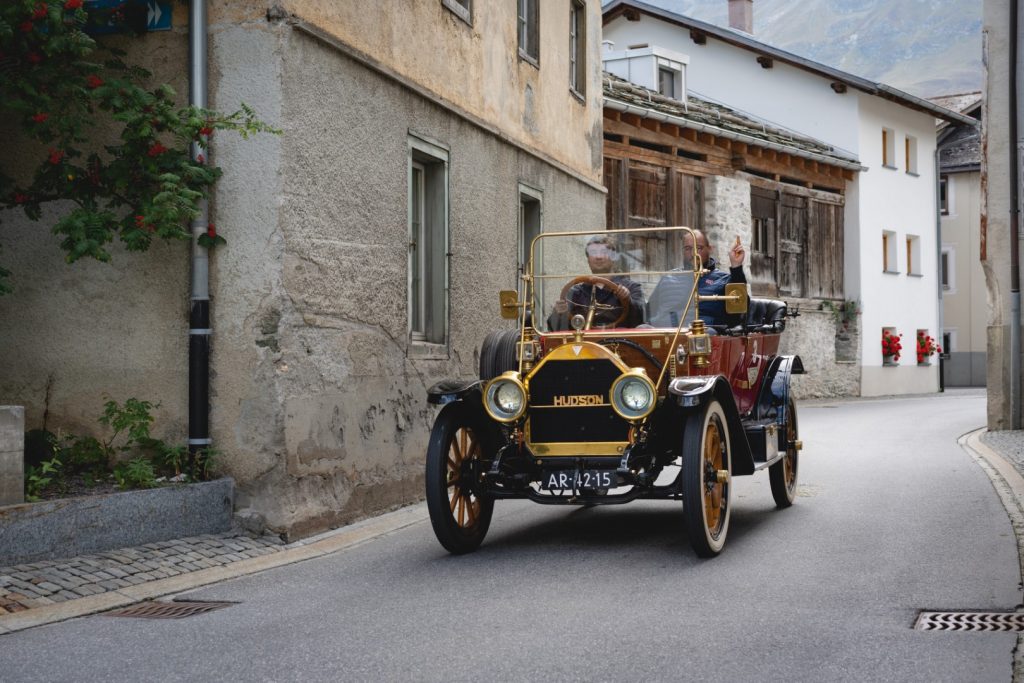 New for 2022 were the Targa Poschiavo, a tour for pre-war cars actually heading into Italy and therefore technically in and out of the EU. For many owners of pre-war cars, this was a rare opportunity to use their car extensively on the road. Also great fun was the other new event, Super Stick Shift, a tour for manual-transmission super sports cars such as Lamborghini and Ferrari. In addition to a fabulous tour over Alpine passes, the drivers were competing in smaller stages for accuracy. Where else can you see Charles Morgan in a 1969 Plus 8 followed by a Ferrari F40?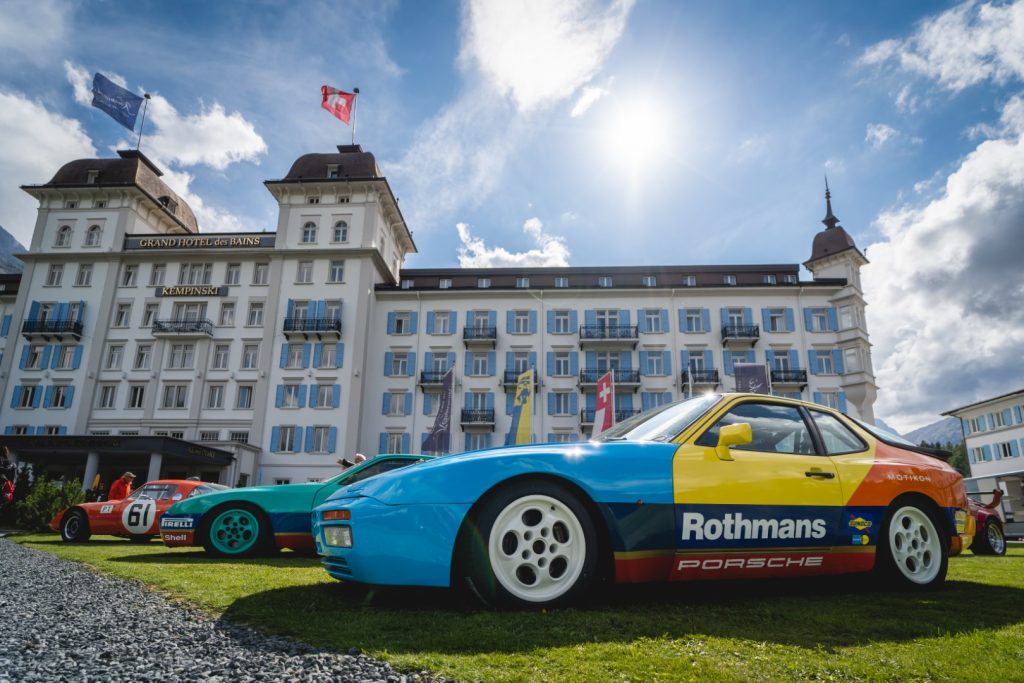 The Motorsport Rendezvous is a concours d'elegance-style show on the lawn outside the St Moritz Kempinski hotel, presenting some of the greatest race cars of the past 100 years. But even these leave the field the next day to go on a tour, for spectators to see them in action.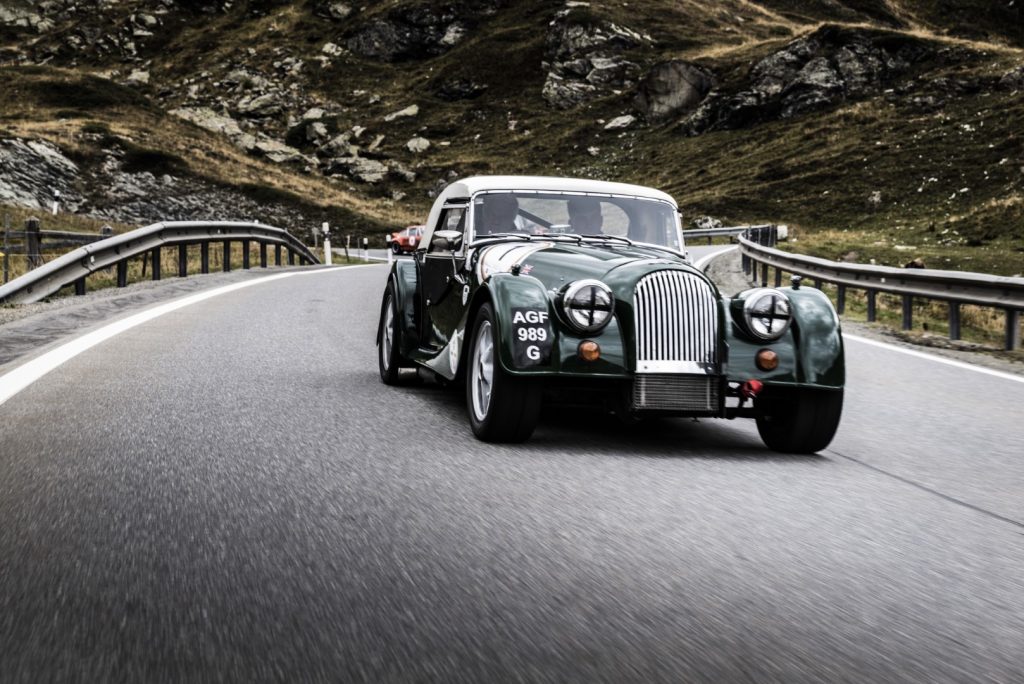 Rounding off the many experiences over the nine days are an RM Sotheby's auction as well as a number of symposia dealing with classic car topics and issues. The St Moritz Automobile Week is truly one of the most fascinating and fun classic car events in Europe. Access for spectators to all events is free.
For more information, click here.