WORDS: nathan chadwick | PHOTOGRAPHY: chattanooga motorcar festival
The Chattanooga Motorcar Festival held its belated second event in excellent style with a wide-ranging mix of historic motor sport and concours d'elegance.
Key to the event was a tribute to Jim Pace, event chair and chief operating officer of the inaugural 2019 Festival who died of COVID-19 in 2020. A fleet of Lola race cars paraded in front of the podium while friends, family and racing dignitaries remembered the popular racing driver from Mississippi. As a result, the competitive element was renamed the Pace Grand Prix.
The Bend race track played host to rare and exquisite endurance racers such as Lola T70s and Porsche 911s, as well as open-wheel formula cars from the likes of Lotus and Reynard. In all, there were seven classes of vintage, classic and modern motor sport classes to enjoy, with three 20-minute races each over two days.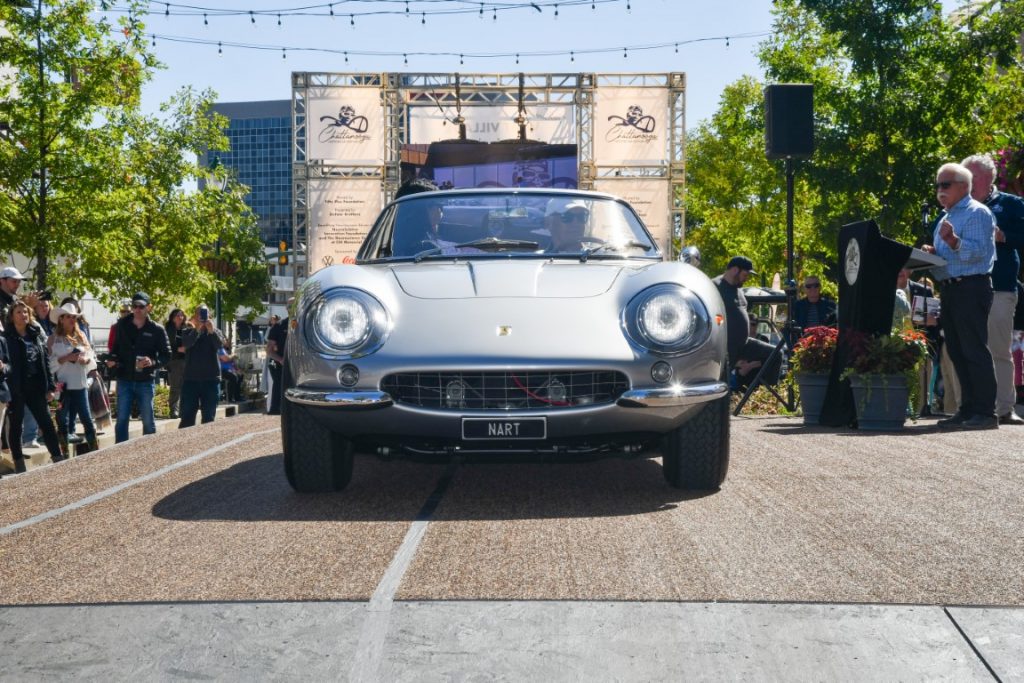 On the concours lawn, a 1967 Ferrari 275 NART Spyder owned by Rare Wheels Collection won the Best in Show, while the Timeless Elegance Award went to Jack Boyd Smith's 1936 Packard 12. The People's Choice award went to a 1950 Buick Special owned by Jeff Hardin. For a younger audience, RADwood came along with a varied selection of cars, and a concours class of its own. A tough battle between Ben O'Brien's 1989 Ford Mustang Cobra R and Ted Uiterwyk's 1981 VW Scirocco S was settled in Germany's favour.
Justin Bell, Alain de Cadenet, Ray Evernham, Tanner Foust, Derek Hill, David Hobbs, Scott Speed, Lyn St James and Linda Vaughn joined car experts Wayne Carini, Tom Cotter, Ken Gross, Bill Rothermel, Keith Martin and Mike Tillson on stage to discuss all things automotive.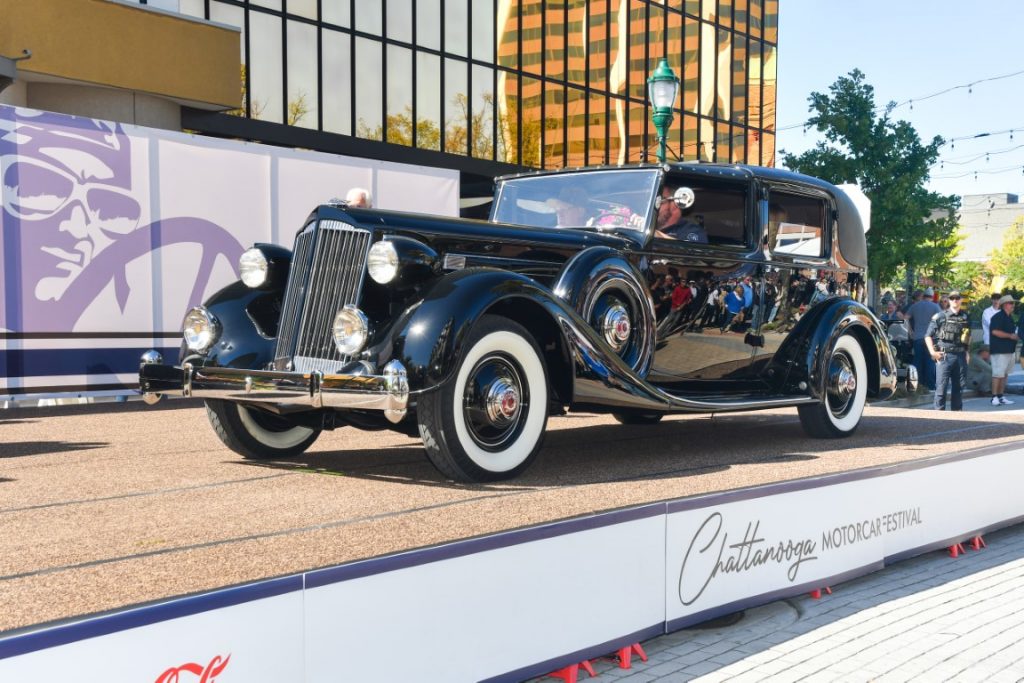 Elsewhere, the Gathering of the Greats – Ferrari Edition brought together some of Maranello's most magnificent machines, such as the 1948 Ferrari 166 Spider Corsa, a 1954 Ferrari 250GT Monza, a 1967 Ferrari 275GTB/4S NART Spider, and a 1985 288GTO.
Funds raised through the Festival support research efforts of CHI Memorial, including the purchase of a state-of-the-art system that will be used to research the performance of robotic-assisted thrombectomies, a procedure that removes blood clots from inside an artery or vein.
More details on the event can be found at chattanoogamotorcar.com.
If you liked this, then why not subscribe to Magneto magazine today?