WORDS: ALAN GALBRAITH | PHOTOS: PENINSULA CLASSICS/ALAN GALBRAITH
Imagine the level of work, worry and attention to detail it takes for a car to receive the Best of Show award at a major concours. Now imagine competing against all those concours winners at once. That is exactly what the Peninsula Classic's Best of the Best award recognizes, the top car picked from the top winners of the top concours worldwide.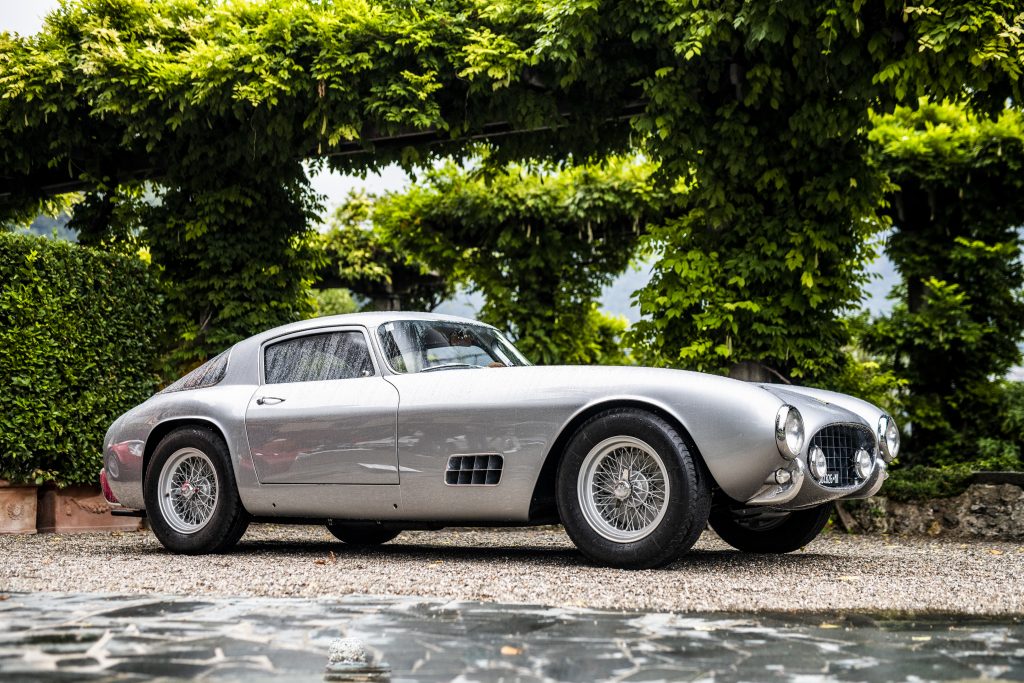 This year the Peninsula Classics 2021 Best of the Best Award went to Brian Ross' 1956 Ferrari 250GT Berlinetta Competizione, which became eligible for consideration after winning the Best of Show trophy at the Concorso d'Eleganza Villa d'Este. The award was presented at The Quail Lodge in Carmel Valley during the start of Monterey Car Week at a sumptuous dinner attended by the assembled automotive world glitterati.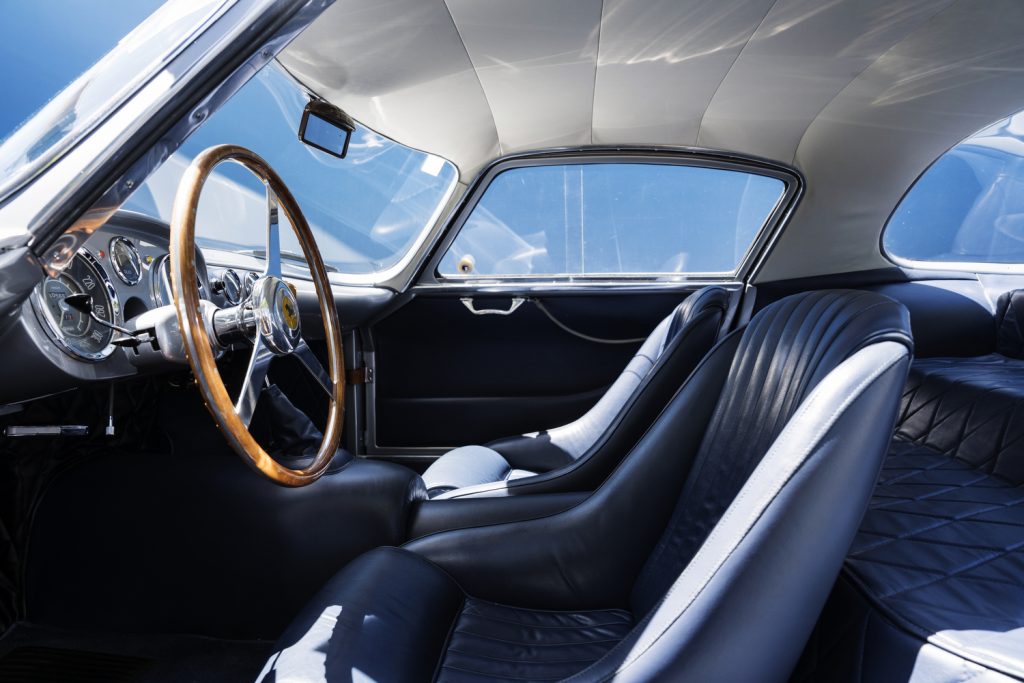 Also competing for the award this year was a distinguished group of finalists, including a 1957 Ferrari 250GT Berlinetta Tour de France, a 1974 Lancia Stratos HF Stradale and three variants of the 1938 Mercedes-Benz 540K. Other nominees included a 1926 Suiza H6B Cabriolet and a 1934 Avions Voisin Type C27 Aerosport Coupé. They all received the highest awards from the most esteemed concours events of 2021 including the Pebble Beach Concours d'Elegance, The Amelia, The Quail, Salon Privé, Cavalino Classic, Goodwood Cartier Style et Luxe Concours d'Elegance, Chantilly Arts & Elegance Richard Mille and the Concours of Elegance Hampton Court Palace.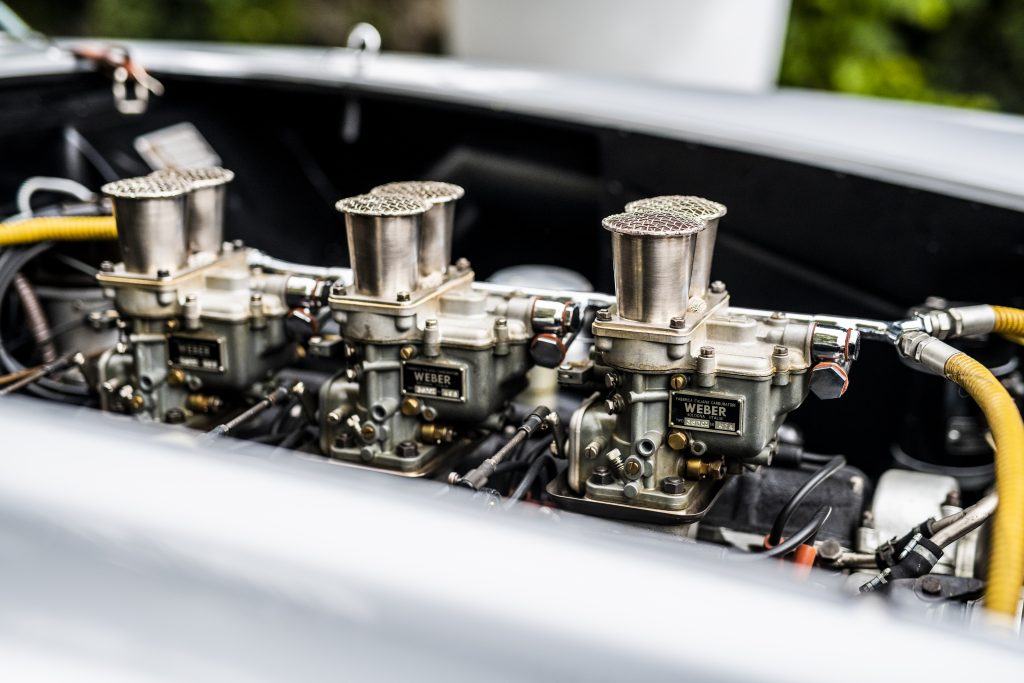 Among the judges assigned to the seemingly impossible task of picking the top car in the world were legendary car designer Fabio Filippini, the Chief Creative Officer for Genesis Design and Brand Luc Donckerwolke, former Pink Floyd drummer Nick Mason, previous Chief Designer for General Motors and Senior Designer for Porsche AG Ken Okuyama, acclaimed fashion designer Ralph Lauren, Ford Motor Company Board of Directors member Henry Ford III, former Design Director for Rolls-Royce Motor Cars Ian Cameron, comedian and television host Jay Leno, and others.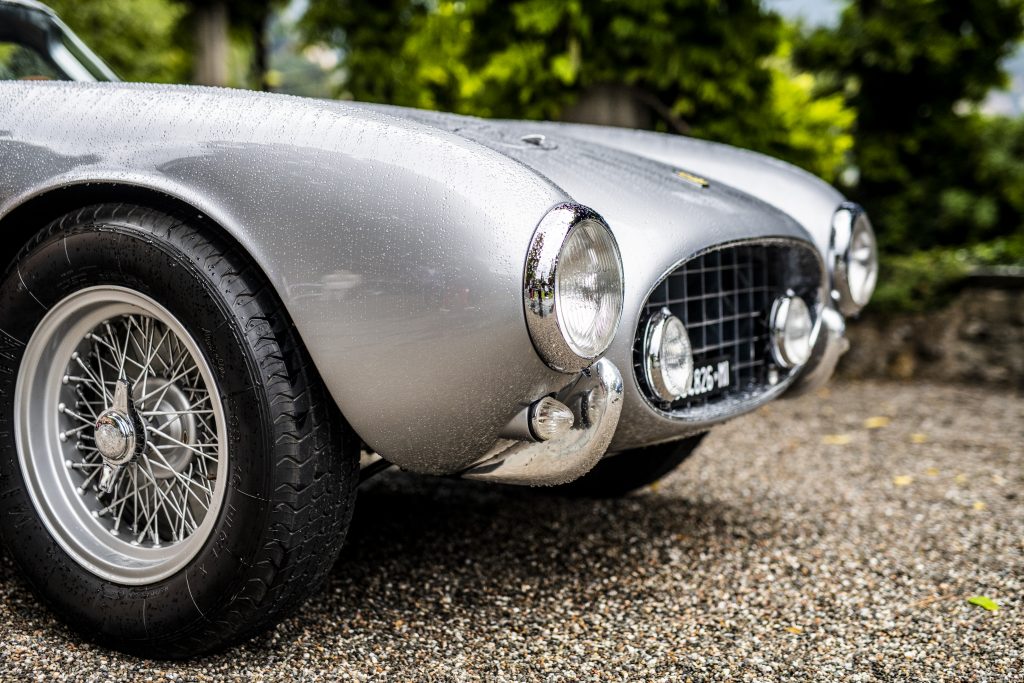 "With such an illustrious selection of finalists this year, the judging process was especially challenging," said The Hon. Sir Michael Kadoorie. "Our group of eight classic automobiles represents the pinnacle of automotive craftsmanship, artistry and engineering. All of them are excellent representatives of automotive history, but one rose to the top to receive our highest honor and recognition with The Peninsula Classics 2021 Best of the Best Award.