WORDS: ELLIOTT HUGHES | PHOTOGRAPHY: adac eifel rallye festival
The tenth edition of western Germany's ADAC Eifel Rallye Festival will take place from July 21-23, 2022, and it's set to be extra special after suffering forced cancellations in 2020 and 2021.
Some 160 of the world's greatest rally cars from the past 50 years will assemble to mark the Rallye Festival's special anniversary year, making Eifel the place to be for any petrolhead during that midsummer weekend — especially when combined with a pilgrimage to the Nürburgring, which is just 11.6km away.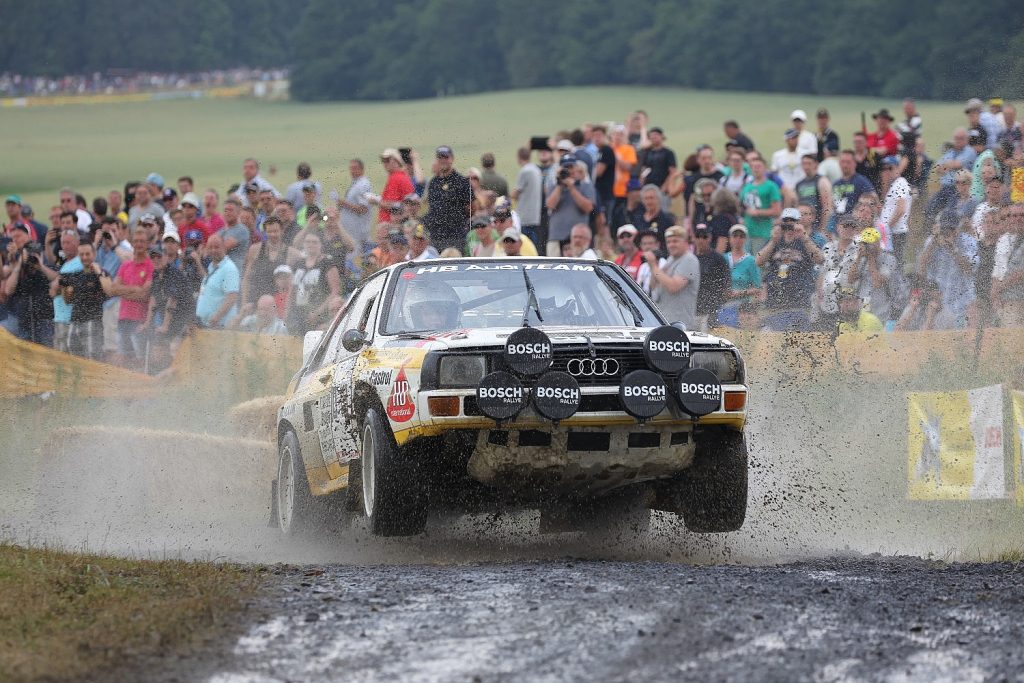 The Rallye Festival will also use its return to celebrate the 50th anniversary of the World Rally Championship, with event organiser Reinhard Klein announcing that Slowly Sideways will travel from the Balearic Islands with "at least one car transporter full of original or true-to-original replicas of classic rally cars".
"During the forced break, we worked hard and had many discussions about this special occasion. As always, we publish things only when they are fixed, but fans can look forward to a lot of great surprises," Reinhard promises. 
A completely new shakedown at Bodenbach on Friday is another confirmed feature of the 2022 Rallye Festival, along with an entirely new stage, providing fresh and engaging experiences for fans and participants alike.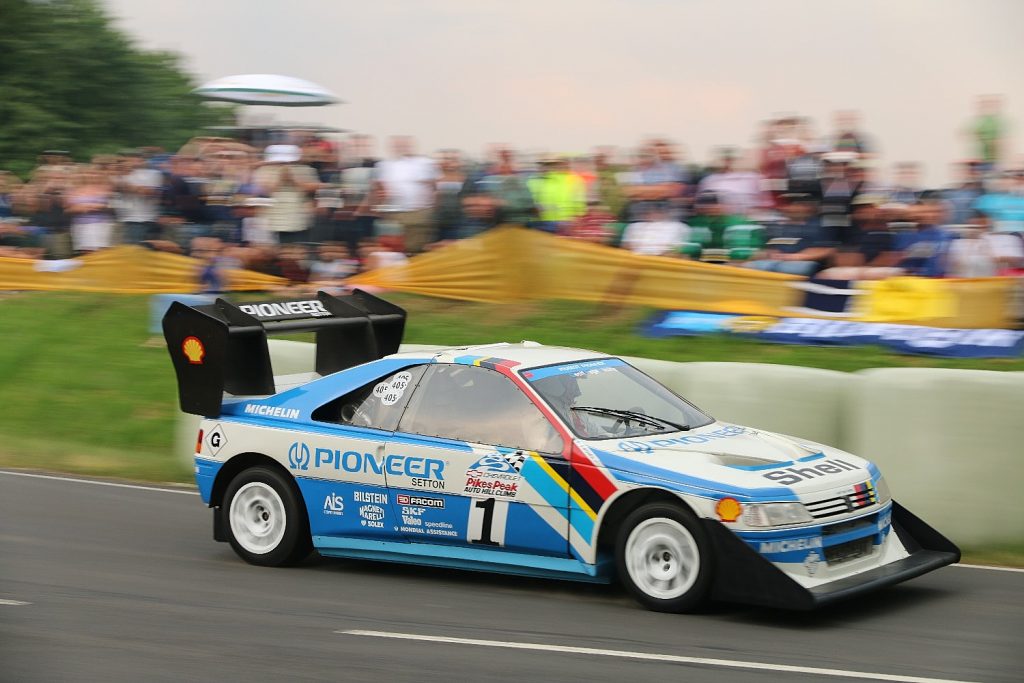 "The Eifel Rallye Festival exists principally for its participants and the thousands of fans. Demonstration drives of historic rally cars, the enthusiastic fans out on the stages, autograph requests, petrolhead chatter, and a worldwide meeting of rally drivers all sharing the pleasure of reminiscing about the sport and its cars – this is what makes our Festival so very special. We like to hold on to the tried and tested but add additional attractions for participants and fans," says Rallye Festival head, Otmar Anschütz.
As the months leading up to the event pass and the excitement continues to build, more details will be revealed on the official ADAC Rallye Festival website.
If you liked this, then why not subscribe to Magneto magazine today?