WORDS: NATHAN CHADWICK | PHOTOGRAPHY: BRIGHTWELLS
Two barn-find Ferrari 250GTEs have sold at auction, with one more than doubling its pre-sale estimate.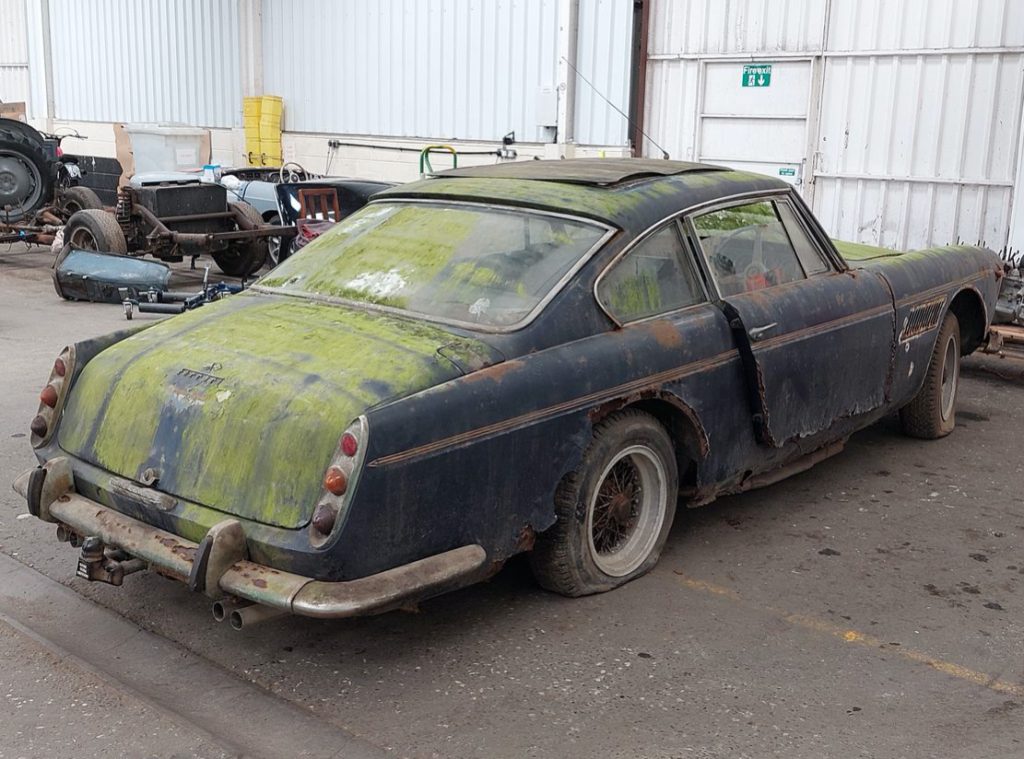 The cars were entered into Brightwells' June 22, 2022 auction, with a 1962 Series II appearing as the most complete. Chassis 3901GT was Maranello Concessionaires order no. 63, and was delivered to a leading figure in Ferrari circles at the time, a Mr Walkup, via Highfield Motors. First registered on February 5, 1963, with the XCH 555 numberplate, it was specified in Azzuro (light metallic blue) with a Connolly light blue leather cabin.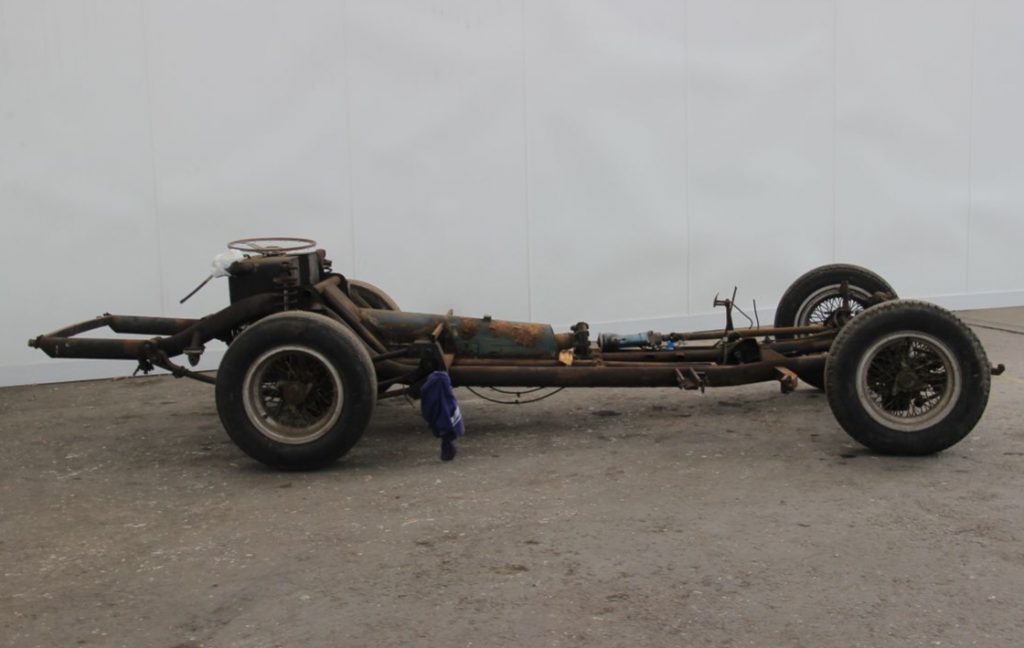 Just three weeks later it was involved in such a serious accident that Maranello Concessionaires deemed the car to be damaged beyond repair. Mr Walkup took the insurance payout and bought another 250GTE, which is now a replica 250 Testa Rossa.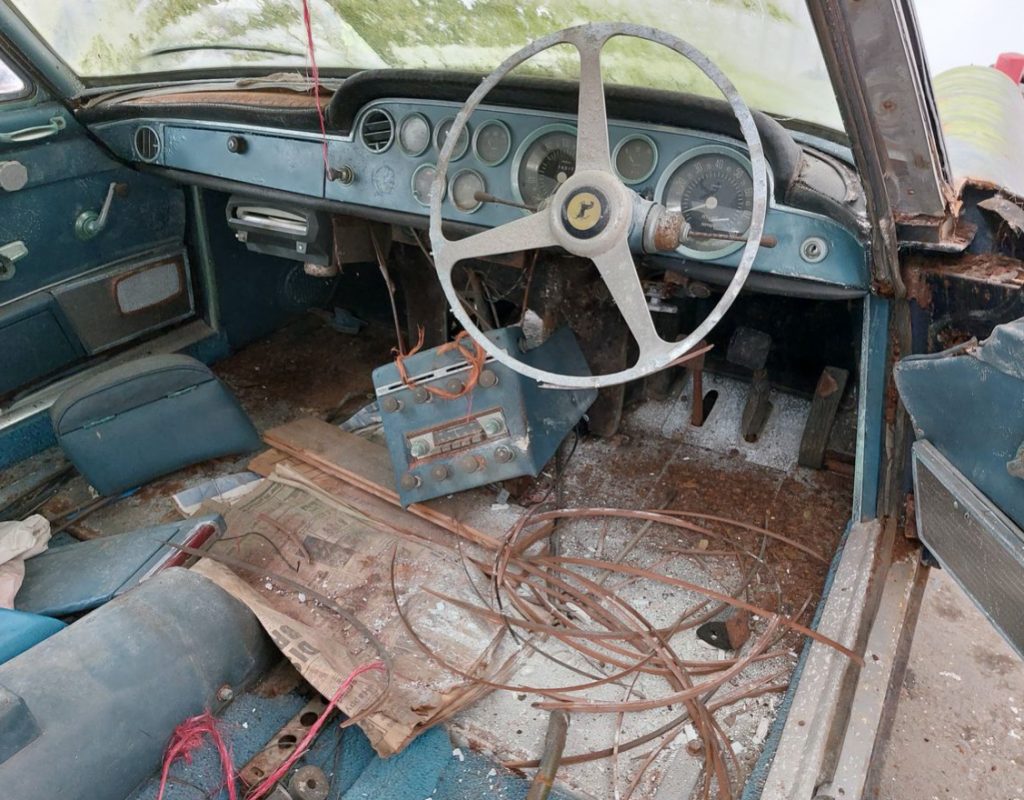 The car surfaced again in 1971, when the vendor found it at Richard Birks Motor Services in High Wycombe. During his lunch break he discovered it had been at the premises for some time, and that the garage was waiting for payment from the customer. When he left, he placed his phone number on the wall next to the car.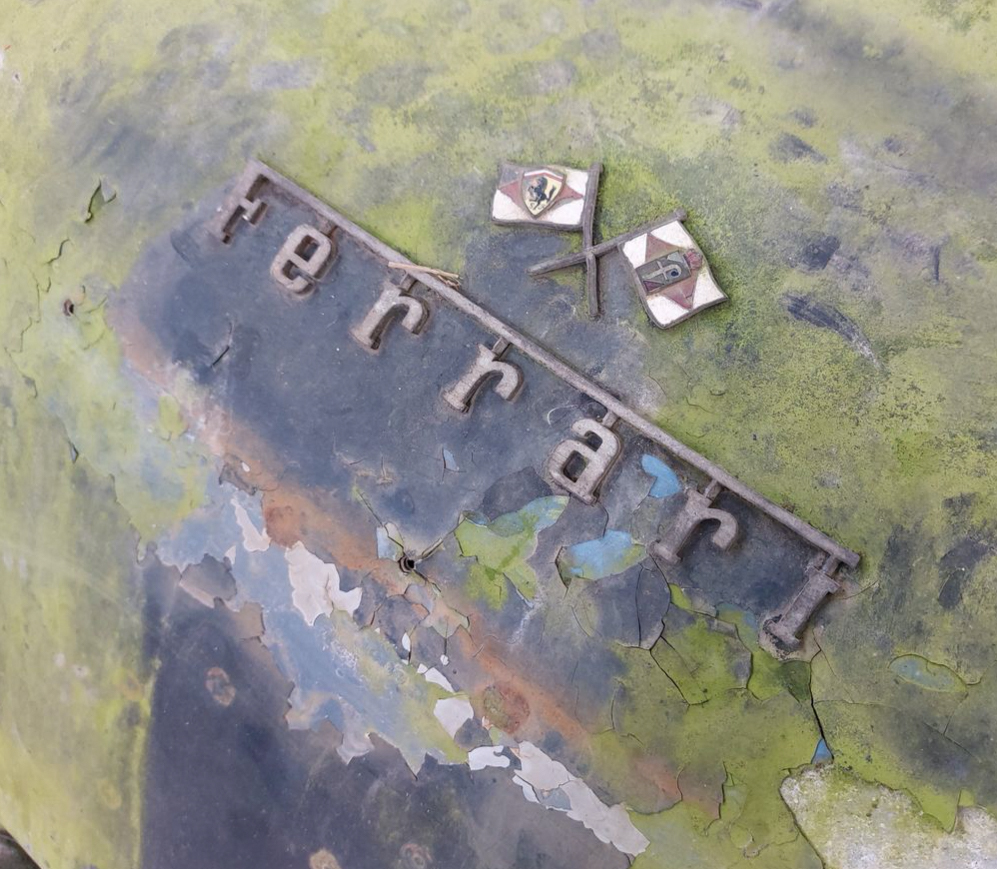 Two years later the garage called to say that it had taken ownership, and asked whether he was still interesting in buying it. Just £800 later, it was his, registered as 34 GJB but without tax or MoT. It was then used as a daily runabout for the next ten years, and was even fitted with a tow bar. Indeed, during a house move to west Wales, it managed 100mph with five on board and a trailer attached to the back. Since being placed into retirement in a shed, it'd been awaiting restoration for many years. The engine was removed, and the cylinder heads, carbs and gearbox were no longer with the car when it came up for auction at Brightwells.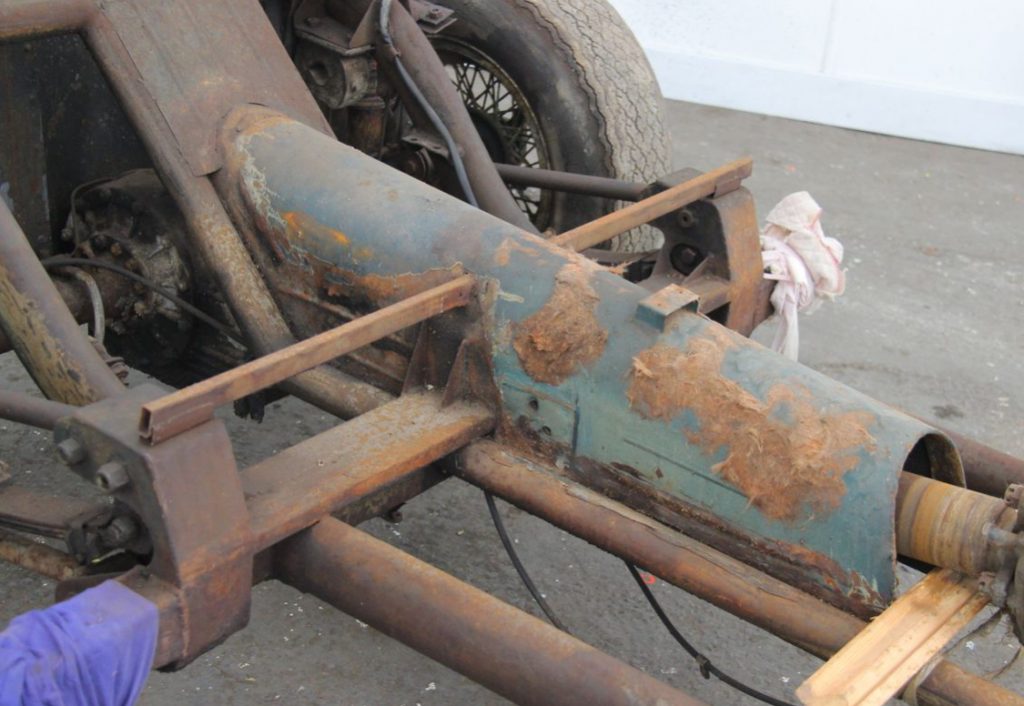 Prior to the auction, a £60,000 upper estimate had been placed on the car, which was more than doubled after fees were added; the final price was £109,536.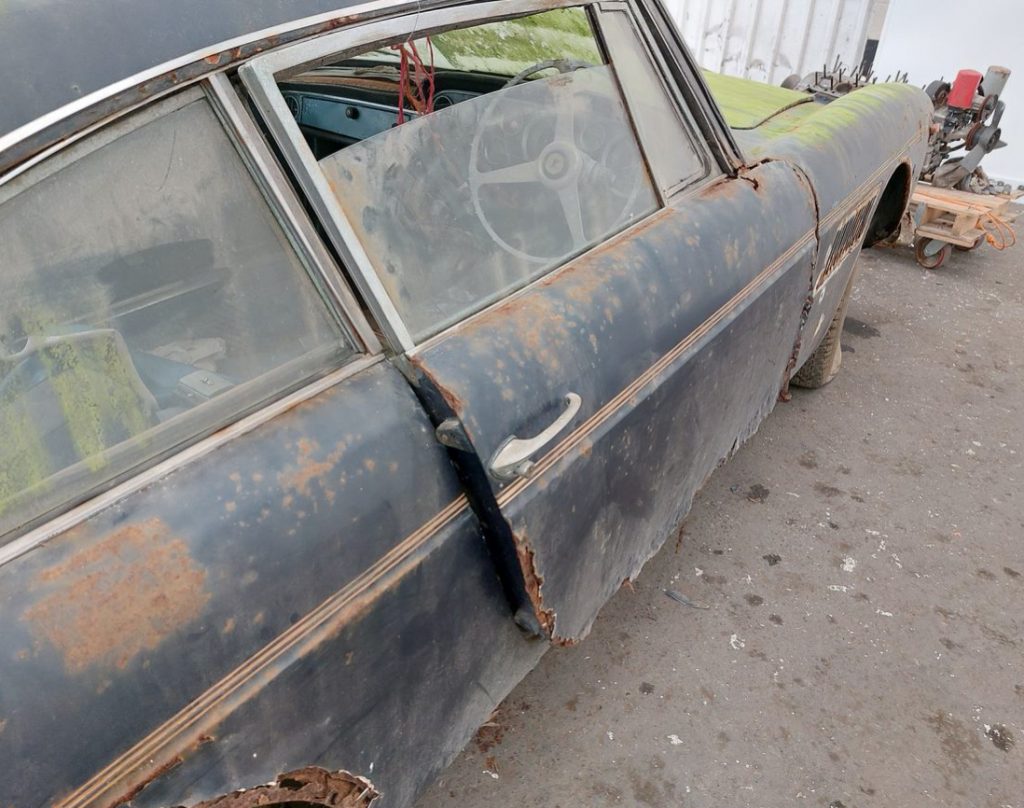 Brightwells also offered a rolling 250GTE, this time a 1963 Series III. The chassis was described as sound, with a propshaft, rear axle, the bulk of the steering and suspension system, plus the original steering wheel and Prancing Horse horn centre.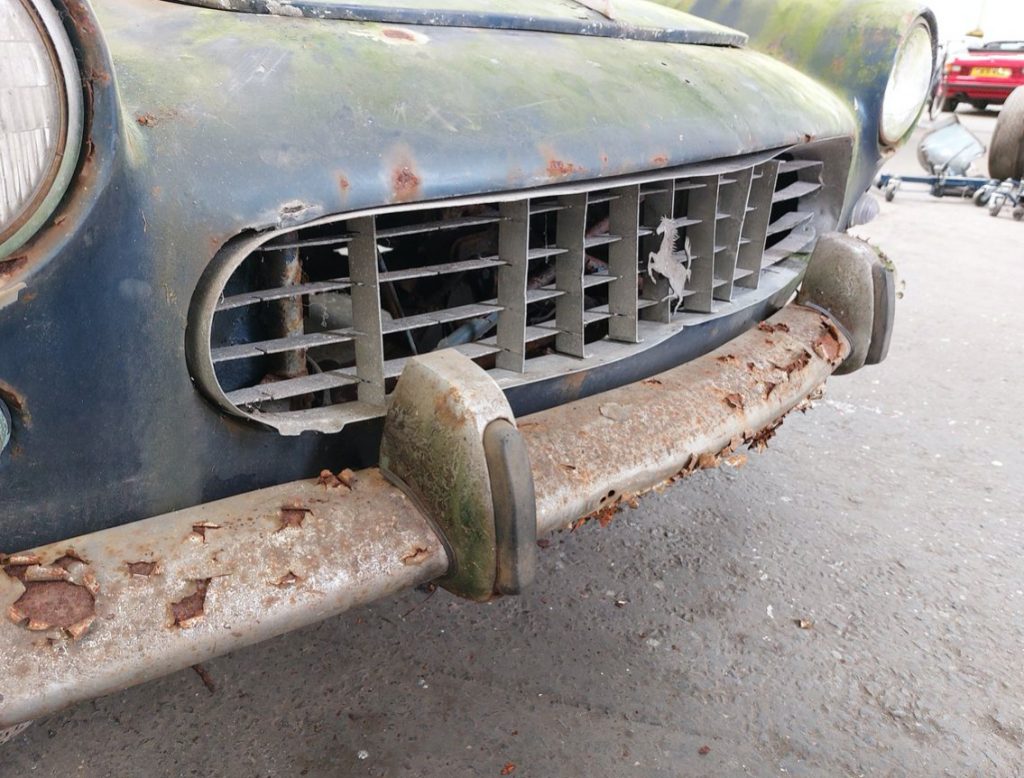 It came to the UK from France in 1987, with a chassis plate of 250 GTE 4227. It was purchased by the vendor in 1991 to make a Ferrari tribute. On the day it sold for £66,366.
More details at brightwells.com