Dinard Elégance
The Concours d'Elégance of Dinard is the oldest concours in France, holding its first on September 4, 1921.
Between 1921 and 1939, personalities from the arts, automotive and fashion industries, plus, international aristocracy, mingled on Dinard's beautiful waterfront. The likes of Mrs Citroën, Mr d'Albert Lake, Mrs Betty Spell or the Grand Duke Cyrille of Russia, for example, participated to these concours d'élégance. It returns for 2023 having celebrated its 100th year in 2001. You can expect a cocktail reception and the a Tour d'Elegance. This leaves from Dinard, Rennes and Fougères to meet up at Saint Jacut de la Mer, before a sport of lunch at Port Breton Manor.
---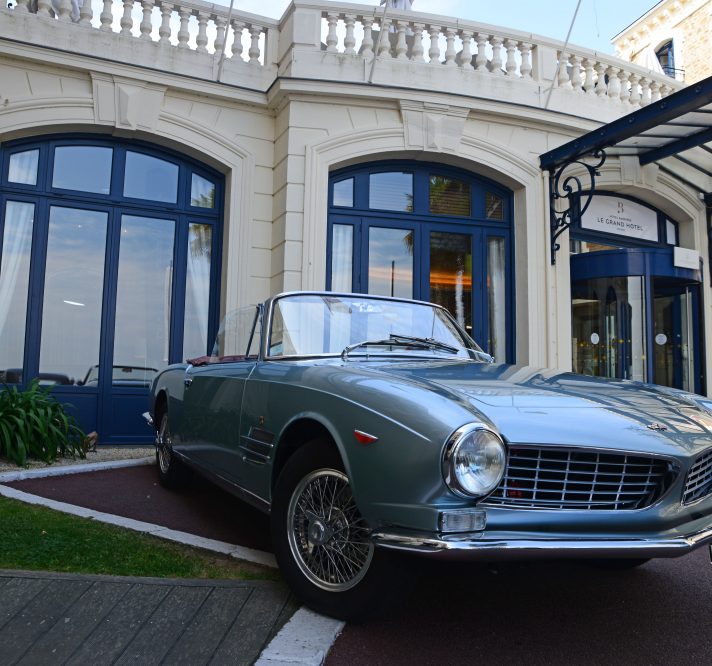 The oldest concours in France is back to stun the world with fascinating automotive gems.