Boca Raton Concours d'Elegance
The Boca Raton Concours d'Elegance is the fastest growing Concours in the nation and the world's largest for a charity-organised event; it's held in aid of the Boys & Girls Clubs of Broward County.
The Concours kicks off on Friday night with a Private VIP Reception, and on Saturday night there's a Gala Dinner & Show. It's all about Sunday's concours, which sees the finest cars from across the decades compete for best in show.
---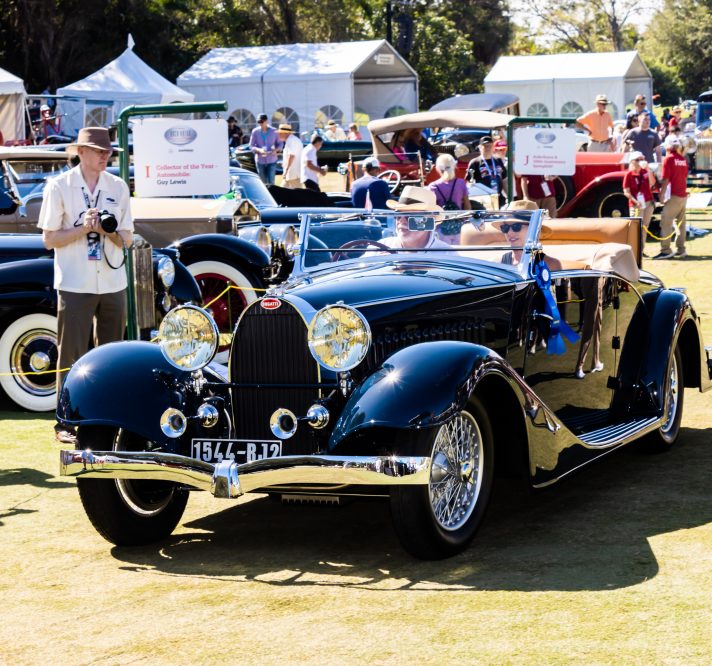 Exclusive automotive delights in the Florida sunshine with one of the fastest-growing concours in the USA.