WORDS: ELLIOTT HUGHES | PHOTOGRAPHY: BRM
British Racing Motors (BRM) has successfully located the missing body buck that was used to build Britain's first Formula 1 car in 1949: the Mark 1 P15 V16. The remarkable discovery marks the end of 70 years of speculation and hearsay regarding the body buck's whereabouts.
BRM's quest to recover the missing buck started back in 2017, and it was finally tracked down after years of diligent research and discussions with historians, journalists and collectors.
The rigorous detective work paid off when Aston Martin collector Geoffrey Marsh led BRM to the body buck's resting place in the roof of a boathouse belonging to George Gray, who worked as a panel beater on the original car in 1949. Gray decided to store the body buck in his boathouse in 1950 as the car's bodywork evolved to improve cooling, handling and performance.
"It is extremely satisfying to have finally tracked down the original Type 15 jig," said ex-BRM F1 engineer and Hall & Hall co-founder Rick Hall. Bourne-based historic motor sport specialist Hall & Hall is currently overseeing the build of the second of the three planned P15 V16 Continuations. "The body buck will enable us to craft the car in the form that it was presented to the world in 1949. We are relishing the challenge to bring it back to life once again," Rick continued.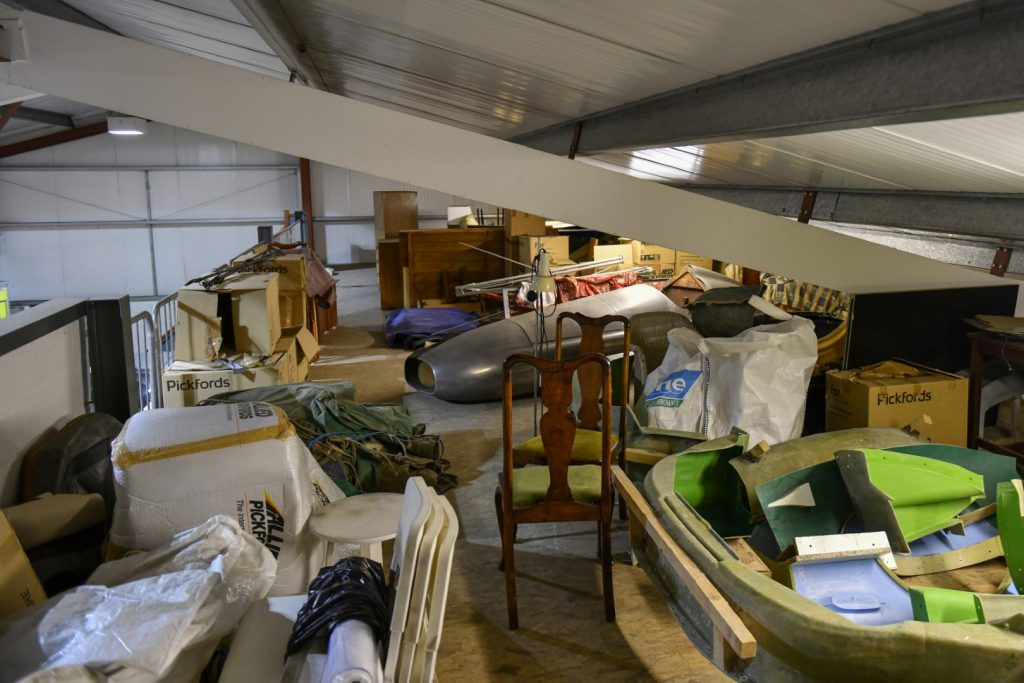 The second car of the three P15 V16 Continuations has been commissioned by Richard Mille, founder of the eponymously named watch brand, and devout fan of the BRM marque. The body buck's discovery led Hall & Hall and BRM to approach Mille to ask if he would prefer his car to be built to the newly revealed original specifications.
Richard was enthused by the proposal and said: "It would be a privilege to see this car built in its original form, and a fantastic addition to my existing BRM collection." Work on Mille's car, Chassis V, has already begun, and it is scheduled for completion in 2023.
The first BRM P15 V16 Continuation was delivered to John Owen, son of BRM team principal Sir Alfred Owen, last year, and the car made its public debut at the Goodwood Revival on the year of BRM's 70th anniversary. The commission for the final chassis is yet to be assigned.