Two takes on the Ferrari 250 recipe were triumphant at the second Cavallino Classic Modena, held between May 29-31, 2022.
Staged at Casa Mara Luigia, the home of chef Massimo Bottura, the event hosted 31 cars spanning 60 years of Ferrari, from a 1950 166MM to a 2010 599GTO. Sunday afternoon saw the cars escorted by the Modenese police to the city centre.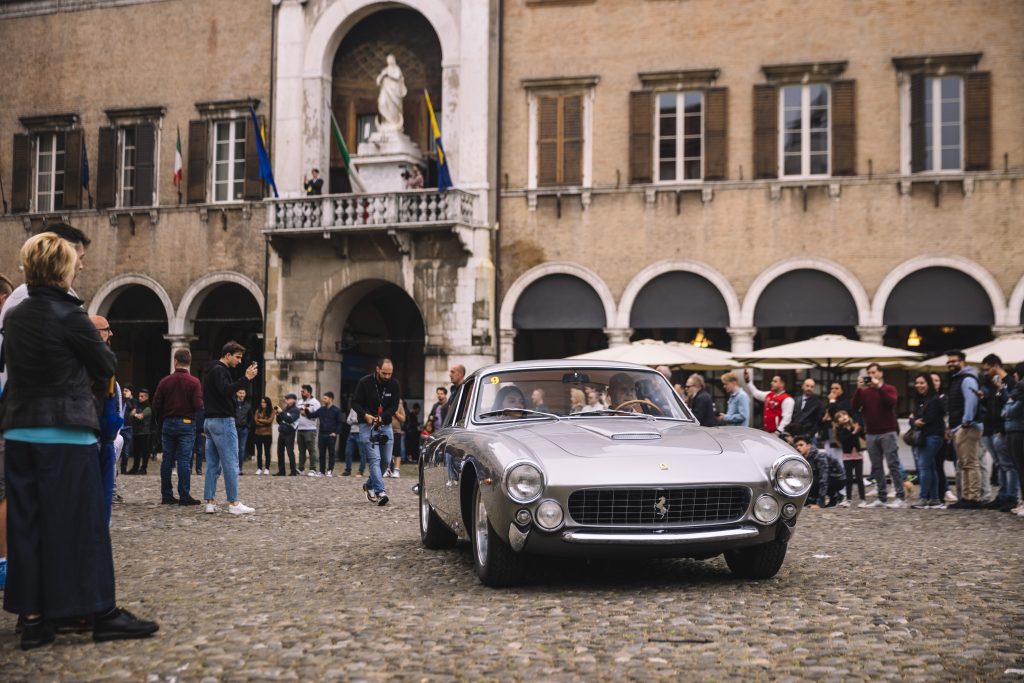 "I am absolutely thrilled to be back here, one year on," said Luigi Orlandini, chairman and CEO of Cavallino. "The first Cavallino Modena was meant to be a one-off, but Cavallino Modena 2021 was such a resounding success that I was forced to think again. We were flooded with requests from participants and, in the end, I had to agree to organise another and promise that this event would become a regular fixture for Ferrari enthusiasts."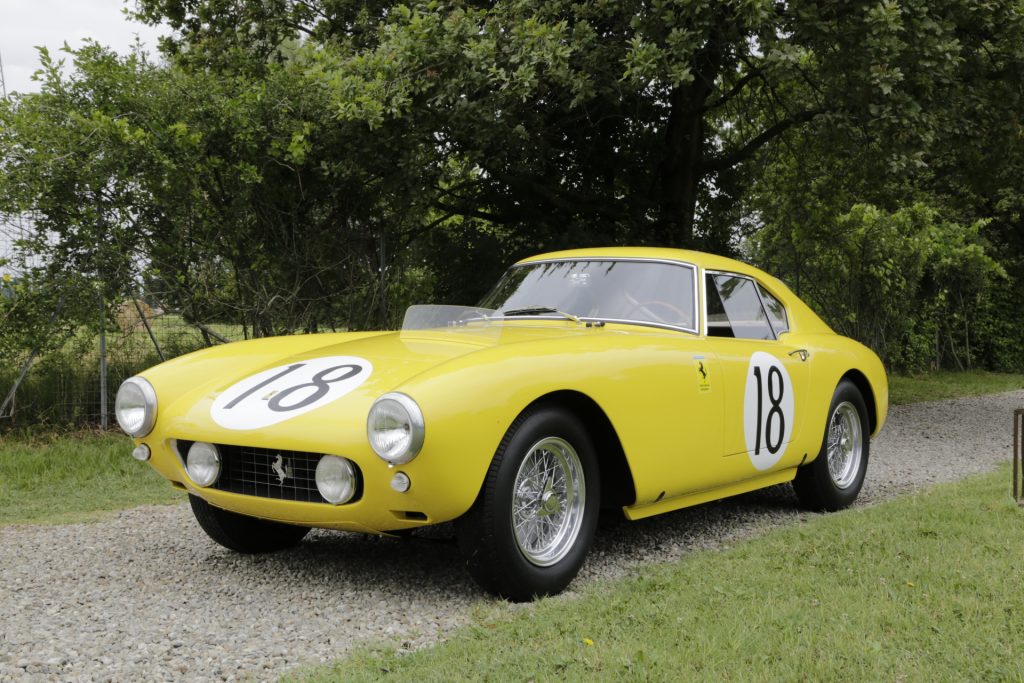 Taking the Best in Show title for Competition Ferraris was a 1959 250 Interim, serial number 461 GT. One of just seven Interims built, this car came fourth overall and second in class at the 1959 Le Mans 24 Hours. Driving for the North American Racing Team, George Arents and André Pilette were part of a four-strong Ferrari GT entry, and all cars finished the race. This was in stark contrast to Porsche, of which no contender saw the flag; indeed only 13 cars in total finished out of the 54 that entered.
Chassis 461 GT is fresh from restoration and has been returned to the livery it wore during the Le Mans 24 Hours, and the Cavallino Classic Modena was its debut.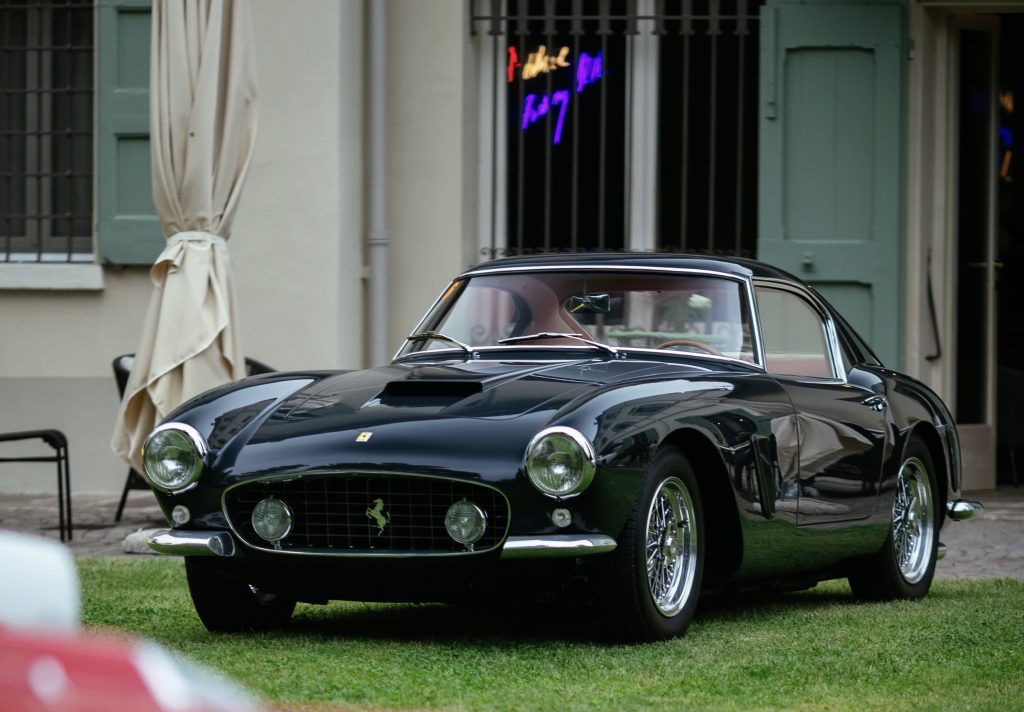 The winner of the Gran Turismo Ferrari Cup for GT Ferraris was a 1960 250GT Berlinetta Passo Corto, serial number 1953 GT. Originally sold to Dr Cesare Marchi of Florence, it was specified with an aluminium body as usually seen on racing versions. However, it was never used for motor racing – and Marchi, a regular Ferrari customer at the time, even asked for the engine to be detuned and for more road-appropriate front wings be fitted.
The following cars received a Platinum Award in line with the rules of the International Advisory Council for the Preservation of the Ferrari Automobile (IAC/PFA).
1953 Ferrari 250MM s/n 0312
1957 Ferrari 250 Boano s/n 0645 GT
1959 Ferrari 250 Interim s/n 1461 GT
1960 Ferrari 250GT Berlinetta Passo Corto s/n 1953 GT
1960 Ferrari 250GT 2+2 s/n 2353
1964 Ferrari 250GTL s/n 5475
1965 Ferrari 275GTB s/n 07373
1966 Ferrari 275GTB s/n 08863
1966 Ferrari 500 Superfast s/n 8459 SF
1969 Ferrari 365GTB4 s/n 12641
1971 Ferrari 365GTB4 s/n 13577
1993 Ferrari 348GTC LM s/n 97553
The special awards were as follows:
People's Choice
1999 Ferrari F360 Challenge s/n 127264
The Ferrari Competition Award
1953 Ferrari 250MM s/n 0312
The Ferrari Challenge Award
1993 Ferrari 348GTC LM s/n 97553
The Ferrari Elegance Award
1966 Ferrari 500 Superfast s/n 8459
The Ferrari 250 Award
1964 Ferrari 250GTL s/n 5475
The Ferrari Restoration Award
1969 Ferrari 365GTB4 s/n 12641
The Ferrari Judges' Award
1965 Ferrari 275GTB s/n 07373
The Twelve Cylinder Ferrari Award
1966 Ferrari 275GTB s/n 08863
RM Sotheby's Spirit of Cavallino Classic Award
1964 Ferrari 250GTL s/n 5475
Massimo Bottura Award
1950 Ferrari 166MM s/n 0040 MM
The Chairman's Award
1962 Ferrari 250 California s/n 3185 GT