WORDS: ELLIOTT HUGHES | PHOTOGRAPHY: audrain automobile museum
Newport's Audrain Automobile Museum in the US has opened a new exhibit featuring 12 rare post-war cars from the Begovich Collection, called Engineering + Design = Passion. The special exhibit opened on November 20 and will run until February 20, 2022. Audrain Automobile Museum purchased the collection from Cal State Fullerton for $10m back in May 2020.
All 12 of the special cars publicly displayed in the museum gallery belonged to the late Dr Nick Begovich, who was a lifelong car collector, philanthropist and accomplished engineer. Dr Begovich passed away aged 98 in May 2020.
A resident of Fullerton, California, Dr Begovich began acquiring his collection during the early 1950s and preserved them in immaculate condition for the rest of his life, with the majority bearing fewer than 10,000 miles over 60 years of ownership.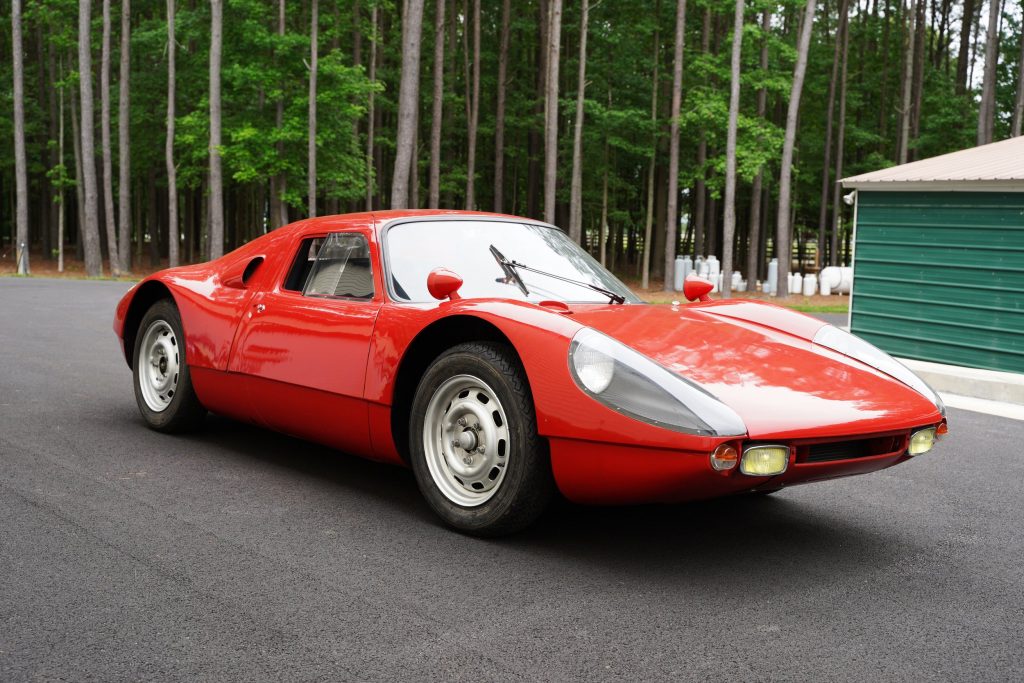 Purchased straight from Stuttgart and showing just 1800 original miles, a rare 1964 Porsche 904 Carrera GTS is one of the highlights of the Begovich Collection and is considered to be one of the most original examples in existence. There is also a similarly presented 1969 Lamborghini Miura with "minimal mileage", which was bought new by Dr Begovich in Rome.
The rarest car of the collection is an impeccable 1964 ATS 2500 GTS. Just six of these Italian coupés were built, and Hagerty values an example presented in concours condition to be worth around $1,450,000 (£1,085,000) at auction.
Other cars showcased in the exhibit include a 1956 Porsche 356 Speedster, 1964 Alfa Romeo Giulia Sprint Speciale, 1974 Maserati Bora, 1956 Mercedes-Benz 300SL Gullwing, 1952 Jaguar XK120M FHC and 1952 Talbot-Lago T26 Grand Sport. The two remaining cars are the only models that hail from the United States: a 1962 Chevrolet Corvair and 1970 Chevrolet Camaro SS.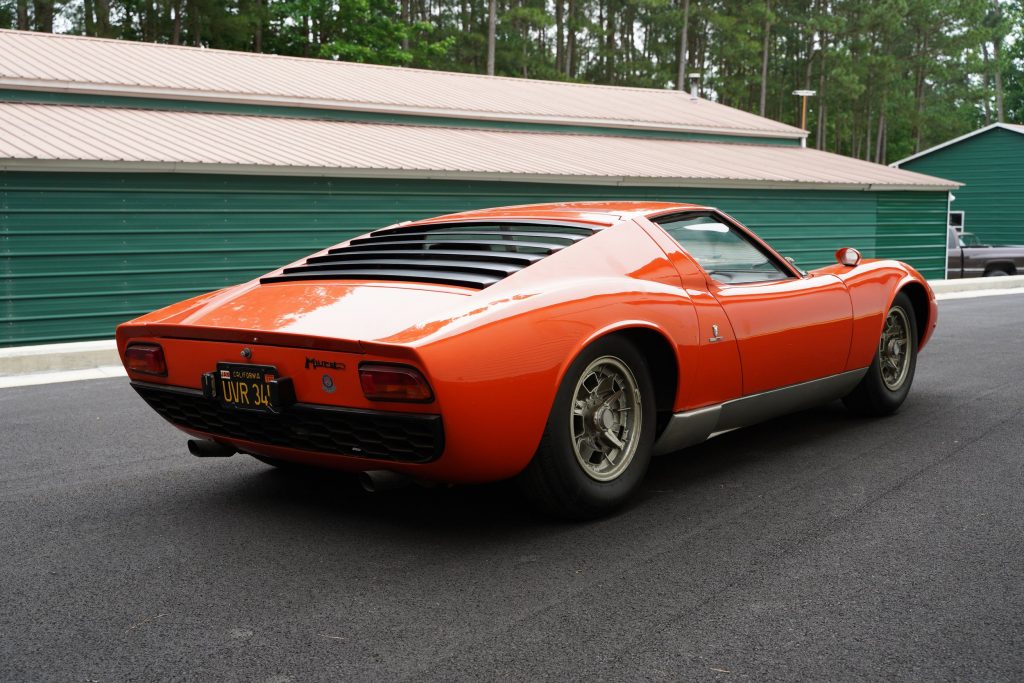 "We are very honoured to be able to share Mr Begovich's wonderful and truly historic automobiles," said Audrain CEO Donald Osborne. "The collection is truly outstanding, and includes some of the most important, rare and desirable cars in the world. He carefully chose each one for its role in bringing an imaginative and exciting engineering solution to the road."
For more information on the individual cars, and for tickets to the Audrain Automobile Museum, click here.
If you liked this, then why not subscribe to Magneto magazine today?