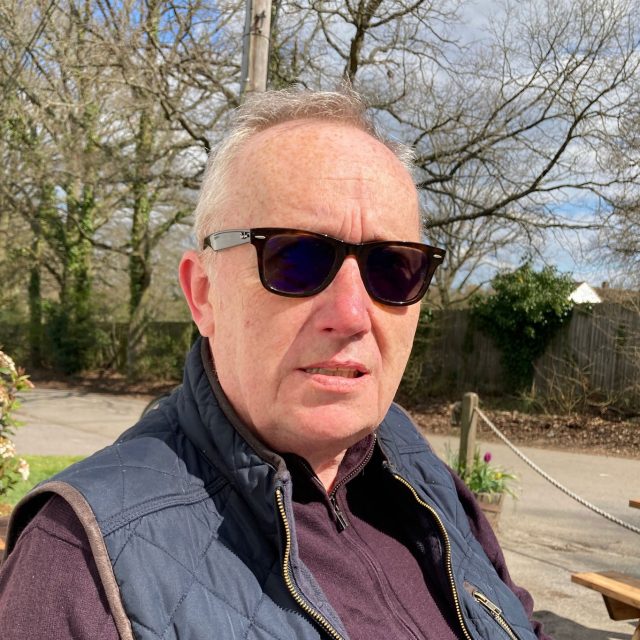 Rob Schulp
|
Advertising Director
Born into a family ensconced in the motor trade, Rob's magazine career began in 1987 at Haymarket Publishing. While working on just about all the company's motoring titles he met future partner Sue Farrow, and together they are now Flying Space Ltd. Since 2006, Flying Space has built its reputation on finding advertising, marketing and sponsorship solutions across a wide range of media and events.
With Sue, Rob has worked alongside Geoff Love and David Lillywhite for many years on magazines and projects too numerous to mention. The thrill of being part of Hothouse Media's Magneto launch team in 2018, The Concours Year a little later and Concours Virtual in 2020 very nearly eclipses the constant feeling of trepidation as to what projects Geoff may have planned for the future…
Rob's garage has included several unremarkable classics, such as a 1977 Ford Escort Mk2 1600 Sport and a 1965 Ford Zephyr 6 (painted half Zephyr green, half Dulux white), and is currently home to a stripped (and stalled) project Jaguar E-type and a 22-year-old XJ8 saloon.